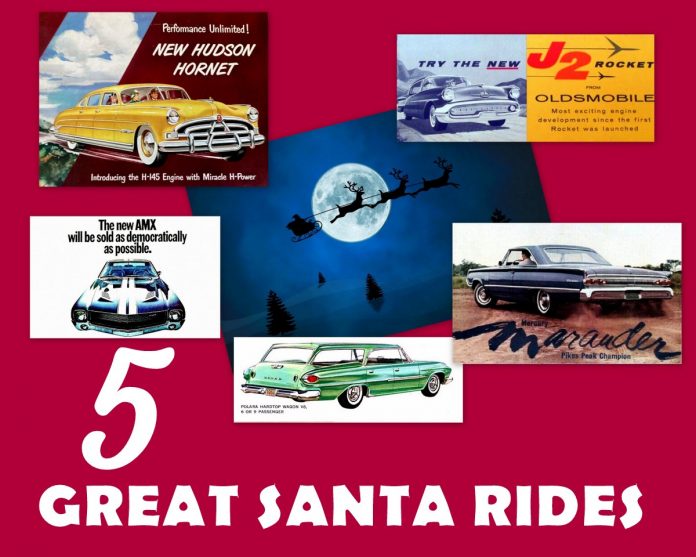 Santa Claus has a big job every Christmas because he has to cover a lot of territory in a little time–and he does it with reindeer power.
What if Santa upped his game over the years and picked some classic iron to get there faster?
The first choice comes from the early 1950s. History shows the Hudson Hornet was a dominant force in the early 50s on NASCAR track, so a Hornet would make a great Santa-mobile.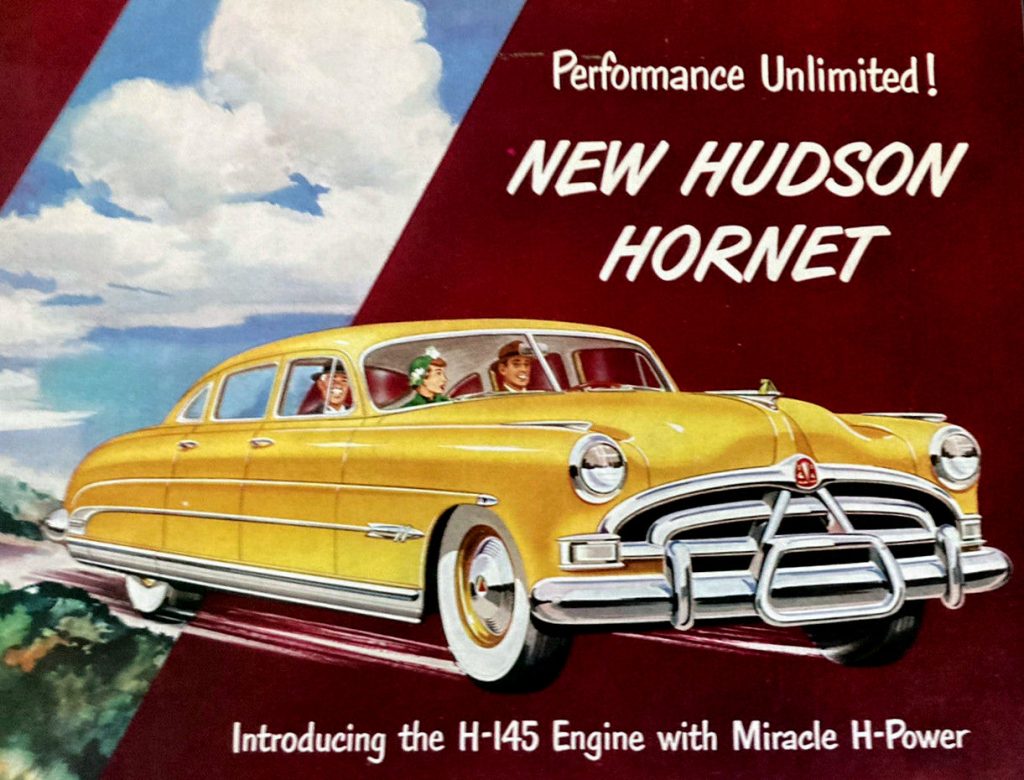 Their Twin H 262 cubic inch, six-cylinder, powerhouses drove the Hornets to a top speed of 107 miles per hour–that made it almost 20 miles per hour faster than a '51 Chevy. Santa could really haul the mail in a '51 Hornet.
The second choice is the 1957 Olds with the J-2 option. The J-2 option meant the 370 cubic inch V-8 had a 3-deuce (triple two-barrel) carb setup that pumped out 300 horsepower.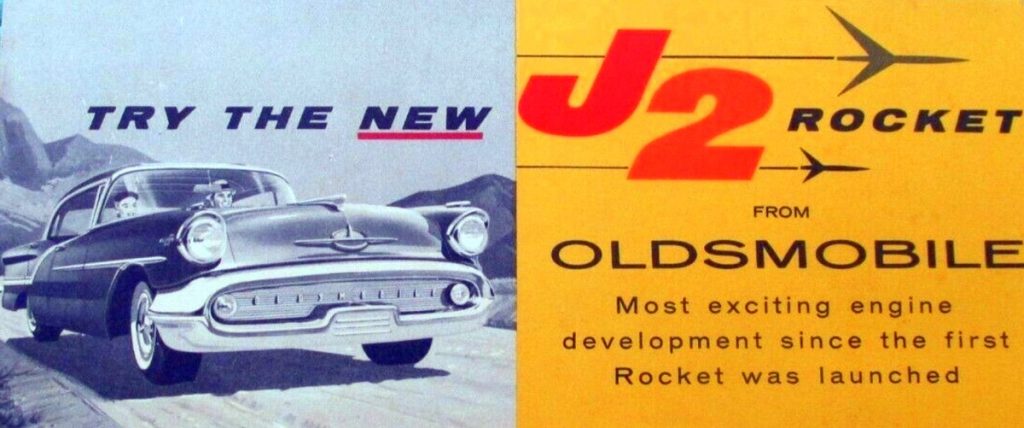 Santa's new ride would get him to a kiddie's doors at 120 miles per hour. The J-2 could transport Santa's presents at numbers the reindeer couldn't match–even with a tailwind.
The third choice is a car that makes a lot of sense because it's practical and fast. The 1961 Dodge station wagon with the D-500 option would ensure speed and room for Santa's stuff.

The D-500 option is a 383 cubic inch V-8 with a cross ram option. The cross ram was a unique carb system because the carb intakes with the dual quad (two 4-barrel carbs) sat across from the cylinder bank.
Basic physics told engineers the extra length in the intake tubes was a huge asset in the internal combustion engine. The '61 Dodge D-500 383 pumped out 300 horsepower and easily pushed the big wagon to 122 miles per hour.

The fourth choice for Santa's faster ride was introduced in 1964. The 1964 Mercury Super Marauder isn't exactly a household name–but it should have been–the Super Marauder was a beast.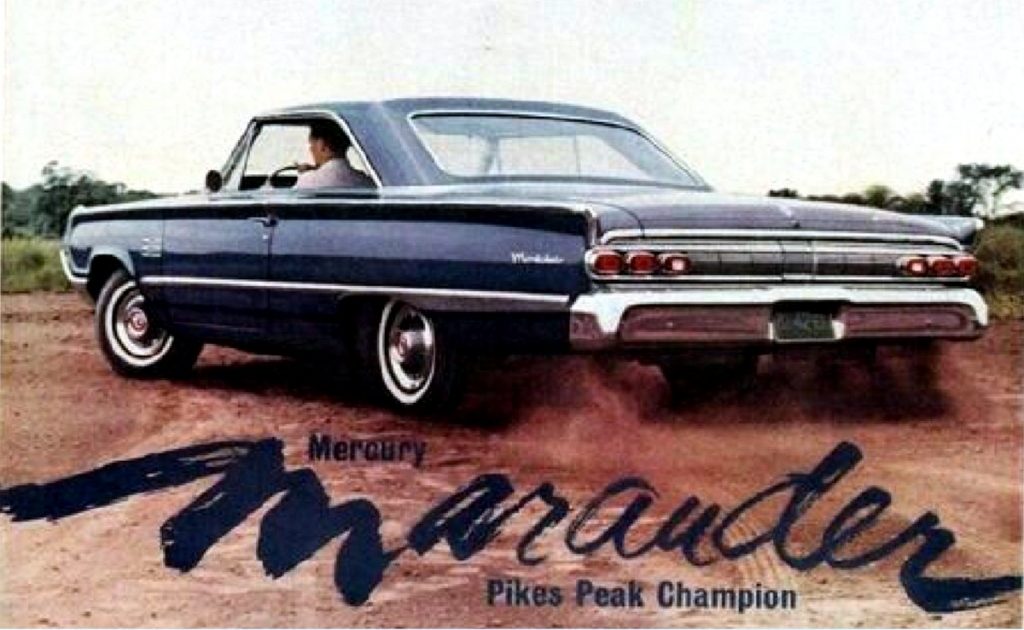 It packed a 427 cubic inch, 425 horsepower, V-8 that literally shook the ground when it was unleashed. Super Marauders were mean, nasty machines, so this brute may have threatened Santa's 'naughty and nice' status–but they could get him to his appointed rounds at 150 miles per hour.
The fifth and final car on the list is the 1968 American Motors AMX. There would be far less room for Santa's cargo in an AMX because they were two-seaters, so Santa would have to pack toys a lot more efficiently.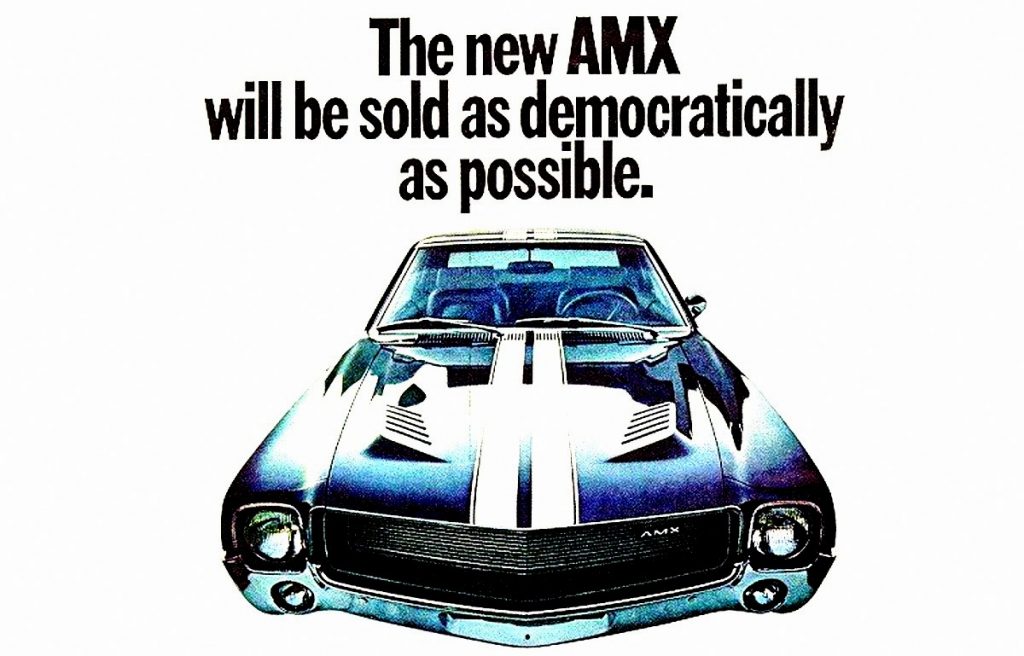 Or he could make two trips–the lightweight AMX had a 390 cubic inch, 315-horse, V-8 option. Santa could run the AMX to a top speed of 130 miles per hour–that kind of velocity can get kiddie toys delivered on time.
His deadlines are critical on Christmas Eve.
By: Jerry Sutherland
Jerry Sutherland is a veteran automotive writer with a primary focus on the collector car hobby. His work has been published in many outlets and publications, including the National Post, Calgary Herald, Edmonton Journal, Ottawa Citizen, Montreal Gazette, Saskatoon StarPhoenix, Regina Leader-Post, Vancouver Sun and The Truth About Cars. He is also a regular contributor to Auto Roundup Publications.
Please re-post this if you like this article