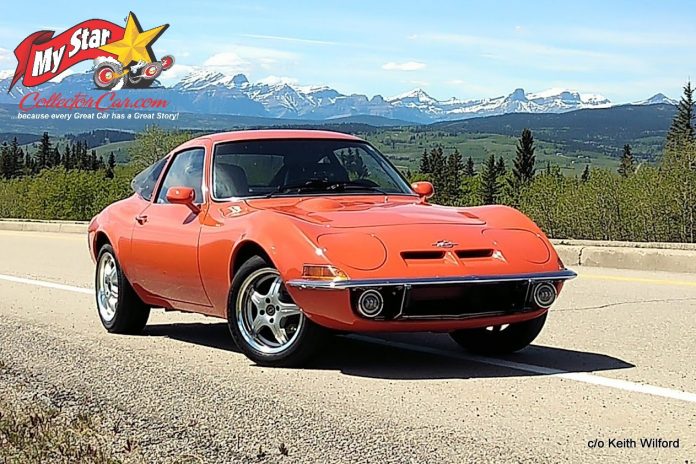 Keith Wilford was a young university student when he became the owner of his brother's 1971 Opel GT.
Eventually Keith retired his '71 Opel GT from the road in the early 1980s until he began a lengthy restoration process in 1986 that lasted until 2020. Keith's chosen career took most of his time, along with his responsibilities as a family man, but he was finally able to bring the car back on the road after a 34-year absence.
One of the grim by-products of winter use for cars in a western Canadian province like Manitoba is salt on the road system. Heavy salt use takes its toll on car metal-including Keith's Opel GT when it was his year-round daily driver.

The car was riddled with rust when Keith had it blasted down to bare metal, and he debated whether he should have quit at that point after seeing the carnage on his restoration project. However, Keith is a car guy who likes a challenge so instead he dove into the deep end of the restoration pool and took on the project.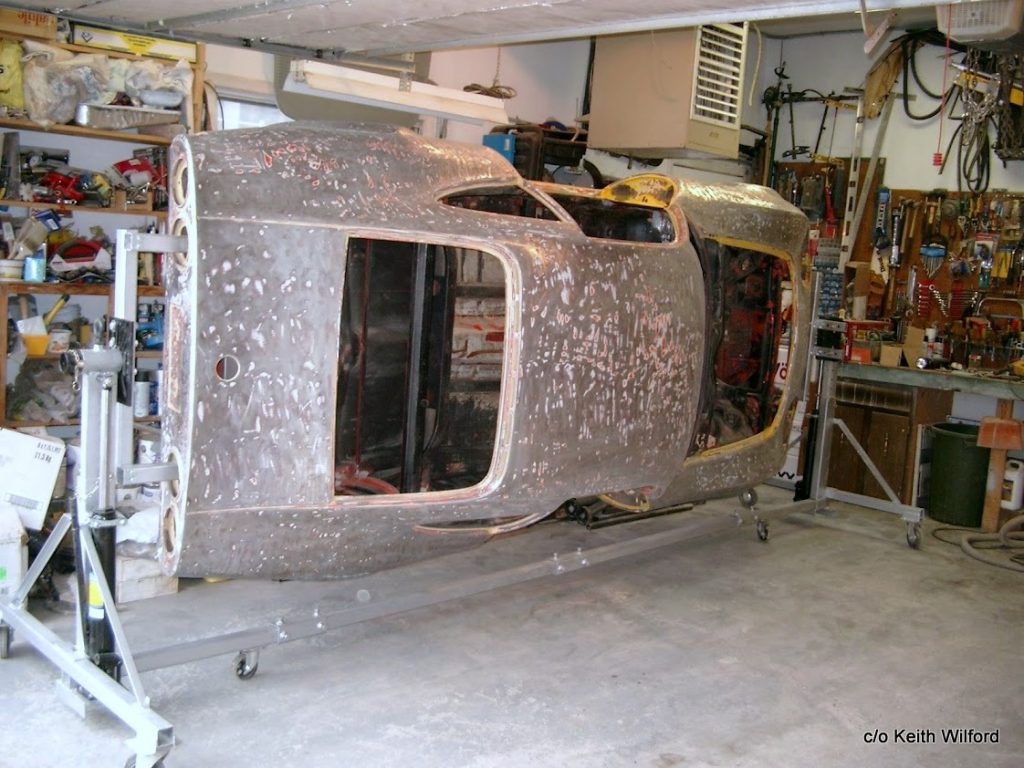 Keith built a custom rotisserie that he created out of engine stands for the Opel GT so he could reach every nook and cranny on the car's body. As mentioned, he is an engineer and not a body man, but Keith developed the set of skills he needed to tackle a major restoration project like his Opel GT.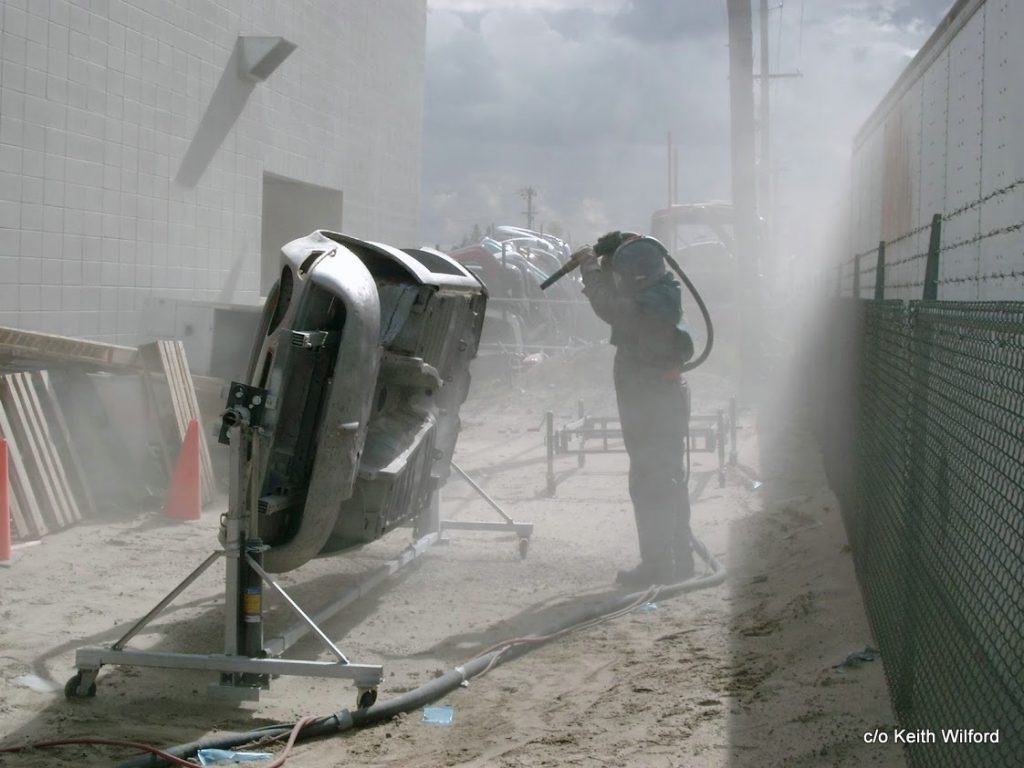 His inner engineer was revealed when Keith noted he "likes to know where we are–and where we are going", a philosophy he applied liberally to his Opel GT lighting upgrade process. His car now sports a combination of efficient and compatible LED lights on the front and back of the Opel GT.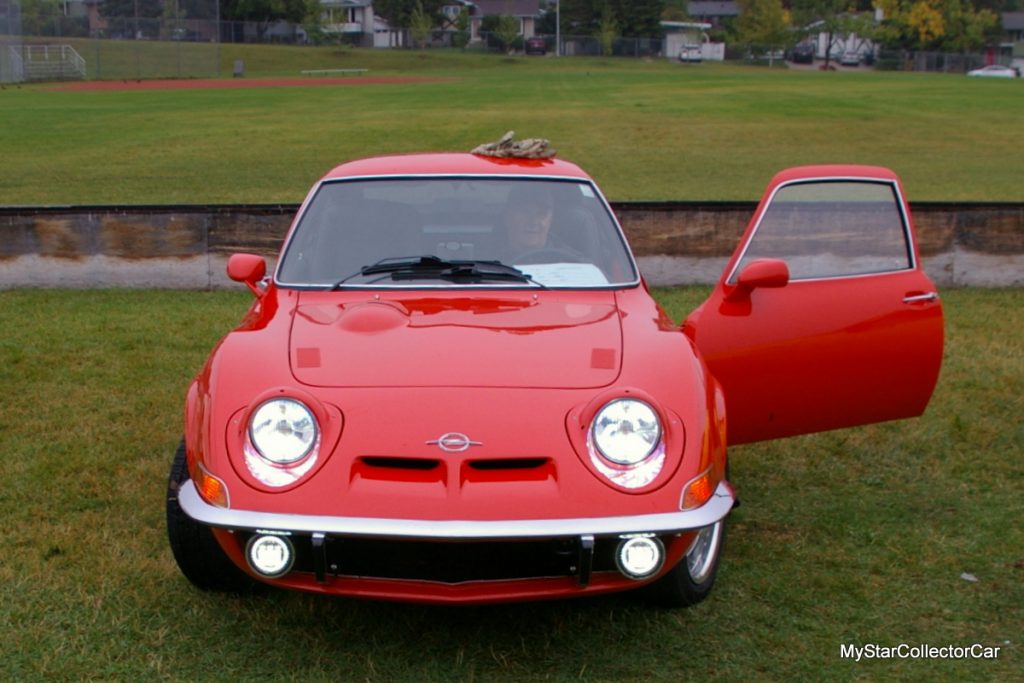 The headlights were a trial-and-error process that resulted in the correct illumination for the car. Keith added 21st century illumination rings on front of the car that also house his signal light system. He custom-fit LED strip lights to the rear roof vents on the car so other drivers would see the extra raised brake lights on the car.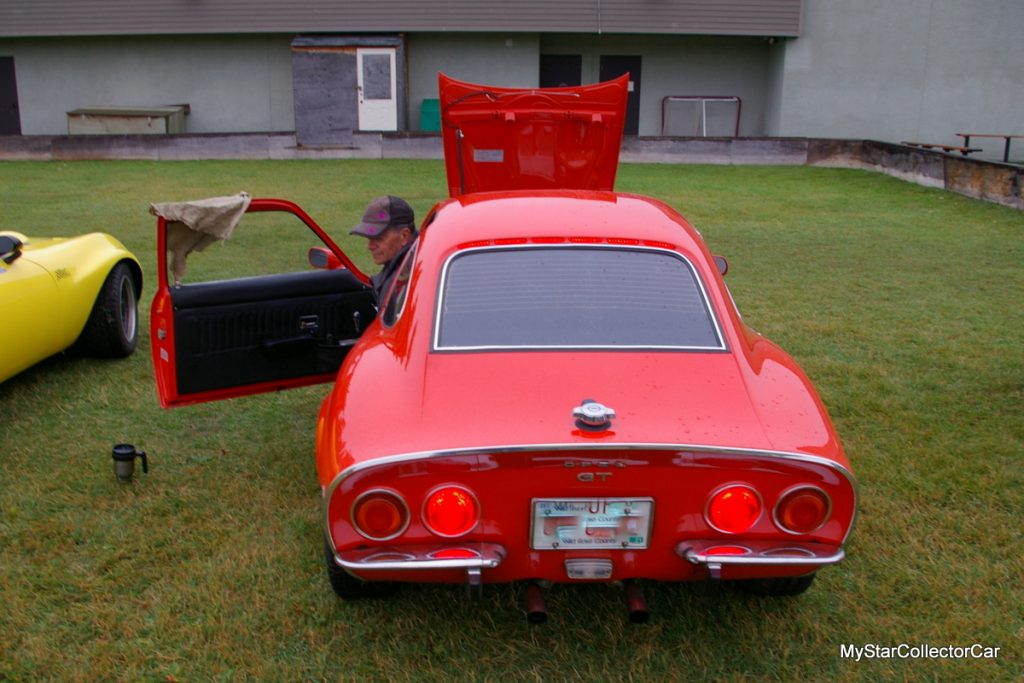 Keith described his modifications as "gentle revisions", a term that he also applied to the stock engine in the Opel GT after it was given a generous horsepower boost during the restoration. He also added an aftermarket 5-speed manual transmission to the changes because it was more efficient than his Opel GT's stock transmission.
It would come as no surprise to MyStarCollectorCar that a car guy who has forged a long and successful as a petroleum engineer would believe in a more efficient 21st century approach to a 51-year-old vehicle whenever possible, but Keith also wanted to retain the Opel's inherent appeal.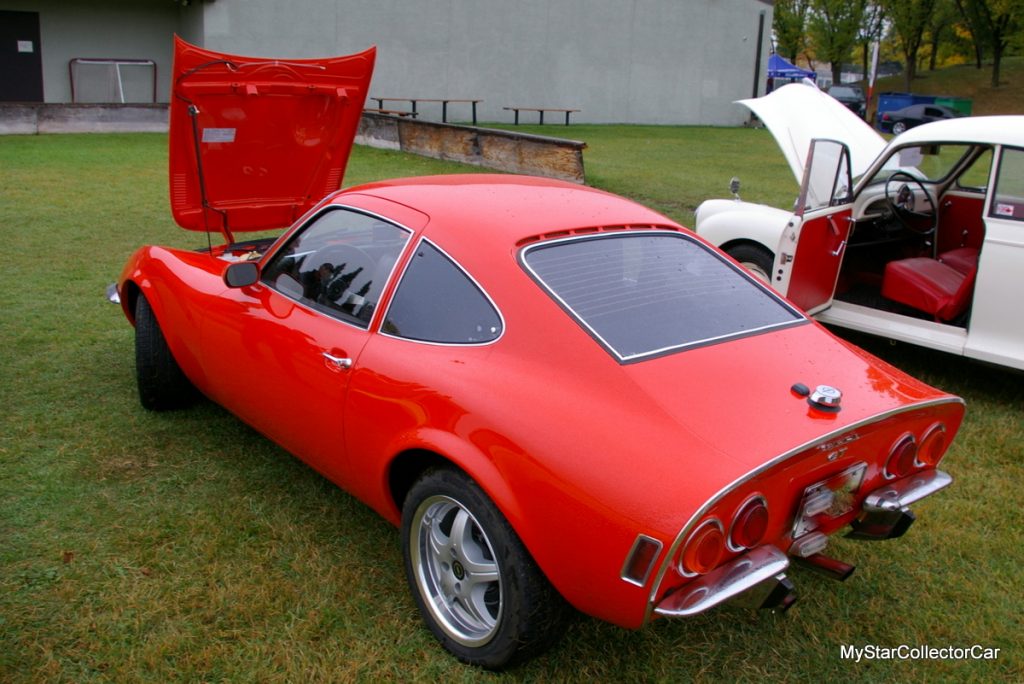 BY: Jim Sutherland
Jim Sutherland is a veteran automotive writer whose work has been published by many major print and online publications. The list includes Calgary Herald, The Truth About Cars, Red Deer Advocate, RPM Magazine, Edmonton Journal, Montreal Gazette, Windsor Star, Vancouver Province, and Post Media Wheels Section.