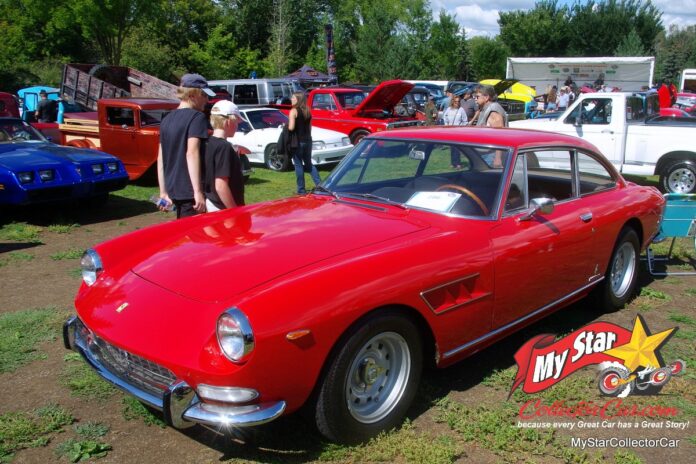 YouTube's Curiosity Inc. isn't a car guy show by definition because it's about everything old—not just cars.
This 1967 Ferrari 330 GT was a dream come true for Alex—a long, drawn-out dream. Alex explained how he and his wife Melissa made a list of "which car do we want?"—and a classic Ferrari was on the list. It was a dream list because Alex and Melissa were just starting out, so the Ferrari was put on hold while they established a business and a family.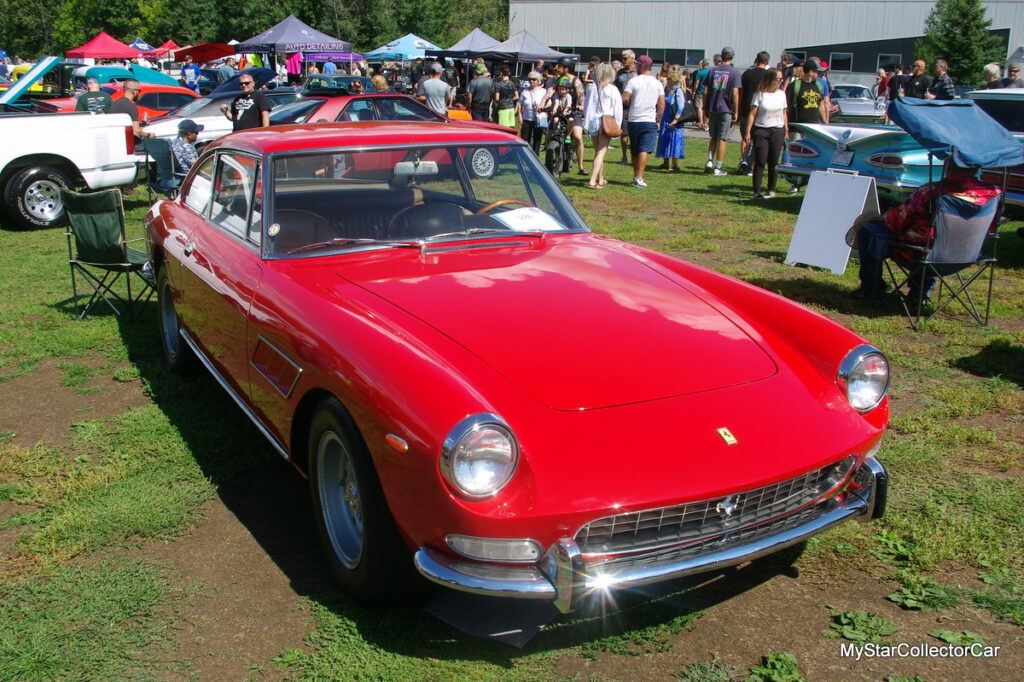 The Ferrari came at a time when Alex admitted he, "Never even had it on the radar because it was an unavailable goal", but the timing and the price was right. The Ferrari was part of an estate sale and Alex learned it had sat since the 1990s, so he knew it would have the typical problems associated with long hibernation.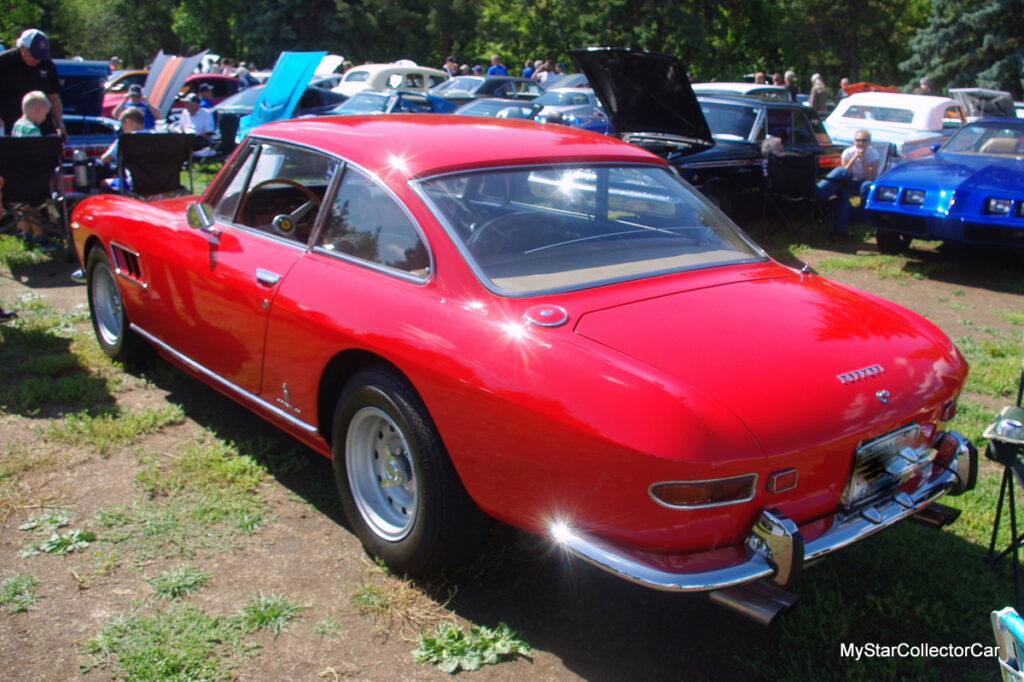 Fuel is always the number one problem with cars that sit for too many decades, so a 30-year rest was exactly what the Ferrari didn't need. Alex had the gas tank cleaned because the car would start but it wasn't going to run. Old gas and varnish are the worst-case scenario for any car—let alone a complicated European classic.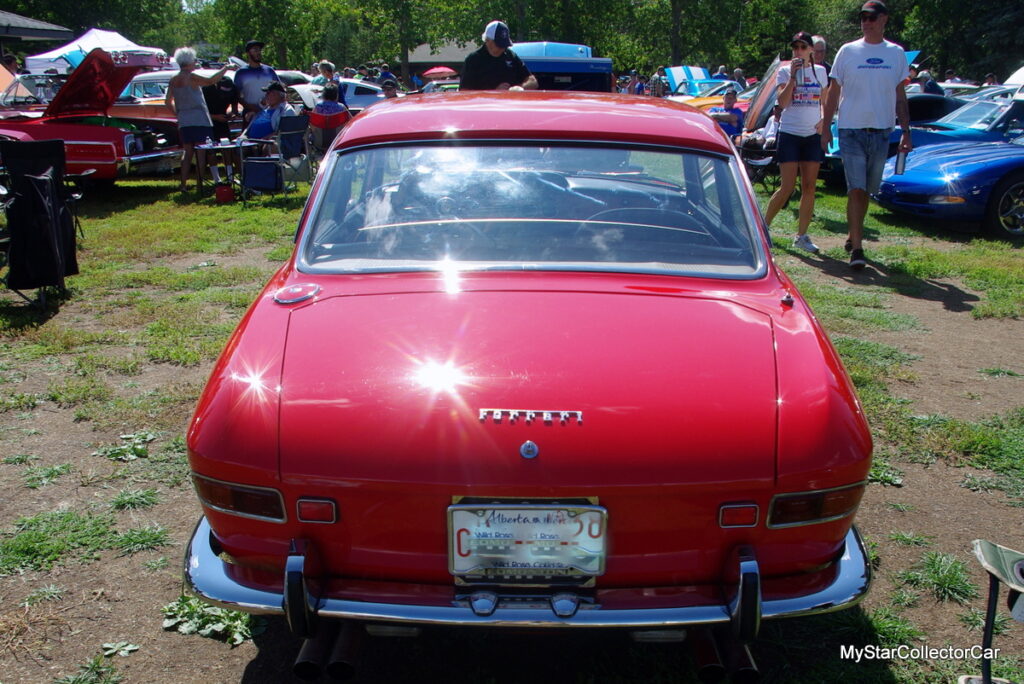 Alex found other problems with the Ferrari because of its long-term rest. The hydraulic clutch reservoir was full of sludge, so Alex knew he had to address that problem.
He also had the upper and lower tie rods replaced, plus Alex fixed or detailed a number of problems on the car because Alex wanted a safe, driver-quality Ferrari to hit the summer roads.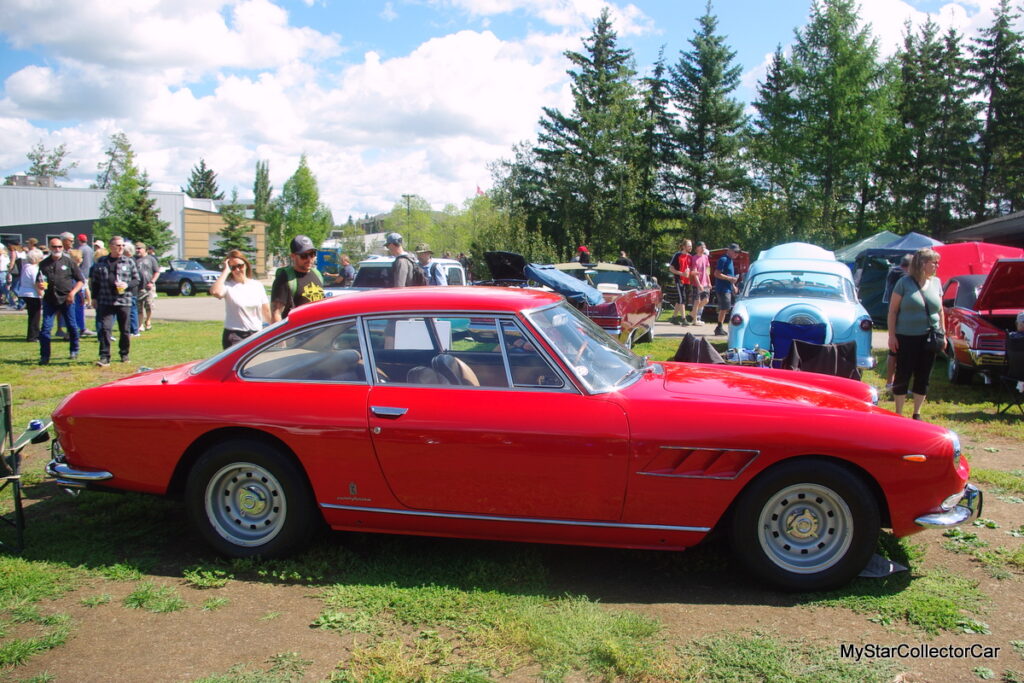 Alex admits it's "not 100%" restored because he wants to drive it and have fun behind the wheel of the Ferrari—not spend his summers working on it. He's really enjoyed the experience plus he's hit some car shows with his classic 330 GT and he's learned things in the process.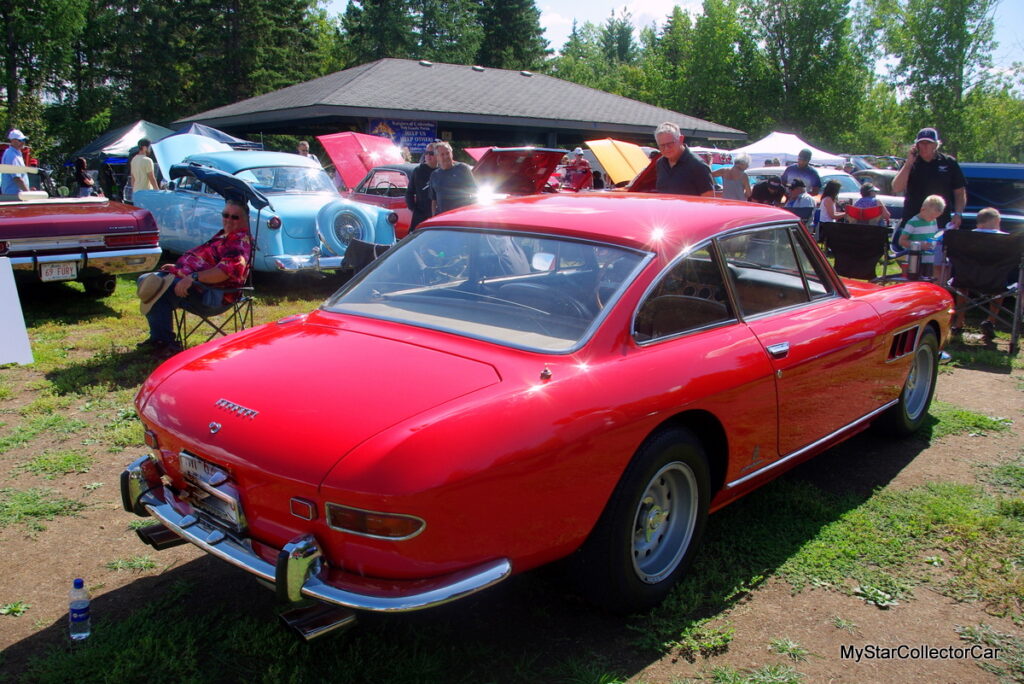 For example, he's learned most Ferrari owners he's met drive newer Ferraris, so their first question is "How fast is it?". Top speed was way down the list of reasons why Alex owns a Ferrari, but he estimated it would crack 150 miles per hour with ease.
The other thing he learned was the relative value of the four-seater Ferrari. Alex said the cars flatlined in value for years because Ferrari guys weren't crazy about the extra seats, but lately they've began to climb.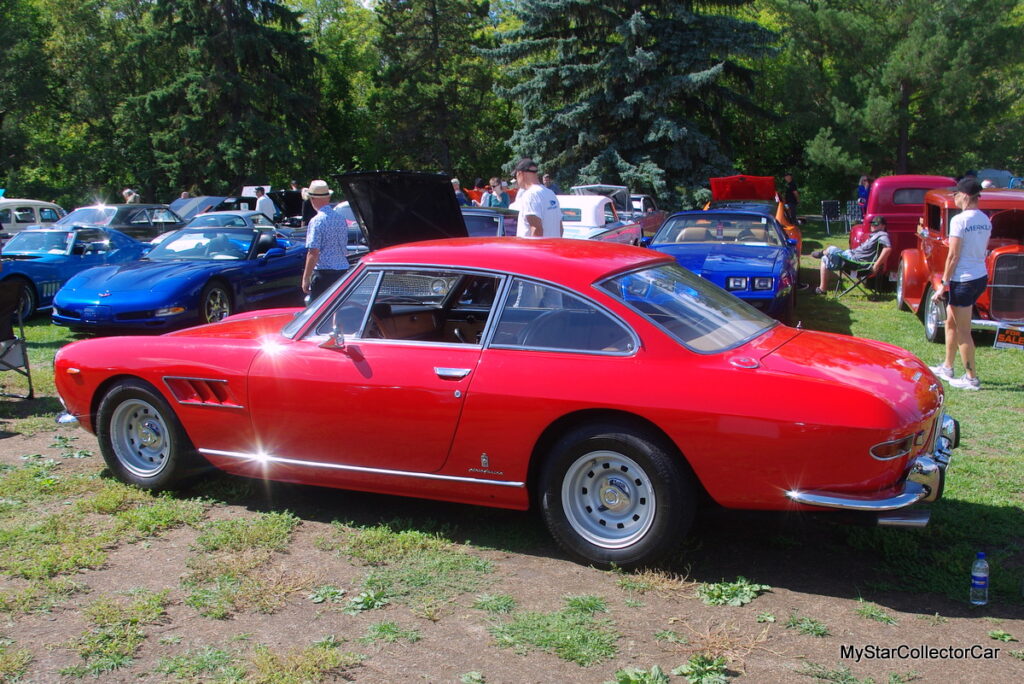 Alex believes it's because Ferrari guys like to use these cars as platforms for 250 GTO conversions—thus driving the price through the roof. The other reason he believes is because these Ferraris are starting to gain respect as a classic in the world of exotic cars.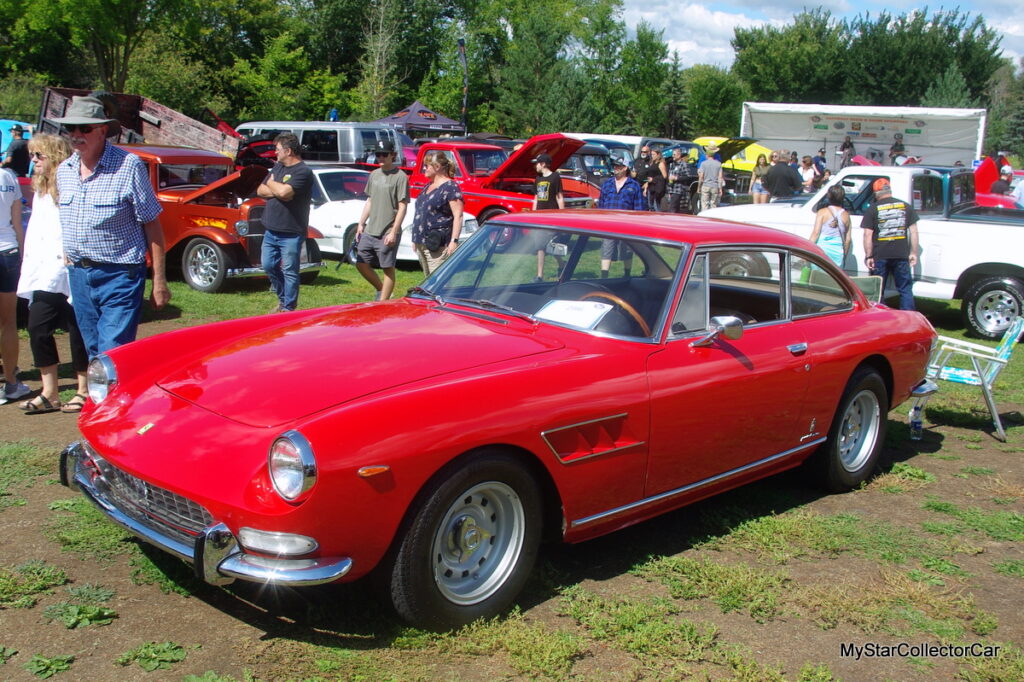 The value is not found in the Ferrari on its own. The real value is that Alex and Melissa had a list of dream cars and for the most part, they never thought they'd own one.
By: Jerry Sutherland
Jerry Sutherland is a veteran automotive writer with a primary focus on the collector car hobby. His work has been published in many outlets and publications, including the National Post, Calgary Herald, Edmonton Journal, Ottawa Citizen, Montreal Gazette, Saskatoon StarPhoenix, Regina Leader-Post, Vancouver Sun and The Truth About Cars. He is also a regular contributor to Auto Roundup Publications.
Please re-post this if you like this article.