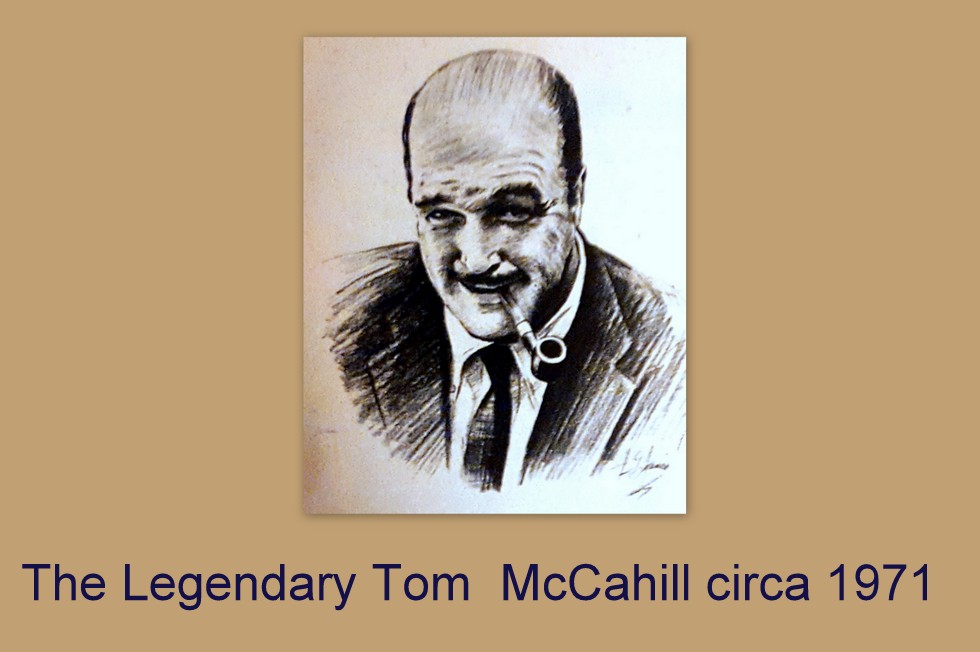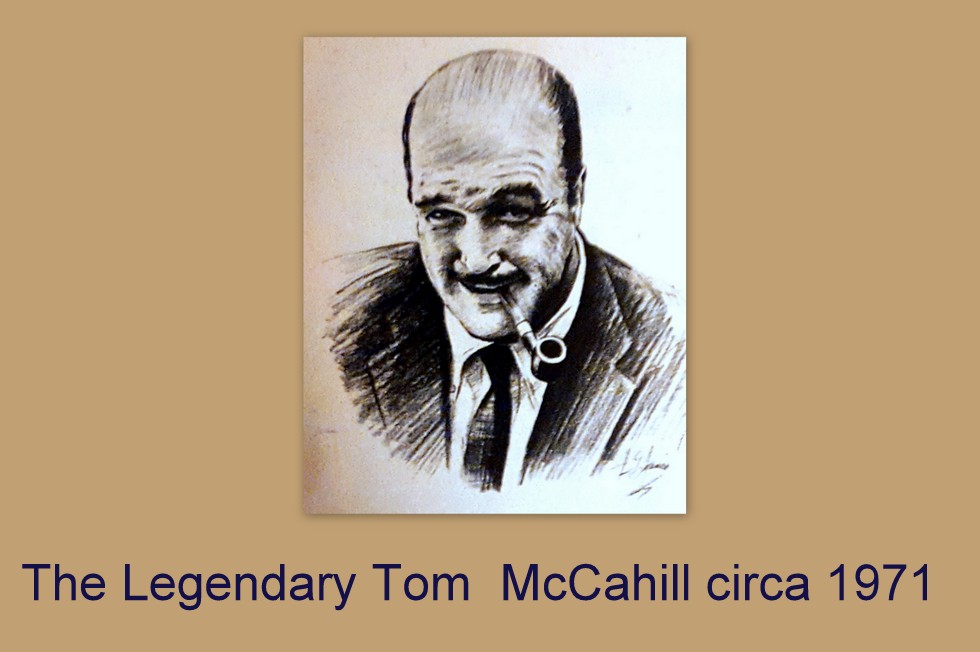 MyStarCollectorCar has never been afraid to admit we are huge fans of legendary automotive writer Tom McCahill.
He was a monthly fixture in Mechanix Illustrated where McCahill's presence and sizable writing skills made him an automotive rock star with the magazine's readers.
Tom McCahill was more than willing to take a test car right to the outer edge of performance where only the strong survived and then chronicle his experiences in one of the most entertaining articles ever to grace the pages of Mechanix Illustrated.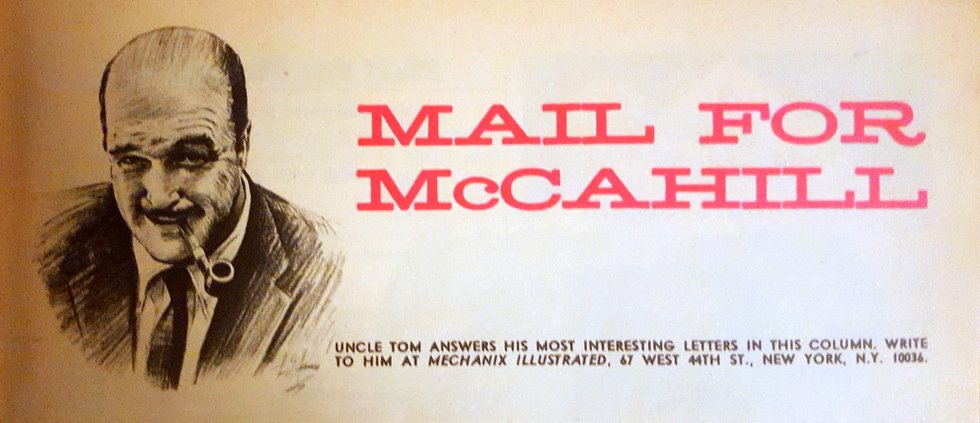 He had an irreverent style that likely tested the MI editors every time he submitted an article for publication.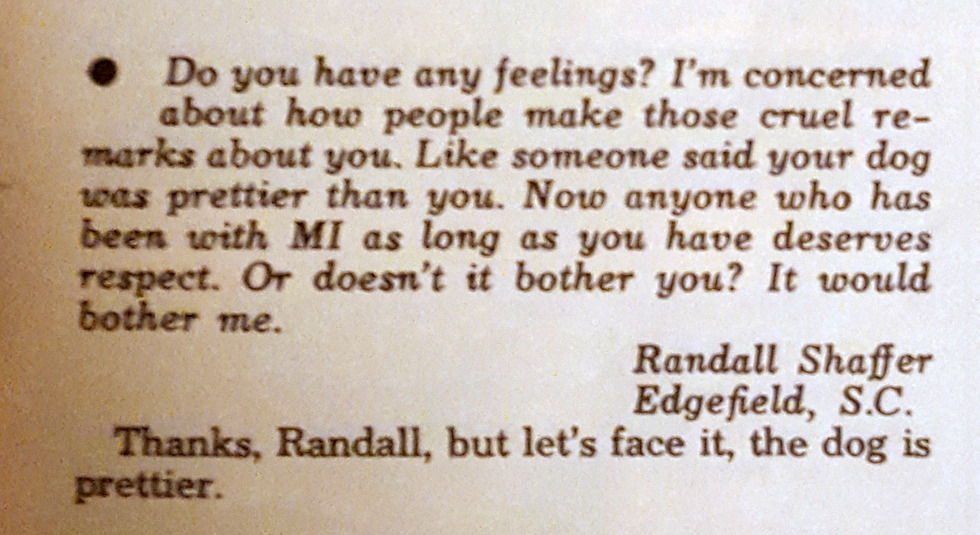 Many of us grew up with Tom McCahill in the Mechanix Ilustrated driver's seat every month in that famous magazine. We looked forward to his monthly articles with a solid sense of childhood impatience and then absorbed the rest of the new edition of MI at a much more leisurely pace.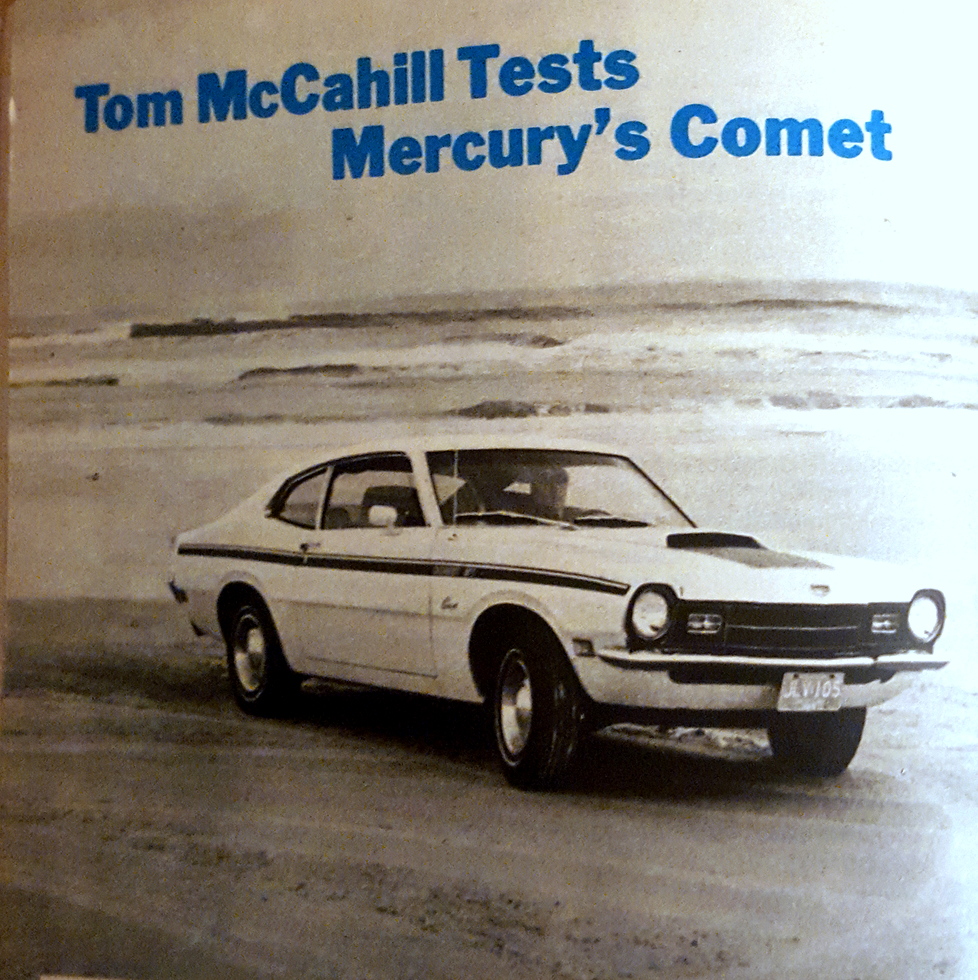 Most of the time Tom tested/tortured new cars with reckless abandon as the vehicles approached their make-or-break point at an alarming speed. However, in the March 1971 edition of Mechanix Illustrated, Uncle Tom tested a vehicle that was very similar to one from his long-ago: a 1926 Chrysler 70 that produced a boatload of memories for McCahill.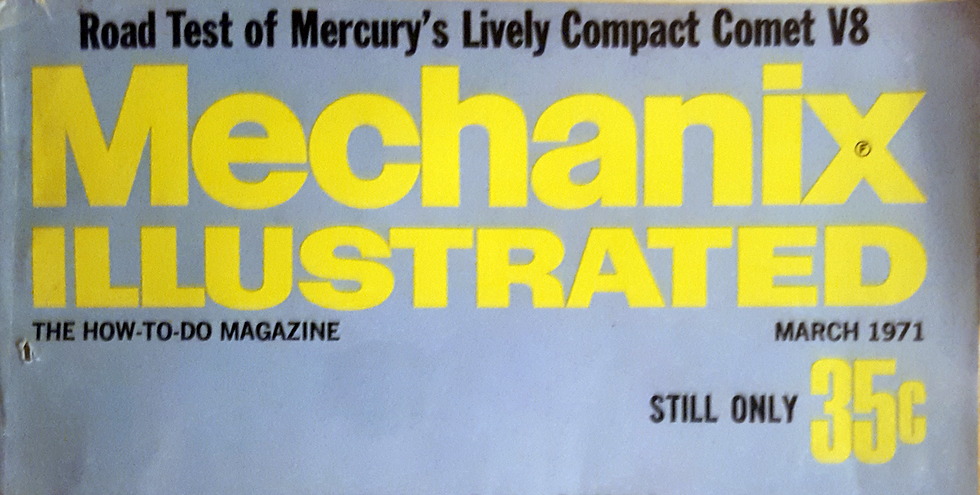 Tom recalled his first experience with a 1924 Chrysler 70 where he explained his primitive and dangerous road test in the Mopar rig. The rules of the road were fairly new for motorists and Tom was well aware of the game in 1924.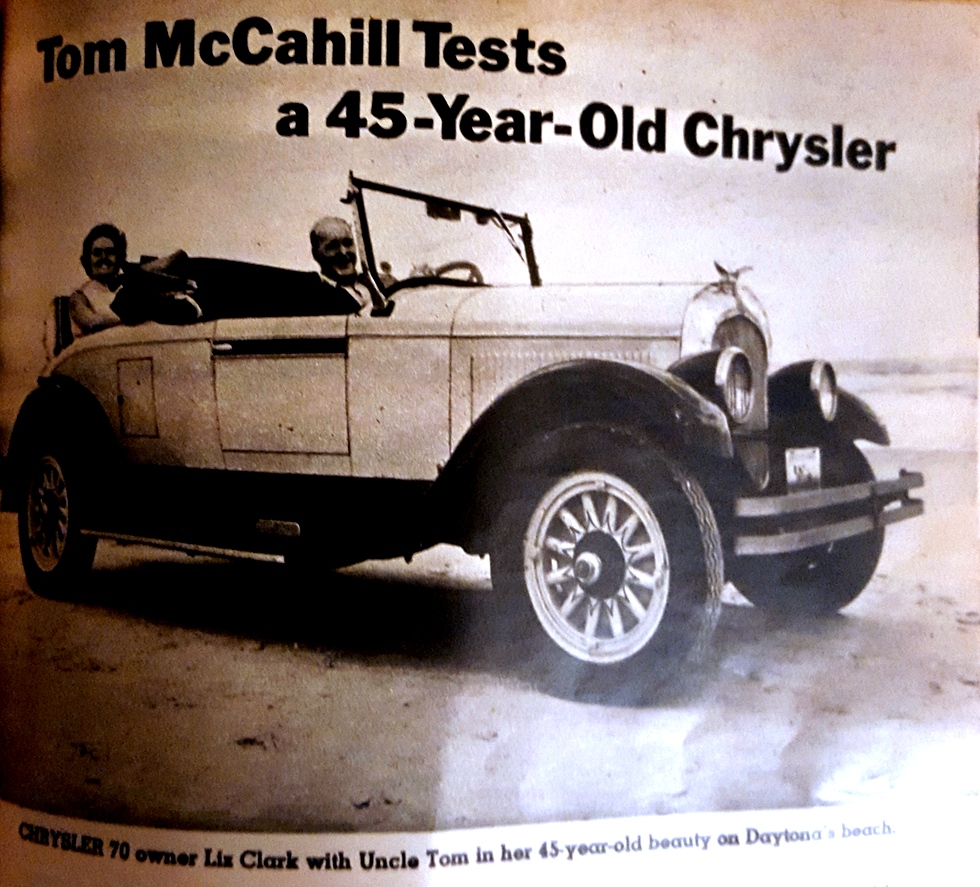 McCahill was a brash young guy who simply loved cars at the time and still many years away from his long career as the best writer to ever beat the living hell out of a car and then write about it. The 1924 Chrysler 70 was named for its ability to hit 70 mph-and Tom wanted to prove his Mopar could hit that speed during an era when cars were still a new concept that was not much faster than a horse in some cases.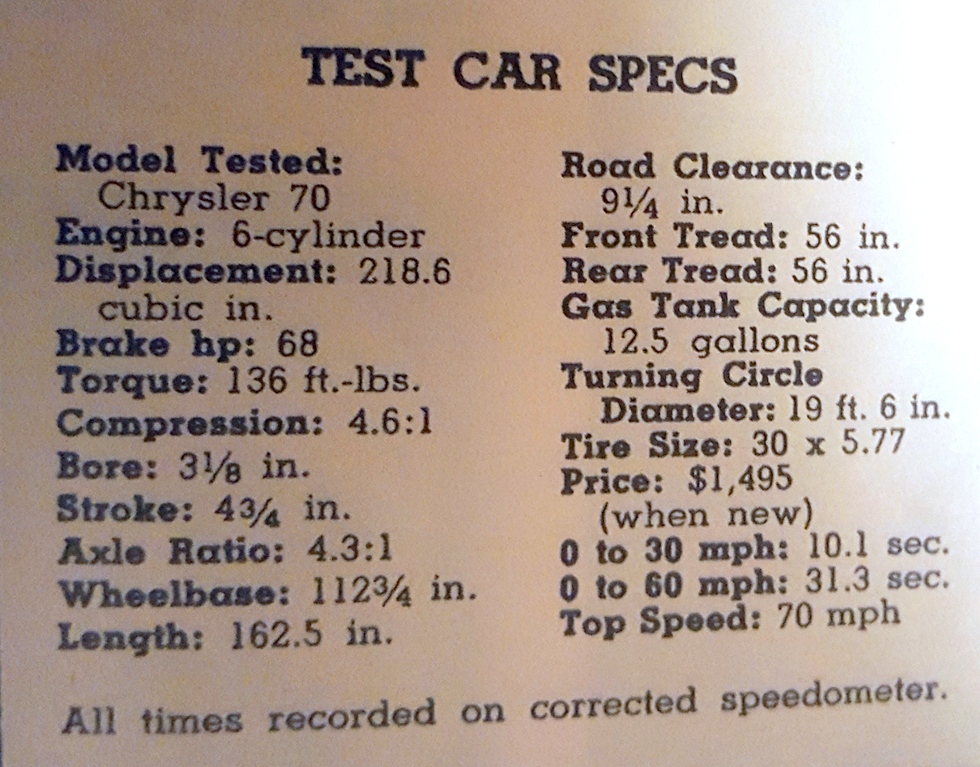 Tom recalled his adventure on a long stretch of highway where he could open up the 1924 Chrysler 70 and avoid conflict with law enforcement agencies if he drove the car at night. Tom chose a rainy night to chase the 70 mph title and likely would have crashed the car if he had not let off the gas pedal and allowed the vacuum windshield wipers to work just in time for him to see (and negotiate a car-sideways entry recovery) on a curve at the end of the long straight section.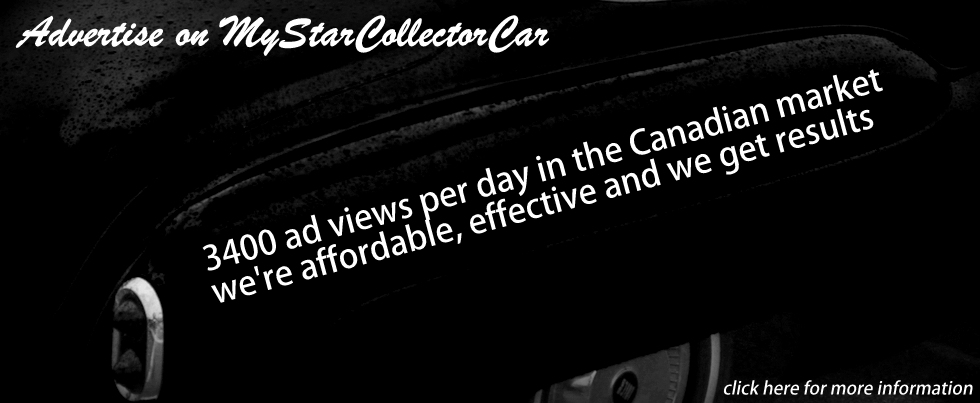 Tom assessed his dangerous pursuit of top speed in an early-era car this way: "Being long on gall and short on brains, I said let's find out". Incidentally, McCahill was able to hit 71.14 mph during his rainy night misadventure behind the wheel of the 1924 Chrysler 70.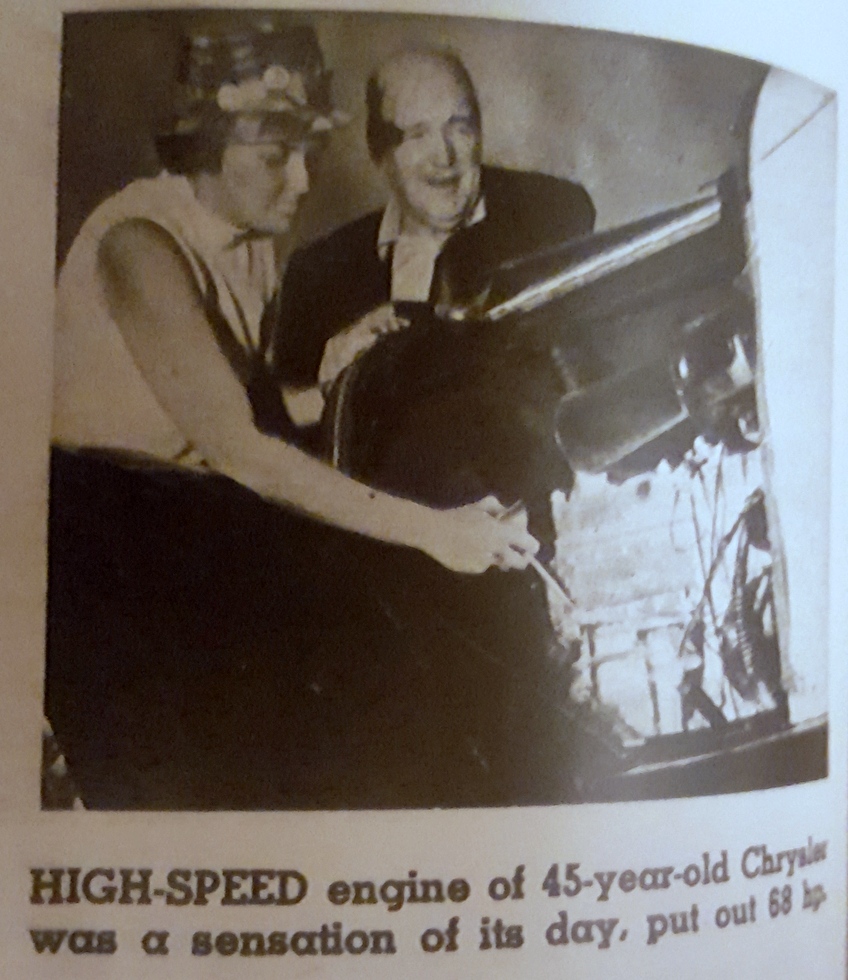 The Mechanix Illustrated article Tom McCahill wrote in 1971 showcased the 1926 version of the car from his reckless youth and his lifelong need for speed. The MI piece also once again illustrated his incredible ability to tell a great story along the way.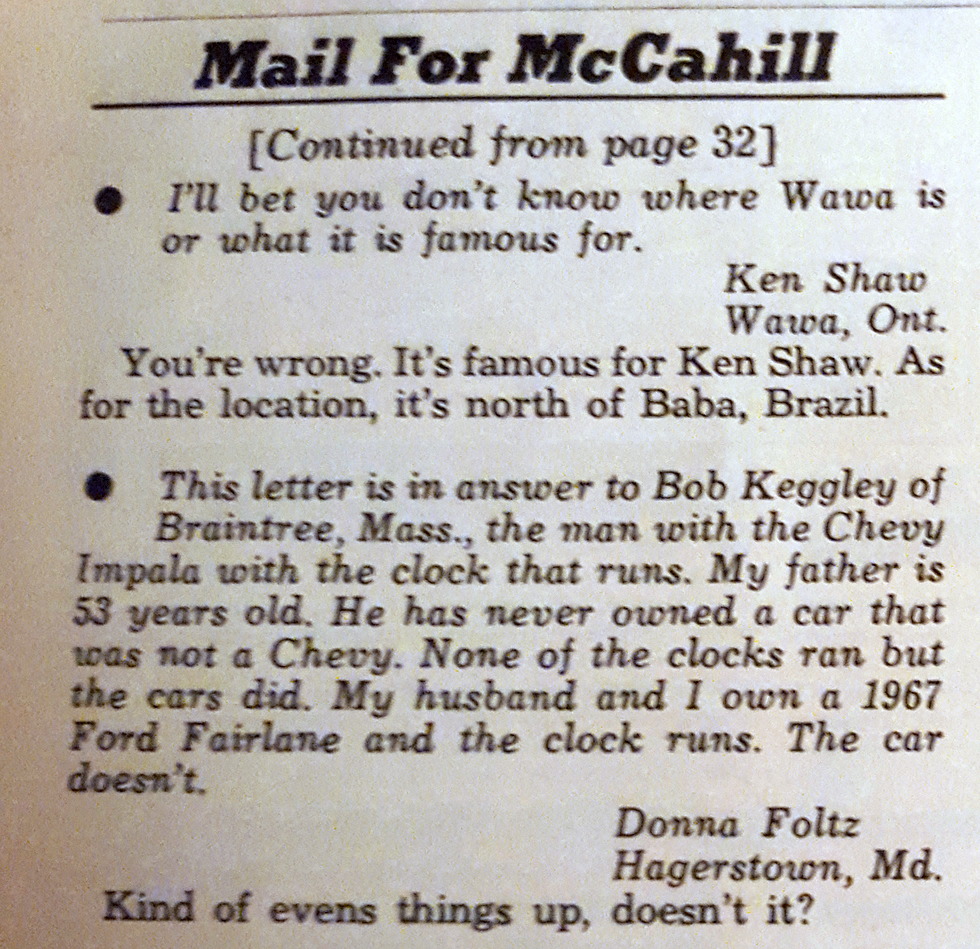 We at MyStarCollectorCar would like to thank Tom McCahill for everything that he did for young guys who hung on his every word during his long career with Mechanix Illustrated. He may be long gone but he will never be forgotten for his take-no-prisoners approach to test driving cars, surviving test drives, and then writing about the test drives.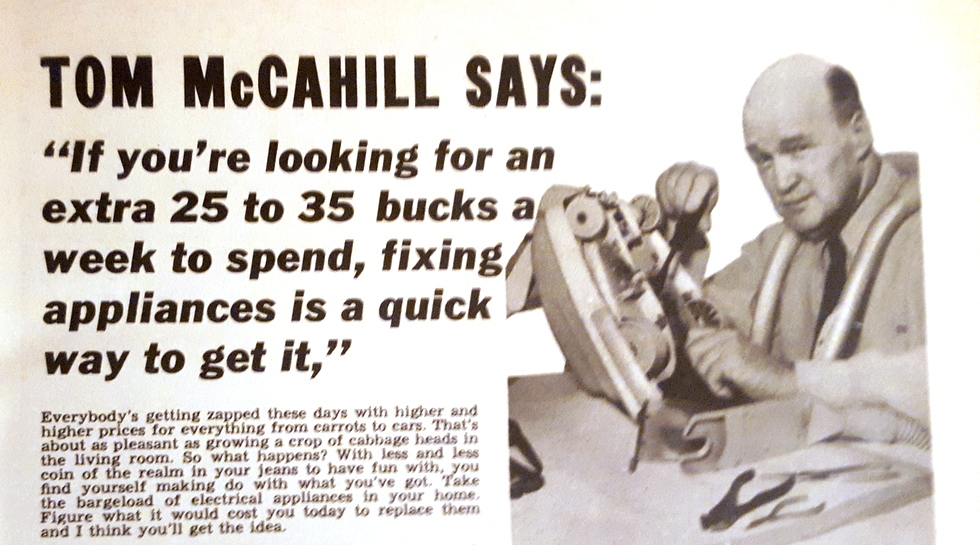 He was an automotive god on all three fronts for many of us who grew up with Uncle Tom McCahill and his wild car adventure.
BY: Jim Sutherland
Jim Sutherland is a veteran automotive writer whose work has been published by many major print and online publications. The list includes Calgary Herald, The Truth About Cars, Red Deer Advocate, RPM Magazine, Edmonton Journal, Montreal Gazette, Windsor Star, Vancouver Province, and Post Media Wheels Section.