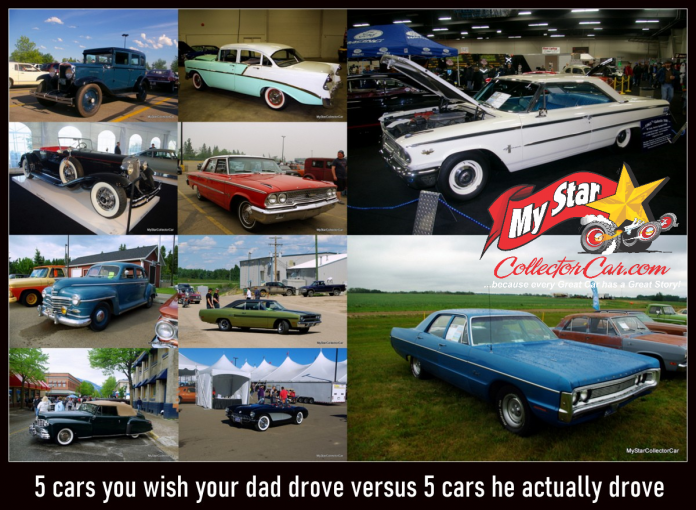 Most of us grew up wishing our dads drove something cooler than what they really drove—unless your dad was George Barris.
Let's begin with the 1930s. Bear in mind, there was a Great Depression raging, so if your dad was lucky, he owned a used 1930 Chevy.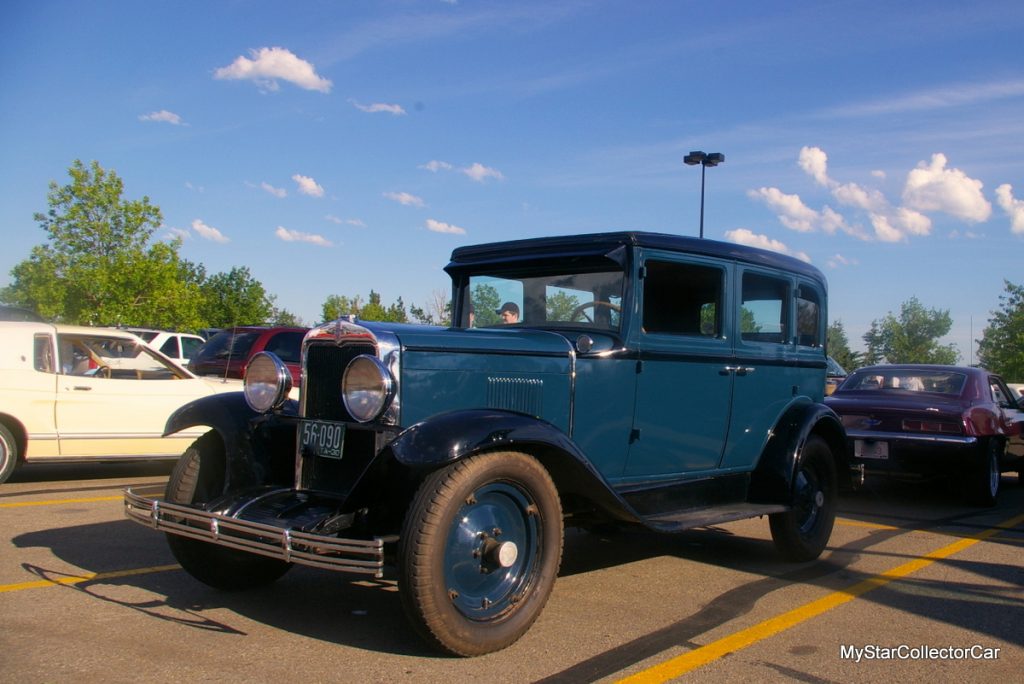 If he was even luckier, he had a job.
That's why it was highly unlikely he would own a 1931 Chrysler Imperial CG Sport Roadster.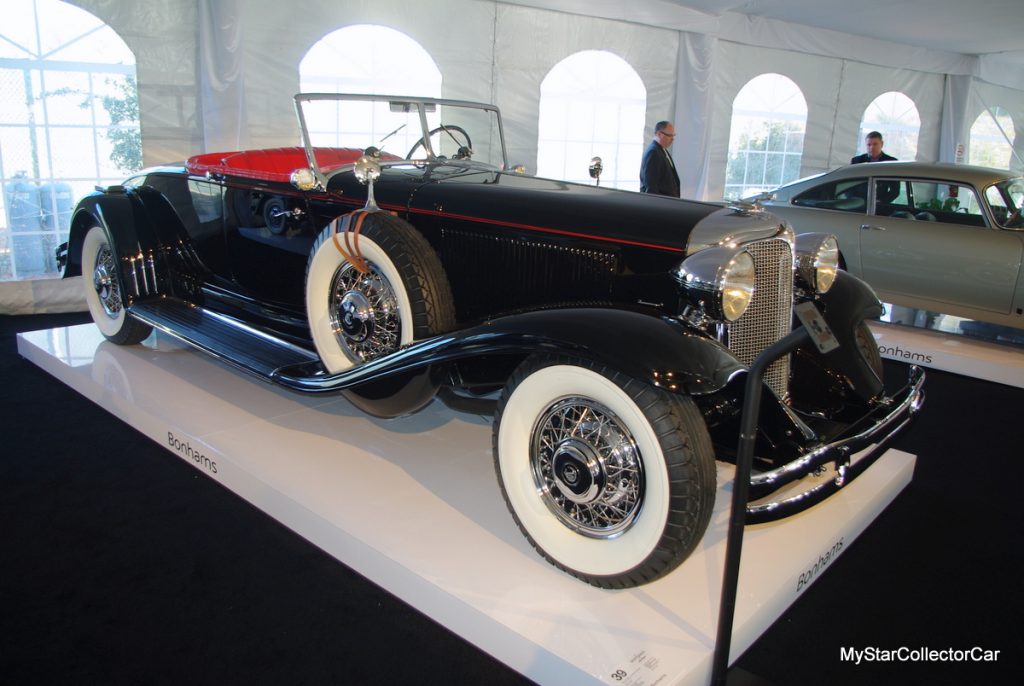 You could buy a couple of average-sized bungalows for the price of this beauty, so you had to be a Hollywood hero like Clark Gable to be in the right fiscal stratosphere to even take it for a test drive.

The 1940s weren't any easier. The war was over, but it left a gaping hole in the new car lineup, so supply and demand dictated a simple reality—your dad probably drove a '47 Plymouth. There was nothing wrong with a '47 Plymouth—it was a functional, reliable car but it was as exciting as a weekend in Topeka, Kansas.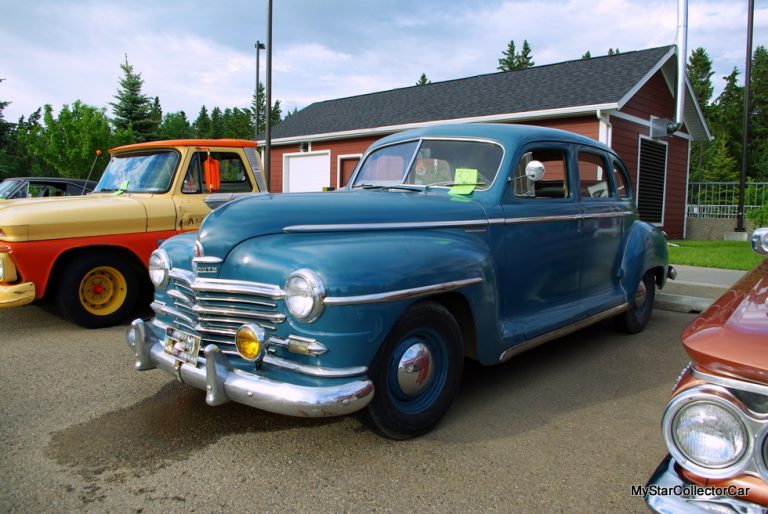 An average dad in the late 1940s would be more likely to swim across the Atlantic than be behind the wheel of a 1948 Lincoln Cabriolet, because a car like that was outside his orbit.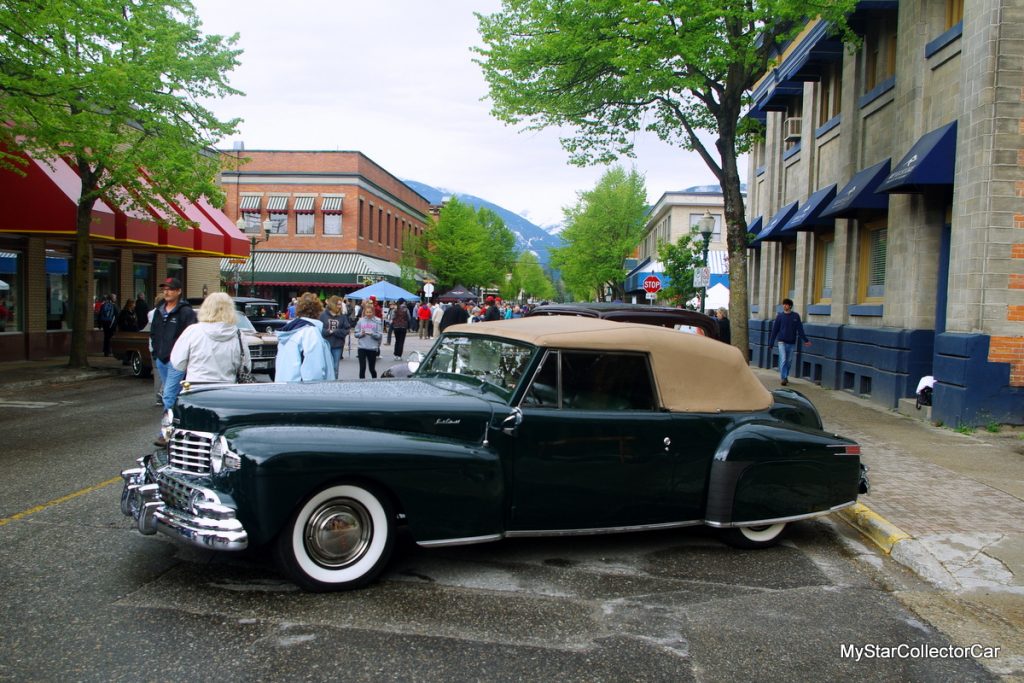 It wasn't even in his solar system.
The 1950s opened up more opportunities for car buyers, so by the mid-50s dad may have been able to swing a V-8. True enough, it would be in a 1956 Chevy four-door sedan, but at least he got two more cylinders.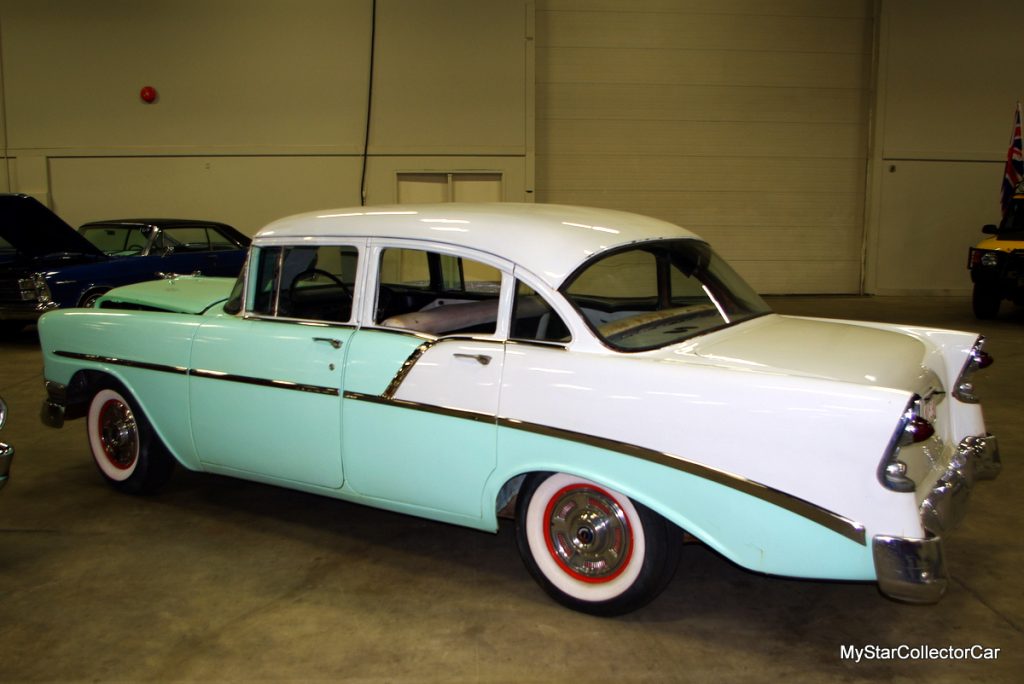 The problem is obvious—the small-block V-8 wasn't in a '56 Corvette.
Every kid wished dad would show up in something like a dual-carburetor '56 Vette. A car like that would have given an 11-year-old kid rock star status every time dad dropped him off at school, but he'd be riding with a 9-year-old sister and a 7-year-old brother riding in his lap.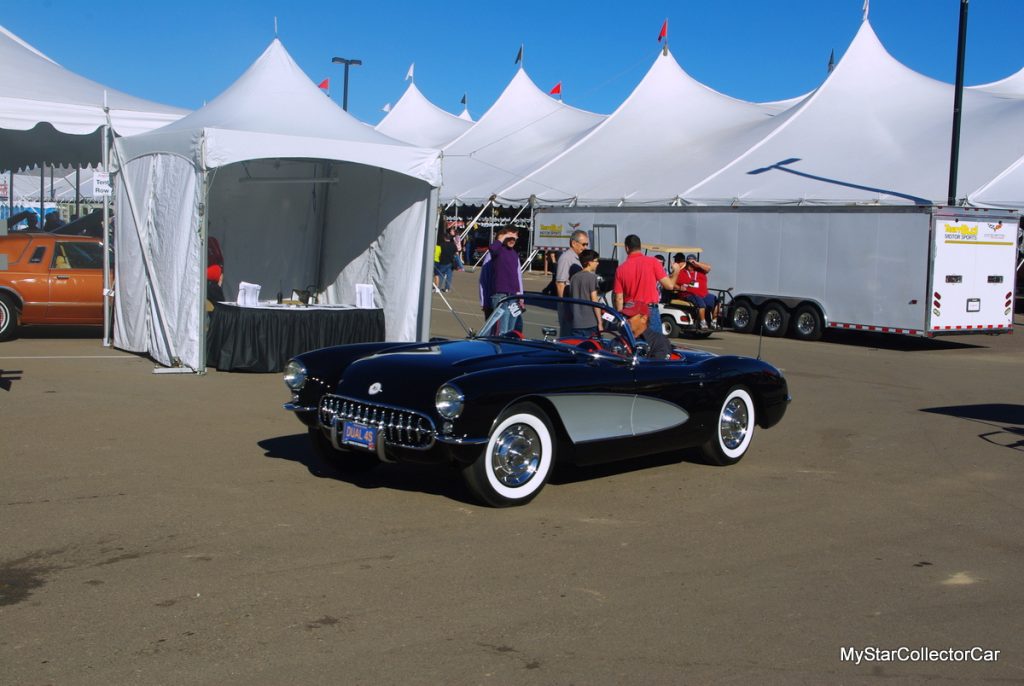 It was called the Baby Boom for a reason.
The 60s improved the odds of dad driving something cool, but it still came in the form of a '63 Ford four-door sedan–the Baby Boom was still on. At least the sedan had some bigger options under the hood.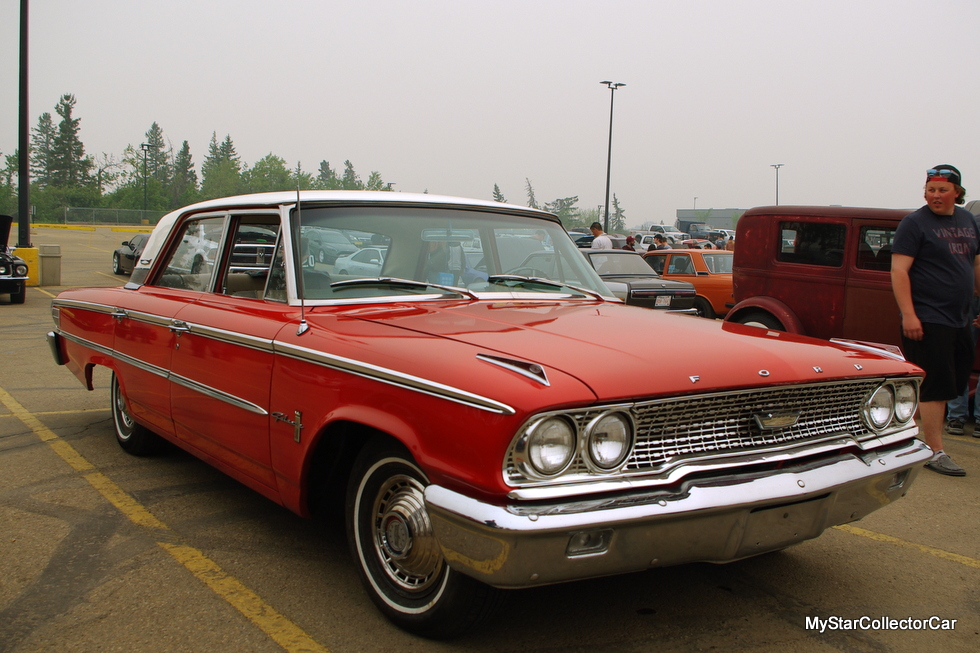 Nevertheless, there's a good chance that bigger V-8 came with a two-barrel carb.
Dad would have achieved legendary neighborhood status if he showed up in a brand-new 1963 Ford Galaxie with a 427 R-code packing 425 horsepower under the hood.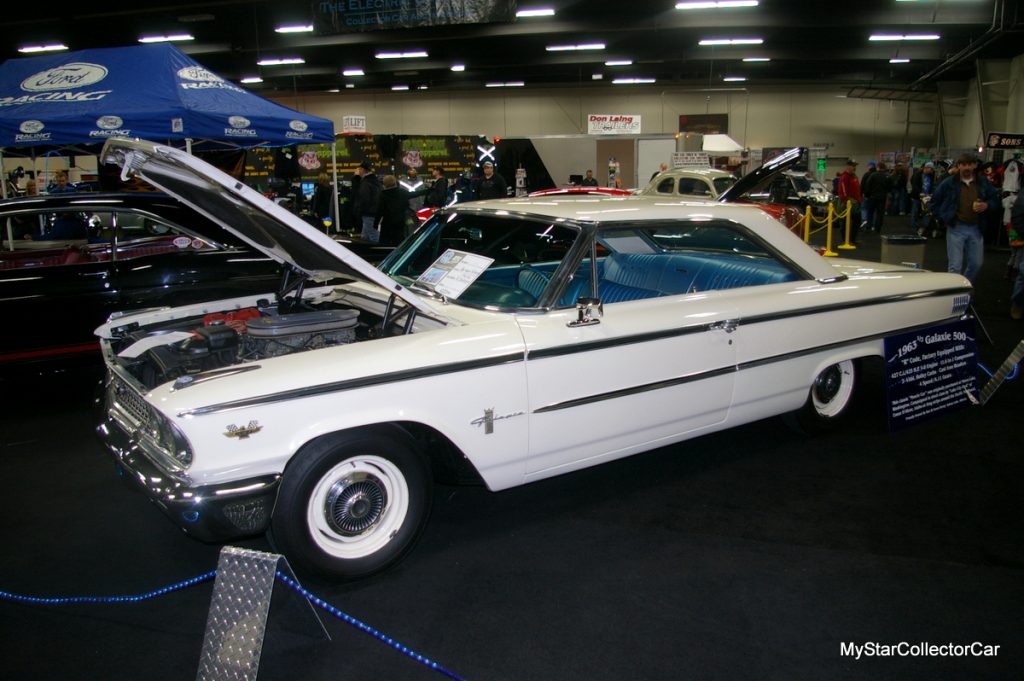 Mom would have hated it, but dad would have become a rock star overnight.
The last decade is the 70s—the decade where horsepower went to die, but it was alive and well in 1970. Unfortunately, dad would be driving a functional 1970 Fury four-door sedan.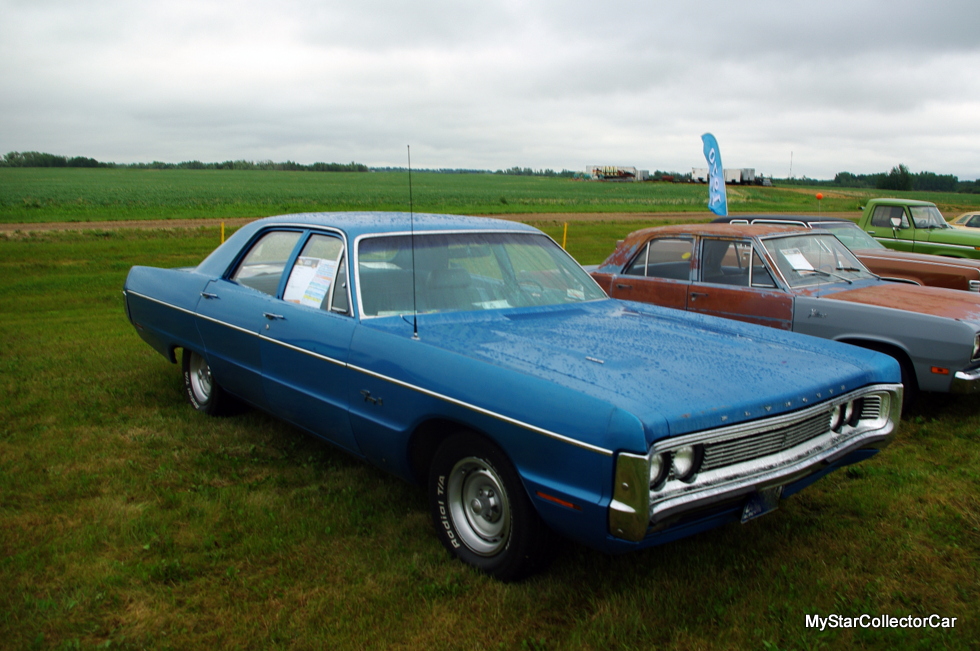 They were bulletproof cars, but to a kid back in '70 they were the kind of car you asked to be let out two blocks from school if dad gave you a ride.
Too bad dad didn't order a spanking new '70 GTX. His kids would have asked to be let out in the school lobby.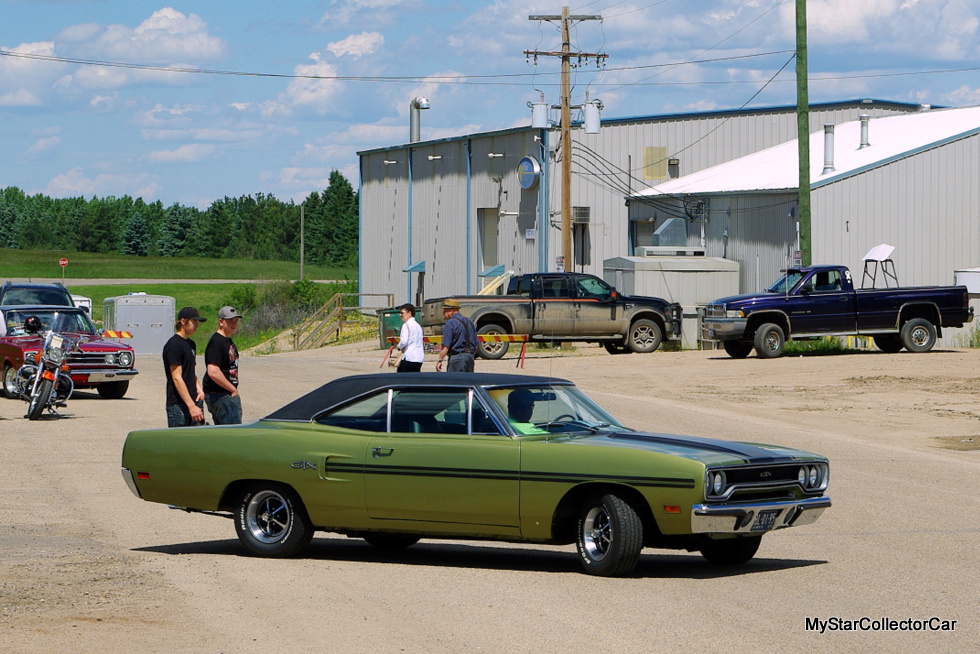 Reality is distorted when you look back because in 2021, you'd give up your right arm to ride in the lame, uncool car your dad drove when you were a kid.
Time heals many wounds.
By: Jerry Sutherland
Jerry Sutherland is a veteran automotive writer with a primary focus on the collector car hobby. His work has been published in many outlets and publications, including the National Post, Calgary Herald, Edmonton Journal, Ottawa Citizen, Montreal Gazette, Saskatoon StarPhoenix, Regina Leader-Post, Vancouver Sun and The Truth About Cars. He is also a regular contributor to Auto Roundup Publications.
Please re-post this if you like this article.