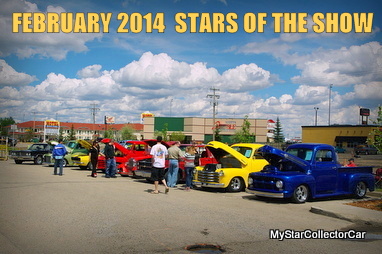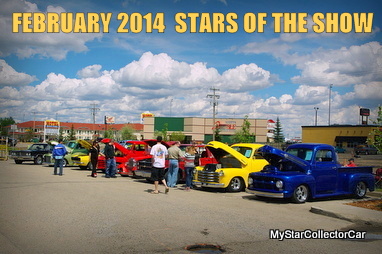 FEBRUARY 2014 STARS OF THE SHOW-THEY COME IN ALL SHAPES,SIZES AND WEATHER
Car shows are the biggest gambles on the planet because they are so closely tied to the planet's weather.
Basically you pick a day and pray when you schedule a car show.
There are many moving parts with any show but brutal weather is the single biggest factor. You can deal with local government agencies, liability insurance and selling your show on a weekend full of other car shows but a thunderstorm is your biggest enemy.
The threat of a thunderstorm is your second biggest enemy.
Nevertheless. car shows do come off without a hitch so take a look at a few from the last couple of years.
For past MSCC Stars of the Show please follow this link.