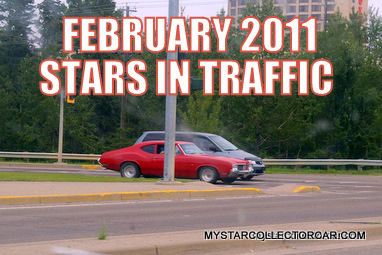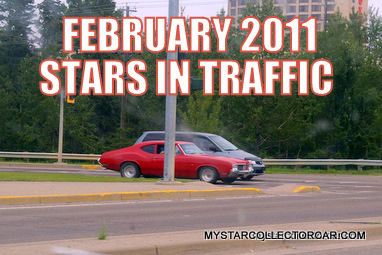 Some guys buy vintage iron and immediately park it in an environmentally friendly storage area-clearly an out of sight and out of mind scenario at its worst.
That will preserve an old car forever so it will probably still be around when Captain Kirk is a 23rd Century space jockey.
But that's not the point-these are machines-meant to be driven.
They're not the remains of an Egyptian mummy so we proudly present a few examples of owners who don't park 'em-
They drive 'em…
Jerry Sutherland @mystarcollectorcar.com
For more examples of great old iron in the real world click here…https://www.mystarcollectorcar.com/3-the-stars/stars-in-traffic.html