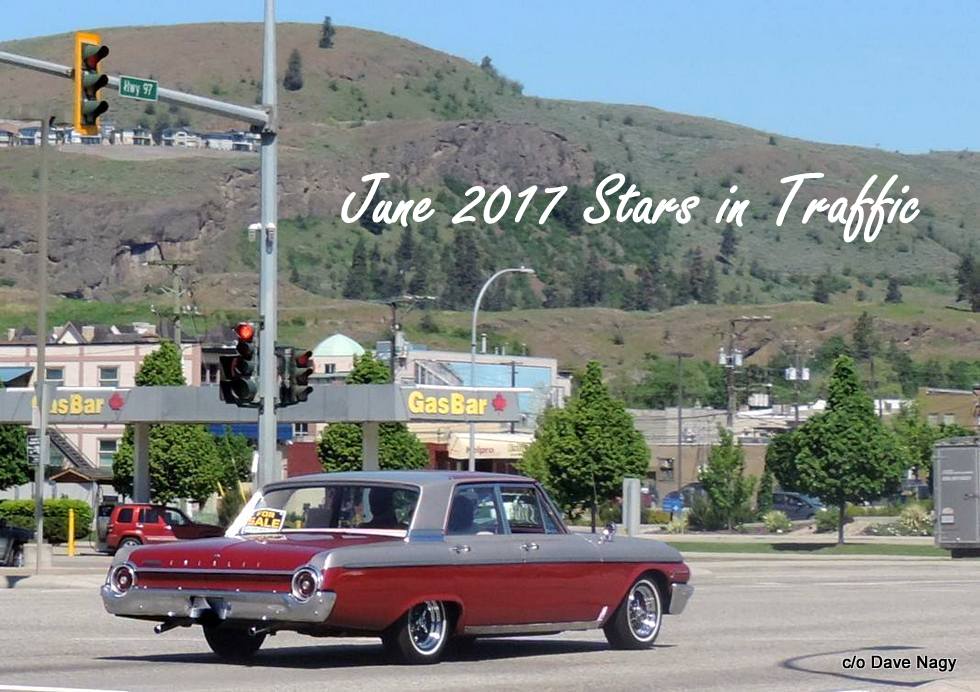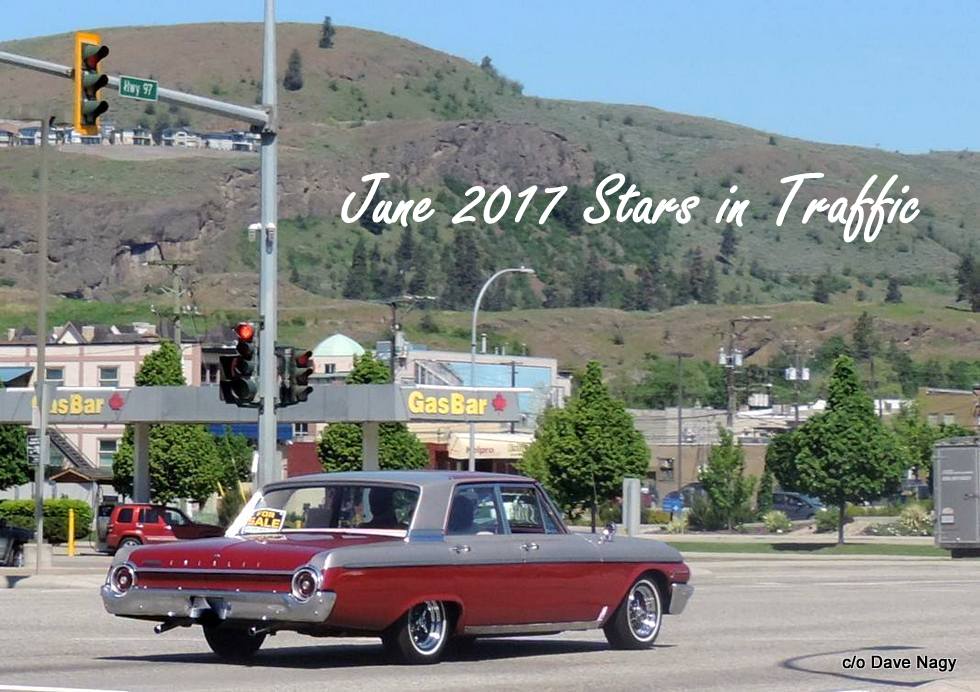 The Okanagan area of BC is known for its giant lake, beaches and great weather.
This past May wasn't a spectacular month for weather because it was wetter and cooler than normal.
That didn't stop Dave Nagy from finding automotive gold like this '60 Dodge in the soggy Vernon, BC area last month.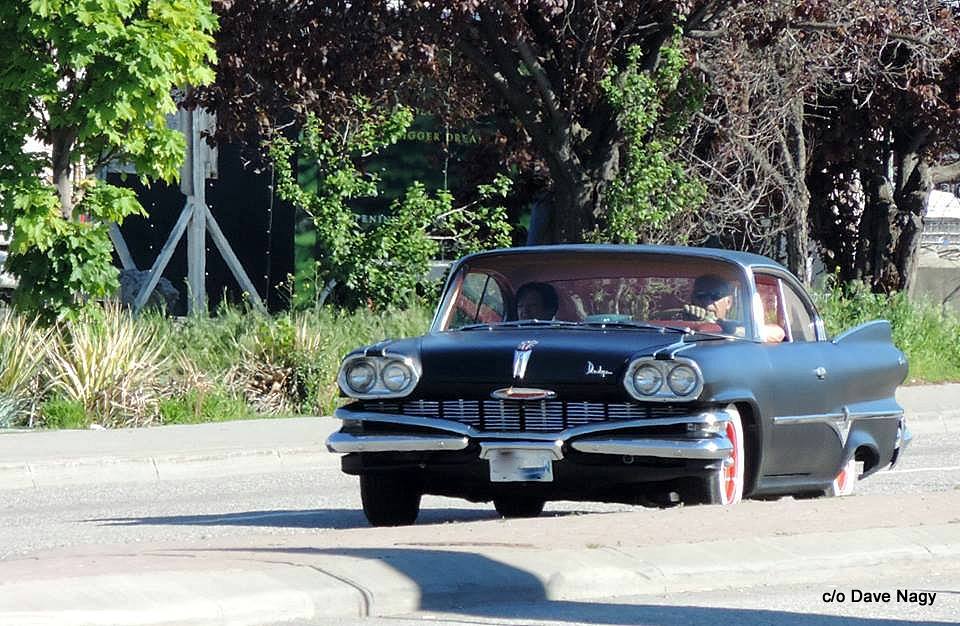 The Okanagan area is a mix and match for old iron so you'll see everything from classic Detroit muscle to vintage British stuff like this MGB.
Take a look at everything that was out there in May when the weather wasn't great but the car spotting was fantastic.
Photos courtesy of Dave Nagy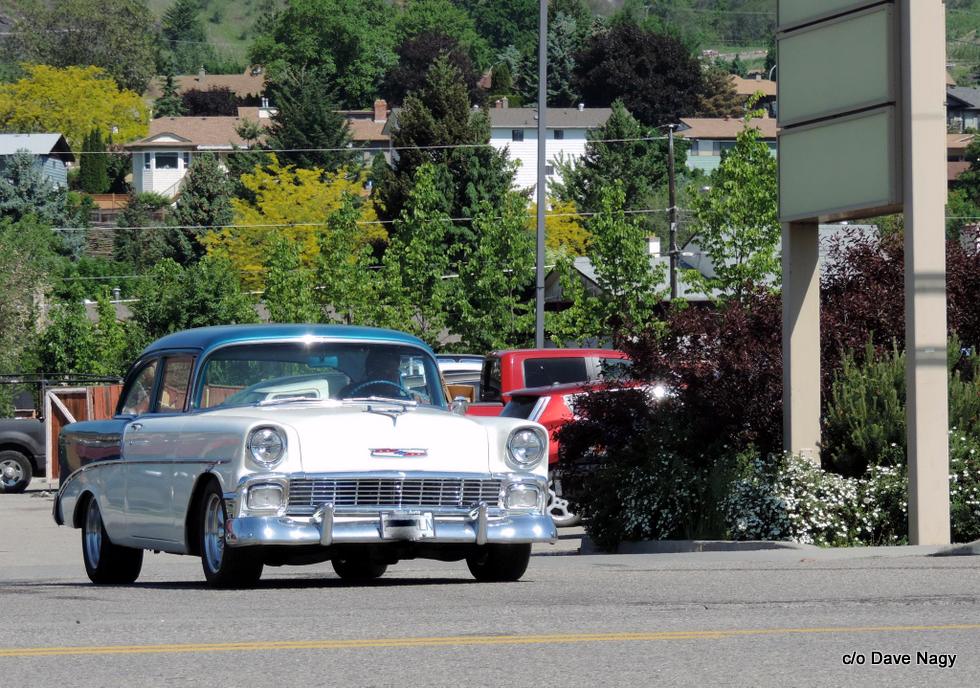 CLICK HERE to Like us on Facebook
CLICK HERE to Follow us on Twitter
CLICK HERE to Follow us on Pinterest
Please re-post this if you like this article.