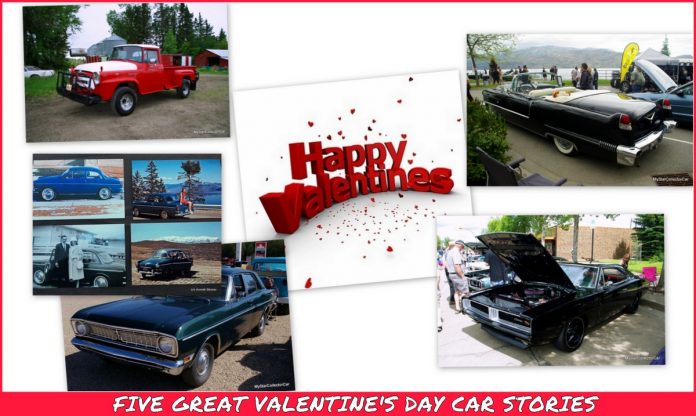 Valentine's Day can be a minefield for relationships and yes – this applies to car guys – so don't spend February 14th wrenching on your old Impala unless you like sleeping beside it every night.
 There are some great exceptions to the rule but generally women aren't wired to be enthusiastic car guys, so this is aimed at them because these stories are all about how cars seamlessly blended into long-term relationships.
The first story was done in January 2015 and it was about a '56 Cadillac convertible that was a guest of honor at a couple's wedding. Very few people would have the foresight to keep a classic Caddy over that many years but this car is different because it's a big part of the family.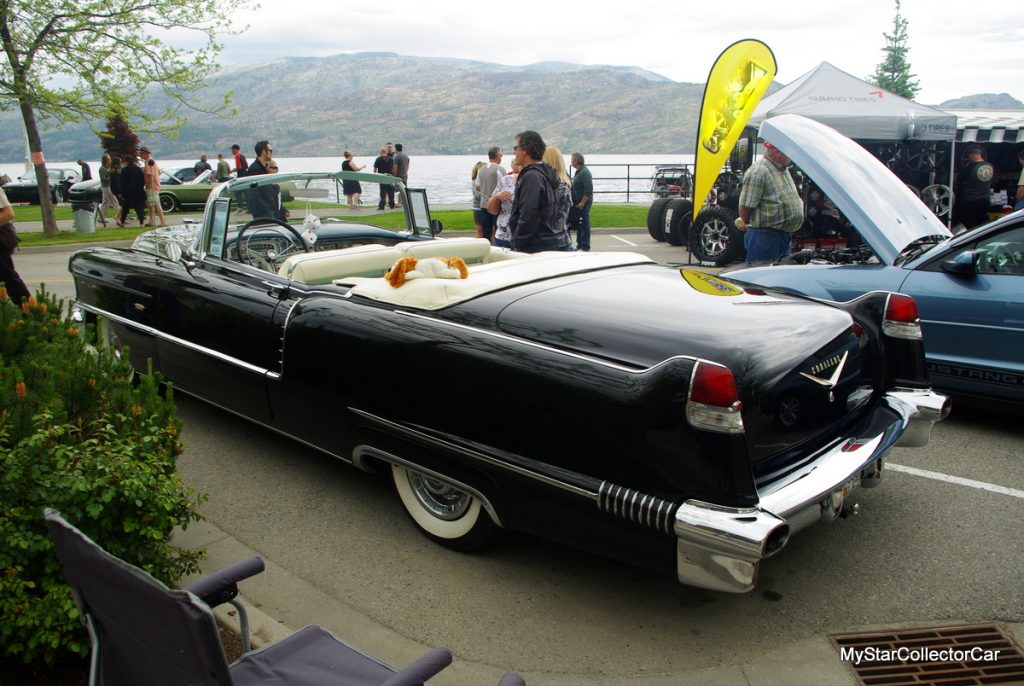 They were smart enough to never part with it so decades later they're still rolling up miles in their wedding car – here's the MyStar link to a great story.
The second story is about a resto-mod '69 Charger. This is an incredibly cool car but the best part is the back story about the couple who worked together to build this classic Mopar. They teamed up to build this Charger and the results were incredible.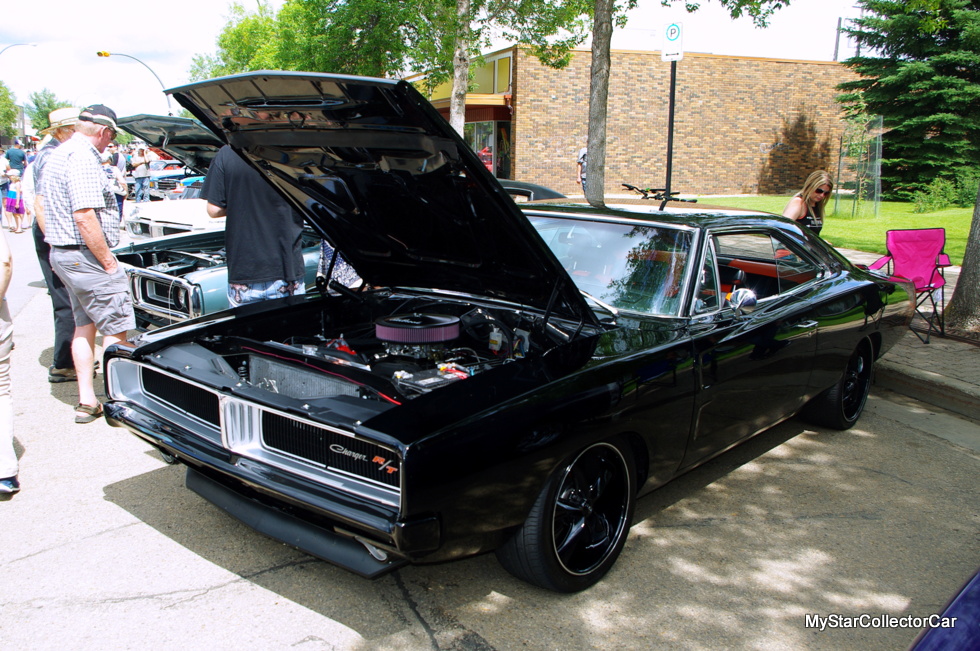 Here's the MyStar story behind this beauty.
The third story is about a '68 Ford Falcon four-door sedan. This car wasn't the exact car he used to court his future wife – it was a clone so he bought it on the spot. The Falcon was far from perfect, but he had 100% support from his wife during the long process to bring it back to mint shape.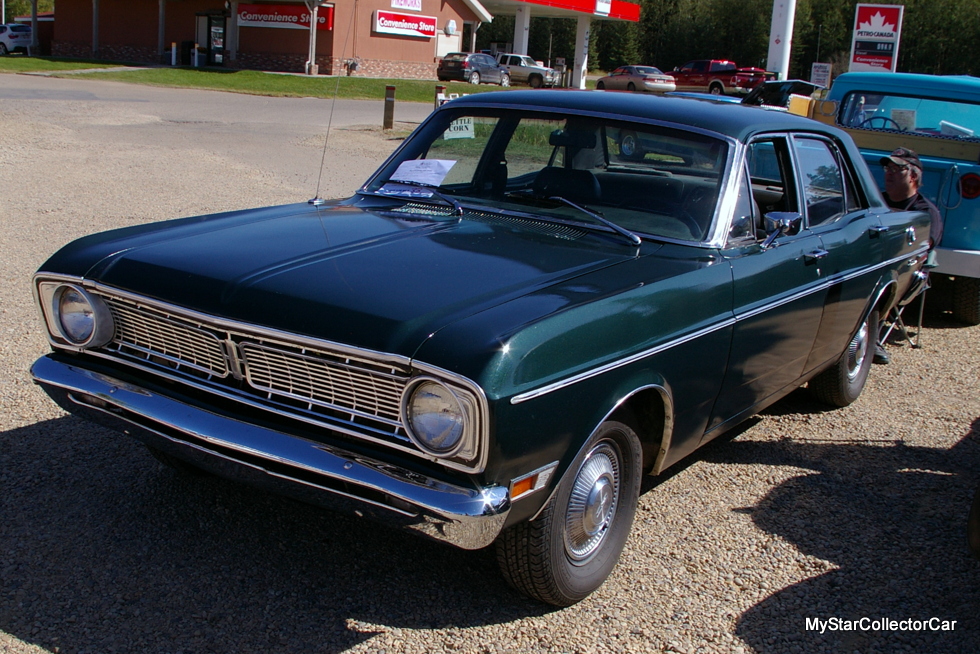 You can read the whole MyStarCollectorCar story behind this '68 Ford in this MSCC link.
The fourth story is about another honeymoon car. This time it's a 1964 Volkswagen Type 3 sedan and it was a big part of their marriage in the early years. The original car was lost to time but the couple wanted to recapture their past so they found a copy of the wedding car and now it's a part of their lives.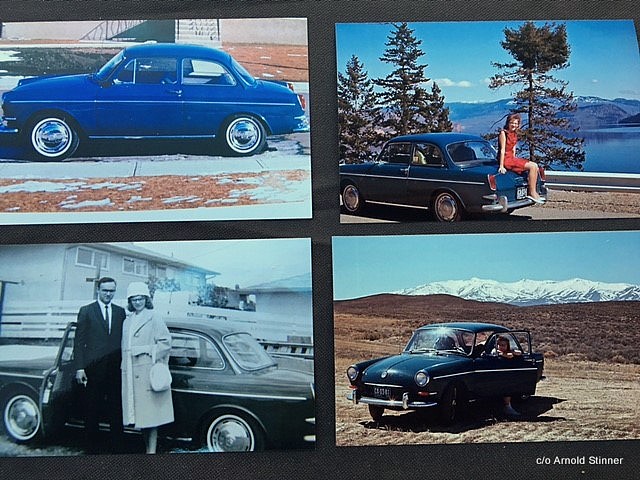 Here's the MyStarCollectorCar link to another great story.
The fifth and final Valentine's story isn't about a honeymoon car – it's about a honeymoon truck. This one featured a 1959 IHC 4×4 so it wasn't your typical honeymoon ride even back in '59. Nevertheless, it was the vehicle of choice and it stayed with the couple from the showroom floor to today.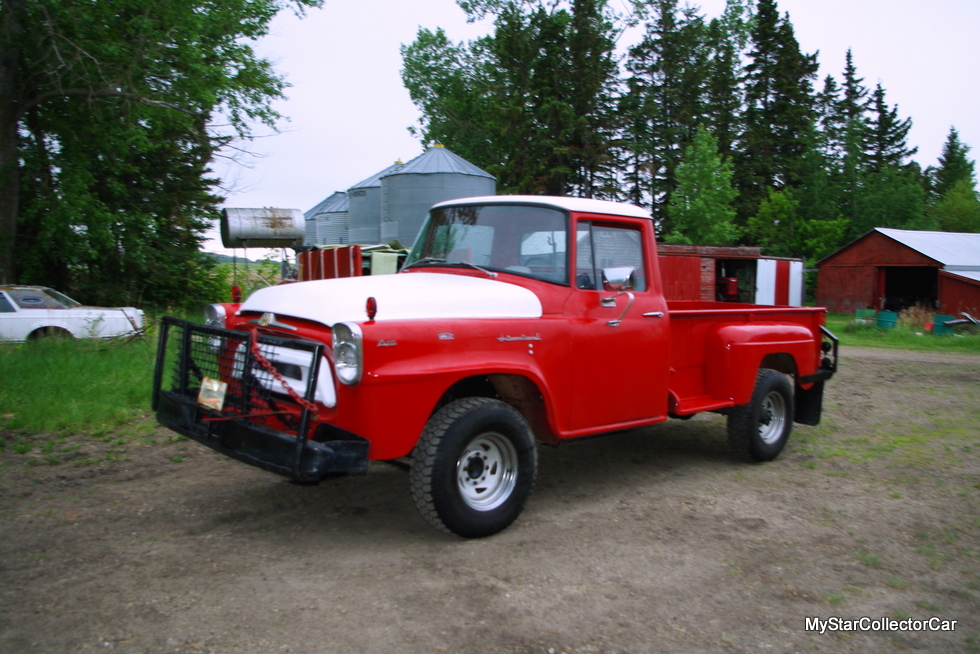 You can find the full story behind this workhorse in this MyStarCollectorCar link.
There's no guarantee any of these stories will sell a night in the shop on Valentine's Day to most women but look at it this way – it's worth a shot.
By: Jerry Sutherland
Jerry Sutherland is a veteran automotive writer with a primary focus on the collector car hobby. His work has been published in many outlets and publications, including the National Post, Calgary Herald, Edmonton Journal, Ottawa Citizen, Montreal Gazette, Saskatoon StarPhoenix, Regina Leader-Post, Vancouver Sun and The Truth About Cars. He is also a regular contributor to Auto Roundup Publications.
Please re-post this if you like this article.