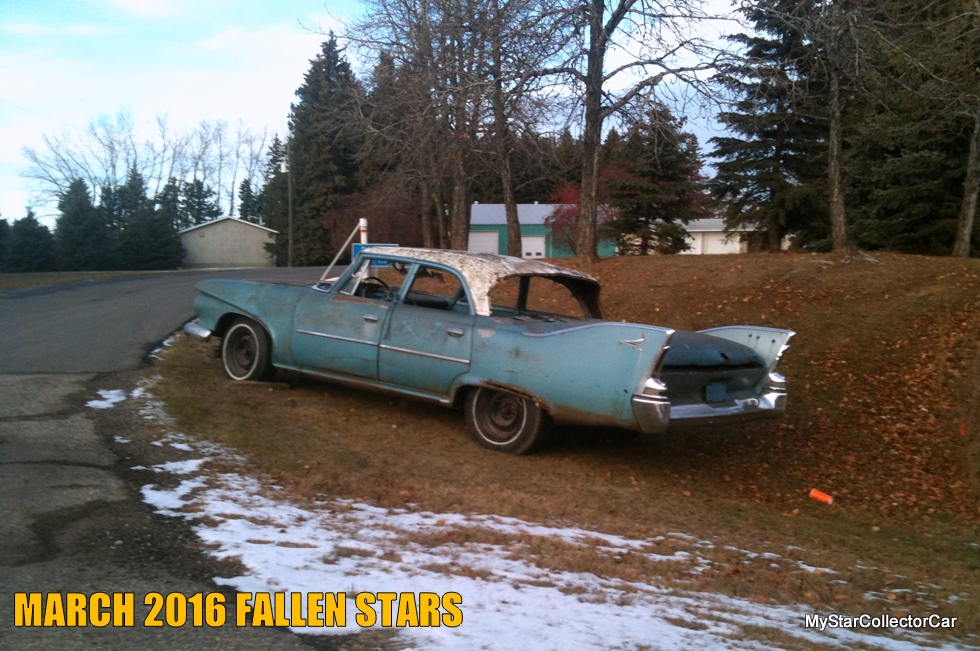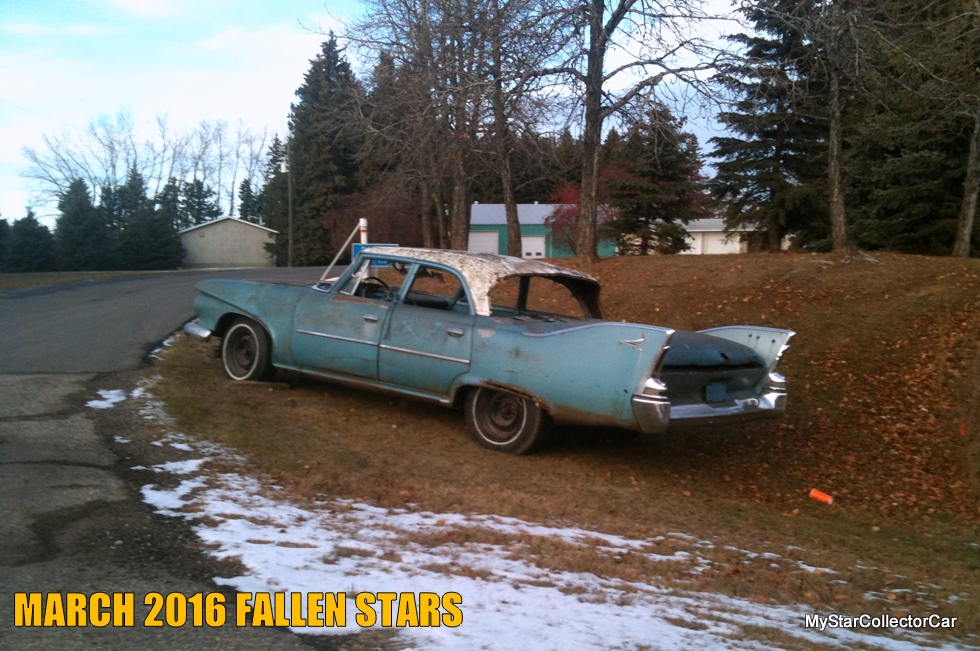 MARCH 2016 MSCC FALLEN STARS: THEY ALL HAD A JOB ONCE—NOW ALL THEY HAVE IS A PAST
Every car or truck ever made had some kind of function when they were new.
Cars and trucks were bought for a purpose that could range from a simple family hauler to a tow truck.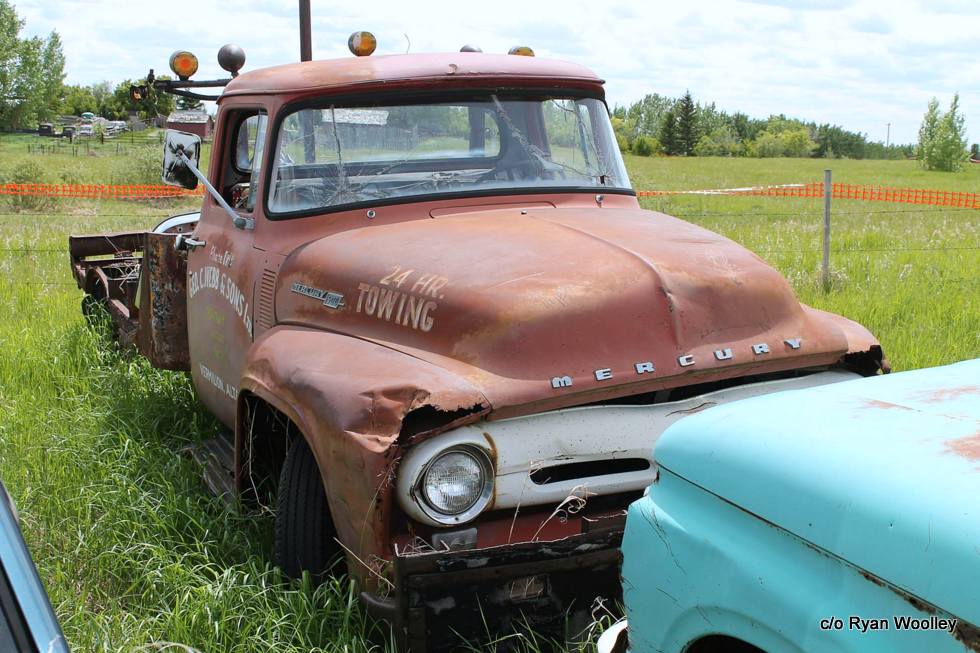 They all had a great future until they ended behind a tow truck once too often.
'The future became grim for these once prized possessions once the motors started blowing oil or the rust appeared so the next stage is retirement from active duty.'
These MSCC Fallen Stars all had a job once but now all they have is a past.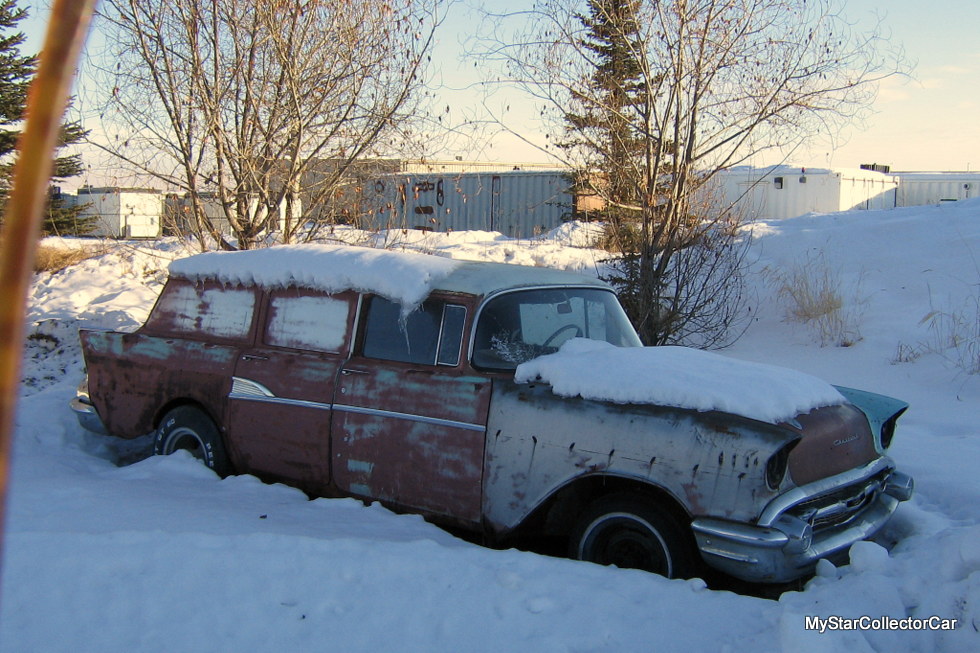 CLICK HERE to Like us on Facebook
CLICK HERE to Follow us on Twitter
CLICK HERE to Follow us on Pinterest
Please re-post this if you like this article.