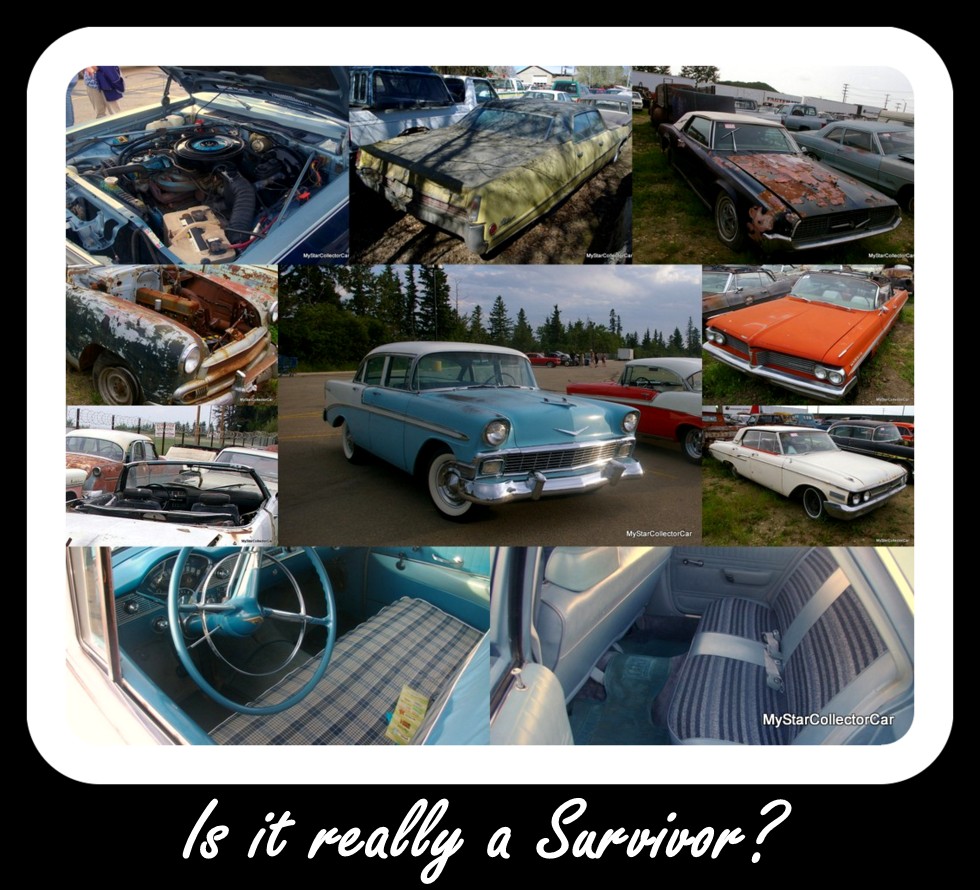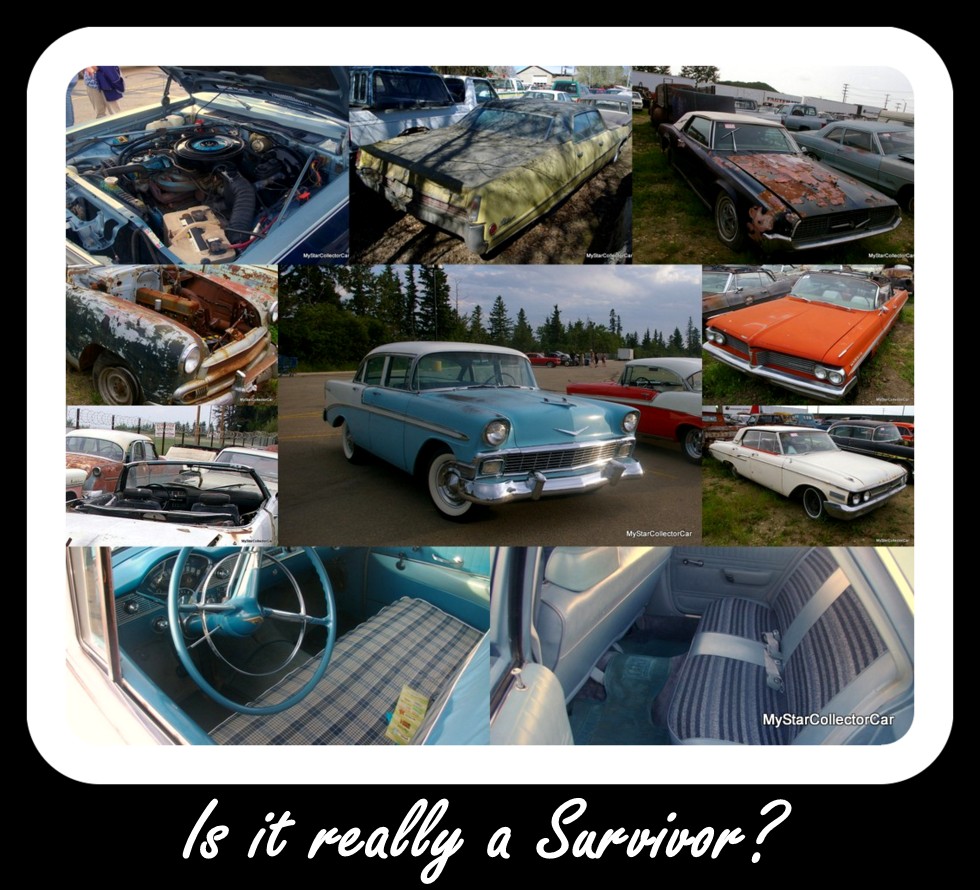 MyStarCollectorCar has been around tens of thousands of vintage vehicles over the years and we have developed our own definition about what it takes to be a genuine survivor vehicle.
We believe the term has been applied in a very loose sense to many vehicles from the past, so MyStarCollectorCar has the following standards for our vision of a survivor.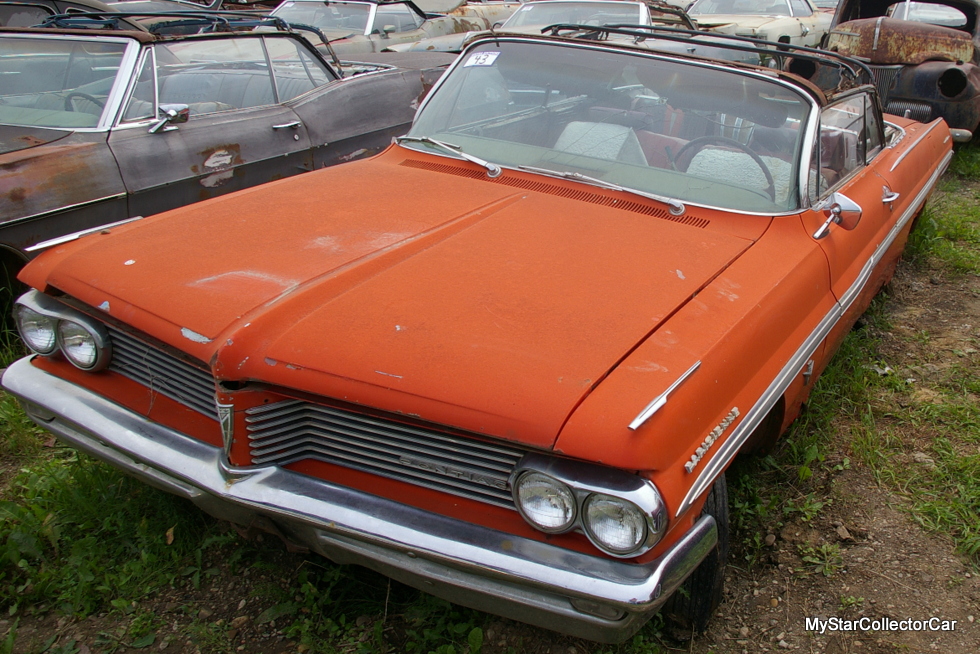 There is a popular but false story about an alleged collector vehicle find in Europe in which an estate sale uncovered a cache of high end collector cars that had been stored in secrecy by the late owner. We at MyStarCollectorCar are a lightning rod for these fake stories and have received this one many times over the years.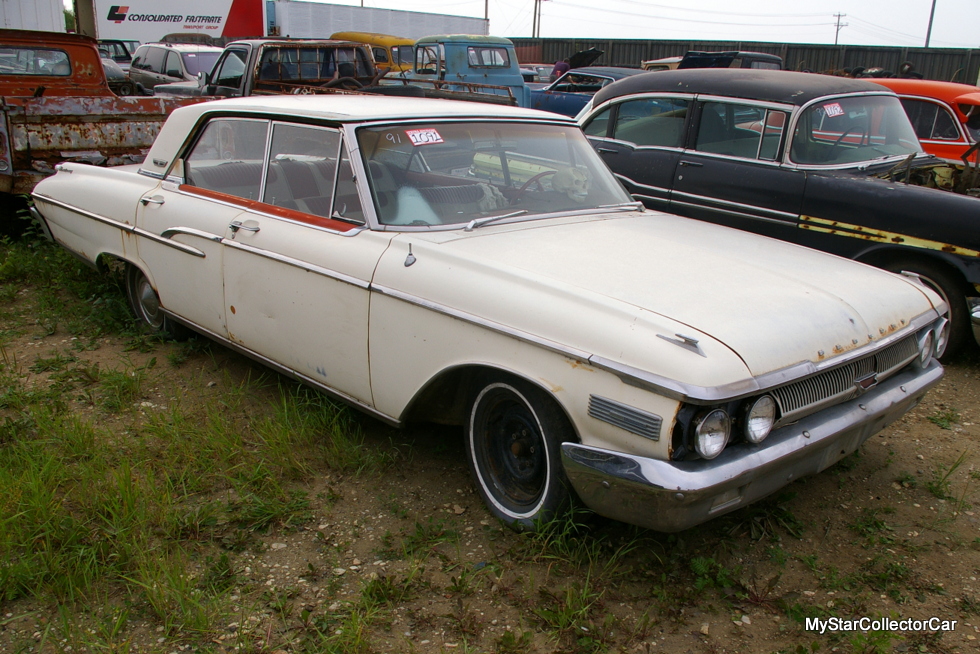 There is no truth to the story-except the imaginary cars do meet our MyStarCollectorCar standards for survivor vehicles. The big ticket item on our list is the paint on the vintage ride because the paint must be applied by the factory to meet our definition of a survivor in the car hobby.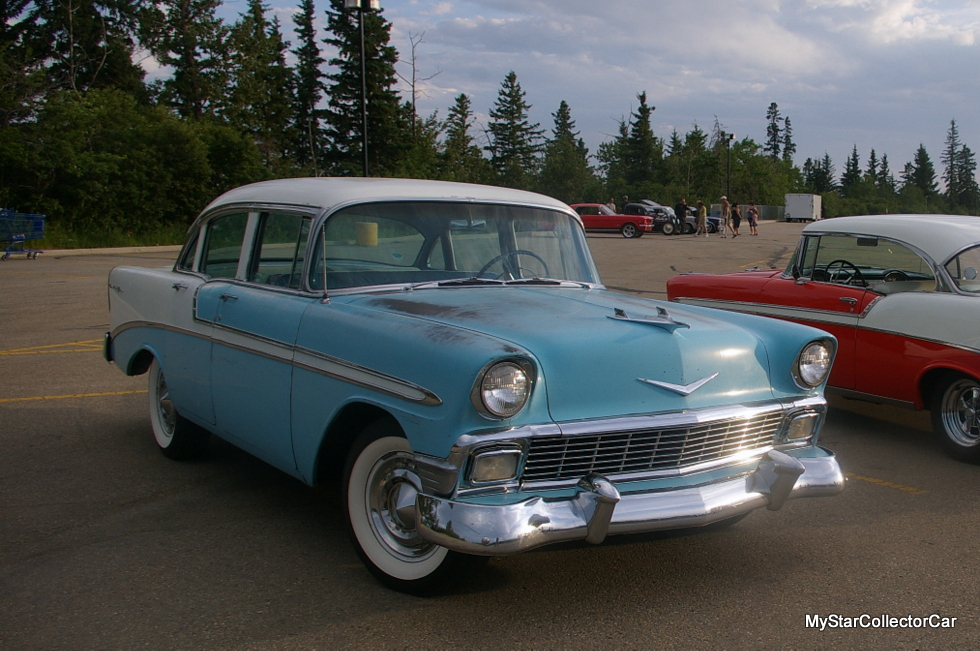 Many owners will define their vehicle as a survivor-even though the vintage ride has been repainted at some point in its history. Any paint job (new or old) applied to a vehicle after it left the factory automatically makes the old car or truck a restoration vehicle- and not a survivor- in the opinion of MyStarCollectorCar.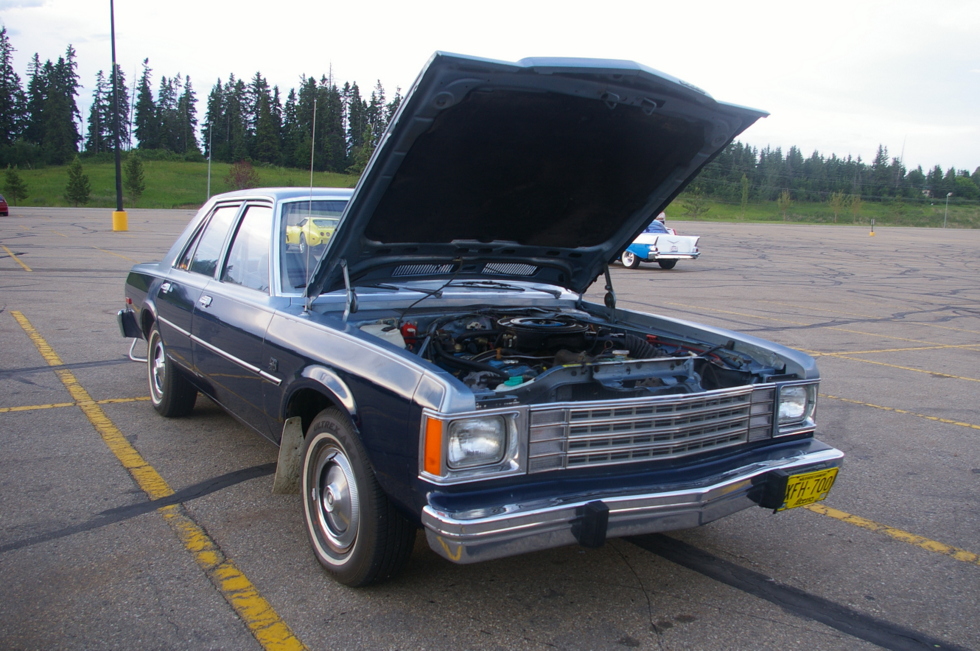 Original paint is a critical element of a survivor vehicle and helps us define the vehicle as a survivor. The finish may have bumps, scrapes and tarnish that have been a part of its long history, but these war wounds also help build its case as a genuine survivor in MyStarCollectorCar's opinion.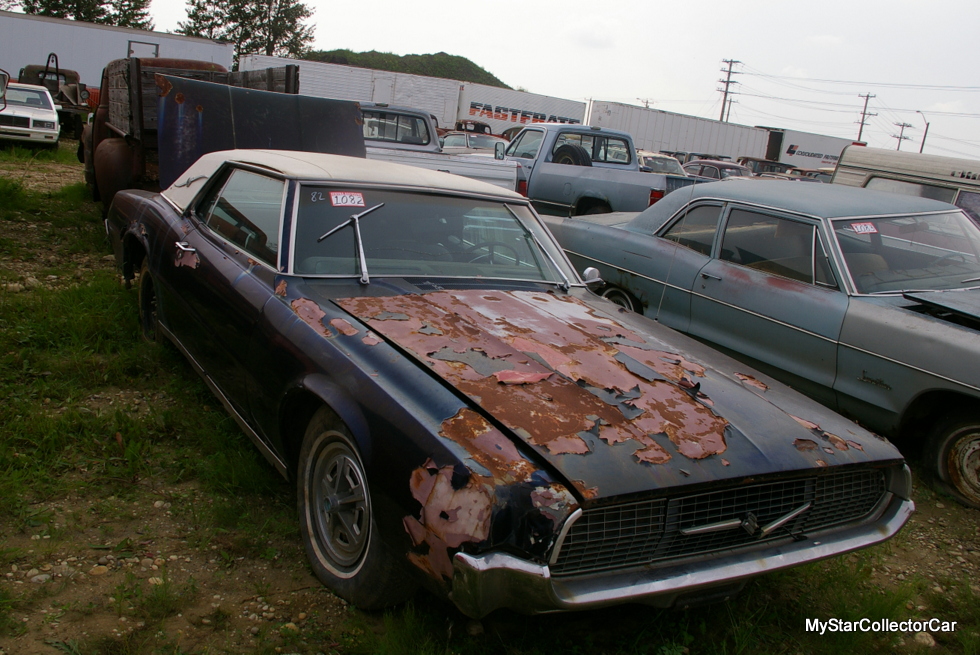 Another crucial part of our definition of a survivor is the interior of the vehicle. The years are not typically kind to the exterior or interior of a vintage ride because many of them have been subjected to harsh elements and unruly kids.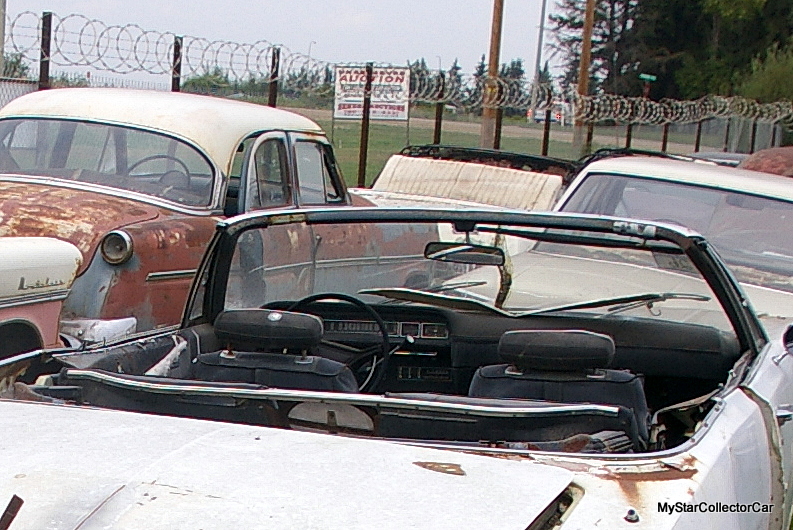 The net result is a generous list of reasons why a vintage vehicle's interior shows signs of wear and tear over the decades. An un-pampered survivor car will have rips, tears, cracks, and faded material that has been sun baked or frost-fractured, depending upon the season or location.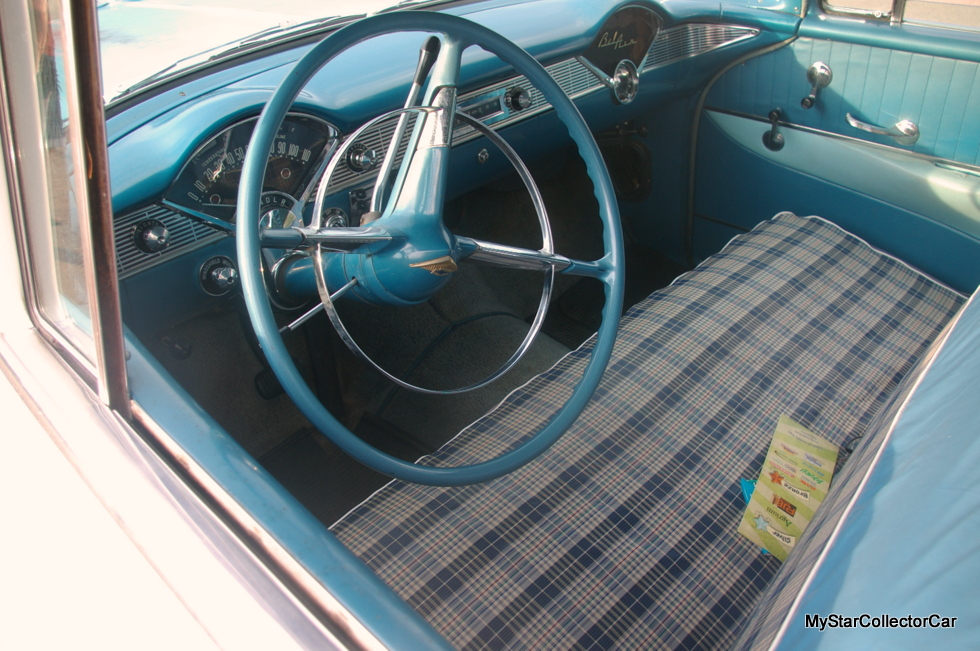 Any attempt to repair (or replace) the interior of a vintage ride will once again render it a restoration vehicle in our opinion here at MyStarCollectorCar.

The powertrain in the vintage ride must also be original to make it a survivor. This concept is tricky in 2017 because modern gas is not friendly to original equipment in a vintage ride.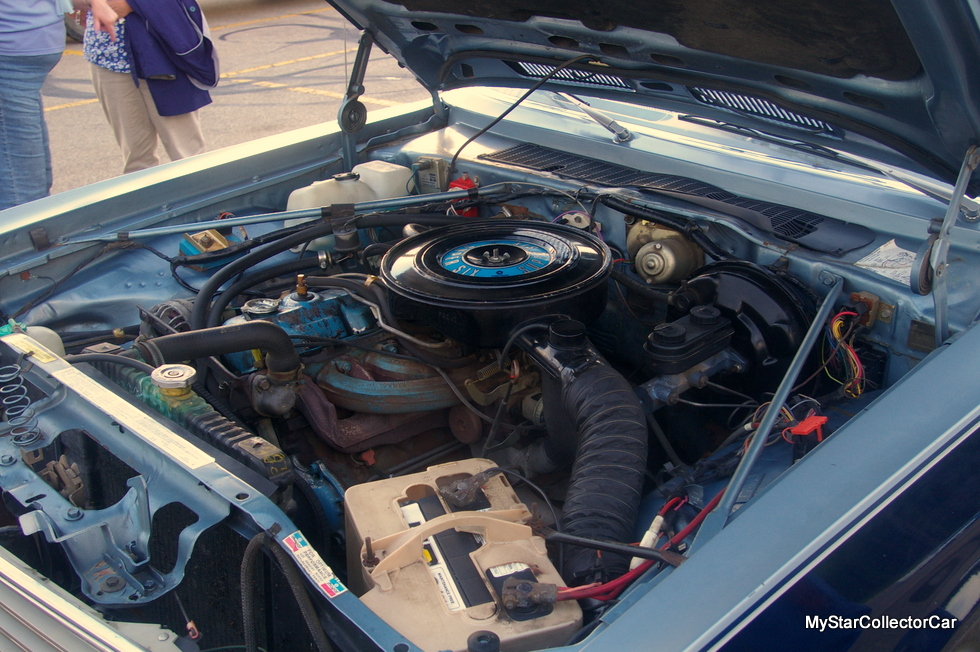 For example, the carburetor on the original engine may get eaten alive by the methanol in today's gas because this additive is very hard on the internal components of carbs. The solution is a complete re-build on the carb and the question becomes obvious: Is the vintage vehicle still a survivor after the repair?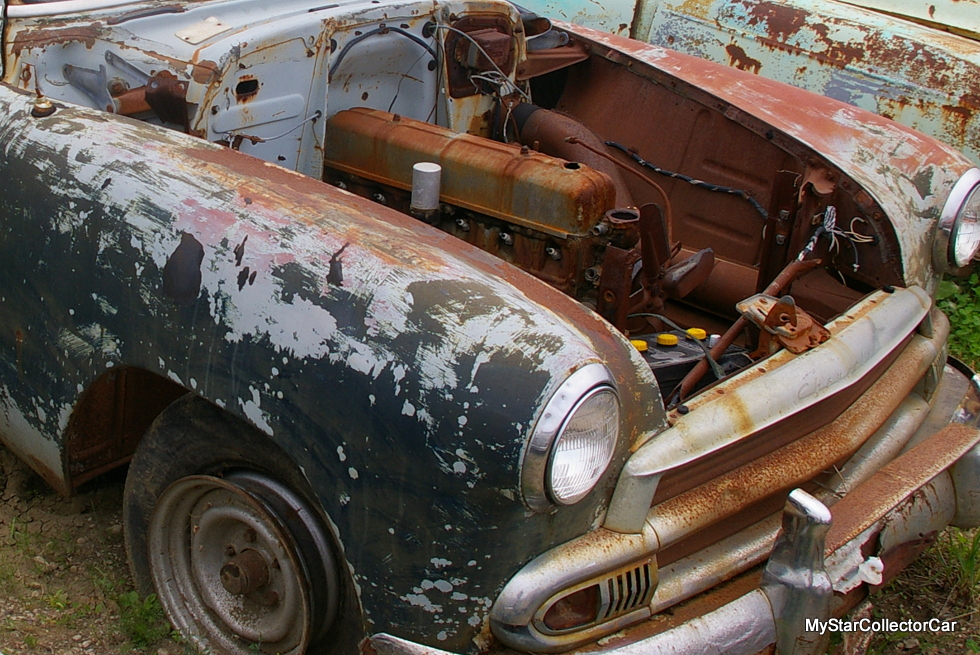 The answer is not simple because the carb will need a re-build at some point in its earlier history, so we will accept a car as a survivor if it has an NOS rebuild kit in it. The factory origin of these rare rebuild kits allows MyStarCollectorCar to make an exception to this survivor rule.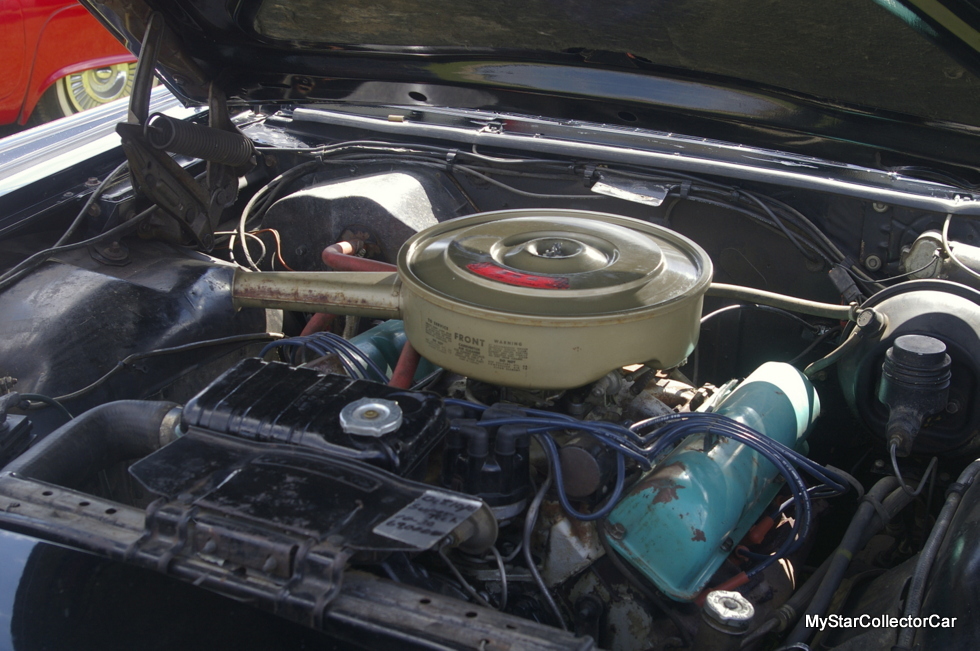 The gas issue will also effect the cylinder heads because the leaded gas required softer valve seats than its unleaded replacement fuel. Vehicles that were manufactured before the dawn of unleaded gas may require lead additives instead of a cylinder head re-build to remain in the MyStarCollectorCar definition of a survivor ride.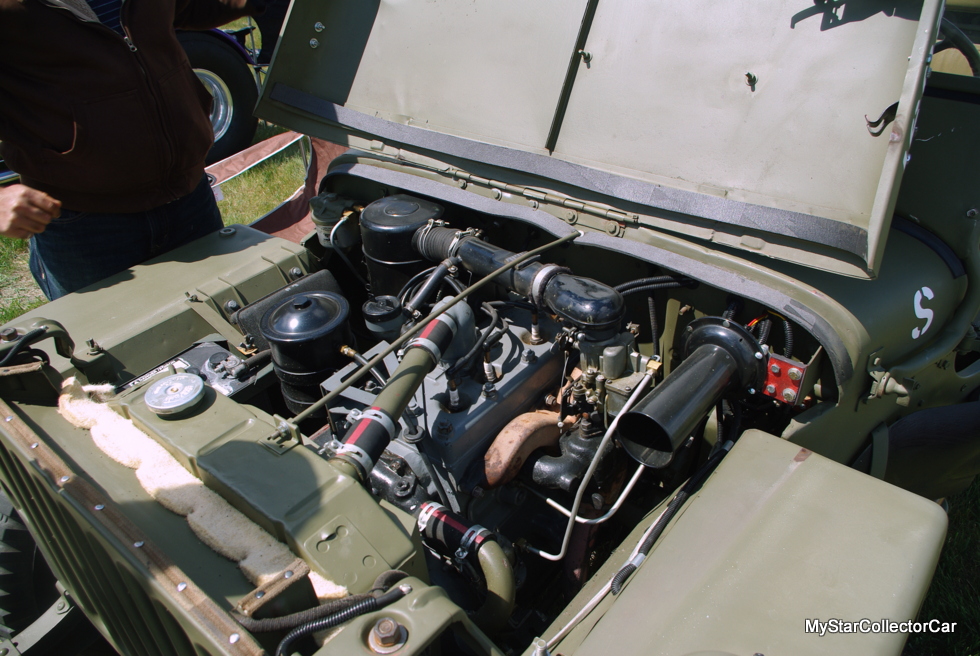 A survivor vehicle will always an original car here at MSCC; although we understand why some owners will roll on newer tires for safety reasons. Just as long as they still have the factory tires in storage. 
BY: Jim Sutherland
Jim Sutherland is a veteran automotive writer whose work has been published by many major print and online publications. The list includes Calgary Herald, The Truth About Cars, Red Deer Advocate, RPM Magazine, Edmonton Journal, Montreal Gazette, Windsor Star, Vancouver Province, and Post Media Wheels Section.