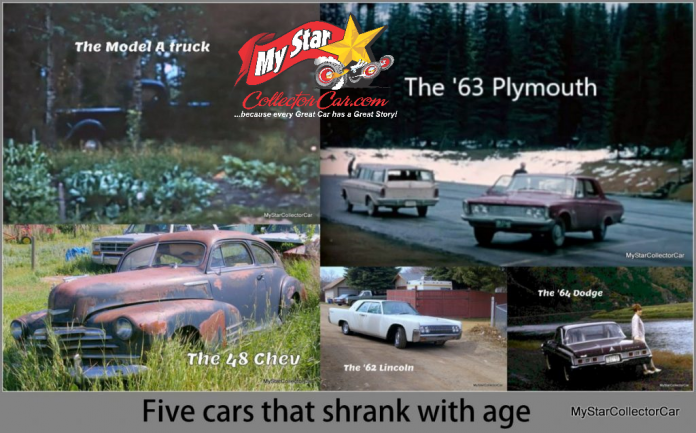 If you've ever had the opportunity to look at a house from your childhood, you'll notice something right away.
The house looks a lot smaller – unless you lived in Buckingham Palace when you were a kid.
A great example is the Model A truck. My dad used a Model A truck to haul garbage in the 1960s. He didn't use the truck much, but it was a great fit on the family acreage when stuff had to get hauled to the local dump ground.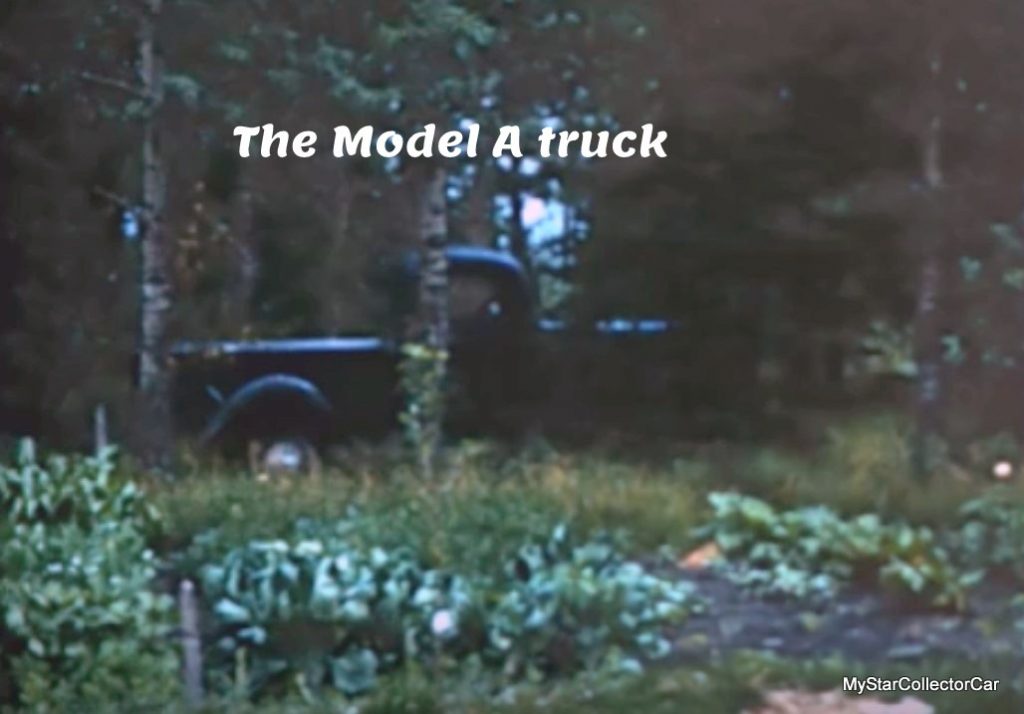 That's what they called sanitation sites back in the 60s but 'dump ground' was a lot more on the nose because this was a place where they took everything from dead cows to old car bodies. They burned stuff there too, so the dump ground had a burning toxic smoke haze 24-7.
It was kiddie heaven because there was an element of danger in that burning mass of garbage and metal. The real risk came when my dad piloted that old Model A down a very steep, one-lane, big drop-off road to get to the dump.
He'd jam the truck into first and he crawled down (and back up) the hill in the same gear. Brakes were a mere suggestion in this old truck, but I don't remember being crowded in the cab. My brother Jim and I rode with him, but we were kids so a few years ago Jim and I were doing a story about a Model A truck. It seemed like a good time to check out the cab.
Jim barely squeezed in behind the wheel and the passenger side was only a slightly easier fit – like jamming a size 8 shoe on a size 12 foot. It was nothing like the nine-year-old Jim, Jer and Dad experience because the Model A truck cab was a lot less roomy.
That was the first vehicle to shrink with age and the next one was a '64 Dodge Polara two-door hardtop. My brother-in-law owned a brand new '64 Polara when I was ten years old and the back seat seemed massive.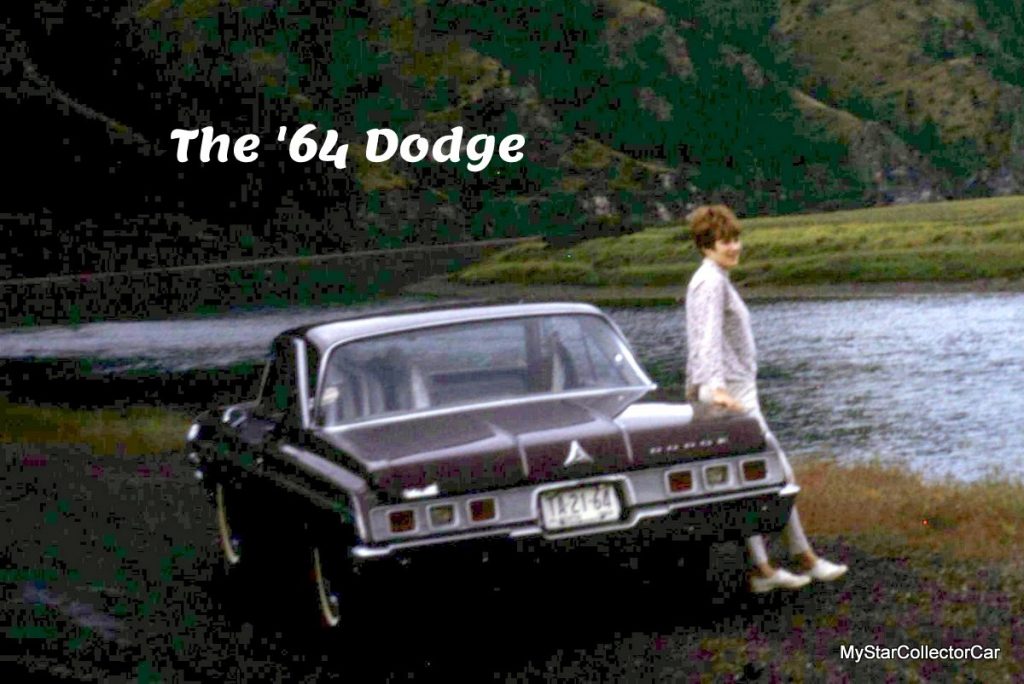 Years later, I rode in one when my nephew (son of the original '64 Polara owner) took a tired version of a '64 Dodge two-door hardtop on a test drive. I was in the back seat and it was a lot smaller. It was like riding in the back seat of an Austin Mini.
The next one to surprised me was a '62 Lincoln. These are massive cars, but the interior is a different story.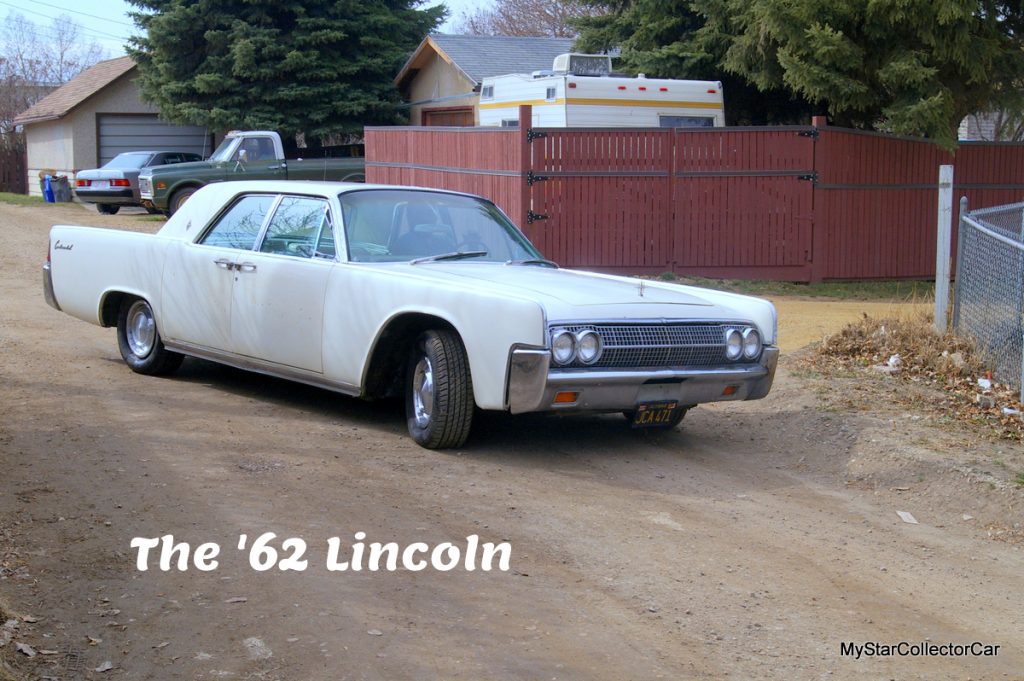 They were big cars in the 60s but in the 21st century I found the Lincoln to be a little bit claustrophobic. There was a big hood and trunk, but that cab looked a lot smaller than a 2009 Crown Victoria's interior.
I served a lot of kiddie confinement time in the back seat of a '63 Plymouth four-door sedan. It felt spacious – it had lots of room even with three (or four) kids in the back.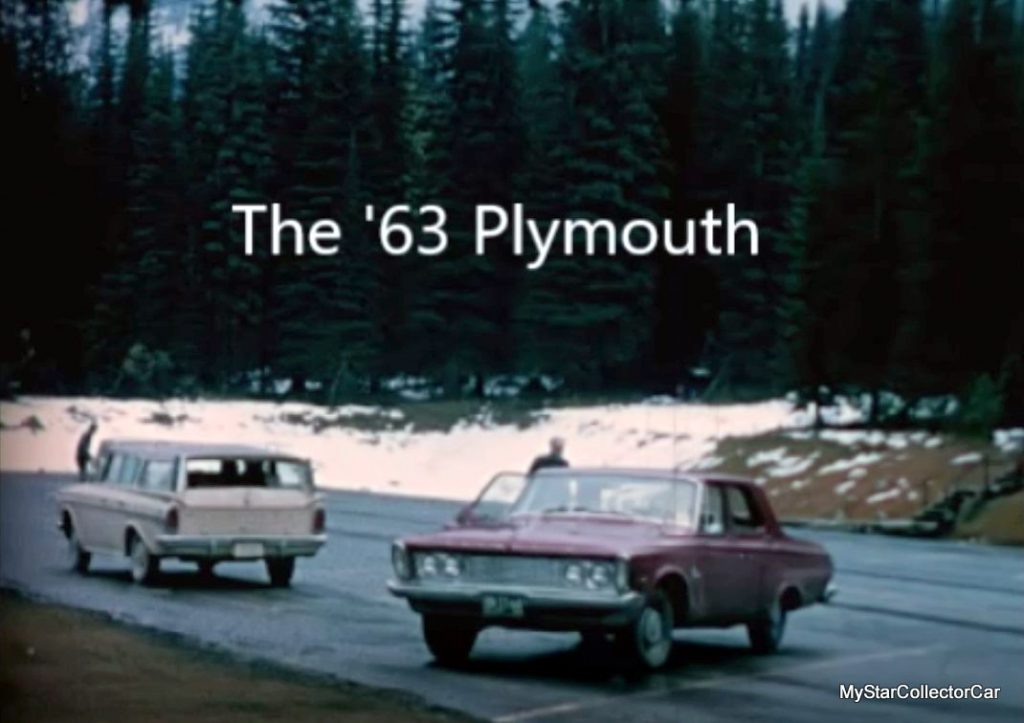 My adult experience was a little different because my head grazed the roof in the back seat and the elbow room was gone but the leg room was adequate. It was better than a Toyota Corolla, but that's like saying a broken finger is better than a broken leg.
The last surprise came from a '48 Chev Fleetline . My older brother owned one and I remember that back seat as huge. Years later he was repatriated with that exact car and I jumped in the back seat –it was a lot different.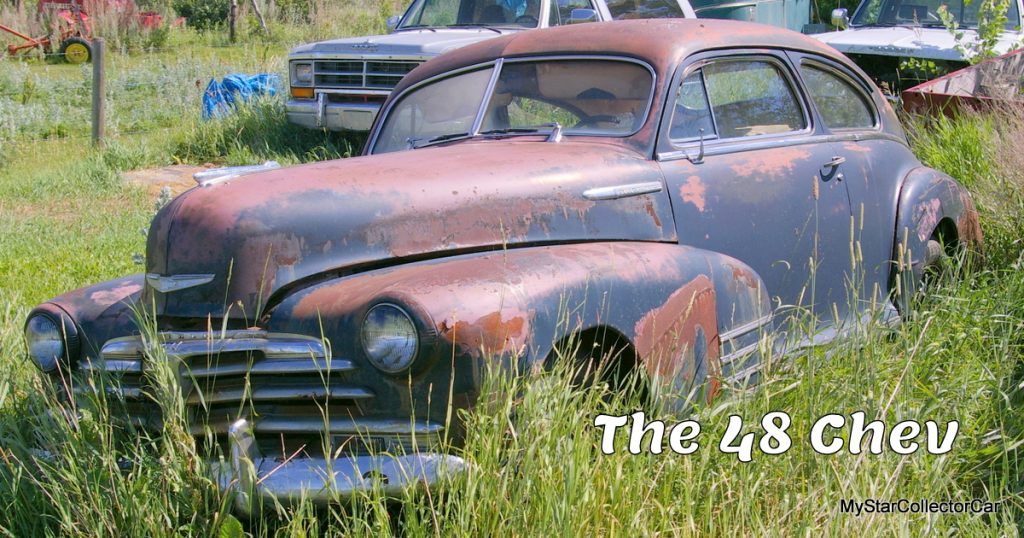 This was the same '48 Chev but that back seat felt like it shrank in the wash. The roof was low, the window was small, and the leg room was a mere suggestion.
It was just like the childhood home – really cool, but a lot smaller.
By: Jerry Sutherland
Jerry Sutherland is a veteran automotive writer with a primary focus on the collector car hobby. His work has been published in many outlets and publications, including the National Post, Calgary Herald, Edmonton Journal, Ottawa Citizen, Montreal Gazette, Saskatoon StarPhoenix, Regina Leader-Post, Vancouver Sun and The Truth About Cars. He is also a regular contributor to Auto Roundup Publications.
Please re-post this if you like this article.