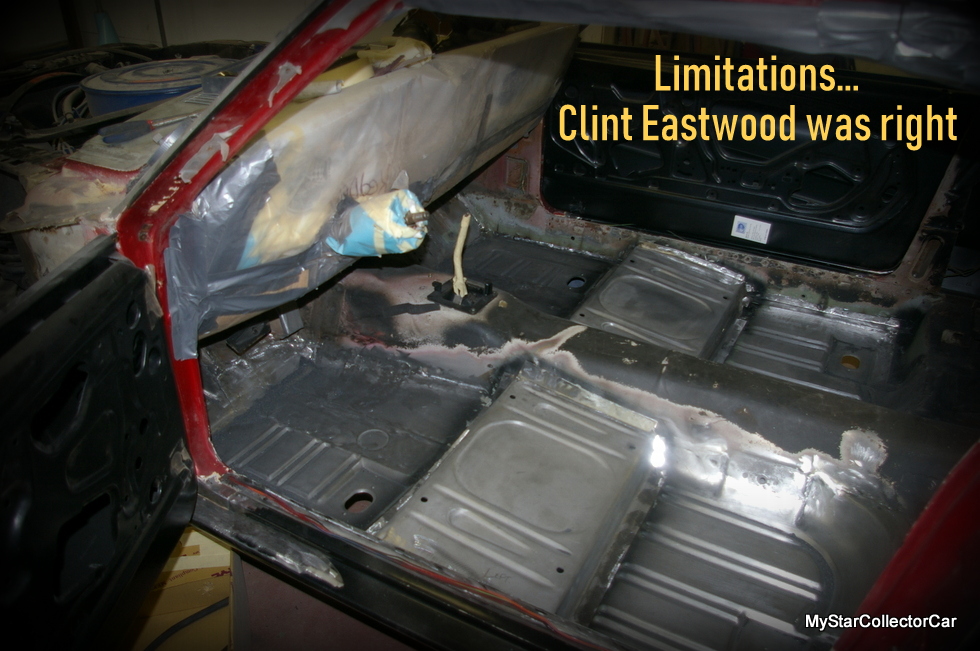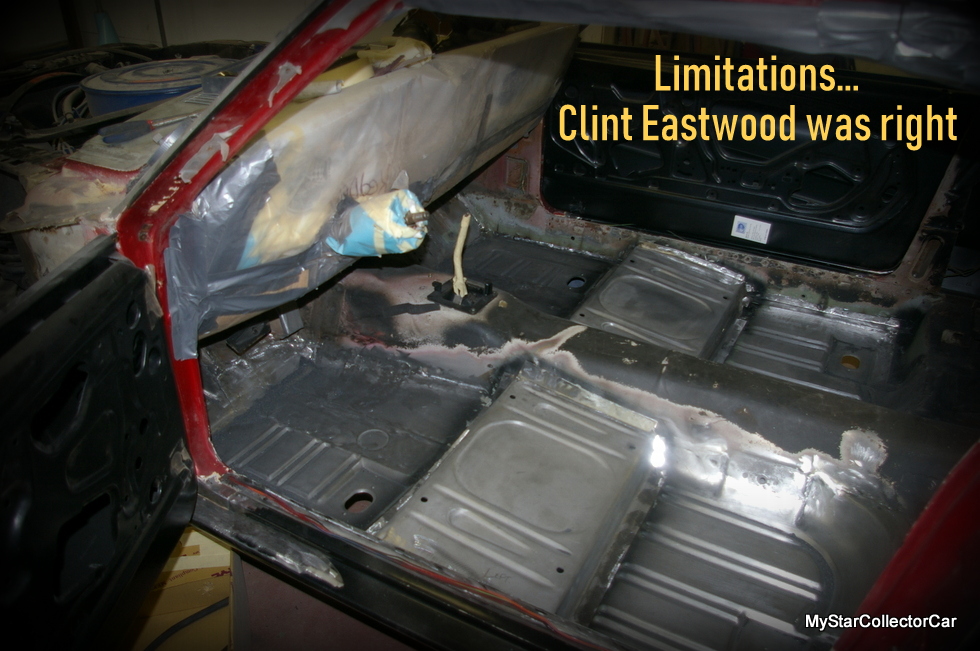 Legendary and believable tough guy actor Clint Eastwood appeared in a series of memorable action films as Inspector Harry Callahan (aka Dirty Harry) during the 1970s and '80s.
He taught millions of fans a series of harsh and violent life lessons in every one of his Dirty Harry movies.
One of the messages was "A man's gotta know his limitations".
The lesson was applied to a situation when a corrupt cop was blown up in Harry's heavily-damaged 1972 Ford Custom 500 unmarked police car after the bad cop took the car from Harry at gunpoint.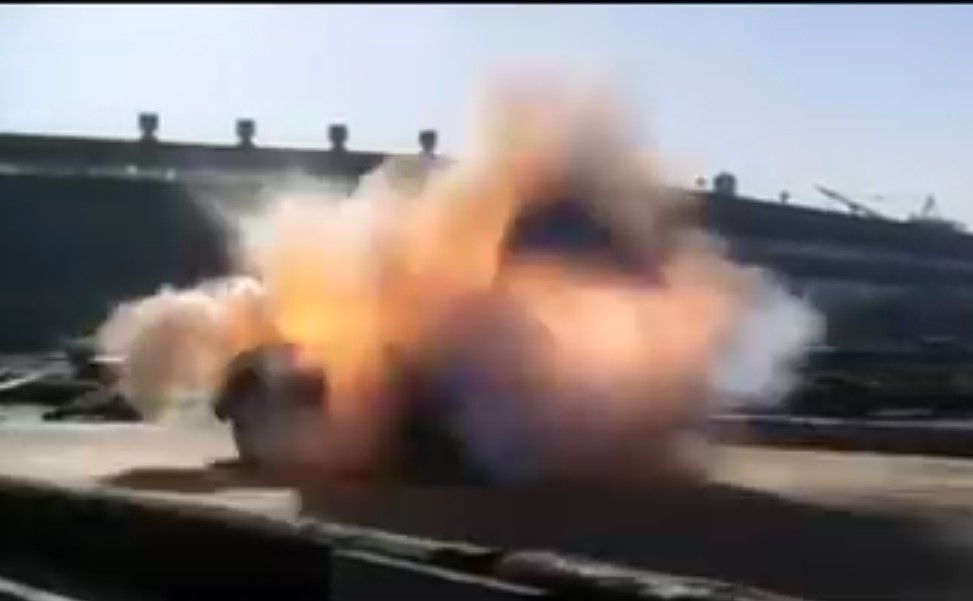 Harry managed to set the timer on a small bomb and conceal it from view in the cop car shortly before the bad guy got blown up in the hijacked Ford and allowed Harry to deliver his terse "limitations" speech.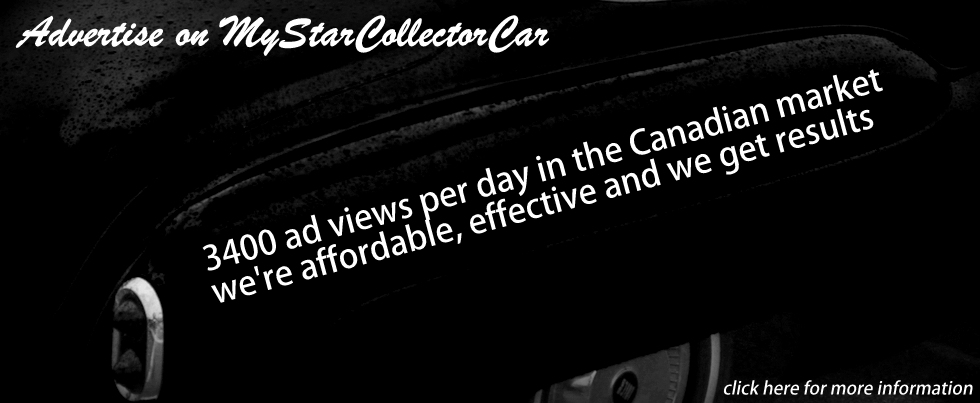 The car hobby can be a dangerous place for unsuspecting car guys-although it is highly unlikely to be as hazardous to their health as a confrontation with Dirty Harry.
The real danger in the car hobby is a possibility that a project gets derailed by brash assumptions that nothing can go wrong-not unlike the bad cop's really poor assumption that he held the upper hand on Dirty Harry. No smart car guy will believe that he has the upper hand on a project and can handle every element of a build.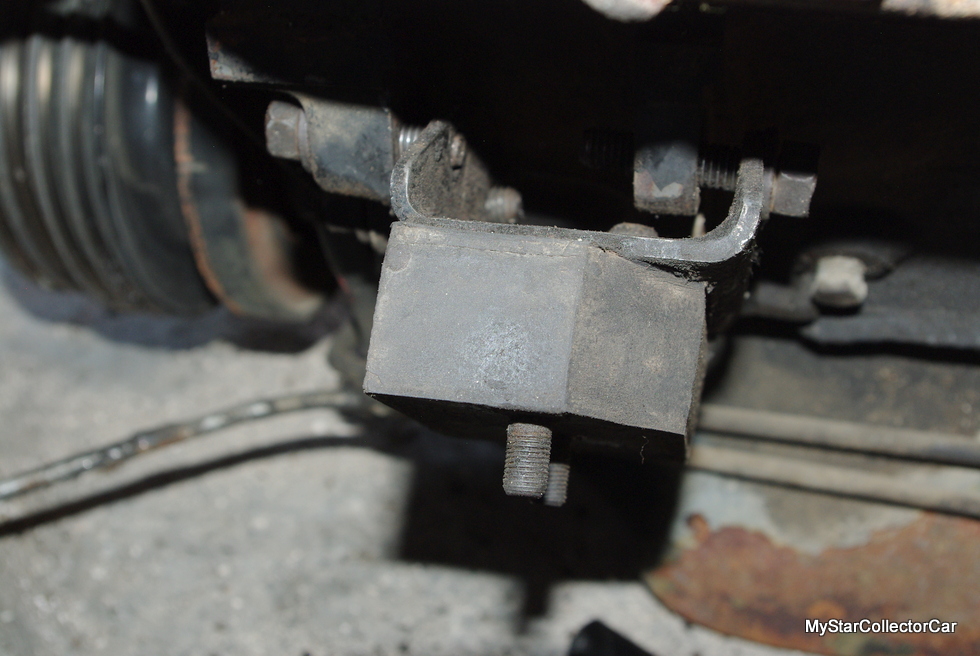 For example, what car guy truly believes that he can work on an automatic transmission? Transmissions are a specialized field in the automotive trade.  A transmission specialist compared to a licensed mechanic is like a neuro surgeon compared to a general practitioner.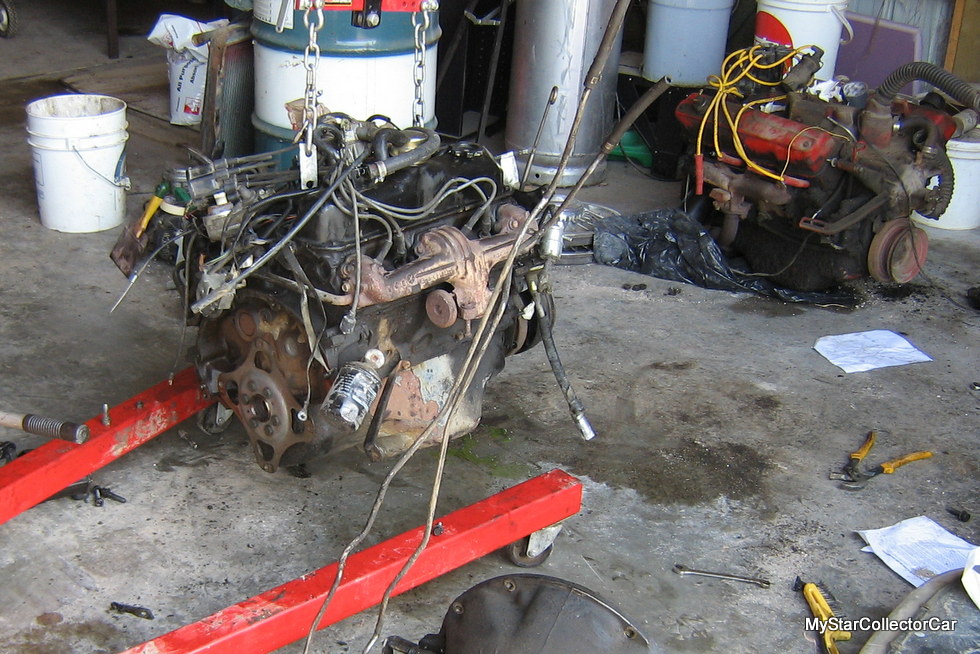 The specialist in either field (mechanical or medical) will repair the damage quickly and efficiently-without a dead patient at the end of the surgery. The specialists know their field much better than people who have not taken their level of training.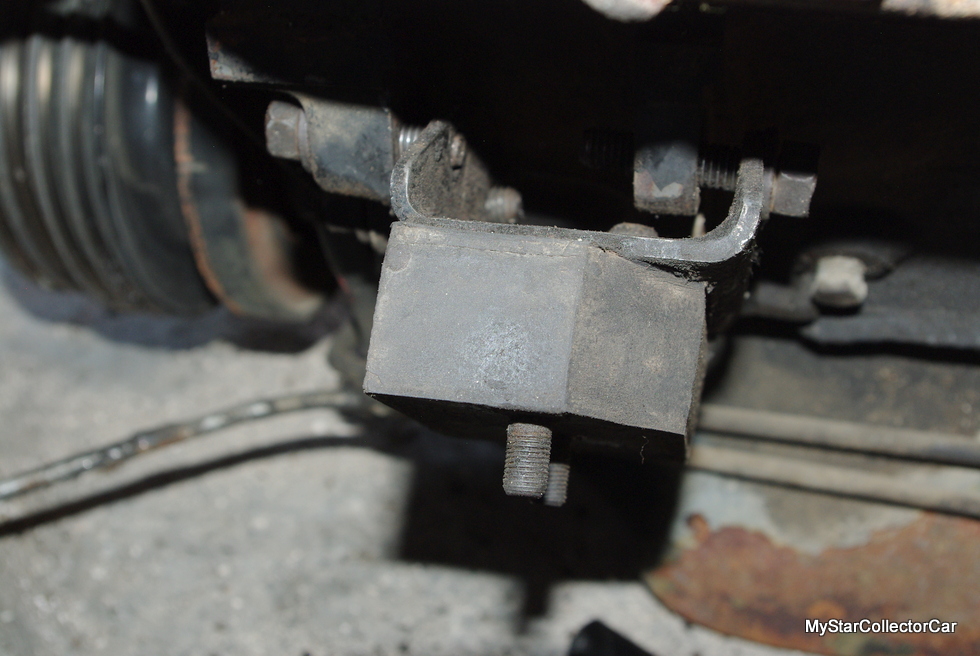 No sane person would let an amateur armed with Wikipedia info perform intricate surgery on them and they should apply the same rule to transmission work.
Another minefield in the car hobby is body work because this field requires an enormous amount of talent, time and patience to produce a winner. The correct skill set also includes a fine touch because bad body work will make mountains out of molehills when the paint is applied to the vehicle.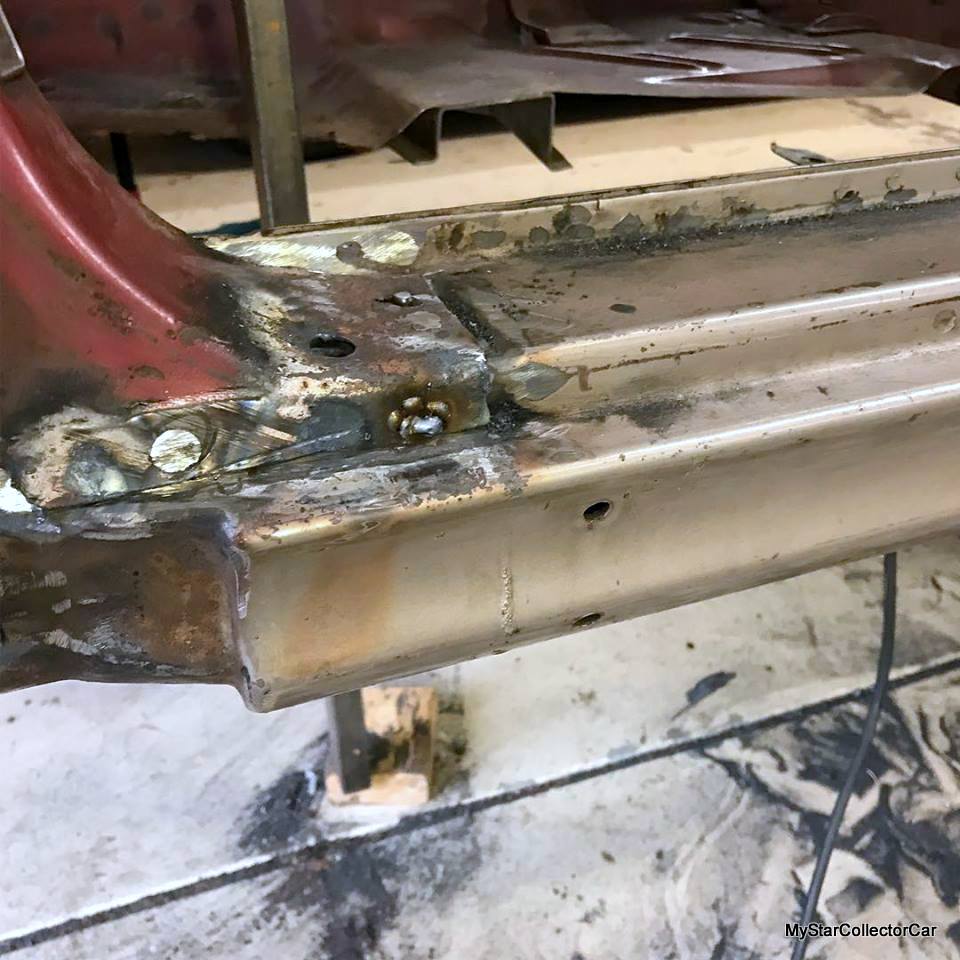 Every area of uneven body work will be on display under that shiny new paint job and every armchair quarterback will point out the flawed body work. Bear in mind that most of these armchair quarterbacks have no actual ability to change the situation but they do have working jaw muscles; consequently unwarranted vocal criticism is their only strong suit.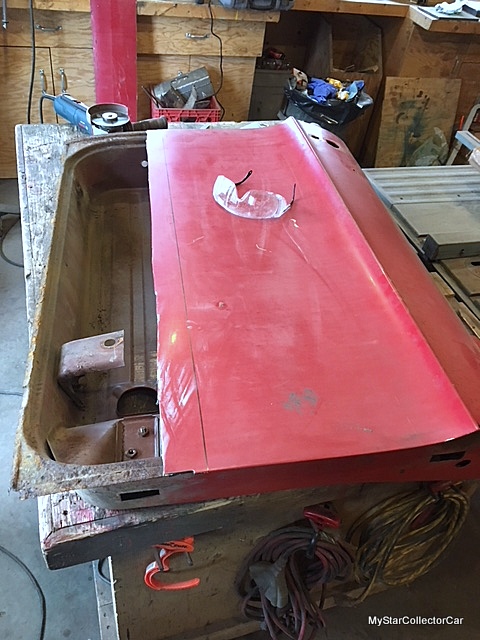 These are two areas where car guys should seriously consider the grim advice of Dirty Harry when it applies to their projects.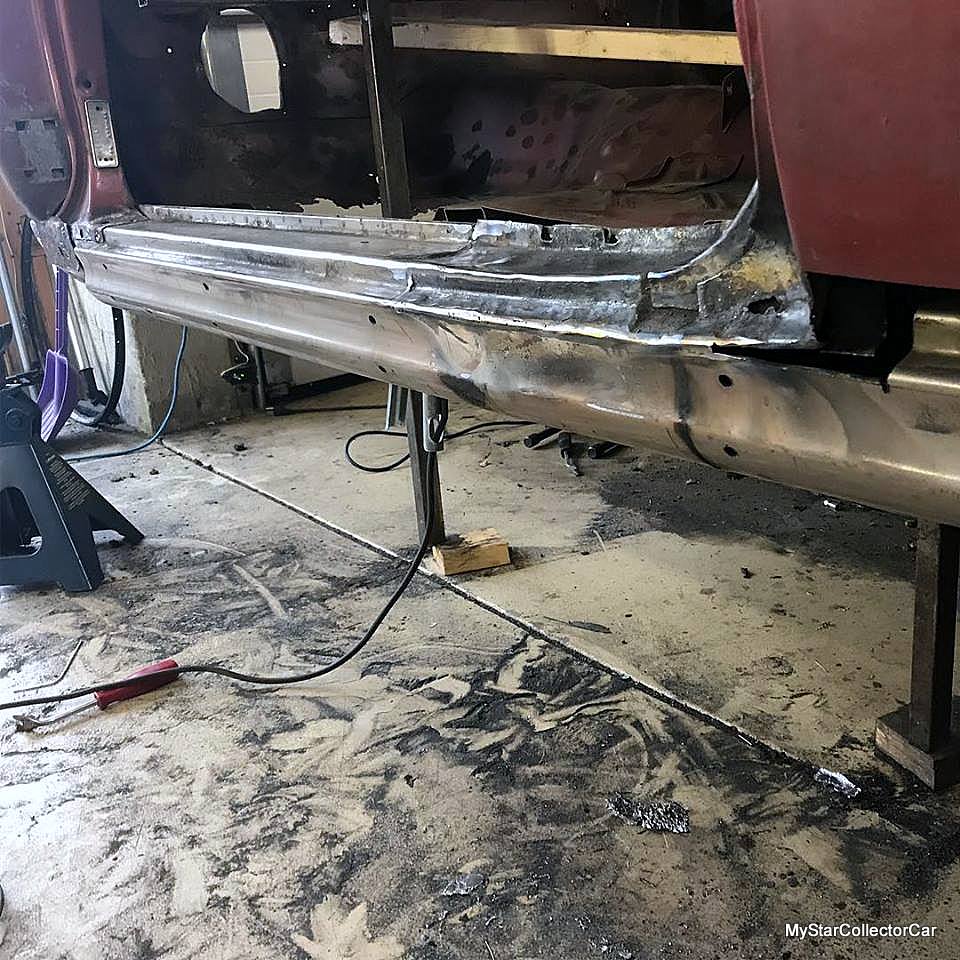 The results will typically not be as dire as the sudden death of Harry's enemy in the '72 Ford sedan, but car guys who choose to ignore Harry's advice run the real risk of a project disaster that ultimately blows up in their face.  
BY: Jim Sutherland
Jim Sutherland is a veteran automotive writer whose work has been published by many major print and online publications. The list includes Calgary Herald, The Truth About Cars, Red Deer Advocate, RPM Magazine, Edmonton Journal, Montreal Gazette, Windsor Star, Vancouver Province, and Post Media Wheels Section.