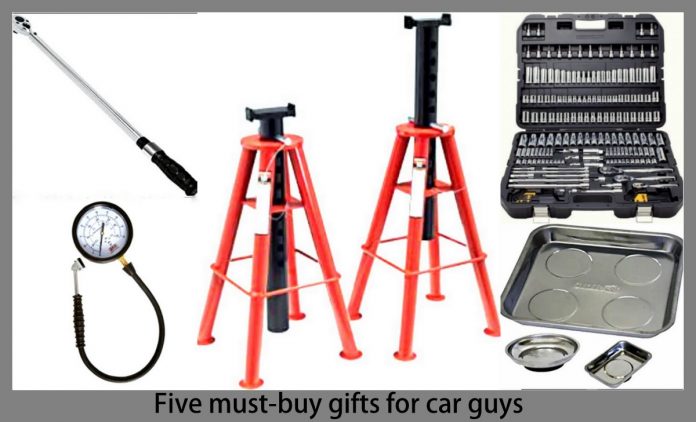 The car hobby makes gifts for car guys a comparatively easy task for Santa Claus so MyStarCollectorCar comprised a list of suggestions to help out the generous old guy in terms of Christmas gift choices, given he has a fair amount of distractions, including a rumor the elves are secretly organizing into a union.
A good example of this line of thought would be MyStarCollectorCar's first gift suggestion: a good tire gauge. Most smart car guys already have a tire gauge because they are an important part of any vehicle's maintenance regime. Improper tire inflation is the root cause of tire wear and handling issues on the road, so smart car guys already buy into regular tire pressure checks on their vehicles.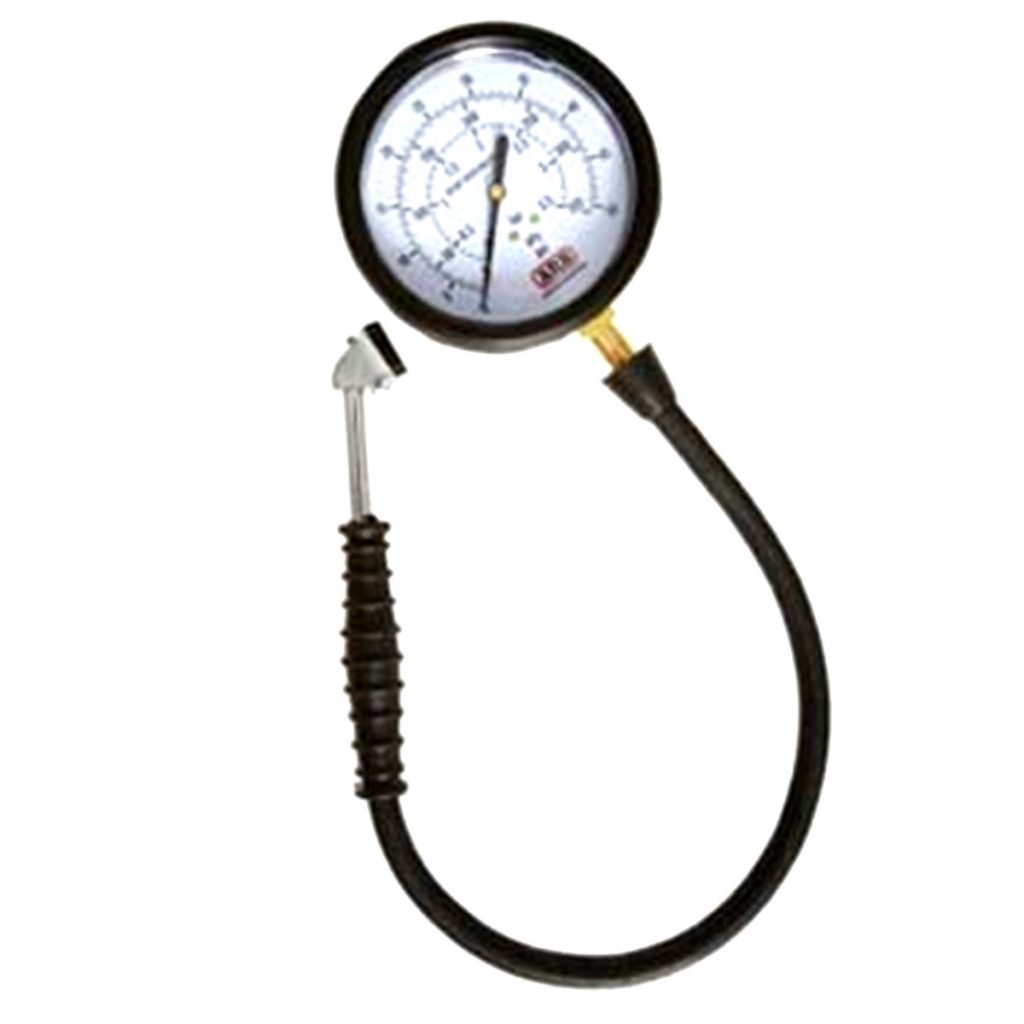 A good tire gauge means better accuracy and efficiency during a check, plus it also replaces the many lost tire gauges that will be an inevitable part of their ownership.
Our second suggestion for a car guy Christmas gift is a torque wrench. Most hands-on car guys will already own one, but accuracy and ease of use are critical elements of a torque wrench-particularly because accurate torque measurements are a vital component of mechanical procedures. Therefore, even a torque wrench upgrade is a good gift idea for a car guy.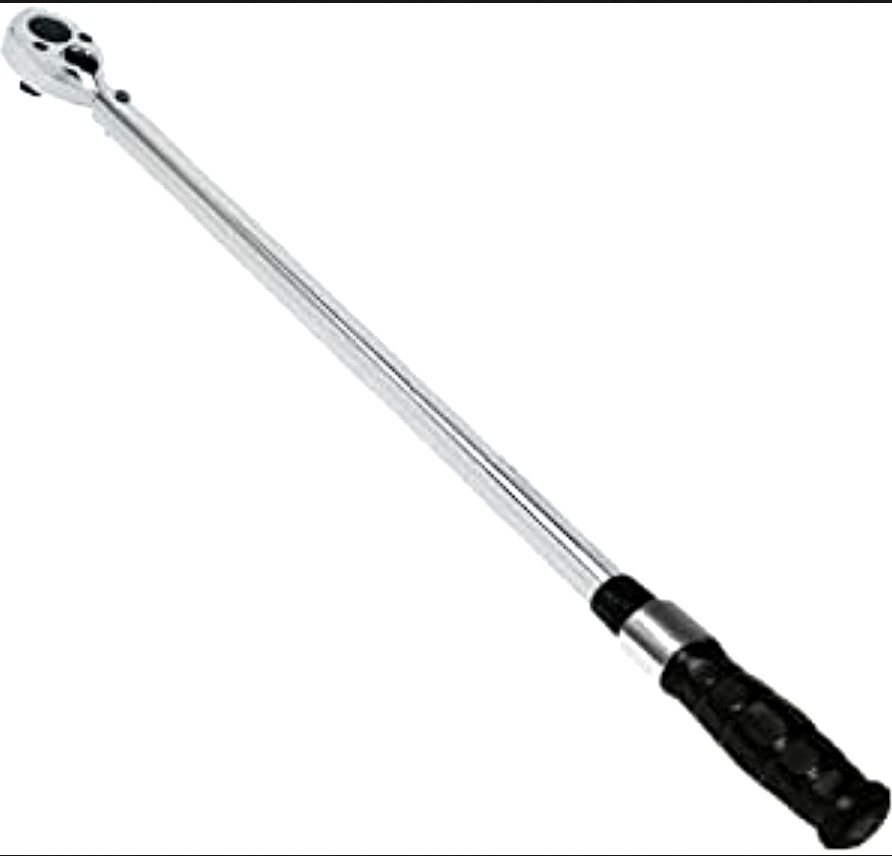 MyStarCollectorCar's third suggestion for a car guy Christmas gift is a good socket set. Again, every car guy is highly likely to already own a socket set but not every socket set is created equal in the car hobby. This critical mechanical fact will become painfully obvious when a crappy socket set is unable to grip a nut or bolt and rounds either it- or in a happier but still bad ending- the socket.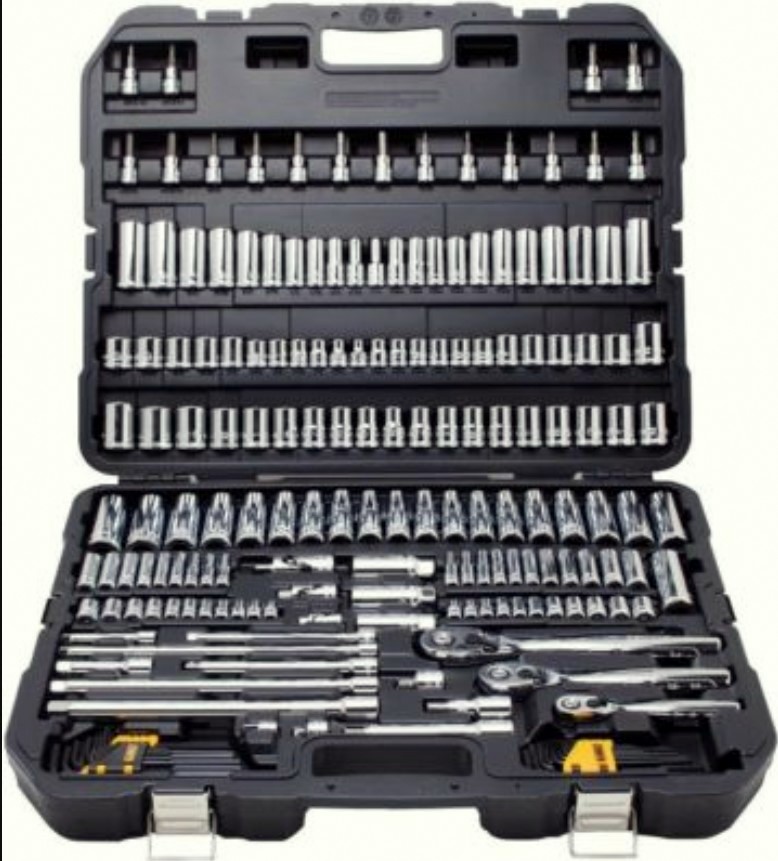 A good set of sockets is a vital component of a successful project. A poor set of sockets will make the process considerably longer and suck the joy right out of the garage. On the upside, poor sockets will build a car guy's profanity to a brand-new level in terms of frequency and situational application.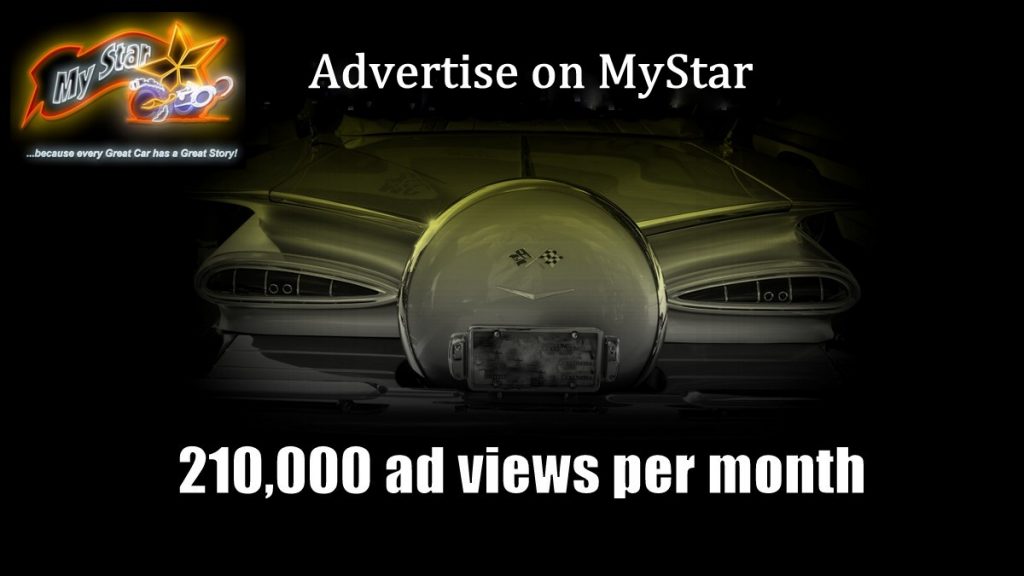 Our fourth idea for a car guy gift is a good set of jack stands. Well-known gravity guru Isaac Newton is typically associated with the "What goes up must come down" adage, a notion that readily applies to any situation where a car guy squirms under a 2 ton car and works from the floor.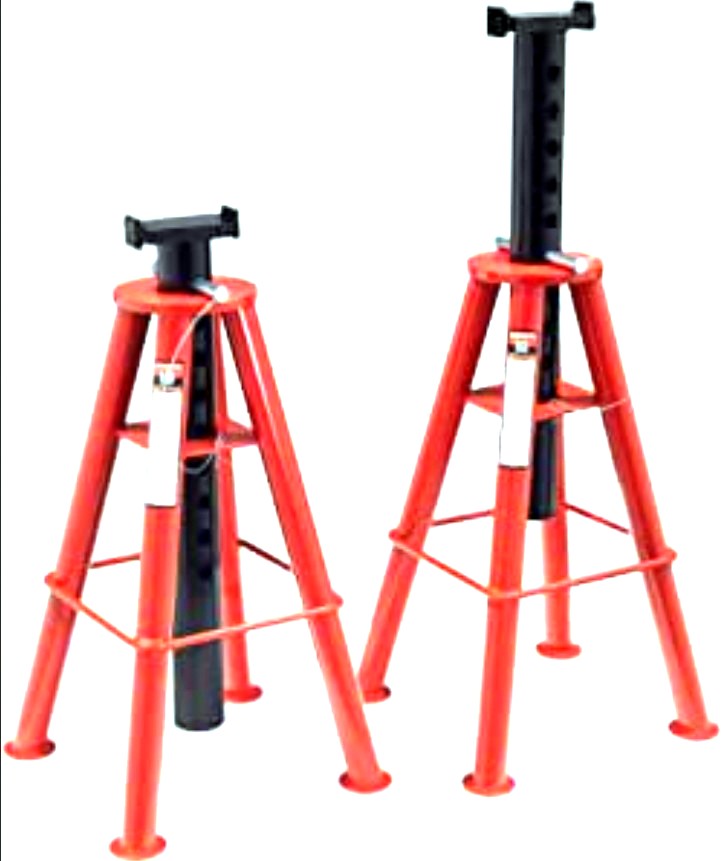 Jack stands that can handle the load and help the vehicle in question defy gravity are a vital part of a safe build process for every car guy project that begins and ends on the ground. Smart car guys simply want to control their car project's rate of descent during a build and really avoid sudden vehicle descents when underneath it.
MyStarCollectorCar's fifth and final suggestion for a car guy Christmas gift is a magnetic tray to secure car components like nuts, bolts, springs and any smallish automotive component that could be easily lost and extremely difficult to find or replace when it gets lost.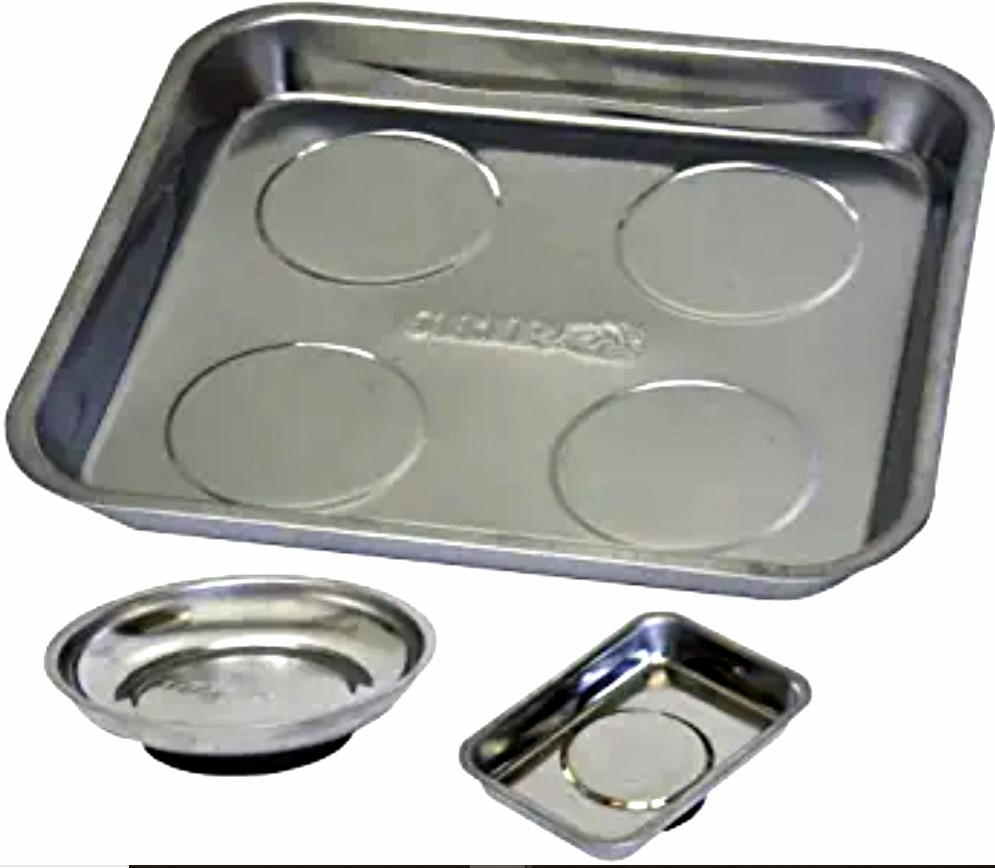 Additionally, a magnetic tray allows a car guy to place these vital car components in a correct sequence for reassembly since most car projects are likely to cause serious amnesia issues along the way.
BY: Jim Sutherland
Jim Sutherland is a veteran automotive writer whose work has been published by many major print and online publications. The list includes Calgary Herald, The Truth About Cars, Red Deer Advocate, RPM Magazine, Edmonton Journal, Montreal Gazette, Windsor Star, Vancouver Province, and Post Media Wheels Section.