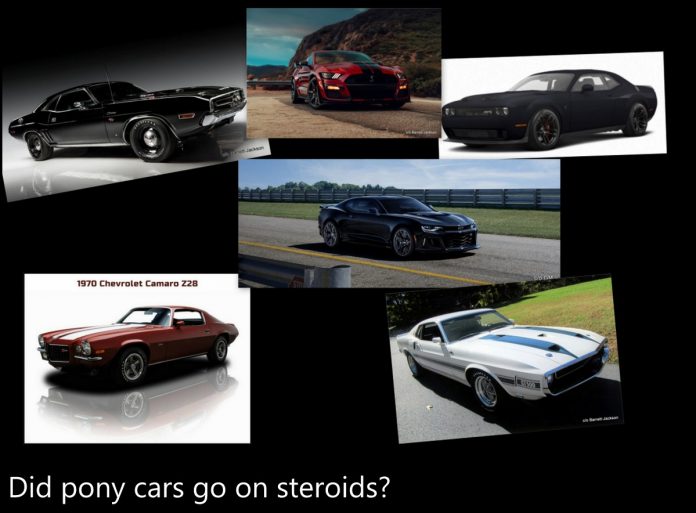 1970 was the last, best year for classic muscle cars because stiff regulations from bureaucrats and massive insurance premiums took their toll on these legendary vehicles.
You could safely argue 1971 still had some serious contenders, but 1970 is when the concept of 60s muscle peaked.
The 1970 Challenger came at the end of the pony car party, but they made a spectacular debut in late 1969 when Dodge finally had a new addition to their showroom floors.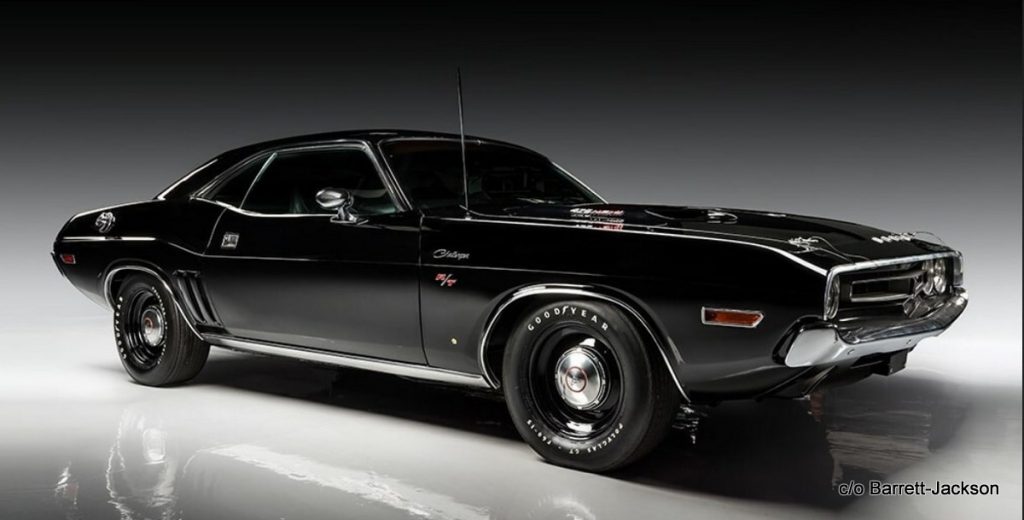 Many Challengers came with less glamorous engines like the 318 cubic inch V-8 or the venerable Slant-Six, but some came with 340-6-packs, 383 big blocks, 440 big blocks and few came with the Elephant (426 hemi).
The hemi Challenger looked tough and ran tough, so it was a big act to follow 50 years later, but the 2020 Challenger Hellcat is definitely up to the task.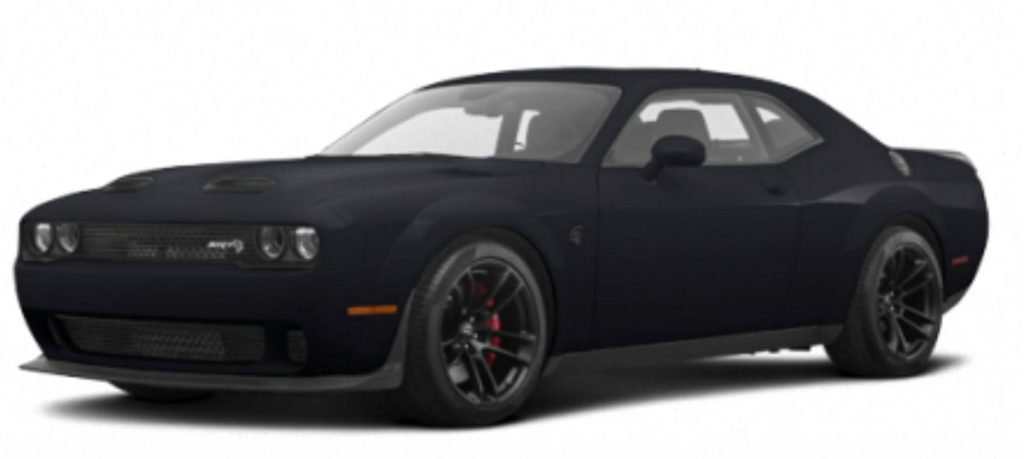 The Hellcat runs a Gen III Hemi packing 797 horsepower under the hood so it will top out at well over 200 miles per hour and yes—it looks John Wayne tough.
Camaro also introduced a new look in 1970 with the Gen II Camaro and the Z-28 was the top of the heap for Chevy's pony car.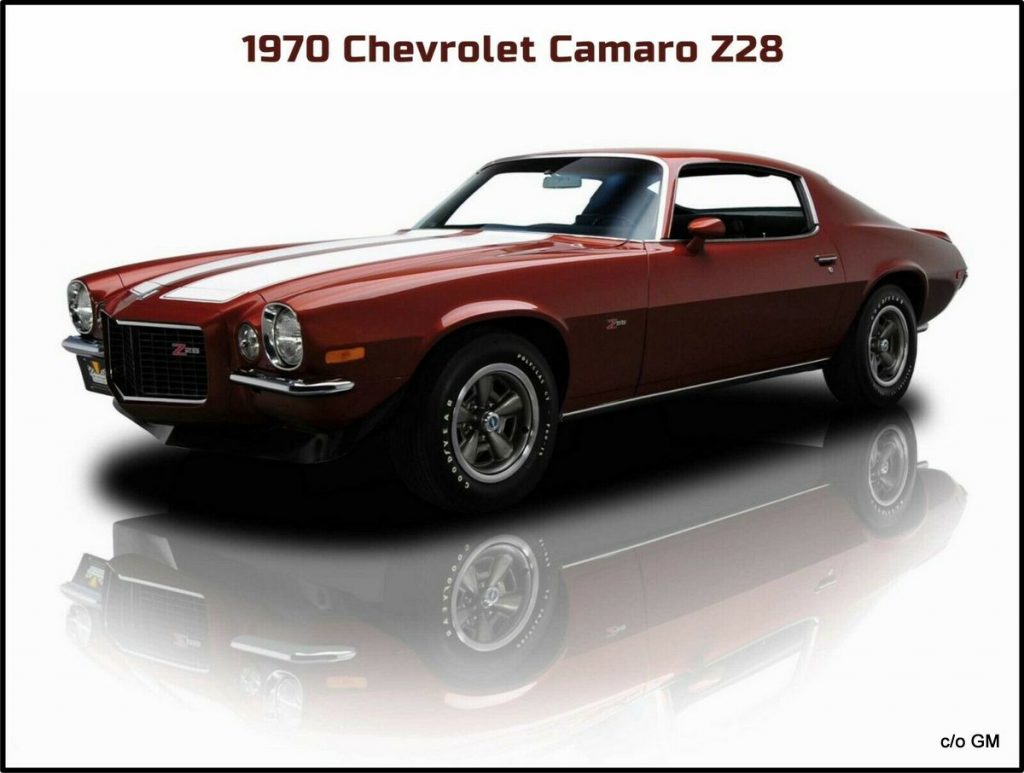 They squeezed 360 horsepower out of the LT-1 small block and matched it with a car built to handle road and track. The Z-28 was a little ahead of its time because it was like an early form of a tuner car—blend power and handling in an era when big blocks dominated the muscle car world. The Z28 had more bulges than a standard six-banger and the spoilers were show and go.
The 2020 ZL-1 was more of the same 50 years later.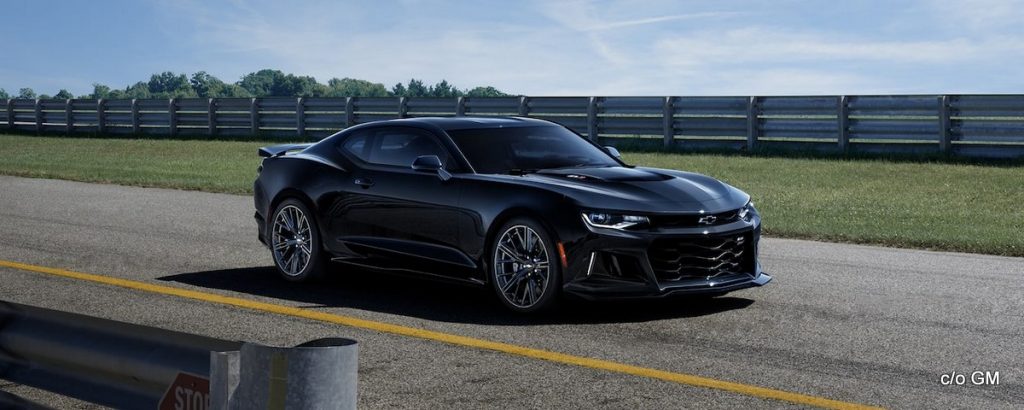 It has a 6.4 supercharged V-8 under the hood with 650 horsepower that pulls it to 60 miles per hour in a neck-snapping 3.5 seconds. It will stop, it will go, and it will punch you in the face at any given moment—it's a '70 Z28 on serious juice. Toughness is not an issue—it's a given.

The 1970 Shelby Mustang GT500 was another car that passed the toughness test with ease.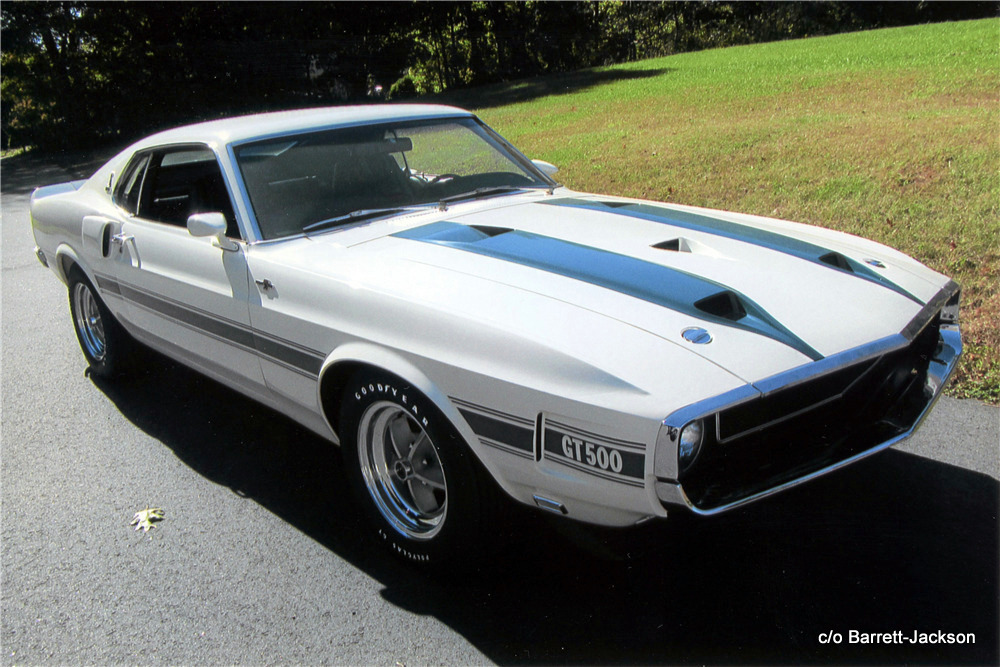 The 428 cubic inch Cobra Jet was rated at 335 horsepower—this was so underrated it had to be the punchline of the year at the annual car insurance conventions. They didn't sell many but these GT500 Mustangs wore Shelby tough like a badge of honor.
The 50 years later version of the GT500 honored the original 1970 Shelby GT500 in every way.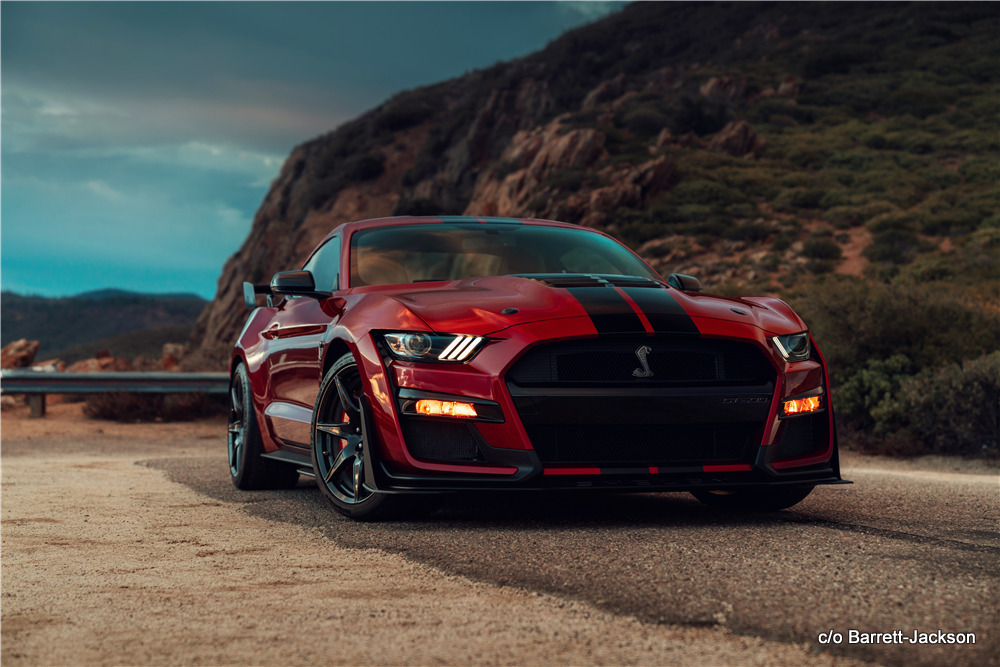 It was rough, it was tough, and it stood out like a biker at an FBI training center. The engine shrank from 428 to 315 cubic inches, but the horsepower went to an insane 760 horsepower. It's tough—far tougher than most of its owners.
Did 50 years add steroids to some legendary cars? You be the judge.
By: Jerry Sutherland
Jerry Sutherland is a veteran automotive writer with a primary focus on the collector car hobby. His work has been published in many outlets and publications, including the National Post, Calgary Herald, Edmonton Journal, Ottawa Citizen, Montreal Gazette, Saskatoon StarPhoenix, Regina Leader-Post, Vancouver Sun and The Truth About Cars. He is also a regular contributor to Auto Roundup Publications.
Please re-post this if you like this article.