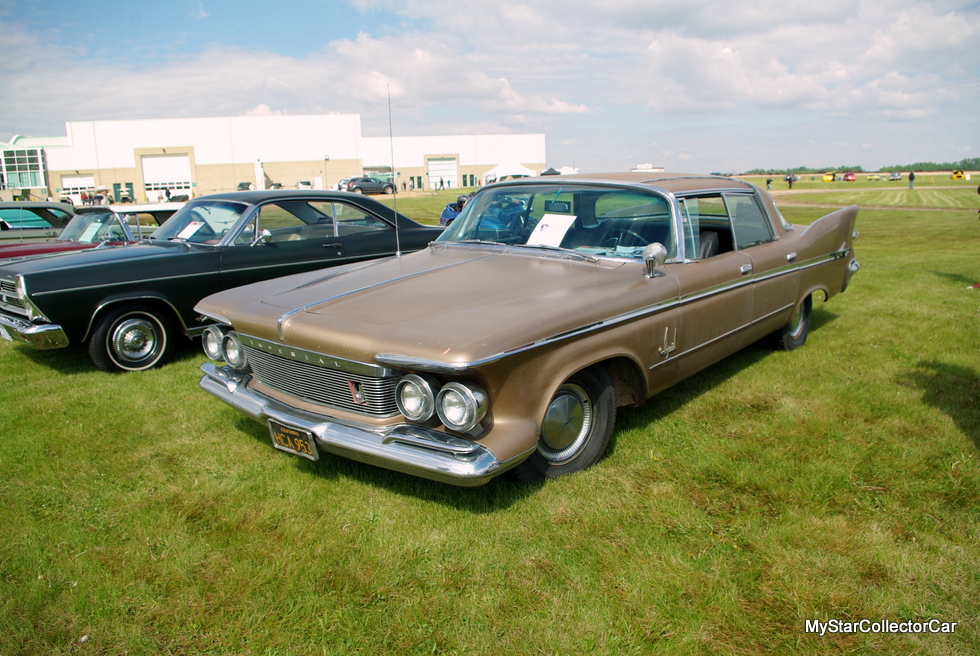 Fins were definitely on their way out by 1961 but they were still prominent on cars like the Cadillac and the Imperial.
They were the last of the survivors from the space age Fifties automotive era and they wore it well.
This '61 Imperial is a great example of this transitional era and it went one step beyond cool because it had a big Hollywood connection.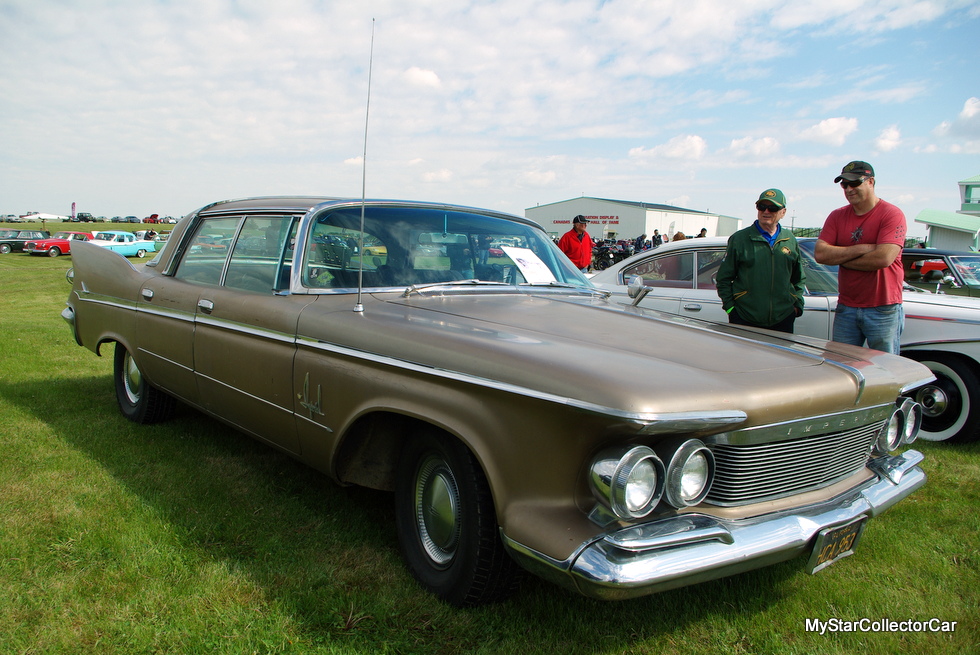 Shelby Craigen is the proud owner of this massive luxury car. He was persistent because he'd known about the Imperial for years but it took several years to pry it out of the previous owner's hands. He landed it in the boat about ten years ago and since then he's refined it to a point where it's a very reliable driver.
The Imperial sat in storage for about twenty five years and there was plenty of evidence about its long hibernation when Shelby started it up for the first time. The exhaust blew out "a bucket of pine cones" after years of inactivity because critters decided to turn the exhaust system into a major storage area.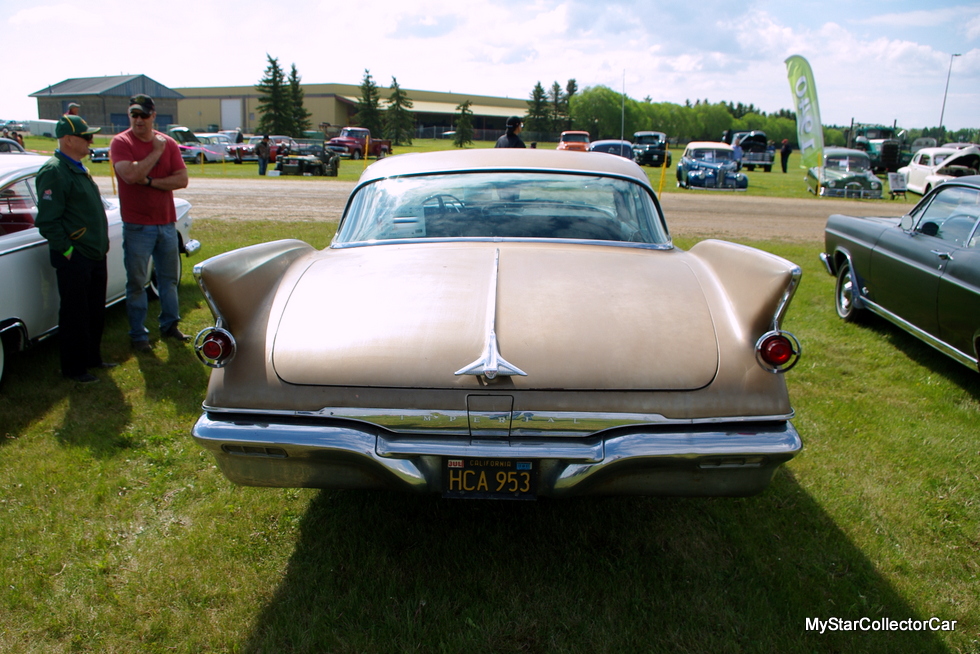 Shelby's game plan was simple—get the mechanical side of the car evaluated and repaired. He completely rebuilt the undercarriage and transmission before moving on to other areas that needed attention. He did a few upgrades so the big Imperial has a new muffler system, dual master cylinders and disc brakes upfront. The booster is from a Ford Aerostar van.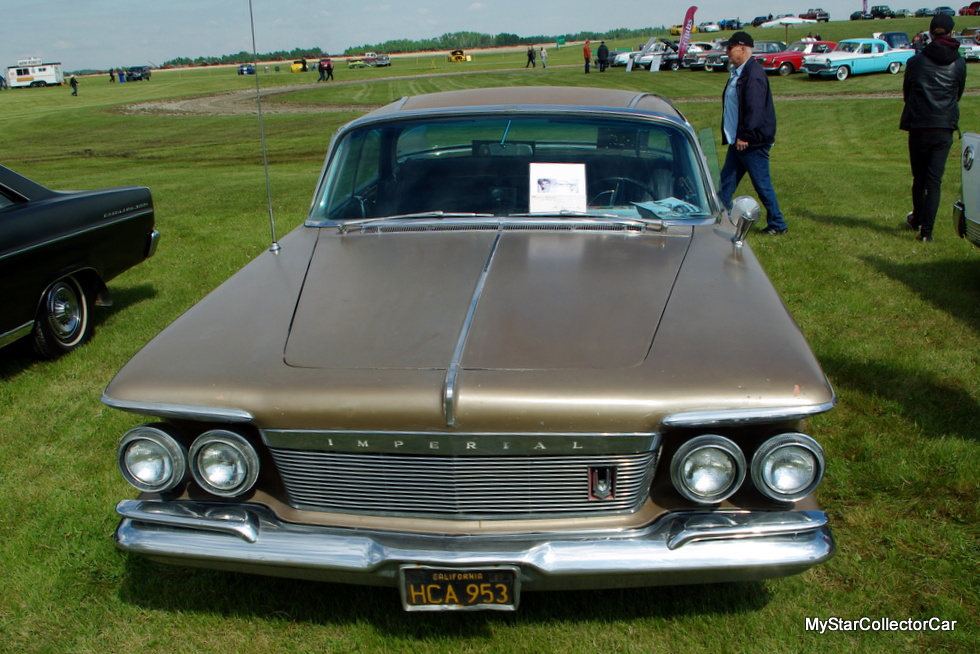 There were other updates to enhance the driving experience including a new exhaust system and new pistons for the 413 V-8 under the hood. Shelby wanted the car to have lower compression for regular gas and he also had the heads set up for unleaded gas.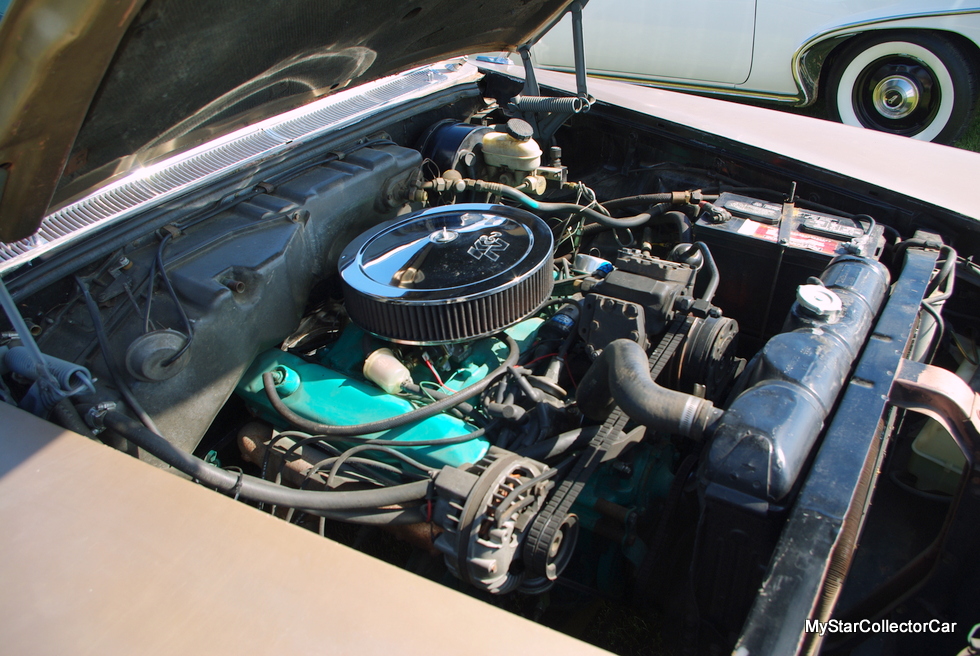 Despite those improvements this big Impy is still an expensive car to run because Shelby said the big block "uses a lot of gas" but at least it's a cheaper brand. Imperial owners weren't concerned with mileage back in '61 but it's a big deal in 2019.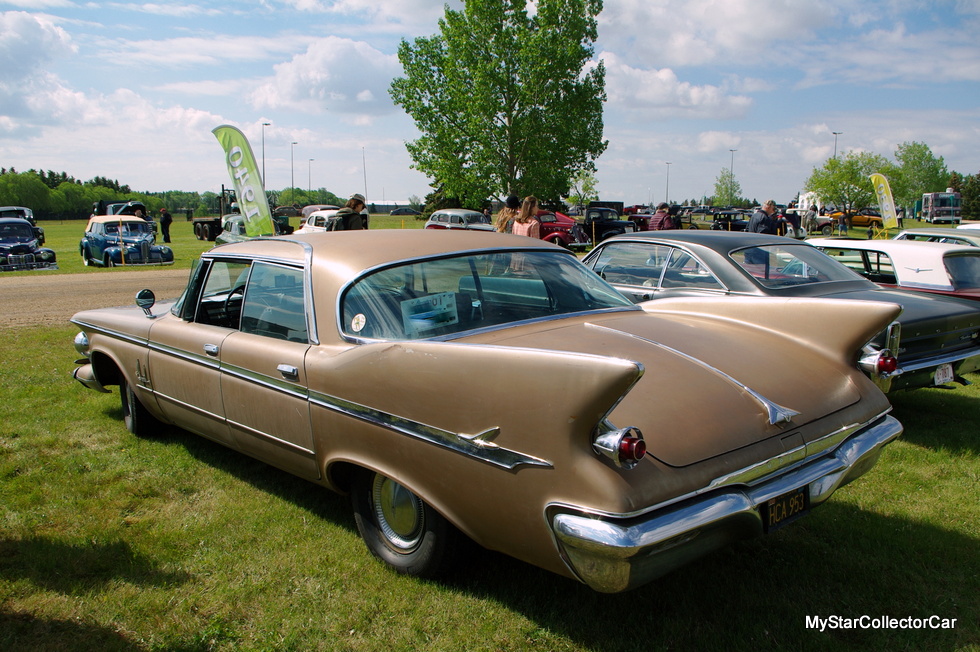 Shelby's Imperial has virtually every option available from power windows; power steering; power antenna; air conditioning; power vent windows; power seats and the electric eye rear view mirror.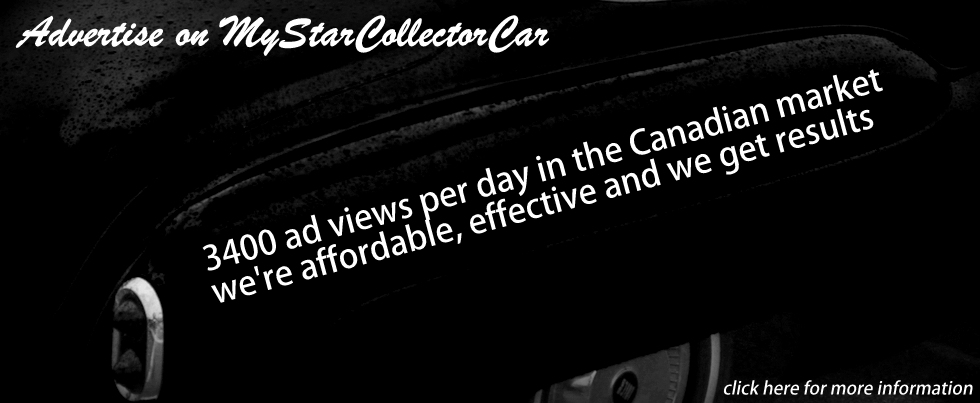 Shelby is at a crossroads with his Imperial because it's been painted twice since its first coat of factory Malibu Tan. He believes the original owner had it done and it's still in reasonable shape (a small rust spot) so he's looking at a simple cut on the paint to bring it back to life. He also wants to repair the seats and he's looking for wheel covers that will be a more natural fit for his up-sized wheels because the Olds wheels covers don't mesh with an Imperial.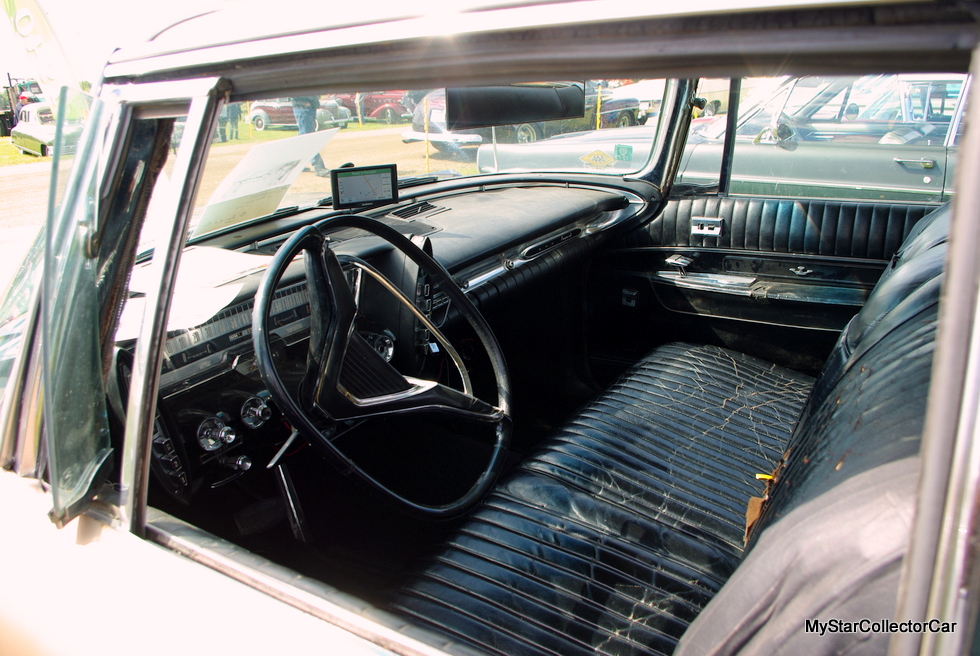 He said the car "drives like a boat and you're always correcting" but it's a road warrior. Shelby worked on the speedometer but it's still way out because 12 miles per hour is actually 50 miles per hour.
This Imperial was originally owned by a former beau of Doris Day named JT Maxwell. Doris signed a work order for the car and it has a California Seals hockey decal from the 60s. Apparently Doris was a big hockey fan so JT clearly became a fan too during their dating years. Doris would never confirm nor deny her relationship with the original owner but the paper trail is very solid.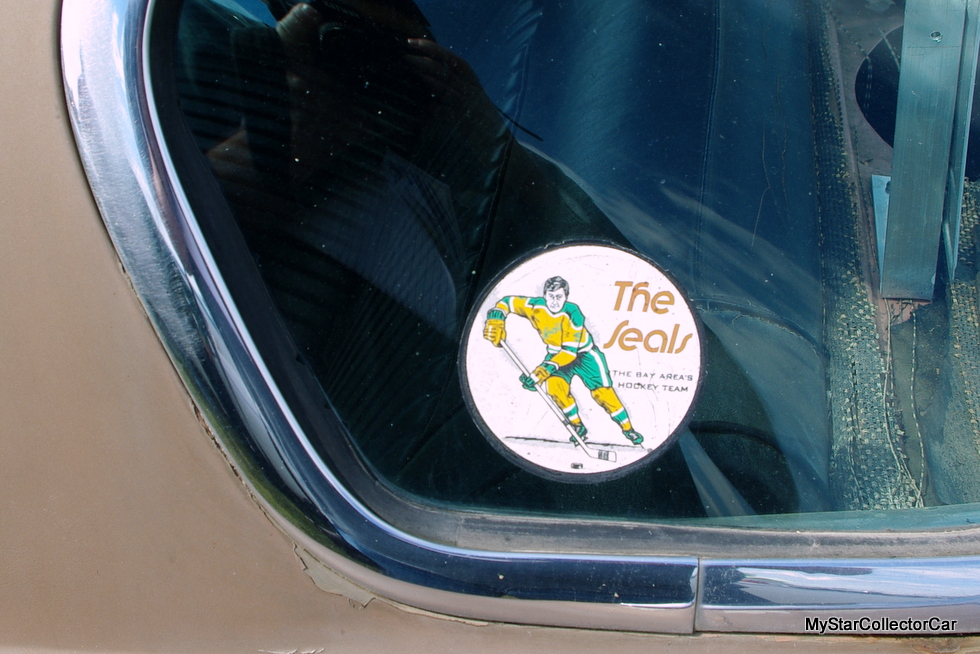 Shelby is a huge fan of his Imperial—he said he saved it from two guys who "wanted to demo derby it" and over the years it's grown on him in a big way.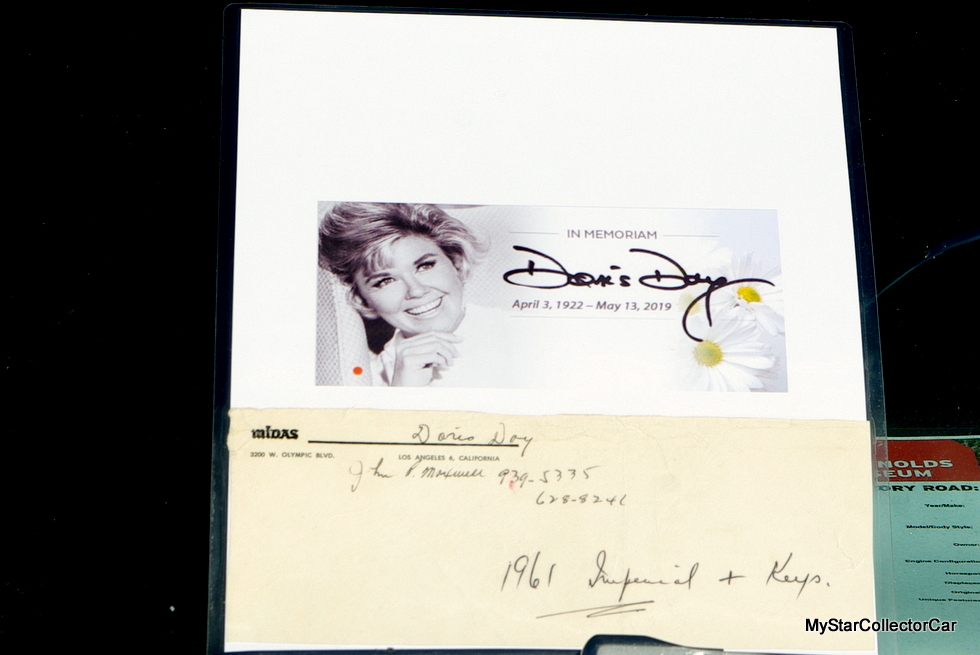 The Doris Day connection is icing on the cake.

Jerry Sutherland
Jerry Sutherland is a veteran automotive writer with a primary focus on the collector car hobby. His work has been published in many outlets and publications, including the National Post, Calgary Herald, Edmonton Journal, Ottawa Citizen, Montreal Gazette, Saskatoon StarPhoenix, Regina Leader-Post, Vancouver Sun and The Truth About Cars. He is also a regular contributor to Auto Roundup Publications.
Please re-post this if you like this article.