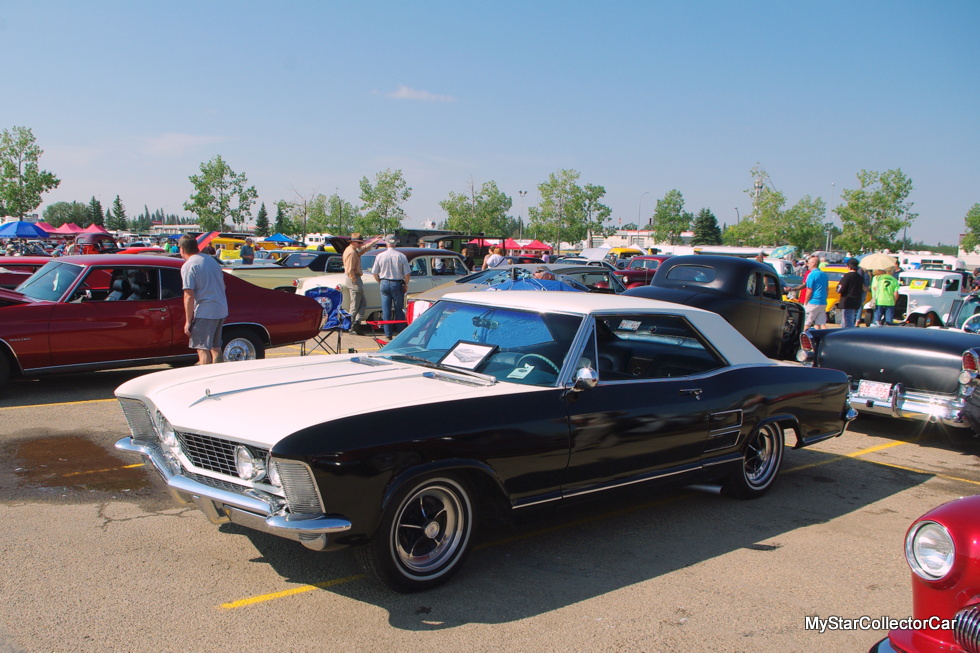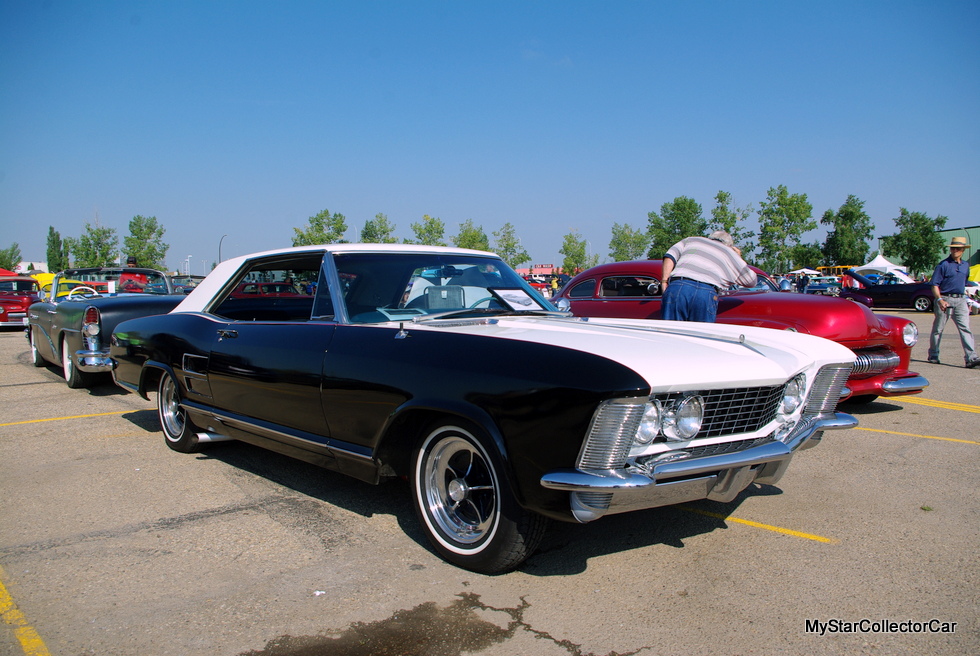 One of the most interesting trends in the old car hobby is the increase in the numbers of young female owners.
This is a demographic rarely seen twenty or thirty years ago but younger women are embracing the culture more than ever in 2019.
Ashley Luker and her '63 Buick Riviera is a prime example of this up and coming trend in the old car hobby.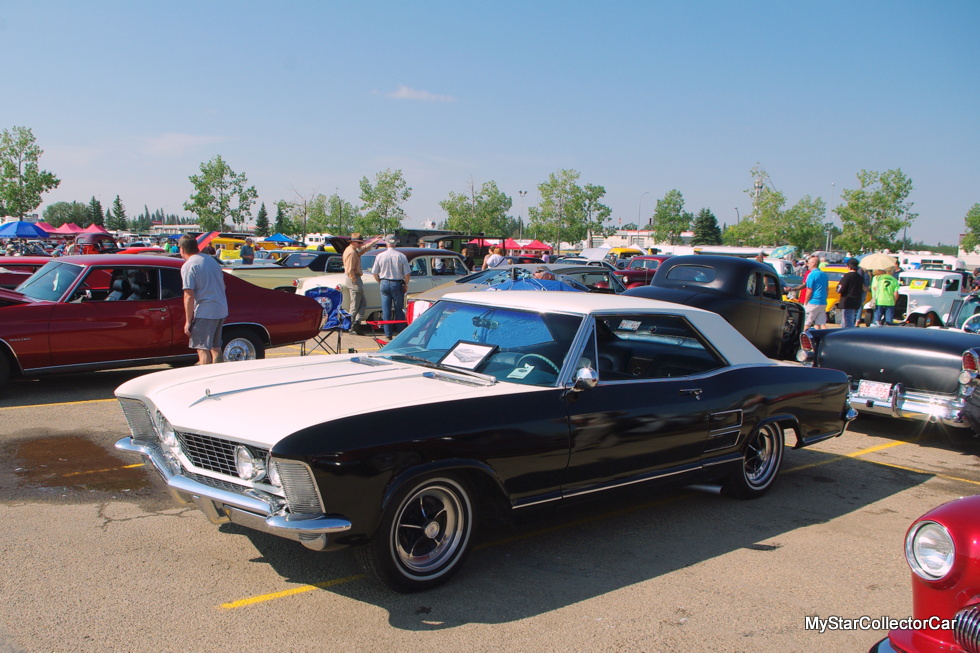 Ashley grew up in a strong car culture thanks to her car guy dad and they've worked on many projects over the years. Ashley has owned more old vehicles in her young years than most guys will own in an entire lifetime. She's owned 28 in total and 11 of them were Monte Carlos.

Despite that lopsided number of Monte Carlos, Ashley had her sights set on a '63 Riviera from the first day she saw one. She was 15 and she made a promise to herself; "to own one when she could have a car because this was the dream car". Ashley settled for the Monte Carlos because their lines resembled Rivs but they "were a lot cheaper to buy".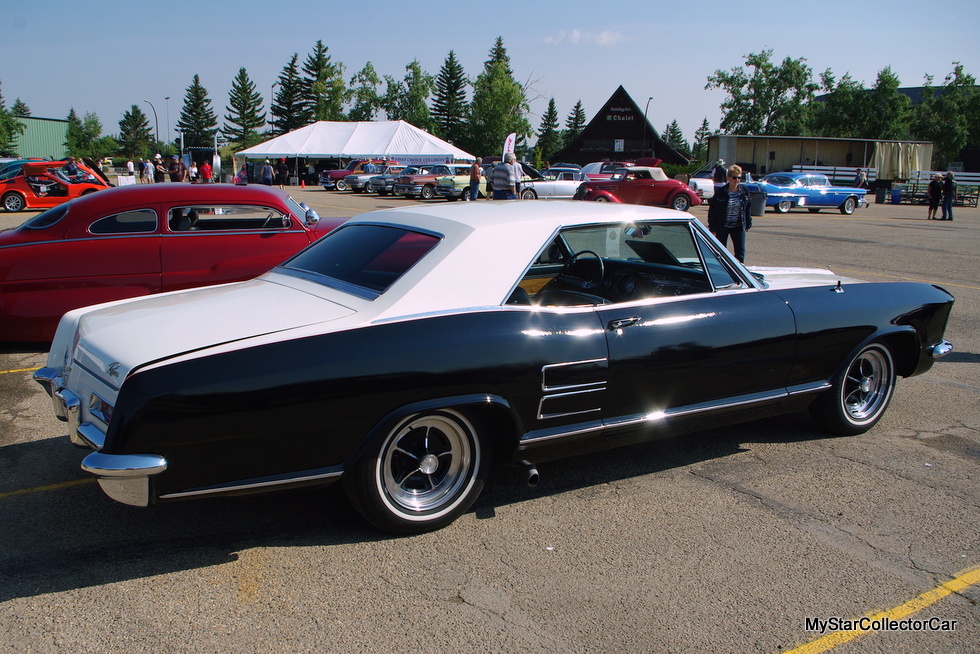 Ashley brings a lot of talent and expertise to the game because she "got her foot in the door at a GM dealership and worked there for 6 years". She did her apprenticeship as an auto tech through GM so that's her specialty.
The Riviera was a tough find because they're rare and popular so Ashley took years to find one that was realistically priced, yet not past the point of no return as a project. She found one in a fire sale because the owner was unemployed so the price was definitely in the right range. Ashley was worried because she "bought it off pictures" but the 91,000-mile Riviera was in good shape when she finally saw it unloaded off the trailer.
There were no serious mechanical issues—just basic maintenance when Ashley went over the car with her professional assessment. She knew the car was fine under the skin so that left the cosmetics and this was definitely going to be another father-daughter project.
Ashley had a vision for the car and it came in the form of a retro-themed two tone (Wimbledon White and French Vanilla) so that's the direction she took. She spent many hours on the prep work and learned in the process why a paint job is such a long process. Ashley even cleaned the stainless with a toothbrush.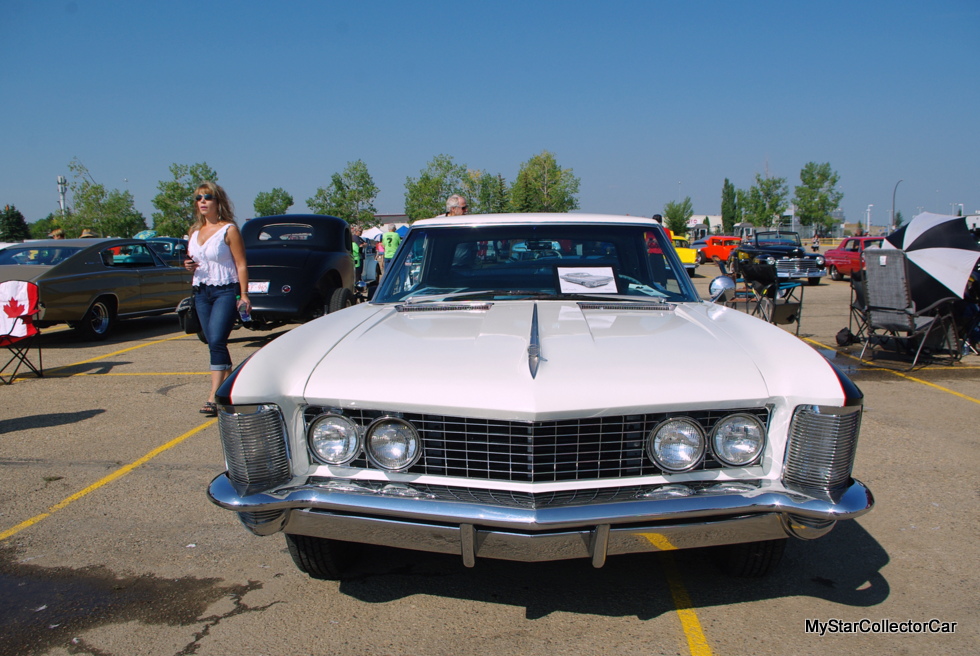 The game plan was pretty simple—keep the Riviera stock in almost every way with a few personal touches. Ashley gets a lot of advice and most of it is "put it on air bags" but she has no intention of changing the ride height. She's happy with the coil springs at all four corners and she compares the ride to a Cadillac so this Riviera will never be a belly crawler.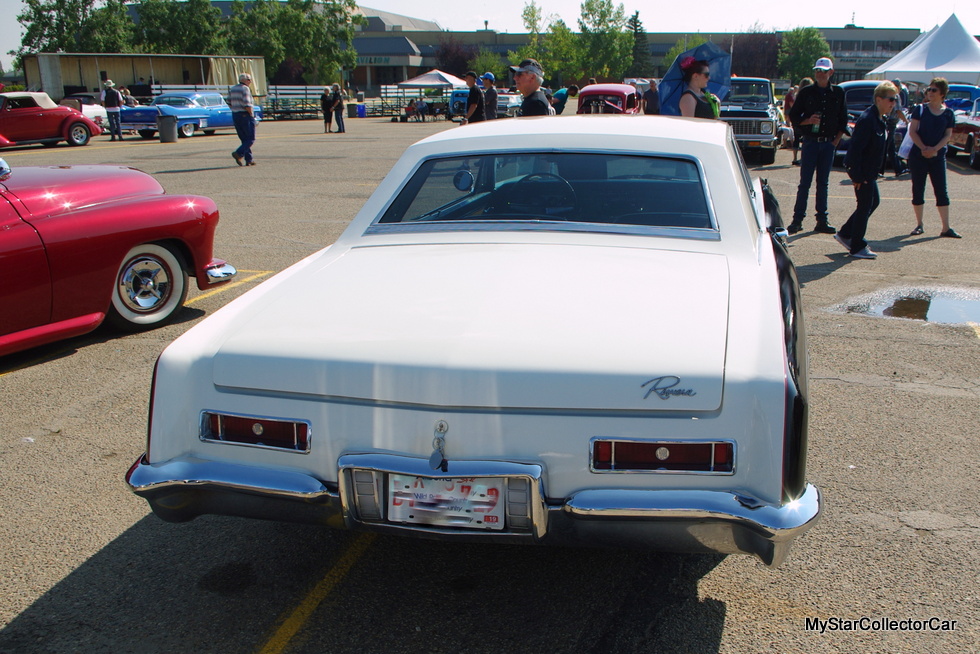 There's a factory 425 cubic inch V-8 under the hood but Ashley wanted it to breathe better so she fabbed up a side exit exhaust to give it a rumble but it's actually a fairly quiet car even with the extra sound.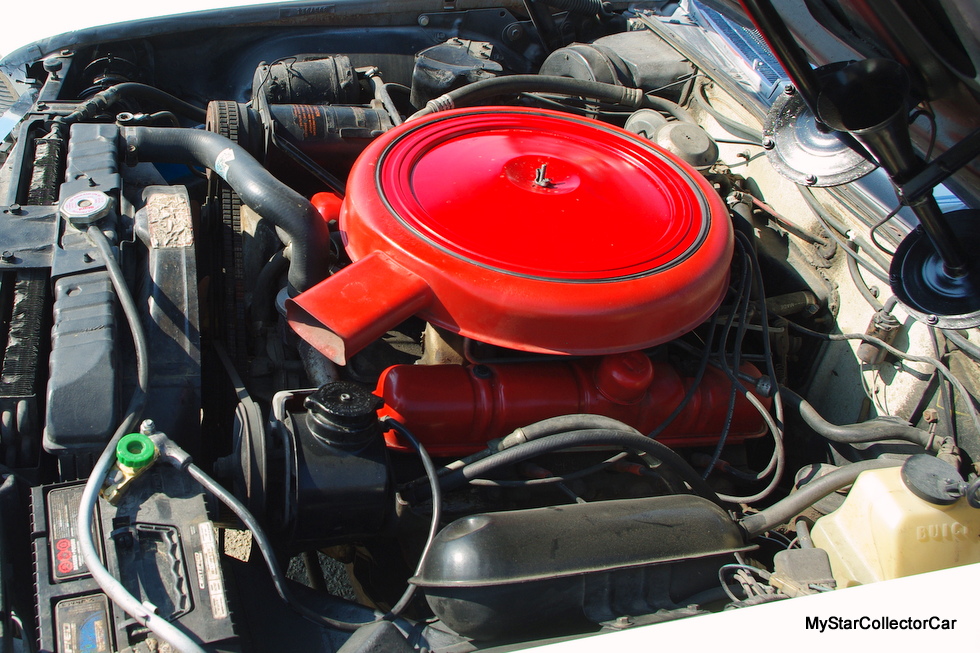 Ashley's a student of the Riviera so she respects the engineering found in things like door panels that bolt from the outside; the four-note horn option; the left hand thread bolts and the massive finned aluminum brakes.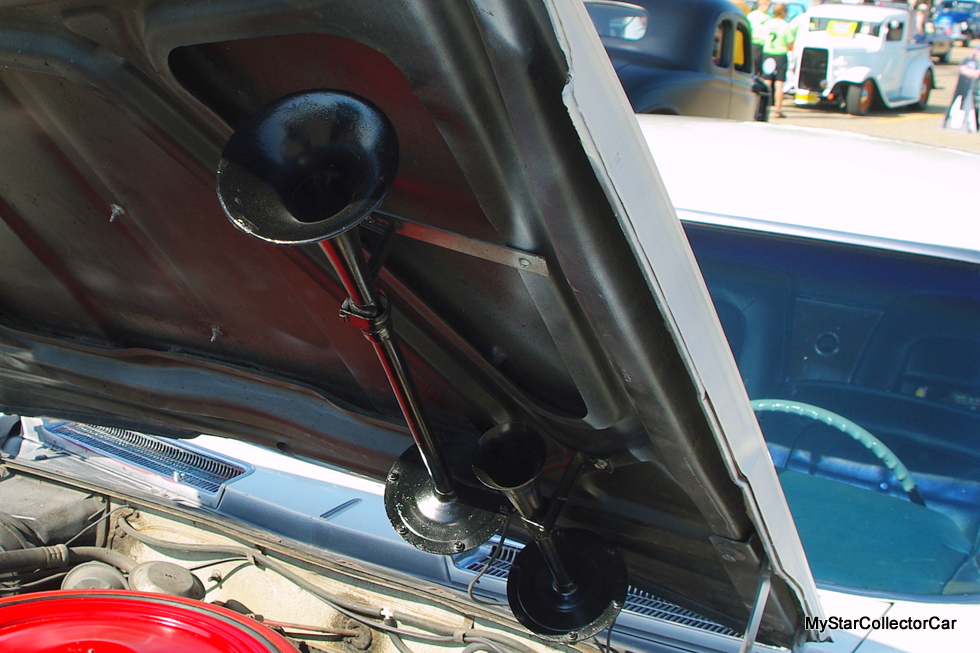 There's a female-friendly message on the vanity mirror and it has power everything plus a Wonder Bar radio.  These were upscale and rare cars so there are many little touches that weren't found on lesser cars—that's why Rivs were called personal luxury cars.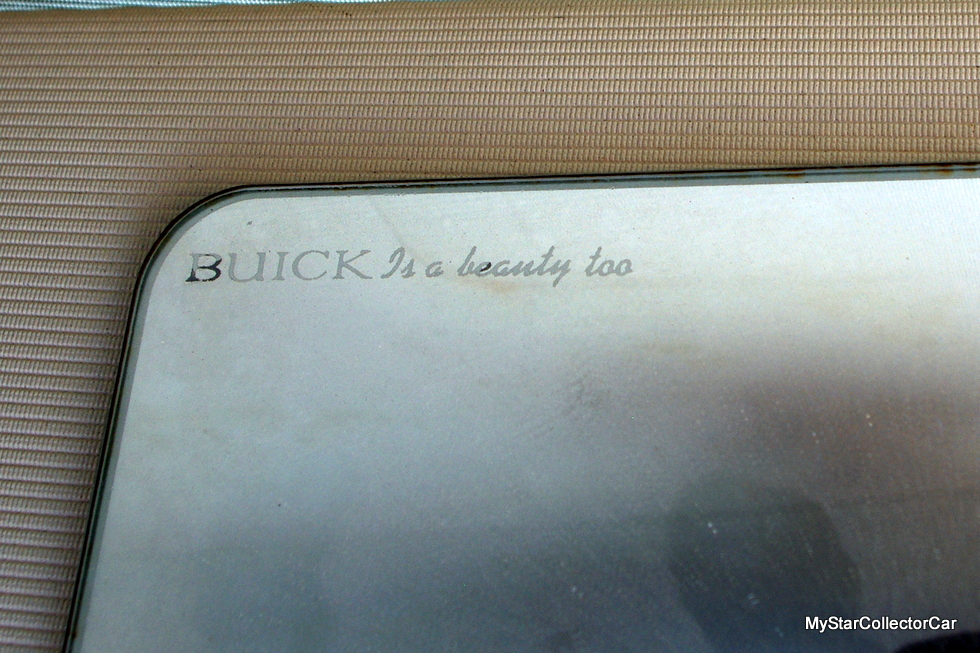 Ashley drives this car on a daily basis and she loves the experience—she calls the Riviera "an extension of her personality". That's a nice place to be after 11 Monte Carlos.     
By: Jerry Sutherland
Jerry Sutherland is a veteran automotive writer with a primary focus on the collector car hobby. His work has been published in many outlets and publications, including the National Post, Calgary Herald, Edmonton Journal, Ottawa Citizen, Montreal Gazette, Saskatoon StarPhoenix, Regina Leader-Post,  Vancouver Sun and The Truth About Cars. He is also a regular contributor to Auto Roundup Publications.
Please re-post this if you like this article.