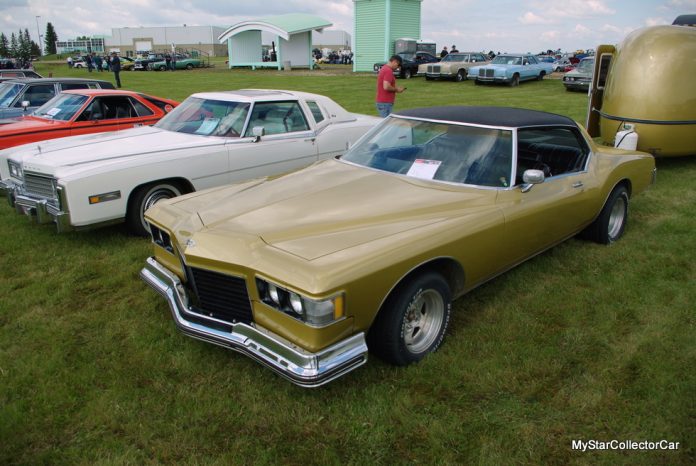 Most classic pieces of iron are in retirement – or at least semi-retirement because owners want to make life easier for them after years of full-time service.
They do this because these vehicles are typically rare and costly to repair.
Retirement is not an option for this '73 Buick Riviera.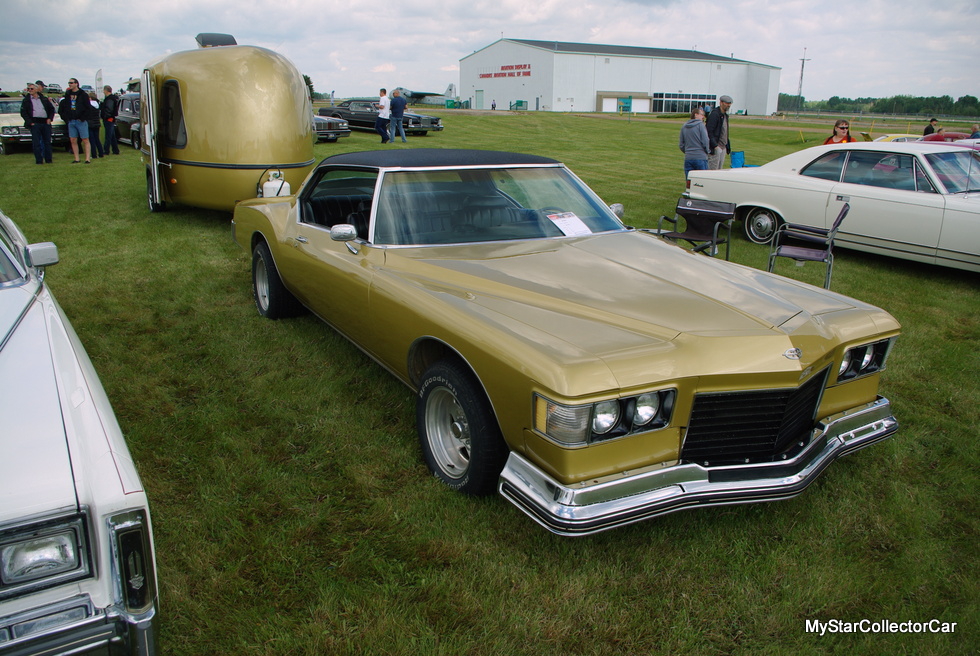 Ralph Shipholt is the proud owner of this classic Riv and he's the opposite of a trailer queen owner. Ralph was bitten by the boattail Riviera bug when he was 14. His dad owned a Datsun (Nissan) dealership and Ralph's job was washing and detailing the cars for sale. A green on green '73 Riviera came through the dealership via a dealer's auction and Ralph was hooked for life on these iconic Buicks.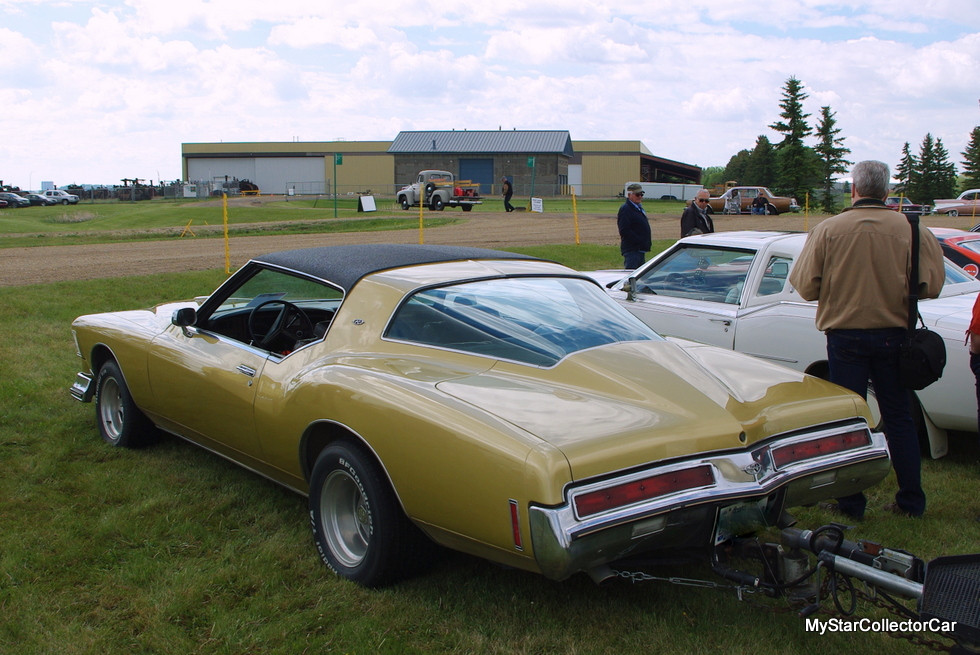 The journey from young Ralph's days as a car wash kid for his dad to this '73 Buick Riviera 2nd owner followed an eerily similar path. Ralph tracked his Riviera down in Barrie, Ontario, Canada where he said, "It had been gifted to a 14-year-old kid who had also washed cars for a collector. The kid was too young to drive it so he sold it to another guy". Ralph bought the car from that owner and he took delivery.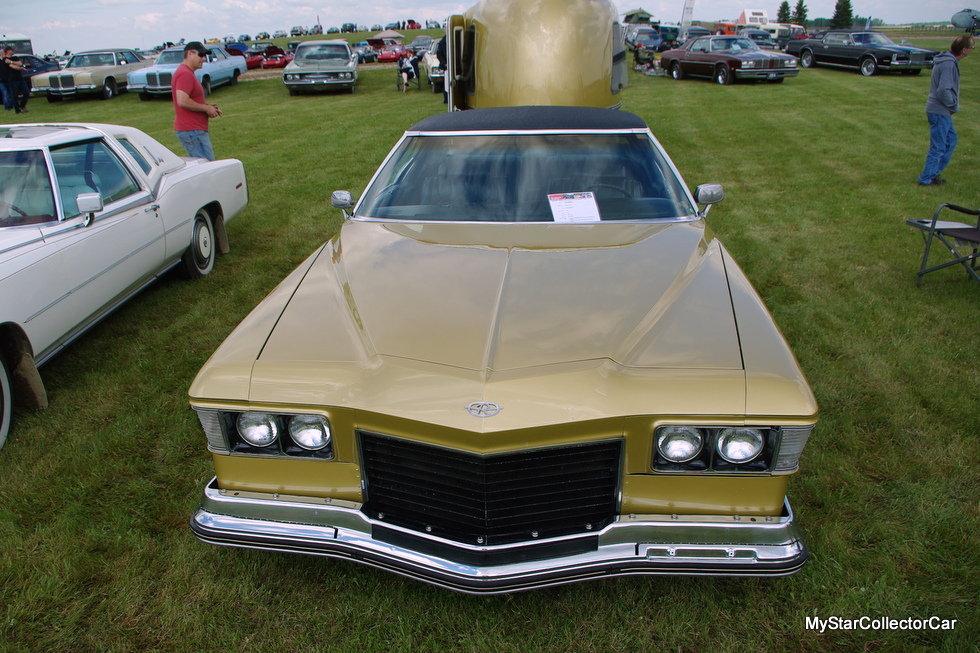 The search took 3 ½ years and the previous owner told Ralph he'd sold it to his son but the truth is he sold it to another guy but the deal fell through so Ralph finally landed a boattail Buick.
Ralph's wife was less than enthusiastic about the long road trip home in the Buick after they flew out to pick up the car and there were a few adventures on the way. He was pulled over by the police after they ran his plate and found out it was registered to a '96 Dodge pickup but Ralph explained how the car was in transit and he went on his way.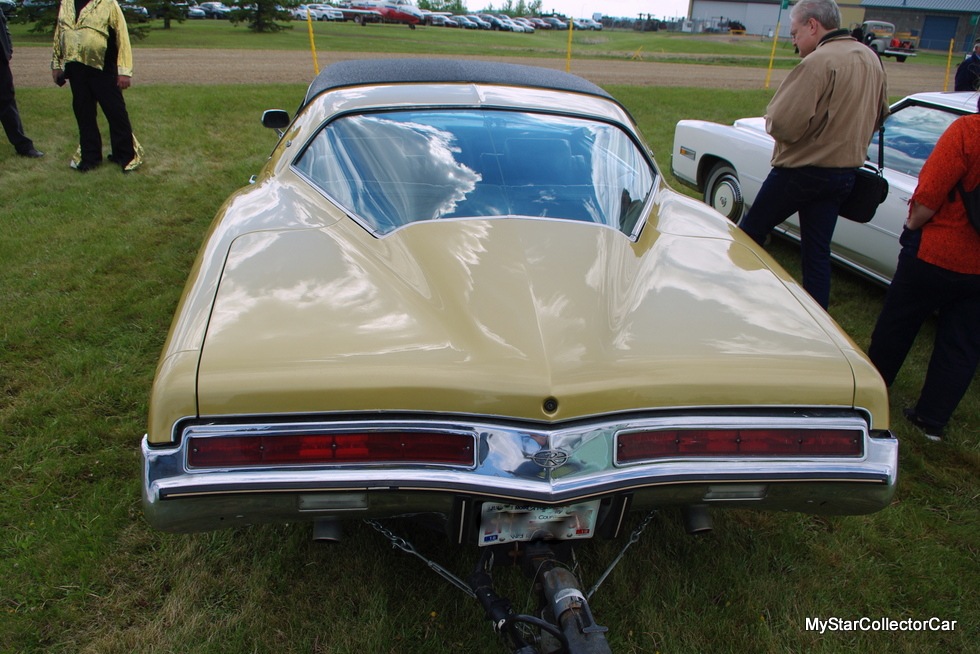 The Buick quit in a small town in Manitoba, Canada and Ralph was amazed by the support he had when he lifted the hood on the Riviera. A guy in a tow truck told him he knew a guy who "might have parts for it" but he didn't tell Ralph the guy didn't like the tow truck guy so he kicked him off his property and then relented when he found out he was "the Riviera guy". News travels fast in small towns.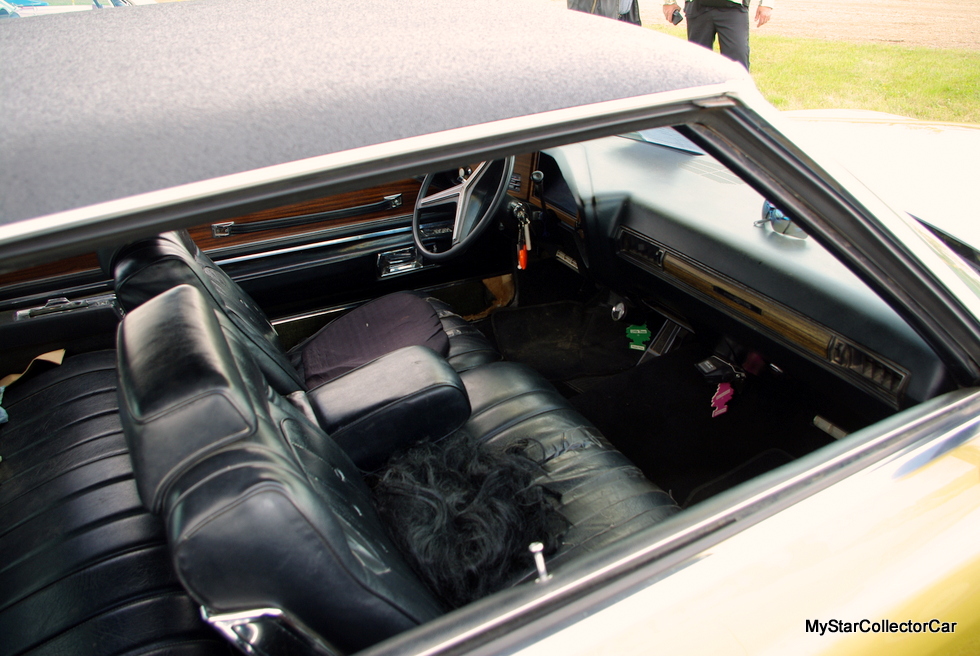 The guy owned a wrecking yard and he had a bin full of vintage parts—including points for a '73 Buick 455 V-8 because that was the problem. He even had "good and better" points so after they hauled the car back to his shop his new friend had Ralph's Buick running like it just came off an assembly line. Better yet—the bill only came to 182 dollars including tow, major tuneup and parts.
Ralph's wife had already booked a flight home when Ralph showed up in the Buick. He explained to her how she had to have more faith because old cars "are always fixable — their technology is so simple".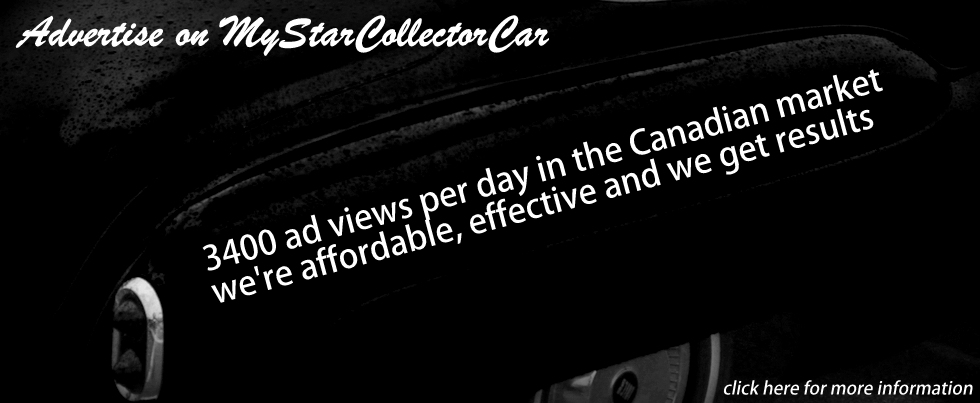 The car is driven regularly and it was actually a company car for a few years because he could haul parts for his business so Ralph ran up 35,000 miles in a short period of time. The mileage is surprisingly good for such a massive car because Ralph reports it "gets 17 miles per gallon if you stay in the slow lane".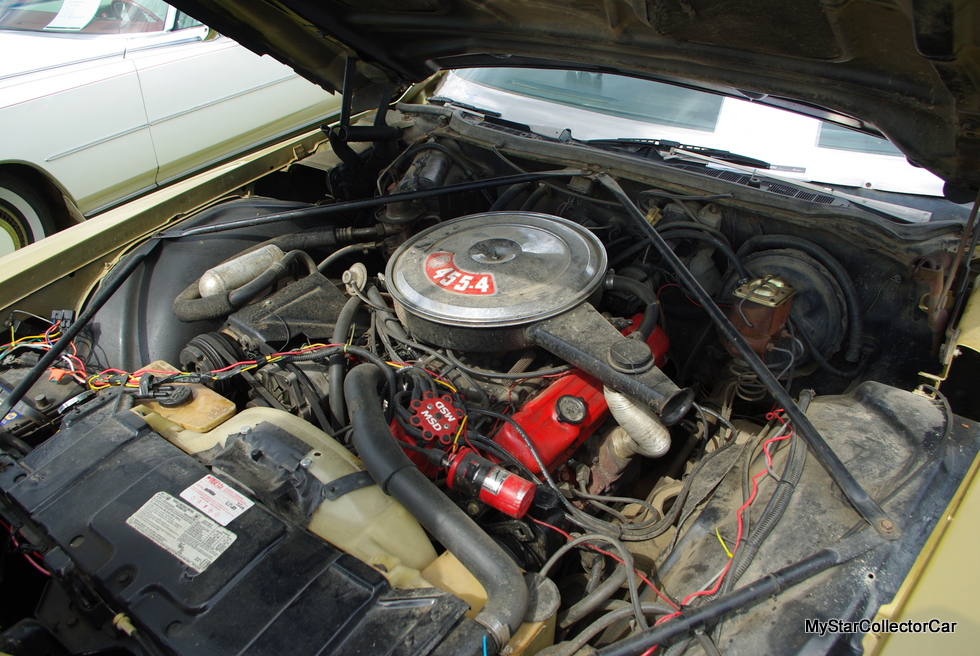 The mileage drops to 14.2 when Ralph hauls his trailer behind the Riv. This car may not be a company car anymore but Ralph likes camping so he found the perfect trailer to haul behind the Buick. He likes form and function so camping is a huge bonus when he's on the road plus the trailer is designed to be very friendly behind a car.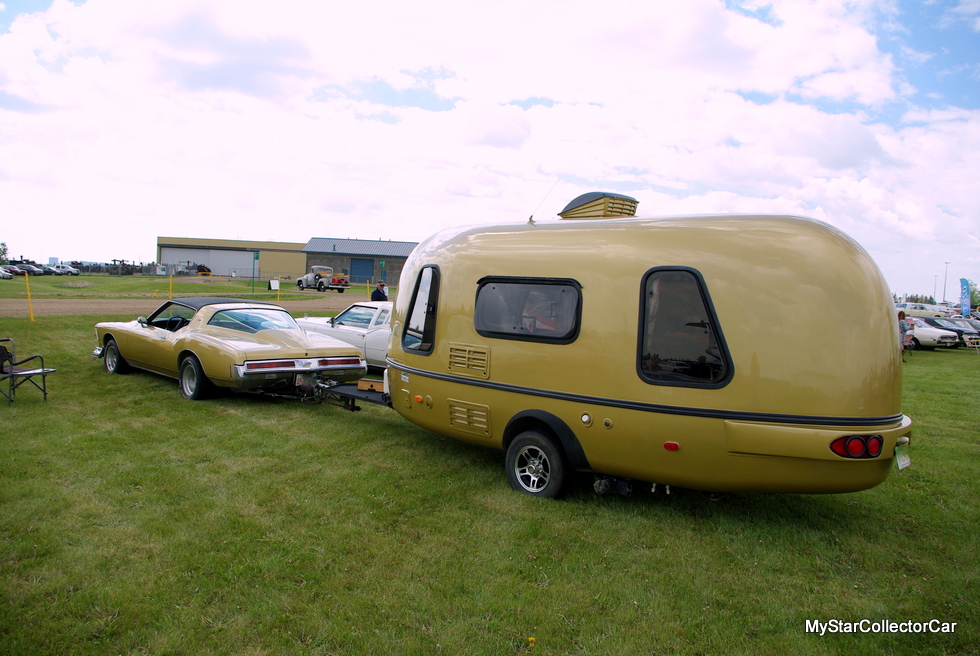 Ralph summed up his philosophy with the Riv in this way—" I want to wear it out before I'm done so there's nothing left".
Jerry Sutherland
Jerry Sutherland is a veteran automotive writer with a primary focus on the collector car hobby. His work has been published in many outlets and publications, including the National Post, Calgary Herald, Edmonton Journal, Ottawa Citizen, Montreal Gazette, Saskatoon StarPhoenix, Regina Leader-Post, Vancouver Sun and The Truth About Cars. He is also a regular contributor to Auto Roundup Publications.
Please re-post this if you like this article.