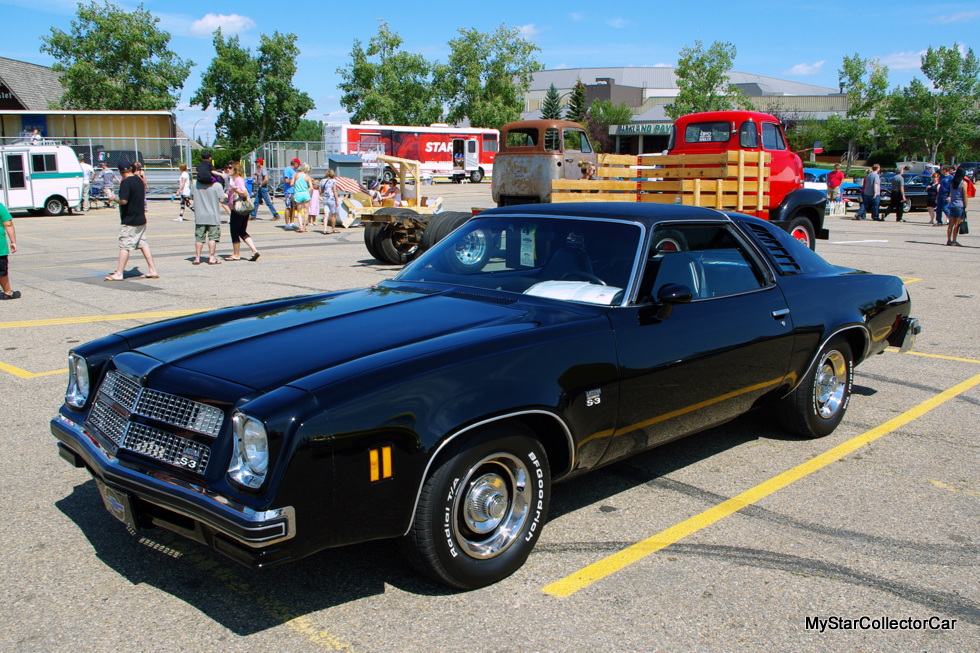 We all have cars in the past we regret losing.
Some of them were sold intact on a whim and others were sold out of necessity but the common theme is simple—they're long gone.
'The worst regret comes from memories of a long, lost donor car because when an old ride gets parted out for an engine its future is really bleak.'
Warren Wise knows the pain of losing a long-lost ride because he parted out a '76 Chevelle Laguna S-3 and never really got over the memory of his rare 70s ride. He explained: "I junked one and the 400 engine went into a 4×4 truck and the front clip ended up on an El Camino and I felt pretty bad about it" but the Laguna was definitely logged into his past as a car that deserved a better fate.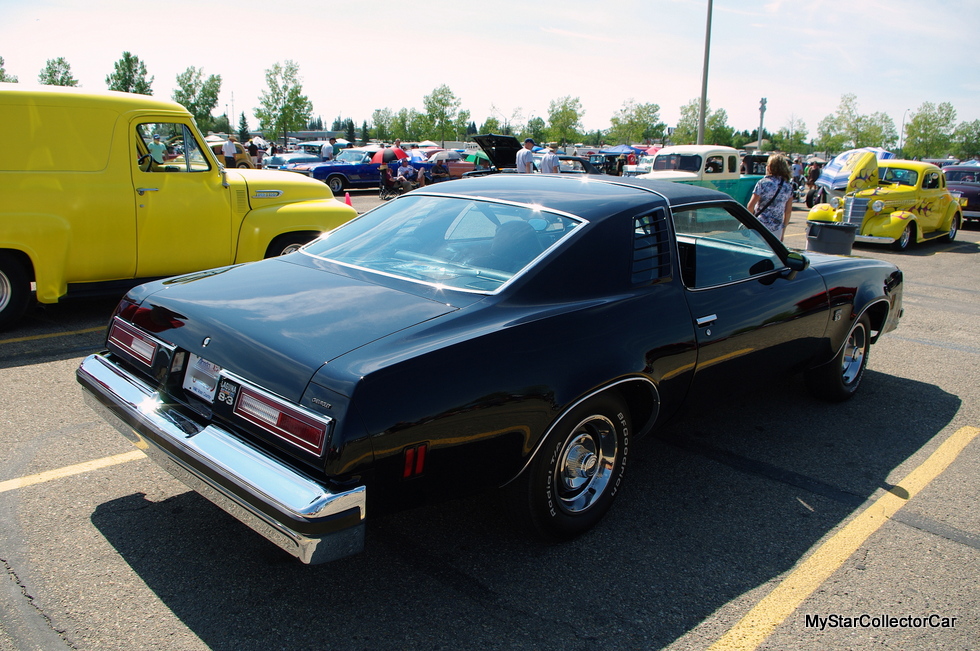 Warren is a self-described "Chevelle guy" so he started a search for another '76 Laguna but it took some time because these are rare cars. He found one in an estate sale but the owner was extremely reluctant to sell. She was the widow of the original owner and the car meant a lot to her because of its association with her late husband.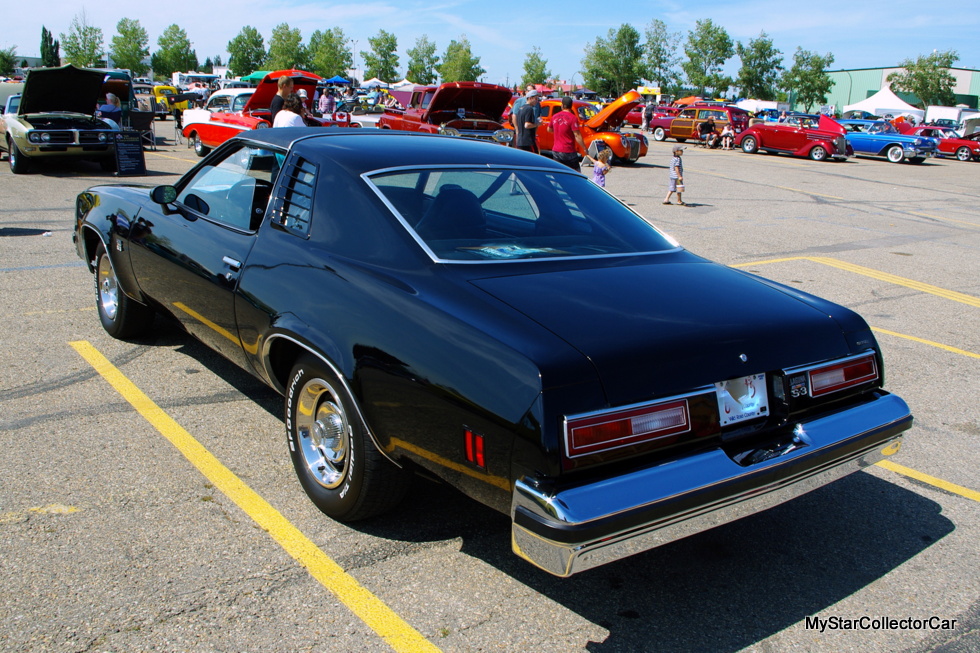 Warren is a determined guy and he knew this car was extremely well-maintained so he had to convince the widow to let the car go. Fortunately he is a natural salesman plus she knew the beloved Laguna would go to a good home so Warren flew out to pick up the car on the west coast.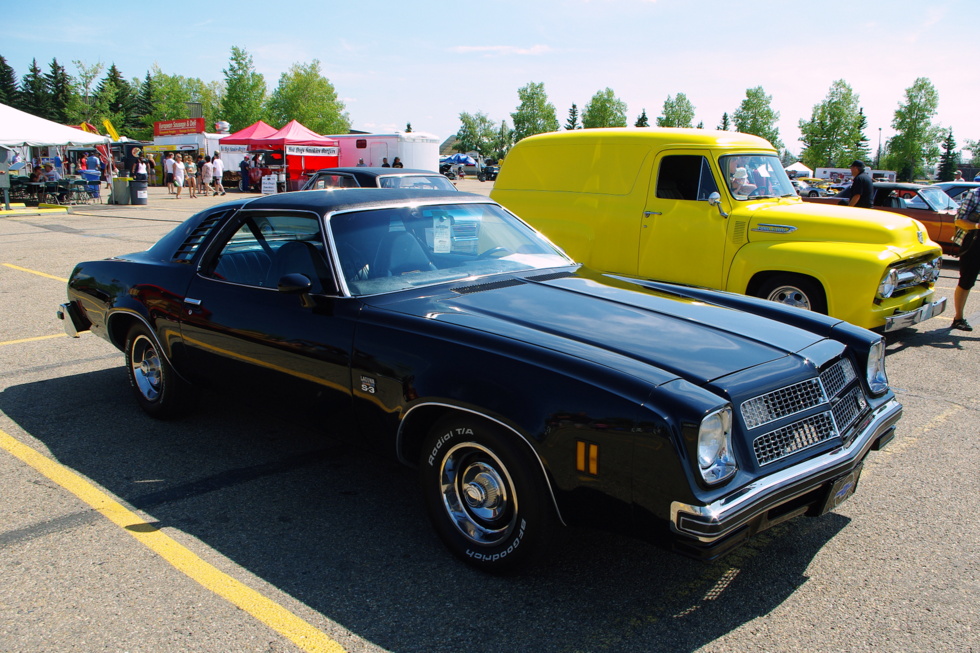 She picked him up at the airport and Warren explained how it went: "This was her favorite so it took a lot of phone calls and I was ready to give up on it but she finally agreed to sell it". Warren is a farmer so he picked it up after seeding. He had to jump through a few hoops with ICBC (British Columbia Insurance) to the point where the seller had to get involved. He wanted to drive the car home but bureaucracy raised its ugly head.
The trip home was through the BC Rockies so the mountain roads gave the Laguna a good test but Warren said it made the trip with no problems. The trip took two days but it was uneventful and that's the kind of run car guys dream of when they're running iron that's almost 40 years old.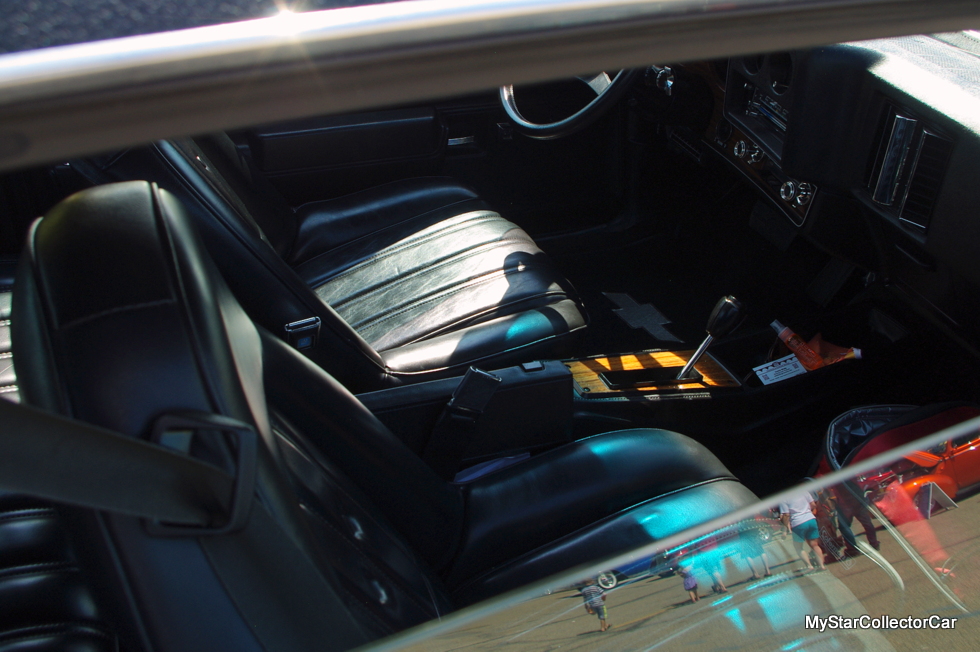 Warren had a chance to really evaluate the car when he got home and he was impressed. The car had been extremely well-maintained over its time with the guy who drove it out of the showroom so it was in solid shape. There was a repaint and the engine was rebuilt but this is essentially a stock '76 Laguna S-3. He loves driving this car and he's definitely hanging on to it.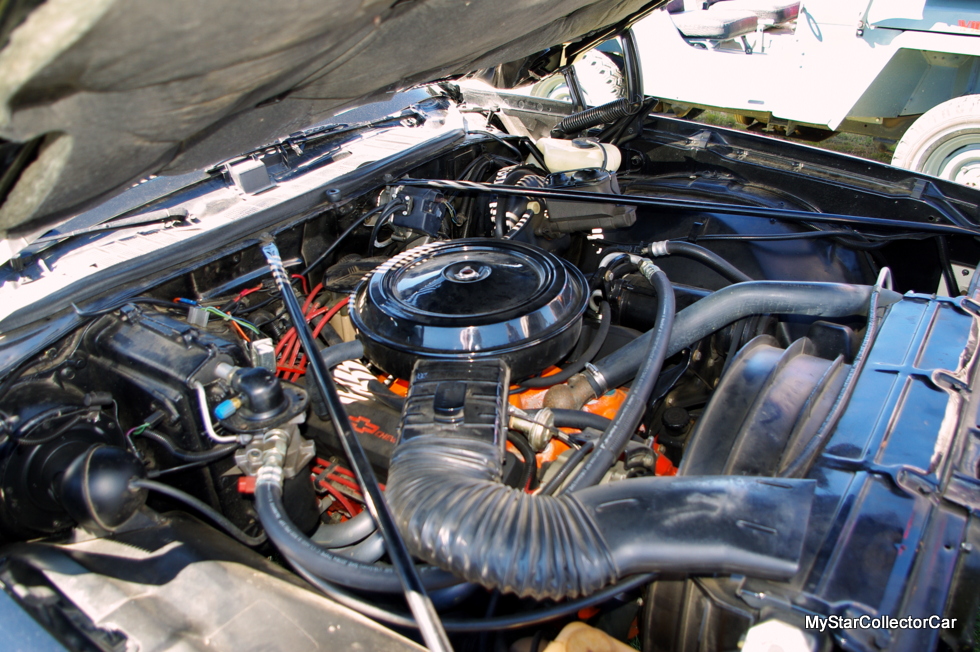 Warren had the production numbers on this car and it's one of 1300 built with only 20 optioned out like this one so that makes it extremely rare but he wasn't concerned about its scarcity.
He was far more concerned about righting a wrong when he parted out his original Laguna.
Jerry Sutherland
CLICK HERE to Like us on Facebook
CLICK HERE to Follow us on Twitter
CLICK HERE to Follow us on Pinterest
Please re-post this if you like this article.