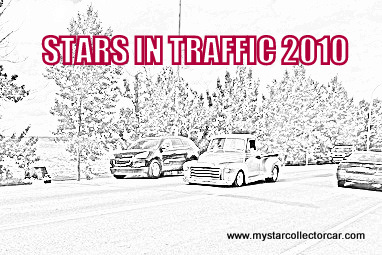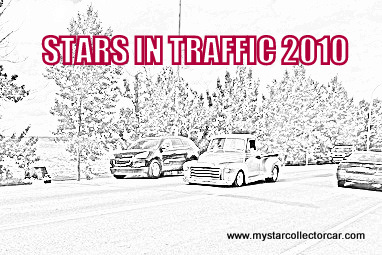 Let's be honest-new vehicles are incredible pieces of technology. They can do everything except drive themselves…and that will even change in a few years but one fact remains.
New cars are also really bland and boring on the outside.
That's why this old iron looks so outstanding in 21st Century traffic.
Jerry Sutherland @mystarcollectorcar.com