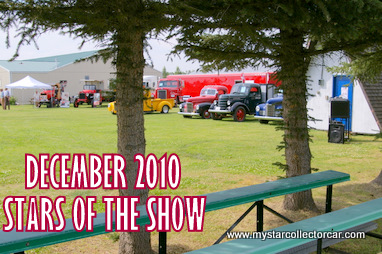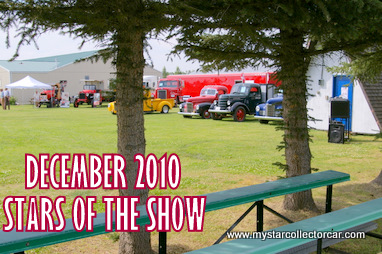 One thing that really stands out about car show season is that the shows are held in summer weather.
That's a warm thought given that when this was written the temperature was hovering at a comfortable late November -30 in this region.
Here are some shows from the last 3 years to remind us that yes, it will get warm again and you will see this kind of iron next year when the weather gets better…
With all due respect to global warming.
Jerry Sutherland @mystarcollectorcar.com