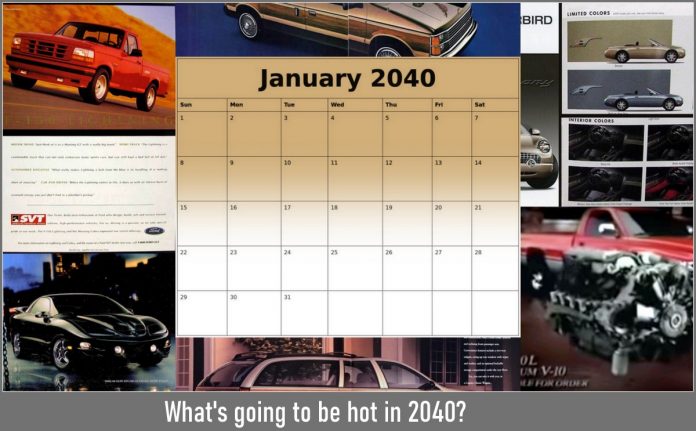 The car hobby is a lot like the stock market.
The first one might seem like a reckless guess, but the 1984 Plymouth Voyager Magic Wagon will be a rock star twenty years from now. There are many reasons why, but scarcity is going to be a big factor. They made millions of them but how often do you see them in 2020?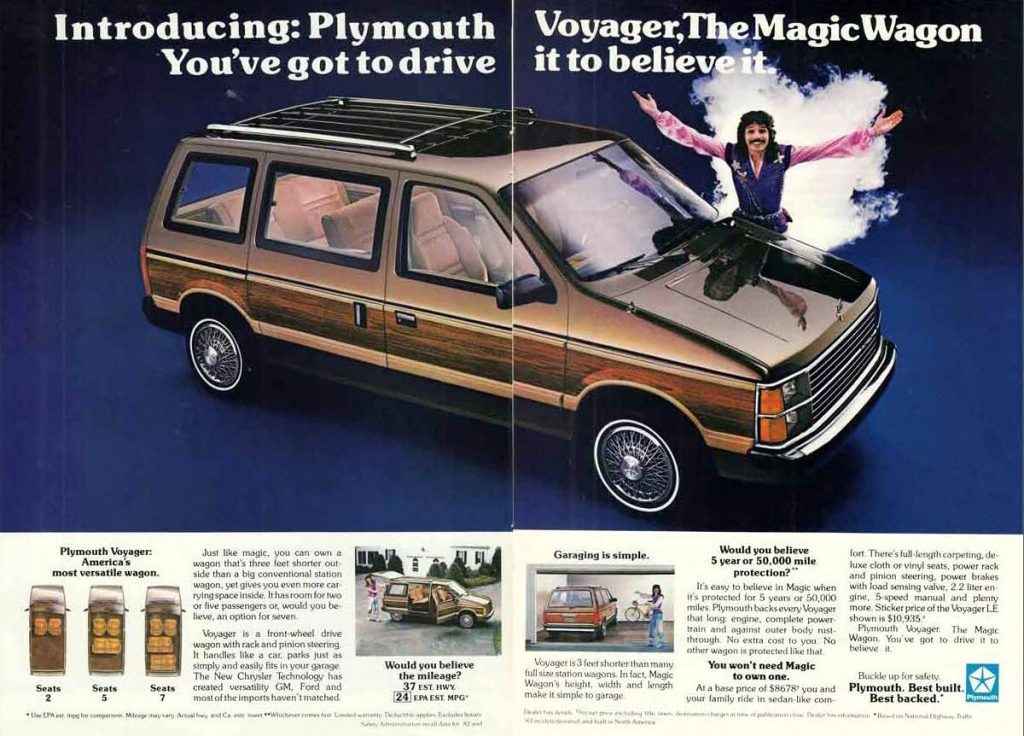 Mopar guys hate to admit it, but these functional little boxes pulled Chrysler out of a tailspin and gave them new life.
The other reason is nostalgia. If you were a 7-year-old kid in 1985 and you rode in these kiddie-haulers in the 80s; that means you'll be comfortably retired (or close to it) in 2040. If history has taught us anything, nostalgia is a big factor in the car hobby so 60-something guys will pop on a rare mint Mopar minivan 20 years from now.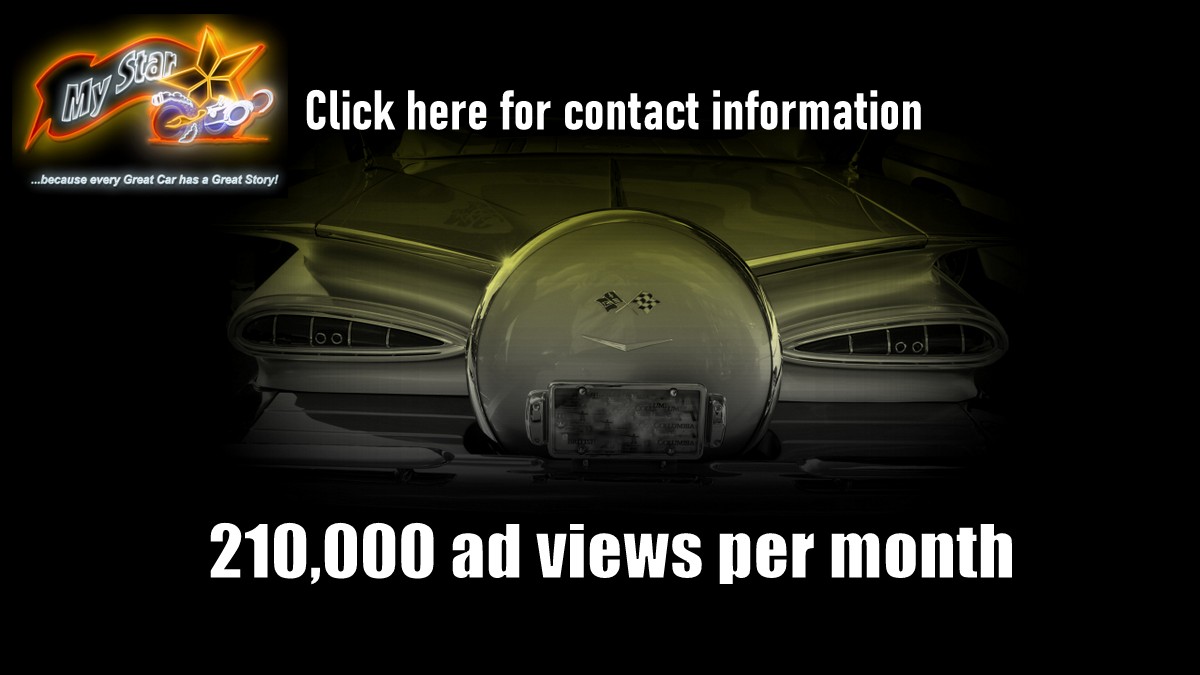 The 1993 Ford Lightning F-150 will showcase trucks in the 2040 market. They were unique in the sense that trucks weren't typical platforms for muscle, but these hot little pickups pulled it off in a big way.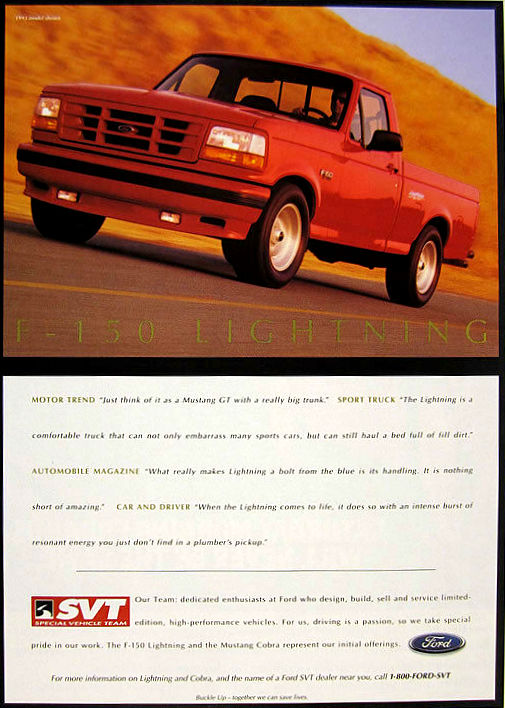 Ford Lightnings didn't exactly fly off the dealer's floors in '93 but neither did Super Birds in 1970 – look for a similar trajectory for these trucks in 2040.
The next hot property in 2040 will be the last of the big wagons from GM. These large and in charge long roofs were the last version of the full-size wagon. The aforementioned minivan took their place, but the 1996 Caprice Classic wagon took them out in blaze of glory.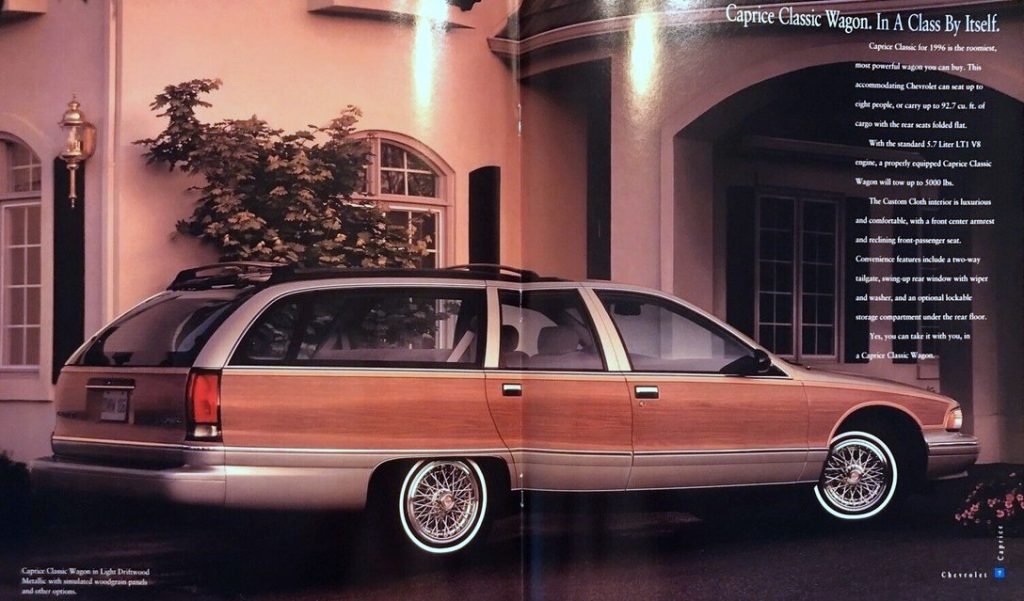 1996 was the last year for these brutes – the LT1 Vette pushed them from 0-60 in just over 7 seconds so they were a force plus you could haul 25 full-sized dogs in the cargo space. The GM wagons be hot because they were the end of an era.
The 1994 Dodge V-10 pickup will be another star in 2020. The Viper truck is a given but any Dodge with a V-10 under the hood will be gold in 20 years.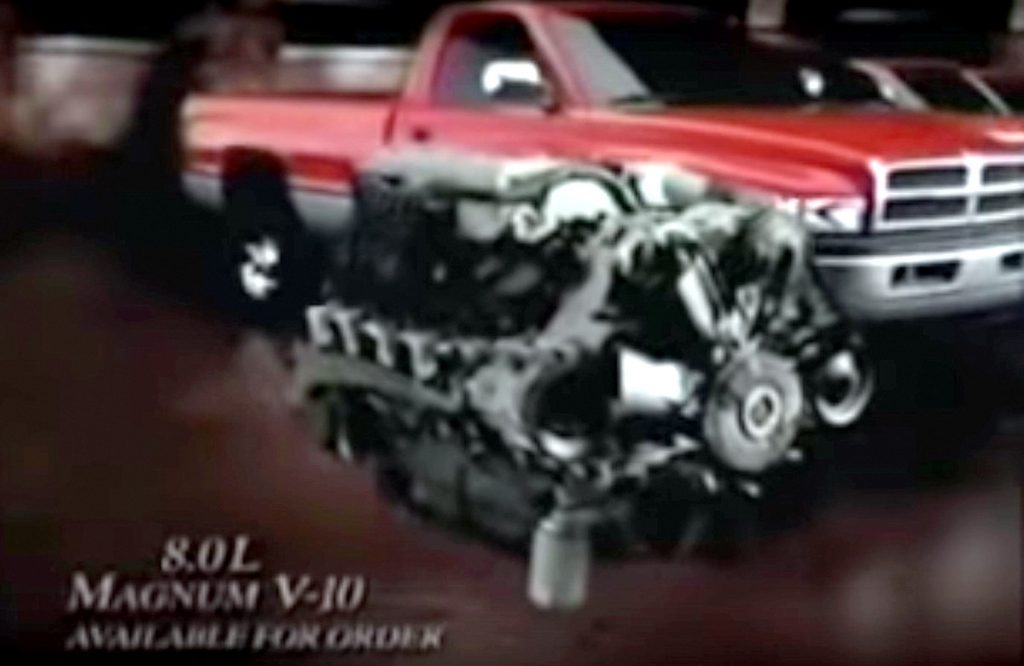 They debuted in 1994 and they were built to haul stuff – big stuff. You could argue that Chrysler was cashing in on the Viper legacy with the V-10 but it was a genuine workhorse and it did the job.
The key word is 'job' because these monsters were worked to death, so they are definitely on the endangered species list. Car guys are going to love the quirky concept of a V-10 truck in 2040, so they'll do well on the auction block.
The last version of the Ford Thunderbird will be hot in 2040. These T-birds got a lukewarm reception – mainly because they were fairly tame cars under the hood.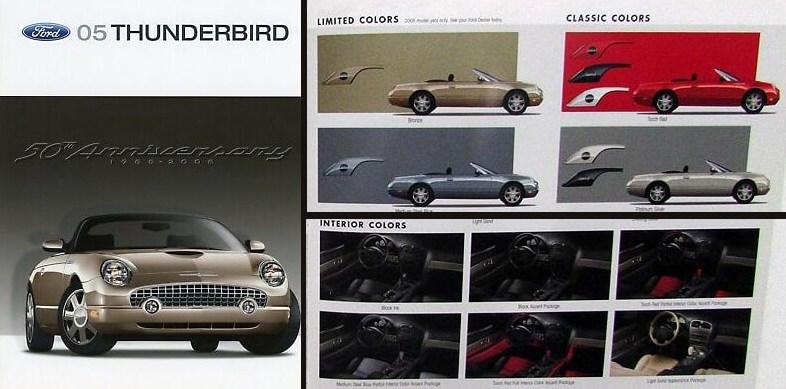 Despite the buyers' attitude at the time, the last Gen Thunderbirds will be a big deal in 2040 because they were the final version of a legend and they look retro-cool in 2020 so imagine how they'll be viewed in 20 years.
The final Firebird Trans Am (2002) will be another hot item in 2040. GM ended the series with a bang because the 2002 Trans Am was a rocket. The 325-horse W6 T/A could crack the 0-60 barrier in under 5 seconds so this 'bird could fly.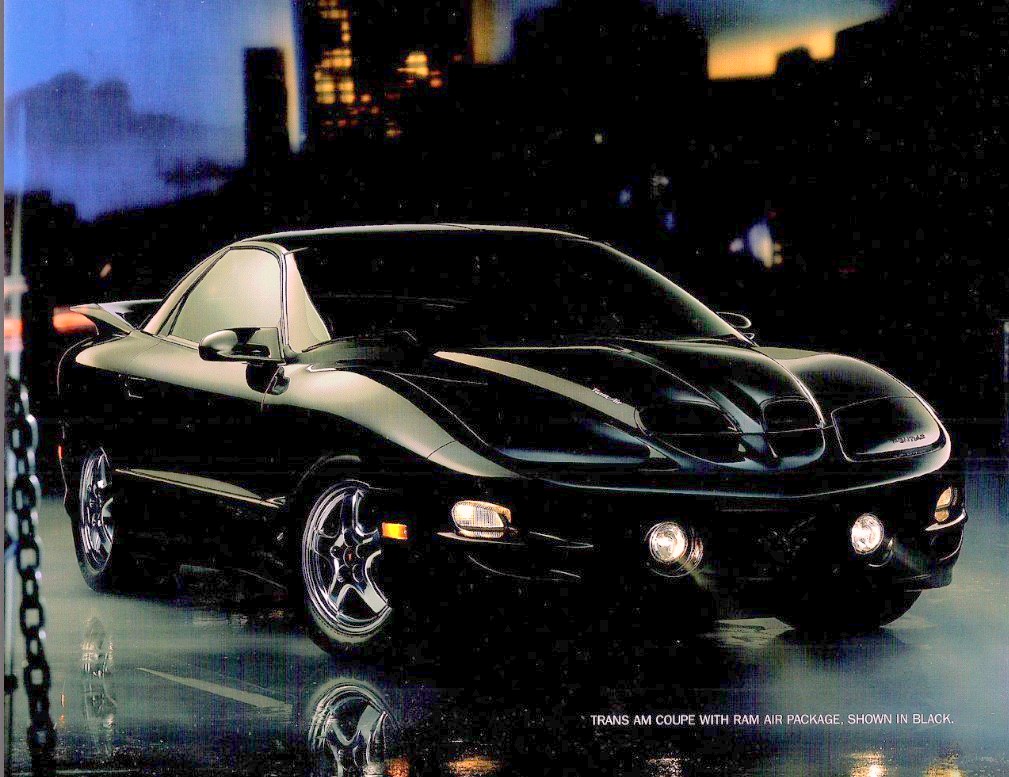 The 2040 car market will welcome the last Trans Am because it will represent everything Pontiac stood for in their immortal words, "Pontiac builds excitement".
Get your investment portfolio ready for 2040.
By: Jerry Sutherland
Jerry Sutherland is a veteran automotive writer with a primary focus on the collector car hobby. His work has been published in many outlets and publications, including the National Post, Calgary Herald, Edmonton Journal, Ottawa Citizen, Montreal Gazette, Saskatoon StarPhoenix, Regina Leader-Post, Vancouver Sun and The Truth About Cars. He is also a regular contributor to Auto Roundup Publications.
Please re-post this if you like this article.