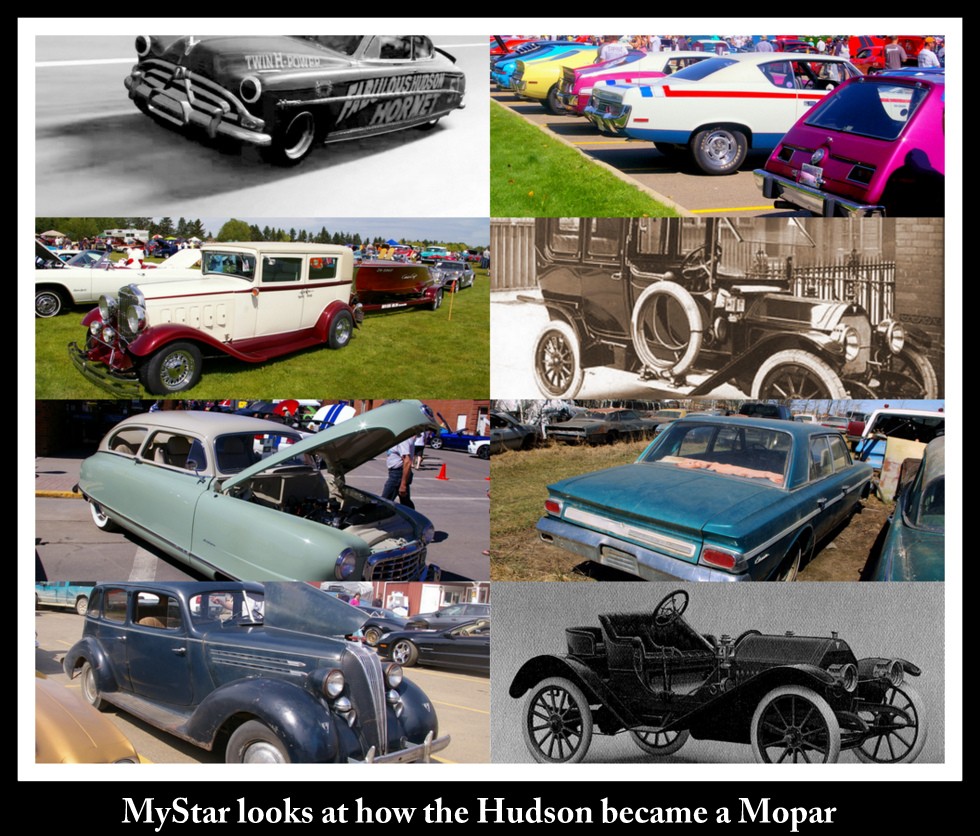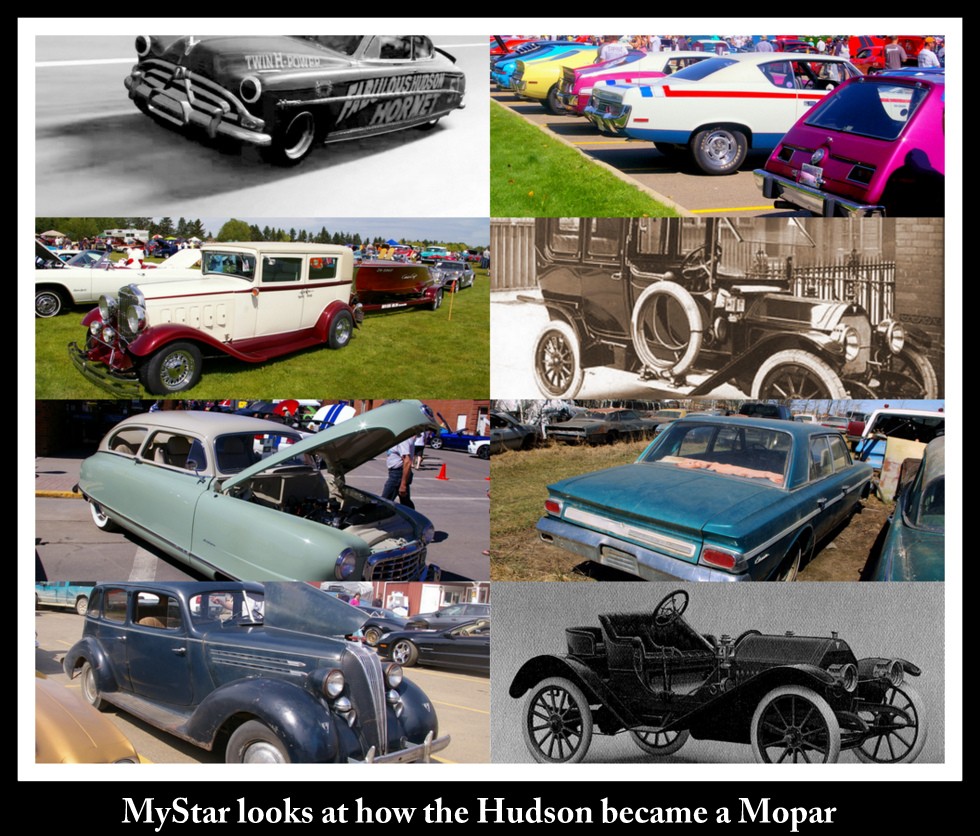 The Hudson was a standalone brand thrown into a massive car brand brawl that occurred during the early 20th century.
Self-propelled cars were a controversial concept and still encountered strong resistance from the horse-and-buggy crowd in 1909 when the Hudson debuted on the crowded car manufacturer scene.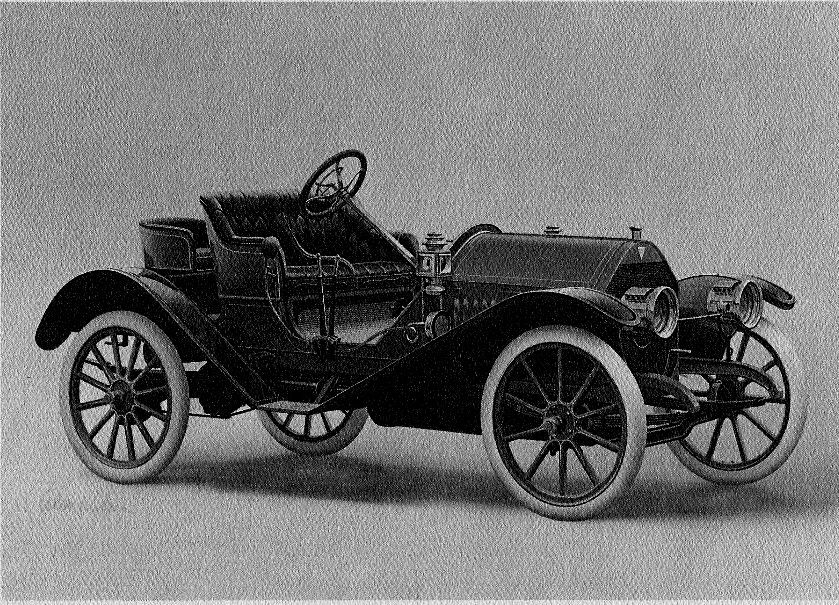 Car makers had not even decided which side of a car should have a steering wheel when the Hudson hit the mostly-dirt streets in '09. For the record, Hudson moved the steering wheel from its 1909 right-hand position to a permanent left hand position early in the game.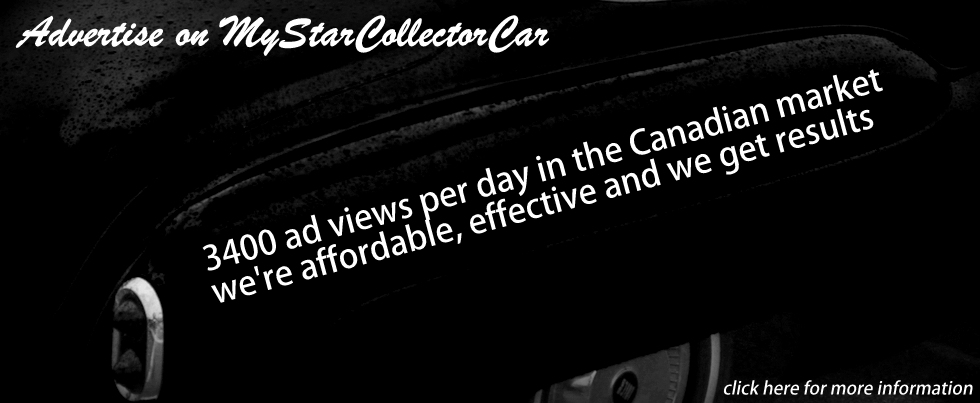 Hudson also enclosed the cab before most other car makers and moved up the ranks rather quickly in terms of sales from its inaugural year of production. There were plenty of competitors who wanted to cash in on the car builder game in a get-rich-quick way but Hudson was able to stay ahead of the pretenders by offering creature comforts like starters instead of arm-breaking crank handles.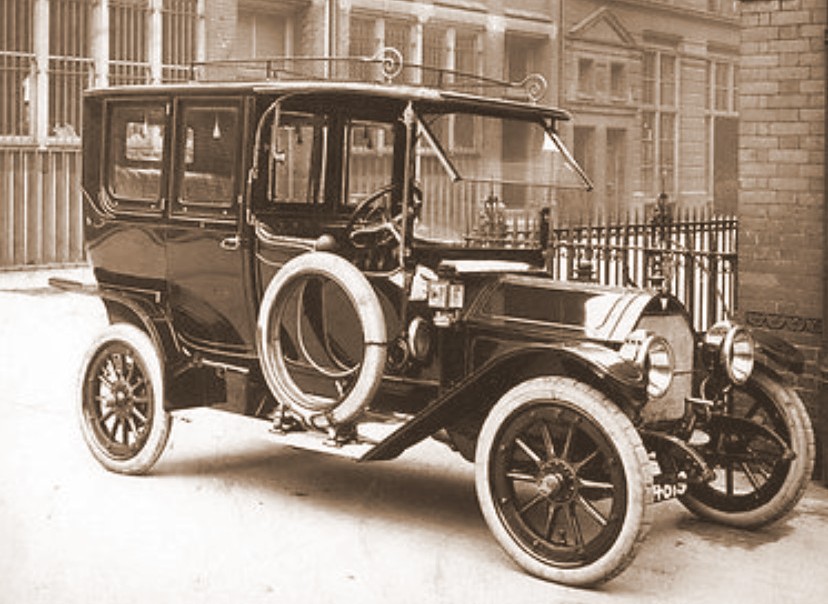 The Hudson became a significant player in North American car production and even ambled into the Number 3 position behind Ford and Chevrolet during the 1920s.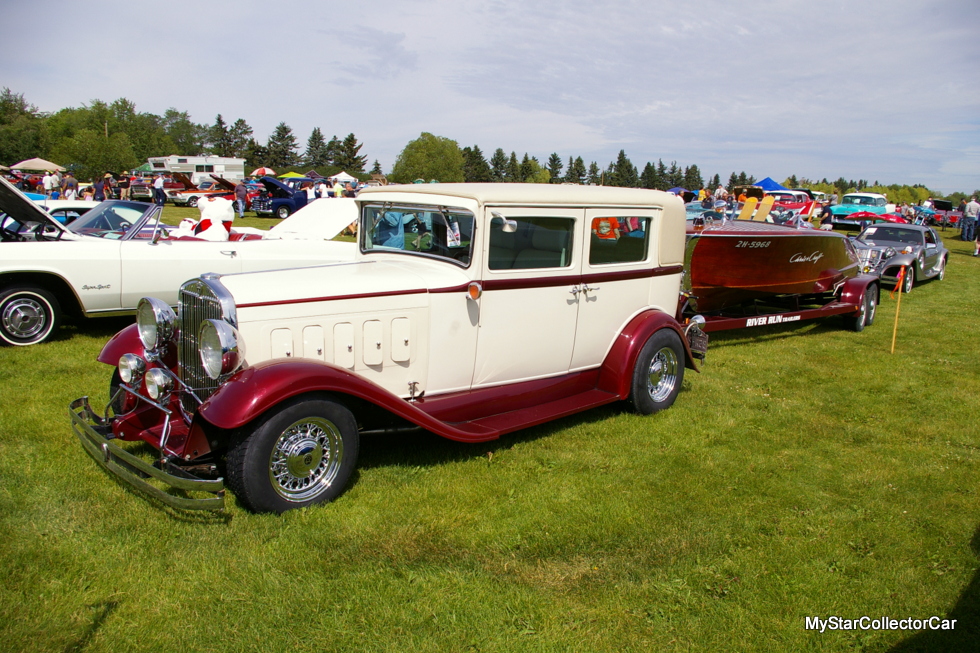 The Hudson had evolved into a smooth-running car with a balanced crankshaft in its engine choices. The cars also offered more reliable braking systems that utilized a combination of hydraulic/ backup mechanical brakes to stop the Hudsons when the situation warranted it.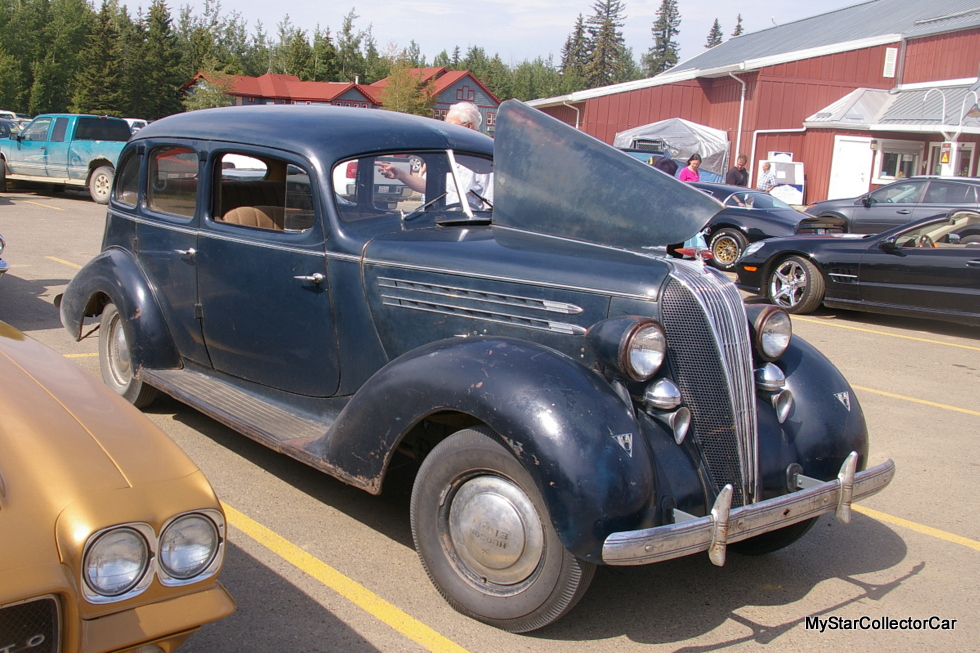 The Hudson was a cutting-edge automobile during its long production run; but the company felt the pressure of competition from increasingly larger manufacturers who formed larger, more powerful companies via mergers with (and acquisitions of) other car builders.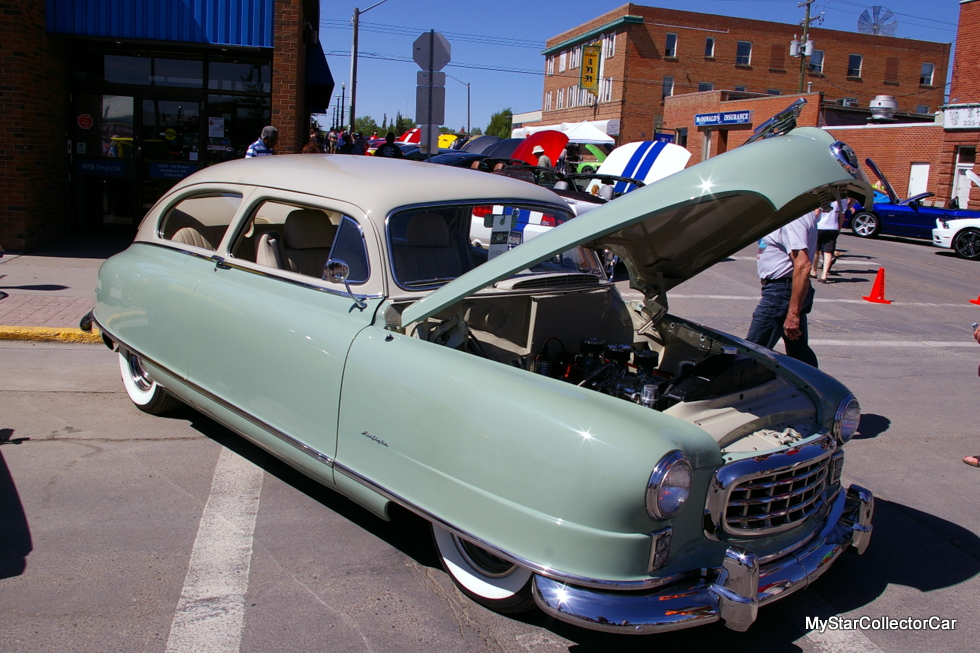 There was definitely strength in numbers when it came to the automobile manufacturing industry and Hudson was unable to join in the reindeer games for many decades after its 1909 debut. Instead they relied upon efficiency, innovation and quality to compete in the US auto market.
The height of their engineering success likely occurred during the early 1950s when the Hudson Hornet dominated the NASCAR race circuit because of its sleek design and solid engineering. Bear in mind that NASCAR was a lot closer to stock than today's multi-million dollar cars that bear little to no resemblance to a dealer's cars.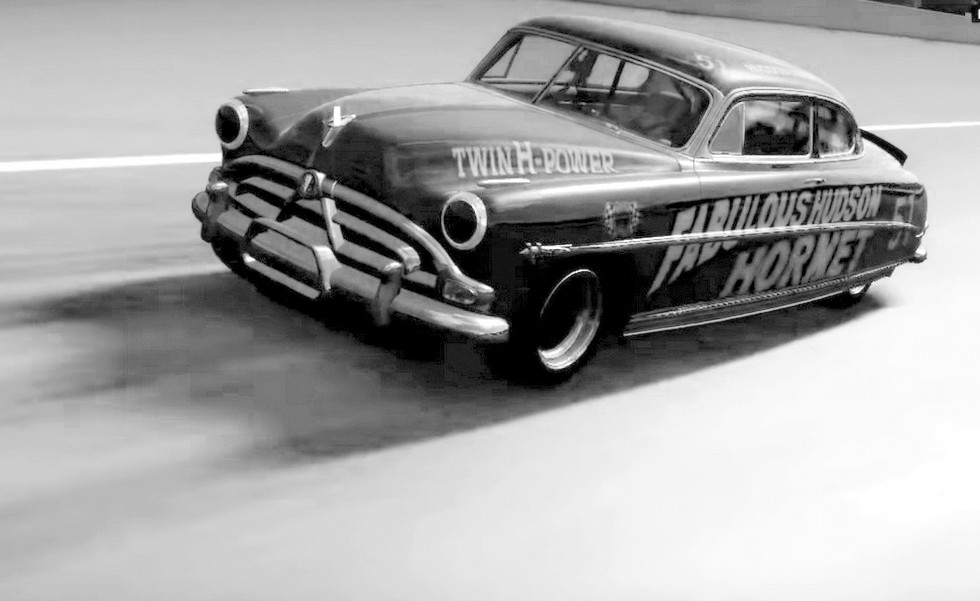 The 1950s was a critical decade for the smaller car builders like Hudson and forced them into mergers that would help them survive in a circle-the-wagons financial sense. The smaller companies knew they could only find their strength in numbers and decided they needed an automotive version of a shotgun marriage.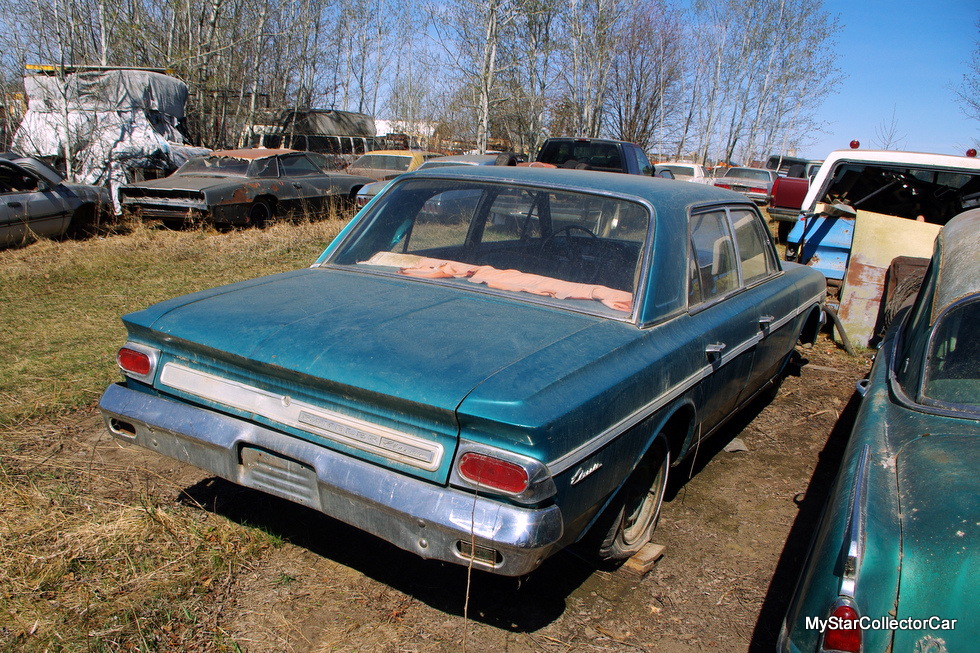 Hudson and Nash merged in 1954 to become American Motors -but the two companies were unable to merge with Studebaker and Packard to give all of them a fighting chance in the automotive wars.
The Hudson name did not survive under the AMC banner and was dispatched to the history books by 1957. AMC decided to move ahead with the Rambler name and paid a price because almost every one of their car models was saddled with this nickname in subsequent years.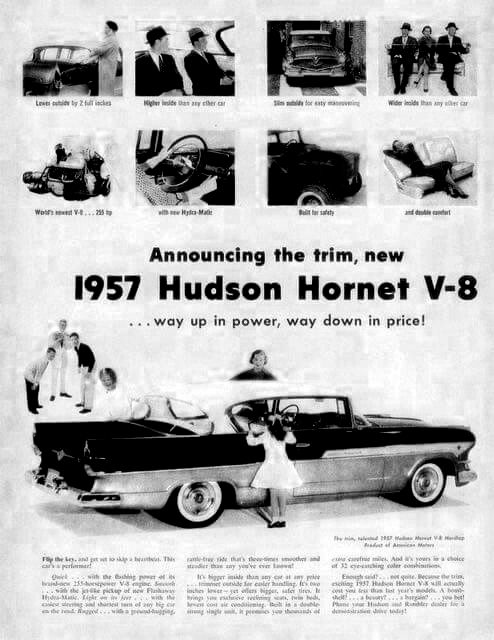 Eventually American Motors was purchased by Chrysler in 1989, largely to gain access to AMC's engineering and Jeep assets.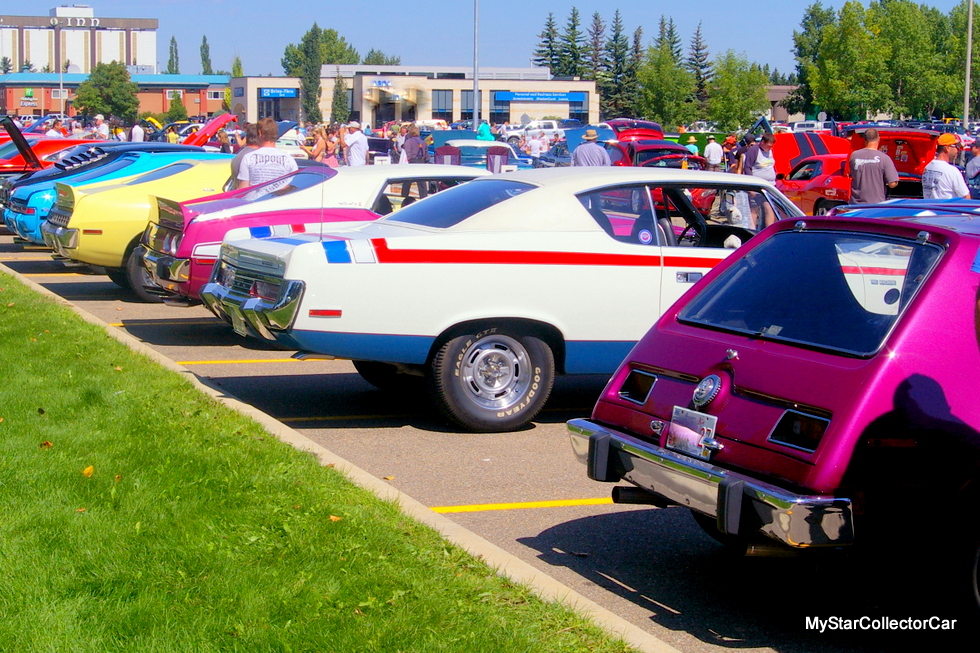 Now the Mopar family tree includes a Hudson branch that showed the world how a small car company like Hudson was able to run with the big dogs for many years.     
BY: Jim Sutherland
Jim Sutherland is a veteran automotive writer whose work has been published by many major print and online publications. The list includes Calgary Herald, The Truth About Cars, Red Deer Advocate, RPM Magazine, Edmonton Journal, Montreal Gazette, Windsor Star, Vancouver Province, and Post Media Wheels Section.