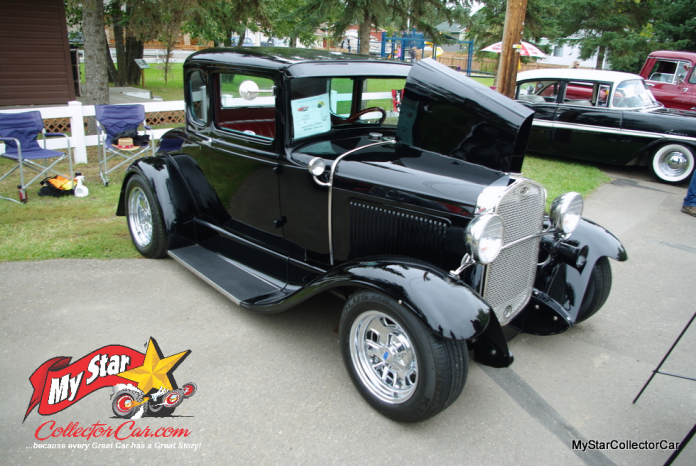 Dave Cassels grew up in a small city and was an impressionable young car guy when the hot rod craze was a relatively new concept in his town.
Dave can recite chapter and verse about the movers and shakers in his home town because they were the car guys who built very cool hot rods and then drove them on the track and street.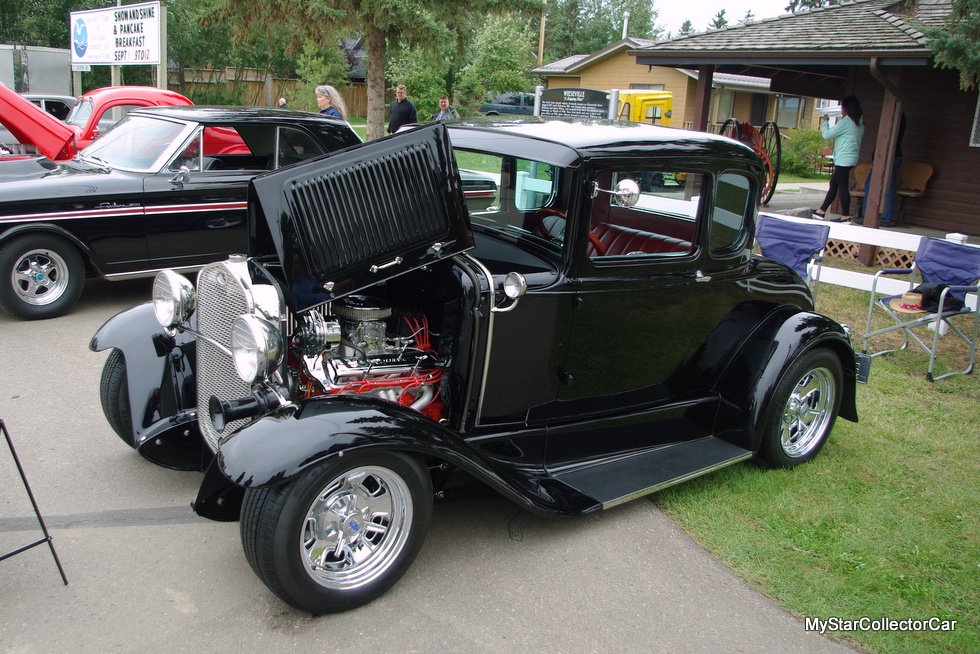 Life took Dave away from his home town and into a long career as a police officer where he rose through the ranks and became a police chief in Winnipeg, Manitoba, among stints at the top of his profession in other cities.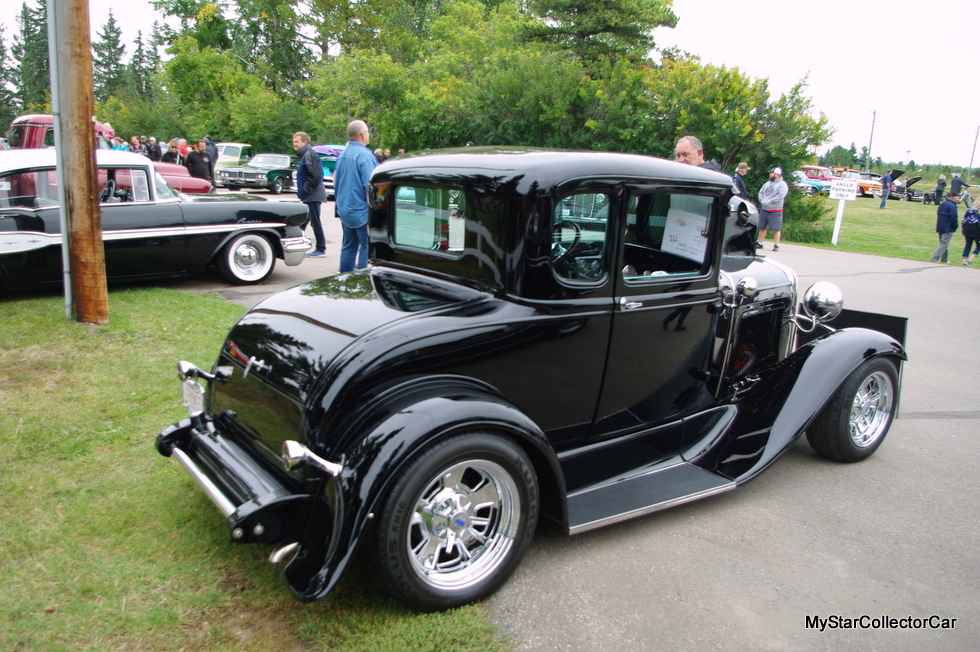 Eventually, Dave decided to retire, enjoy his new life of leisure, and fulfill a long dream to own a classic hot rod. Dave searched for a classic ride that was beyond his reach when he was a young car guy.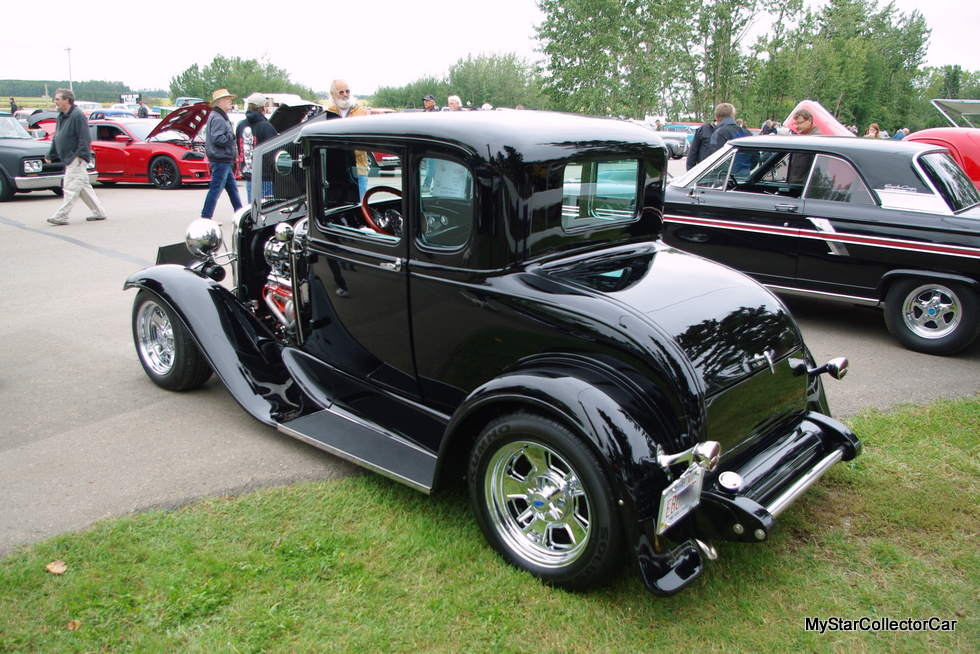 His wife Micki understood how much that phase of Dave's life meant to him and she was instrumental in his search for the perfect hot rod. Micki also understood that Dave should pursue his dream and even asked him this important question: "How many years are you going to wait"?
Sometimes the biggest battle faced by a car guy is the marital debate about the merits of old car ownership with his wife, but Micki was already onside with Dave's search for the perfect hot rod – plus she even spotted their 1930 Ford Model A hot rod first at a car show and alerted Dave.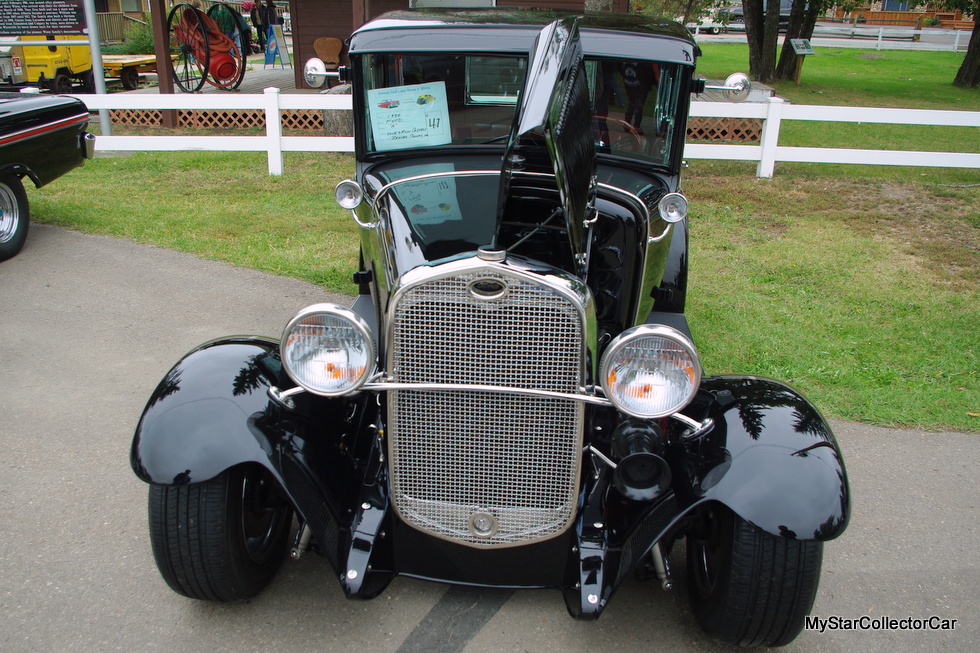 Micki added a comment that should be recorded for the ages in car guy folklore: "I think you found your car". She was correct because the stylish 1930 Model A hot rod was the right car at the right time in Dave's life.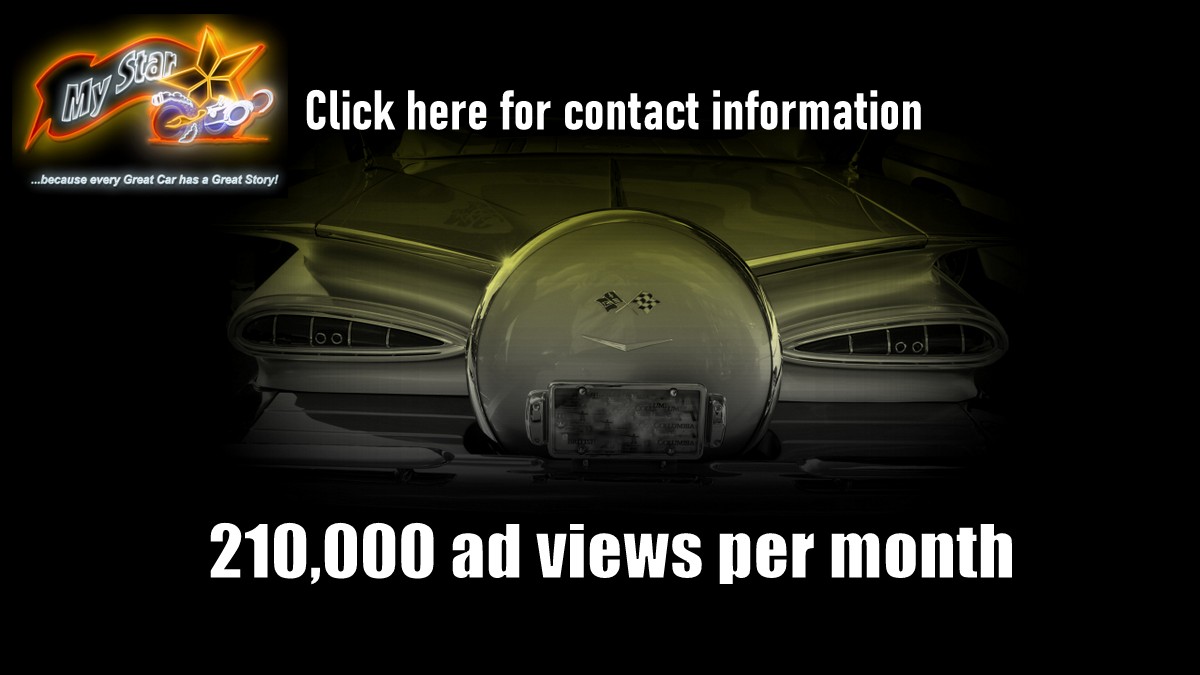 He became its proud new owner about three years ago and began to assemble the '30 Model A into his vision of the perfect hot rod. That concept had not changed since Dave was a young guy and this car provided Dave with a golden opportunity to build the car of his youthful dreams.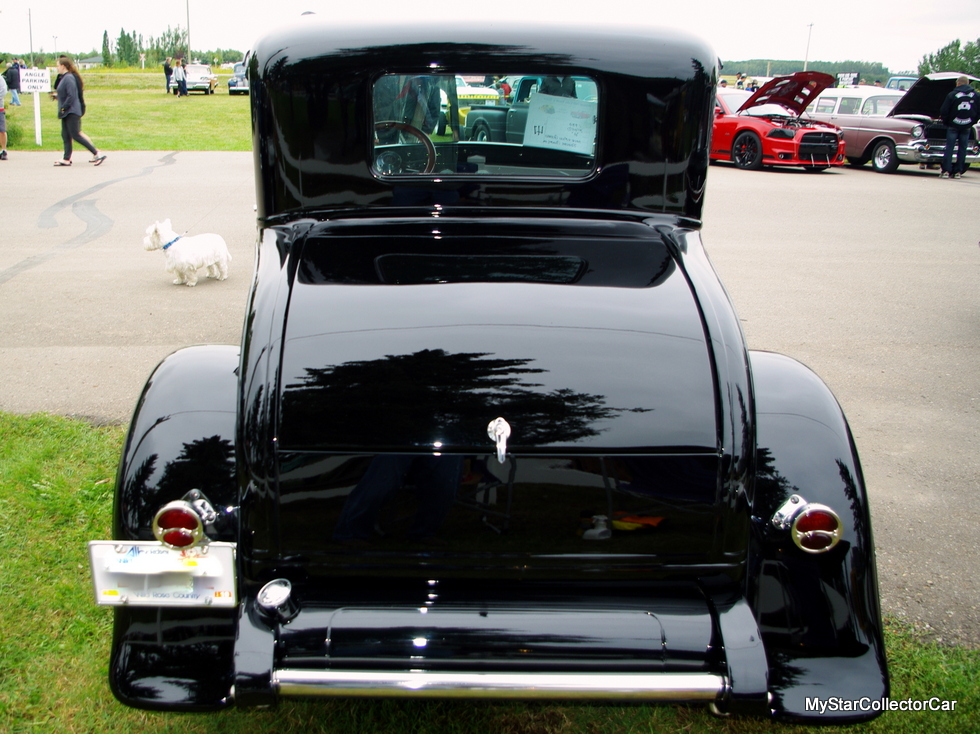 The overall style of the Model A two-door coupe has everything that Dave wanted in a hot rod. He wanted a five-window coupe with no roof chop because he also wanted a high comfort factor in his build – since Dave wanted to drive the car as much as possible.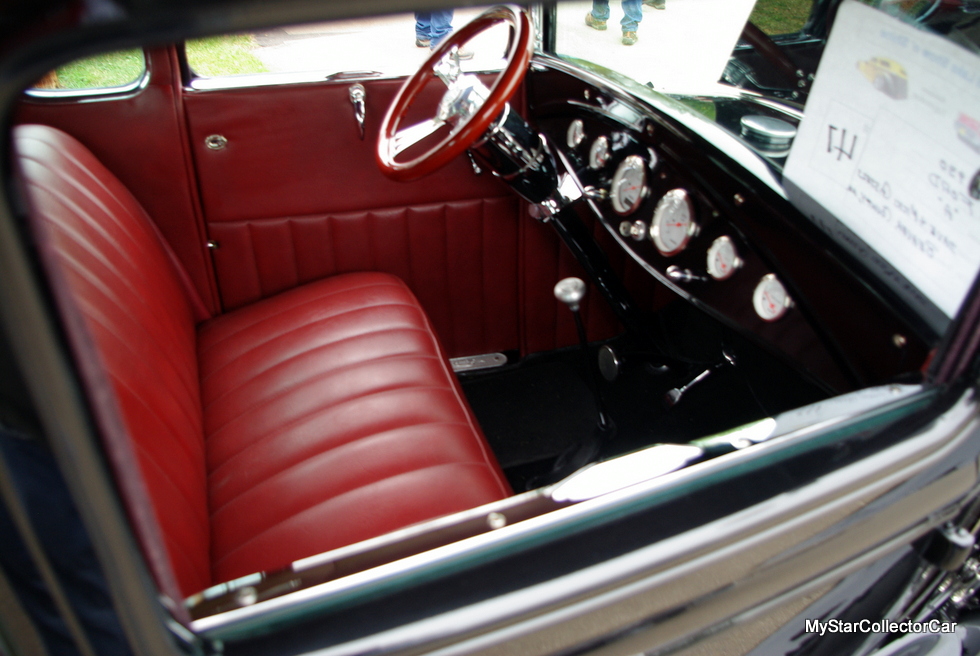 Future goals to increase the comfort factor in the car will include power steering because Dave's hot rod now sports a 350 Chevy small block bolted up to a Turbo 400 automatic transmission. The car has plenty of horsepower to cope with modern traffic and Dave is confident behind the wheel because of its four link suspension and power front discs.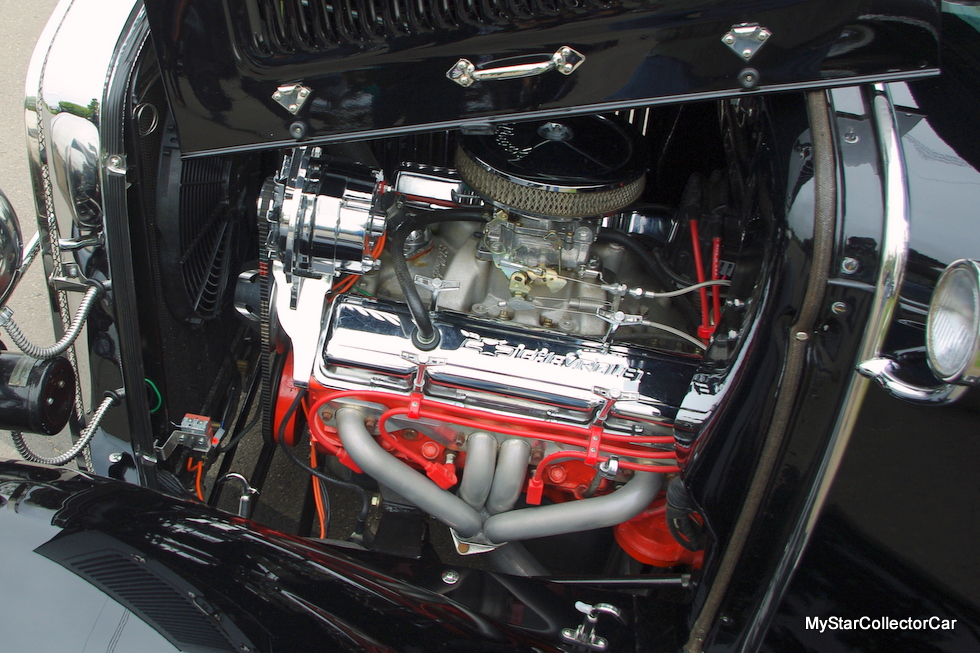 He added that he has taken the car on a closed track and found the Model A's front end lifted a little at 145 km/h (about 90 mph) because of its fender design so Dave travels at a more leisurely pace on public roads.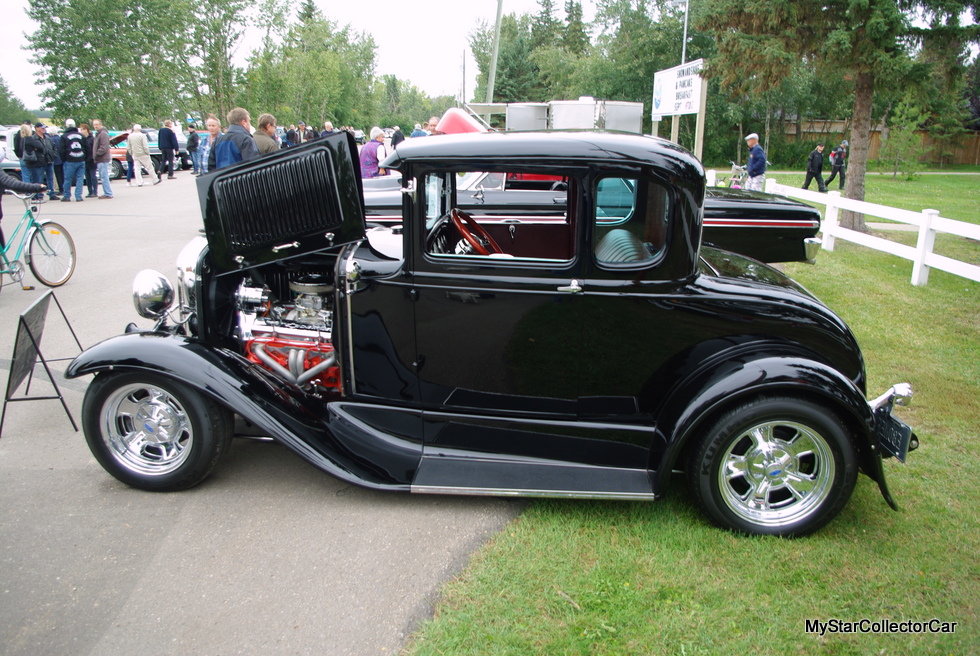 BY: Jim Sutherland
Jim Sutherland is a veteran automotive writer whose work has been published by many major print and online publications. The list includes Calgary Herald, The Truth About Cars, Red Deer Advocate, RPM Magazine, Edmonton Journal, Montreal Gazette, Windsor Star, Vancouver Province, and Post Media Wheels Section.