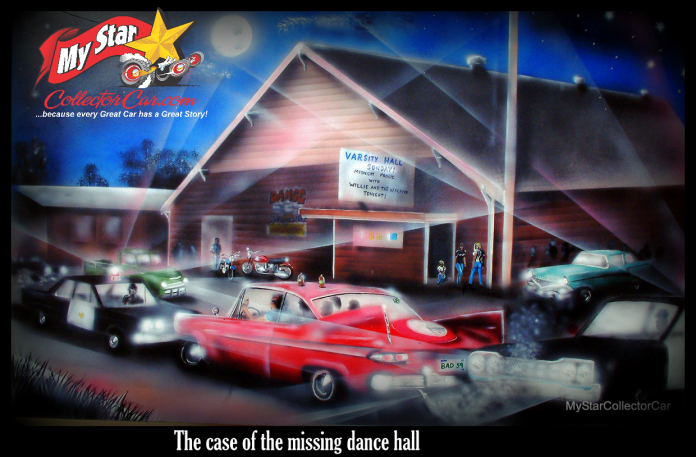 There was a time when dance halls were as common as drive-in theaters and carhops at fast food joints.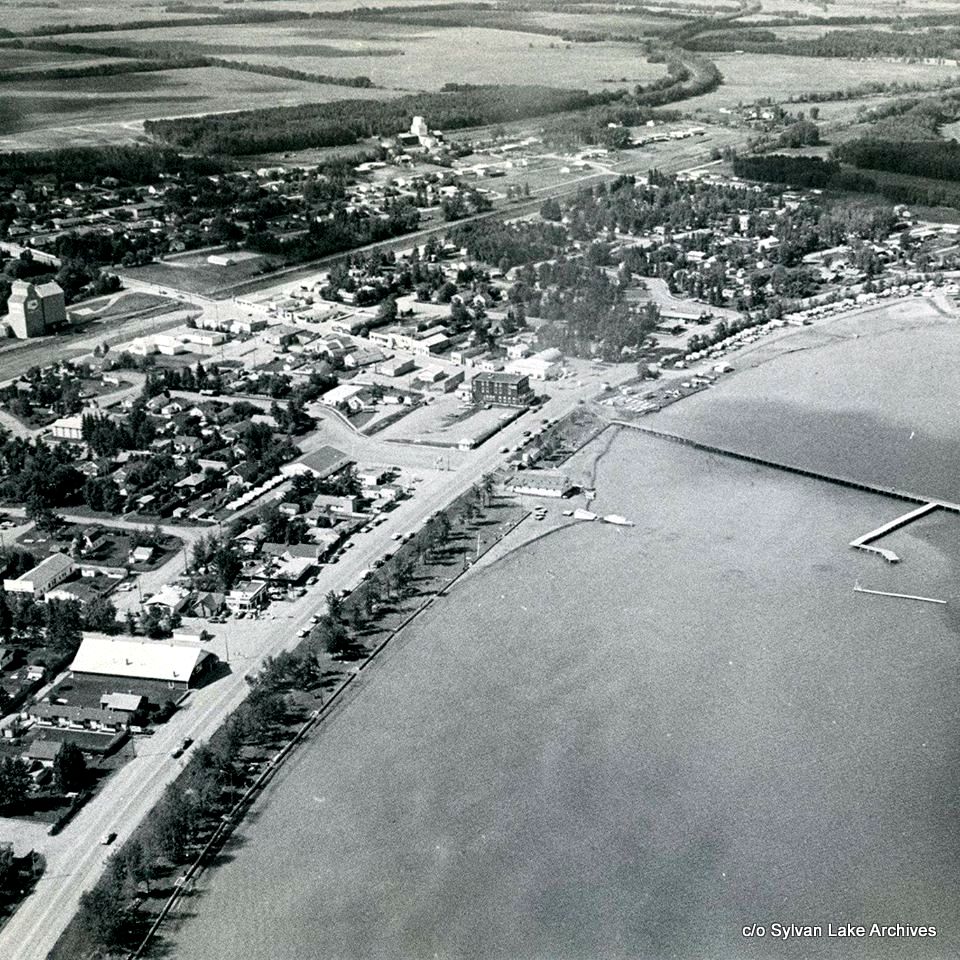 Sylvan Lake, Alberta Canada is a summer resort that once boasted two dance halls until the one built right on the lake mysteriously burnt down one fateful evening. The remaining dance hall was Varsity Hall, a famous building that hosted many talented musicians that ranged from big bands during its earliest years (1930s when it was known as the Trianon until it was renamed Varsity Hall in 1933) to up-and-coming pop/rock acts during its waning years in the late 1970s.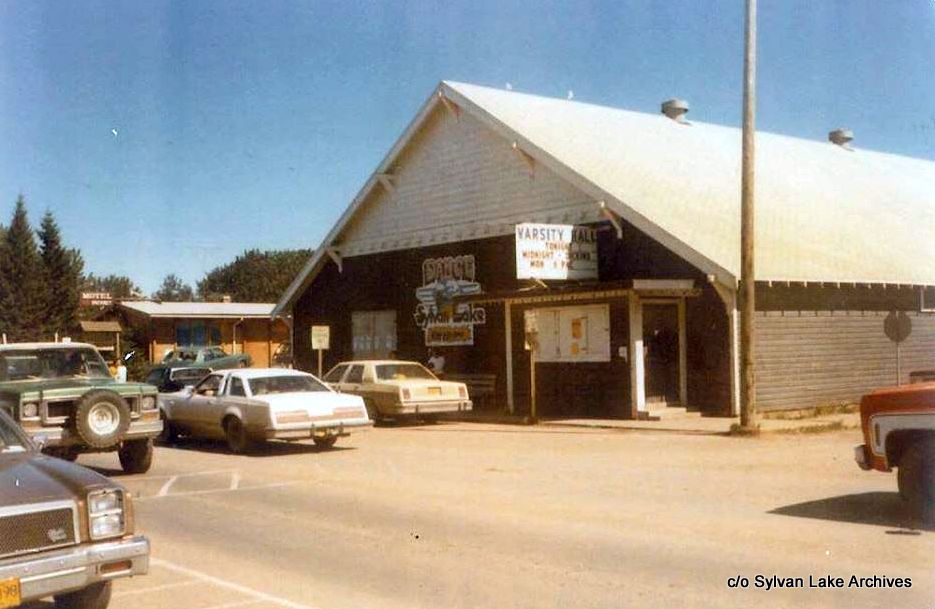 The music may have changed over the years, but there was always one constant: Varsity Hall was made for younger generations and served that purpose well during its 49-year run.
Varsity Hall was located about 15 miles from my home town and I was well aware of it long before I was old enough to join the thousands of teenaged anarchists who made the journey to that hallowed hall of infamy every weekend during the summer months.
I had many misadventures as a kid on a Varsity Hall weekend mission — some of which took place even before we got there one memorable May Long weekend.
However, one of my favorite recollections as a young moron involved my teenaged stupidity blended with an incredible stubborn streak. I was a 17-year-old with a tired VW bus that had little chance to weather the storm of mechanical abuse I imposed upon it.
It was a slow-moving slug of a vehicle on its best day and I broke the gearshift off in first gear shortly after I arrived at Sylvan Lake that early summer evening. That stunt gave me a top speed of about 6 miles an hour for the return trip. Rational people offered me a ride back to my town, but I said no and drove the VW back home.

The return trip started at about 11 pm and ended about 8:30 am the next morning. This journey was approximately a 20-minute trip in normal vehicles driven by normal people. I, on the hand, chose a more complicated route that involved driving alone down dead end dirt roads in which I was forced to make a U-turn by pushing the van back and forth with one hand while keeping the clutch engaged with the other hand. The entire experience fell well short of fun.
Nevertheless, I did not blame Varsity Hall for my long night's journey into day. In fact, I was back in Sylvan Lake by the following weekend, along with a posse of like-minded teenaged boneheads who saw the same magic in the Varsity Hall weekend experience. Additionally, I felt they might be useful if I had any more mechanical problems with my bus, so I offered to haul them out to Sylvan Lake.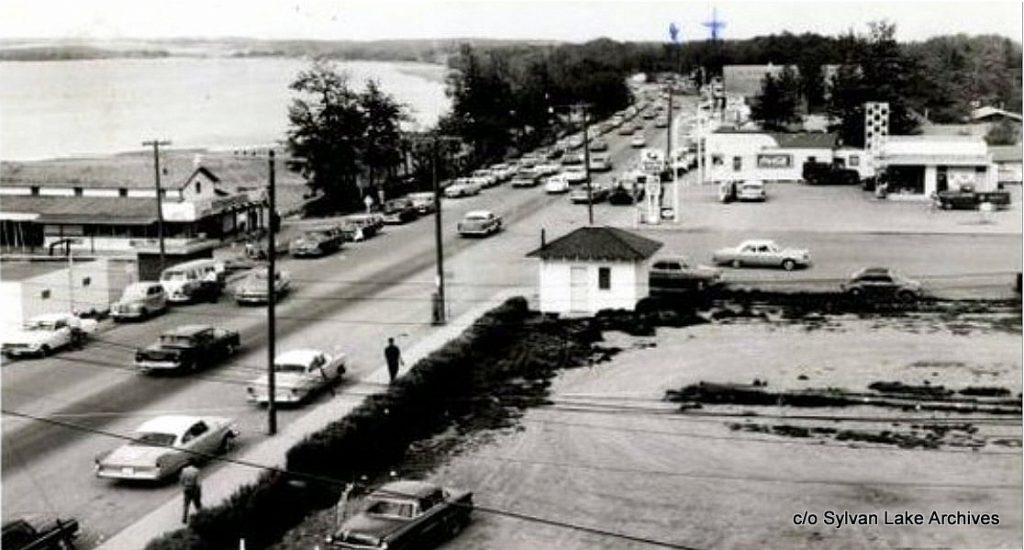 My experiences were not unique because every one of my older brothers and sisters blazed a path before me to Varsity Hall. My oldest brother survived a rollover as a passenger in a car en route to Varsity Hall, while another brother witnessed (his words) a riot that took place outside of the dance hall during the summer of '69. Both lived through their teenaged years and eventually had careers in the RCMP, plus the younger of the two older brothers joined the Mounties mere weeks after the riot.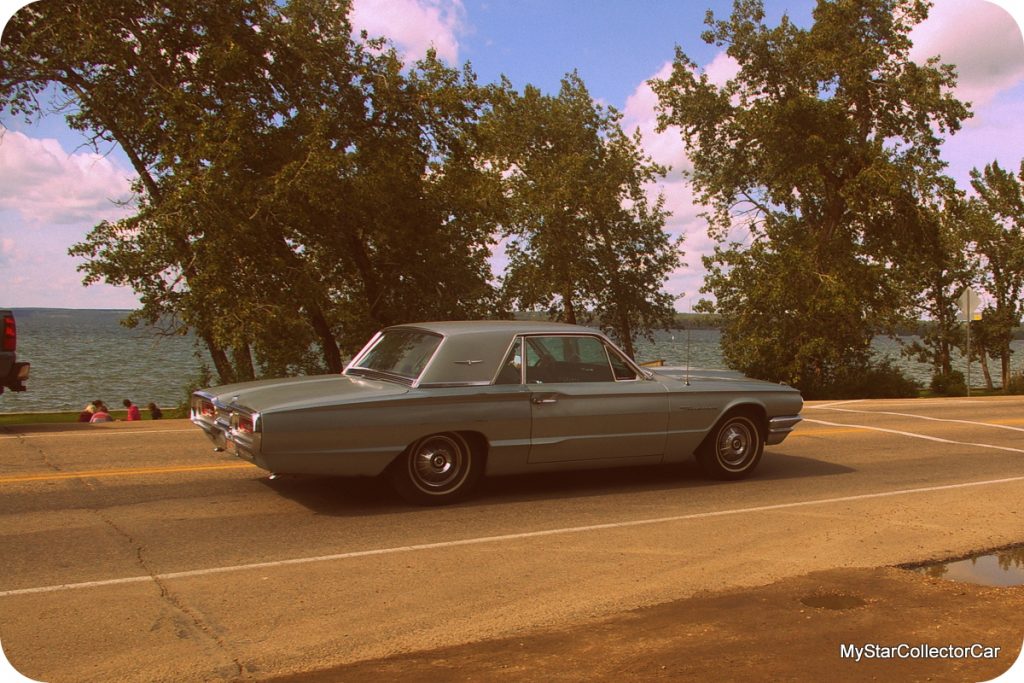 Eventually, Varsity Hall ran its course when the drinking age in Alberta was lowered to 18 in 1971 and dancing was allowed in bars by 1977. Both changes killed Varsity Hall after its storied run with musicians such as Journey's Steve Perry (when he was with Alberta band Privilege), Bryan Adams (when he was with Sweeney Todd as a young replacement for lead vocalist Nick Gilder), Dr Hook, The Fireballs, a long list of late Fifties/early Sixties rock and roll bands, and some famous Alberta big bands like the Paul Perry Orchestra.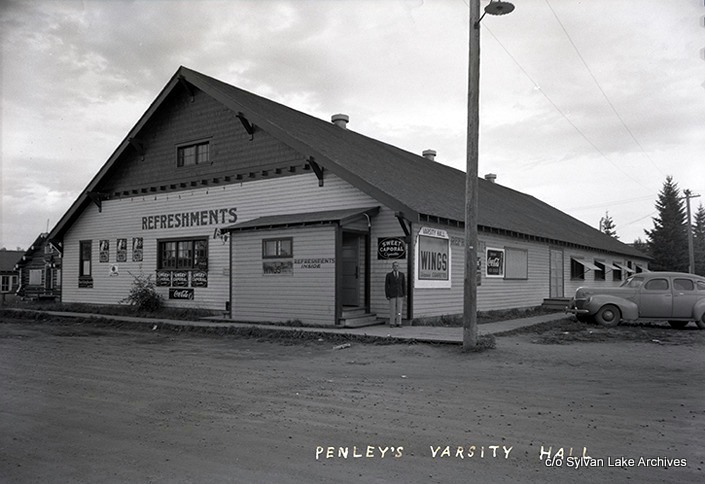 The end of the line for Varsity Hall came in August 1979 when it disappeared from the Lakeshore Drive landscape, reputedly at the working end of a Caterpillar. Except Varsity Hall did not meet its end that fateful day-instead it was saved by a man named Fred Freschette.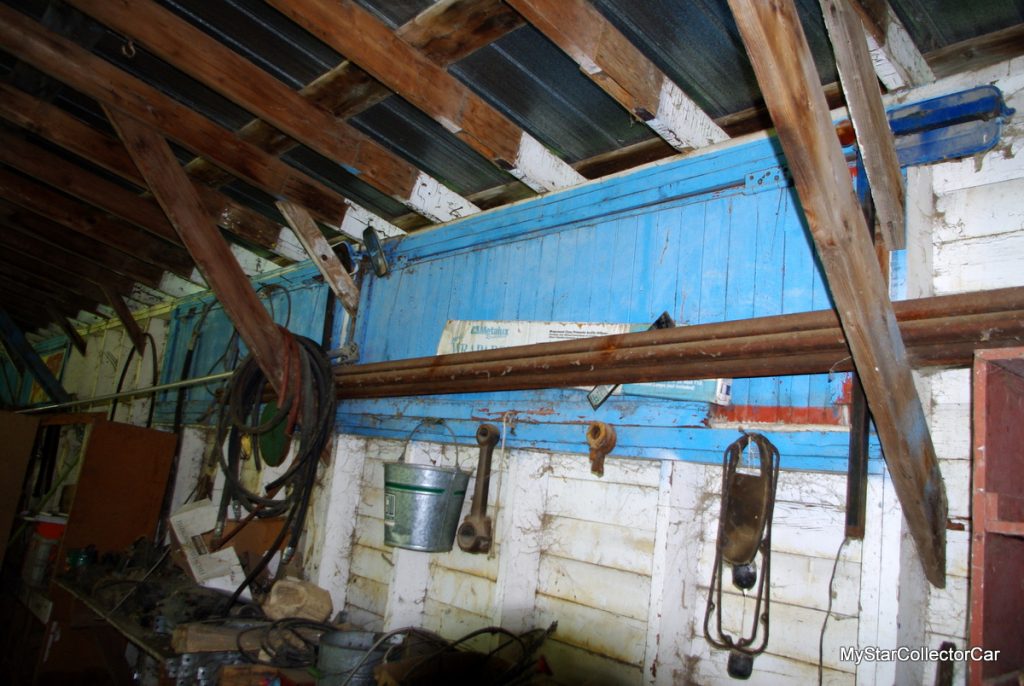 Fred bought the building and negotiated its dismantlement so he could haul the famous Varsity Hall out to his rural property. He wanted to use it as a storage shed, additionally he wanted to preserve a famous historical landmark that held so many fond memories for him.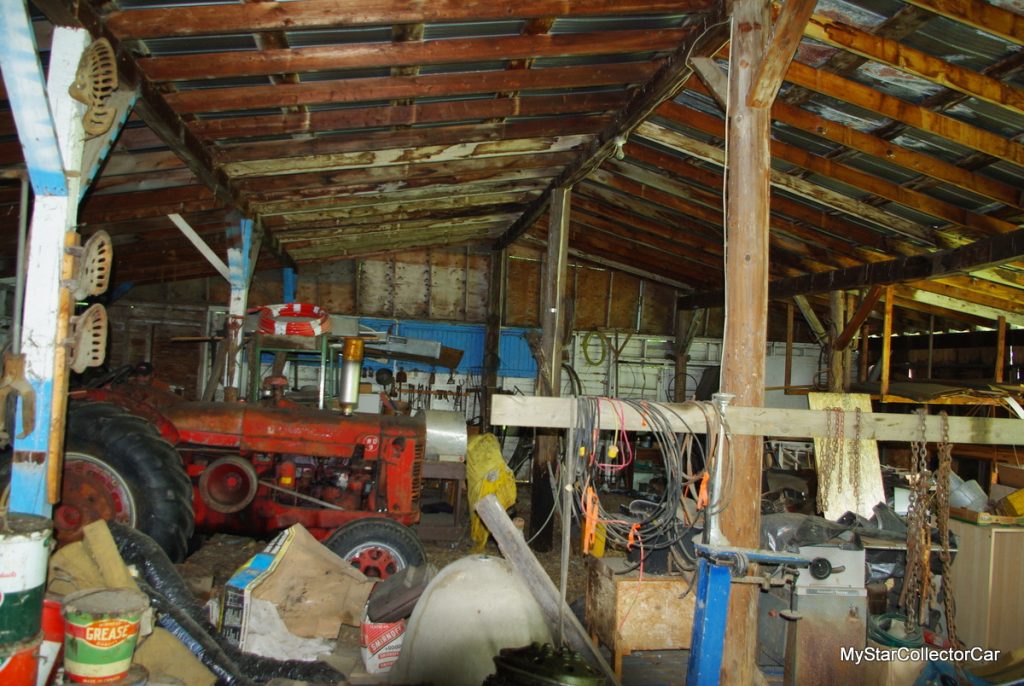 Like most of us, Fred was a young man when he first visited Varsity Hall and enjoyed many nights of dancing and fun at Varsity during that phase of his life. He has five trade tickets and strong musical skills, so Fred branched out in many directions over the years, both as a businessman and a band leader.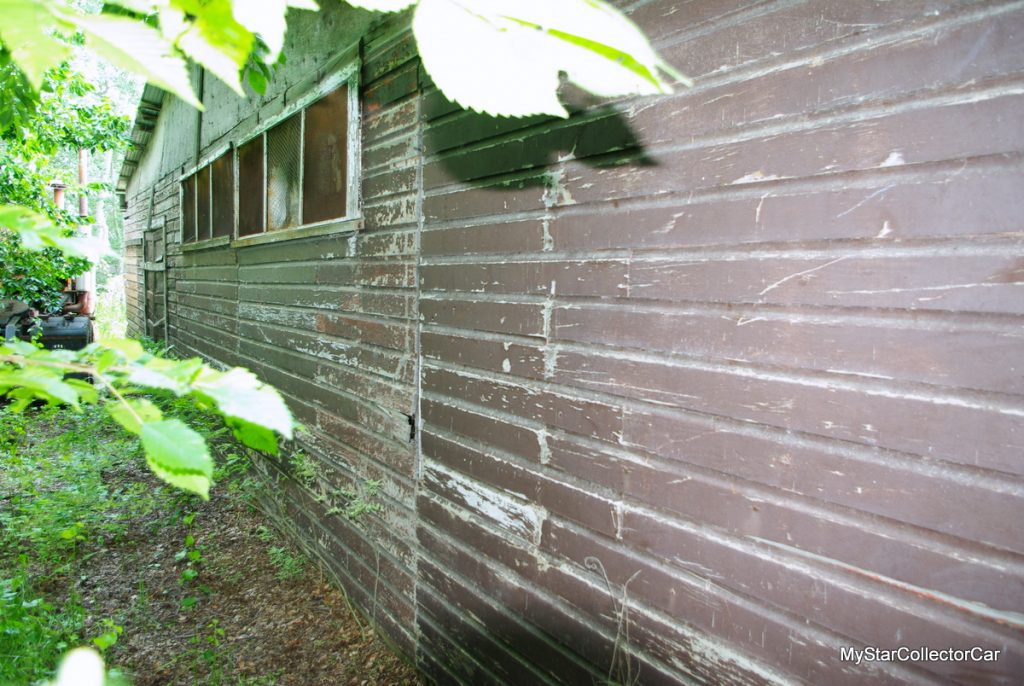 Now he is an irreverent, entertaining 91-year-old who has still not taken his foot off the gas in life's journey. And he still has a special place for Varsity Hall, not just in his heart but on his property.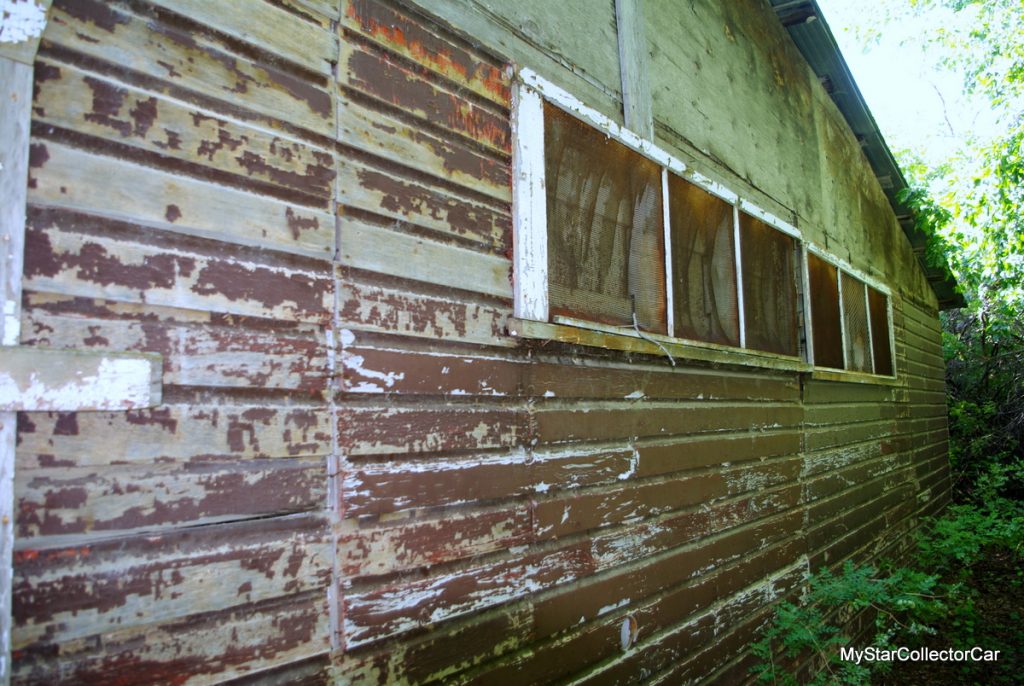 I was happy to learn that Varsity Hall still exists and is in excellent hands with Fred Freschette. That building means a lot to those of us from a different time and place when the Varsity Halls reigned supreme in our young lives.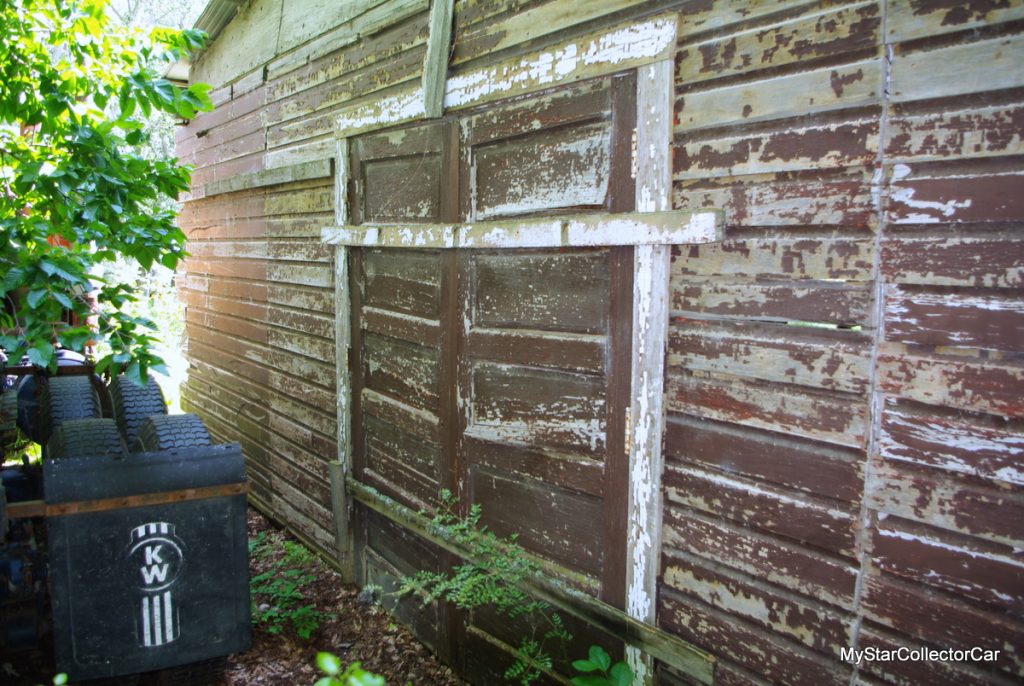 Thanks foR keeping THE memories alive, Fred.
BY: Jim Sutherland
Jim Sutherland is a veteran automotive writer whose work has been published by many major print and online publications. The list includes Calgary Herald, The Truth About Cars, Red Deer Advocate, RPM Magazine, Edmonton Journal, Montreal Gazette, Windsor Star, Vancouver Province, and Post Media Wheels Section.