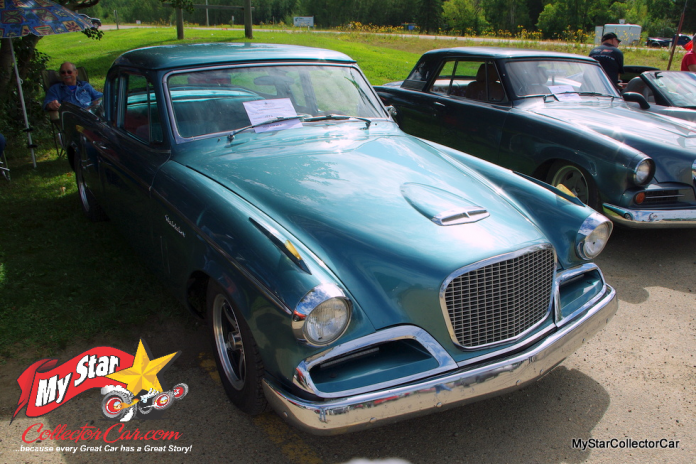 Studebakers were always the smart but quirky cousin in the world of cars.
They were dependable, their engineering led the pack and they never got past the little company versus Detroit phase but they left a legacy behind.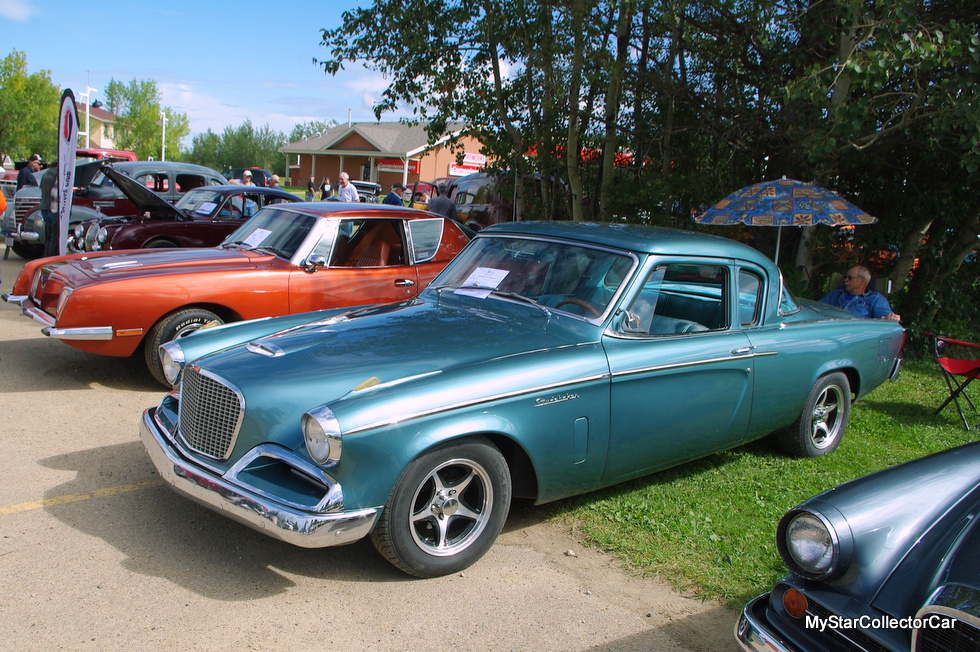 Malcolm Barr is the proud owner of a 1956 Studebaker and he faced that problem 23 years ago when he bought it as a project. It was a roller (no engine/transmission) at the time but he also inherited boxes of parts so he had it on the road and drove it stock for a few years.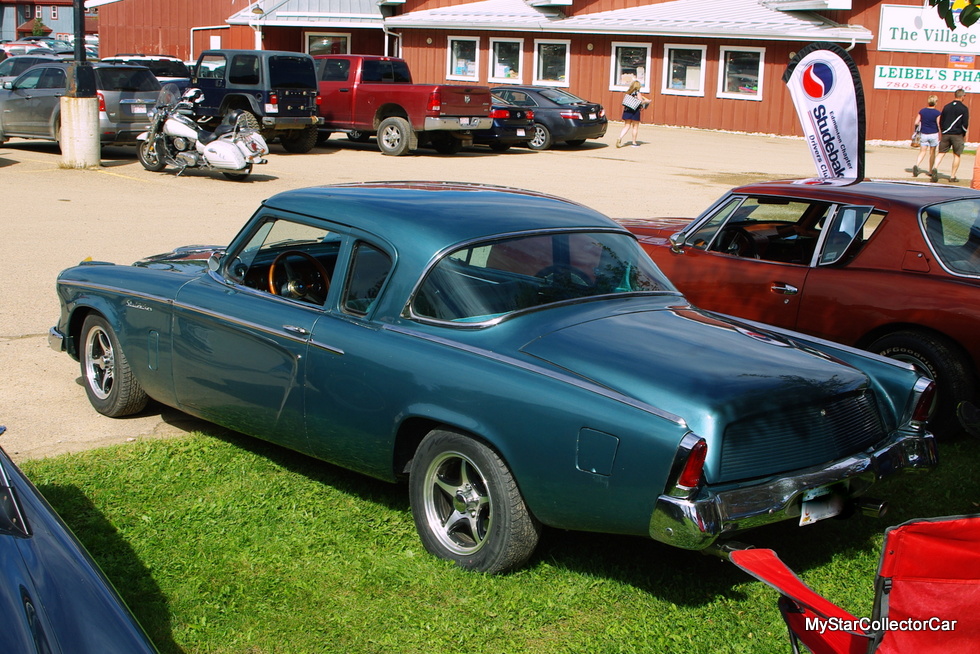 Malcolm is the kind of owner who believes in driving his car—not trailering it—so he came to a crossroads about the future of his '56 Studebaker. That future came in the form of a 1995 LT-1 Camaro small block.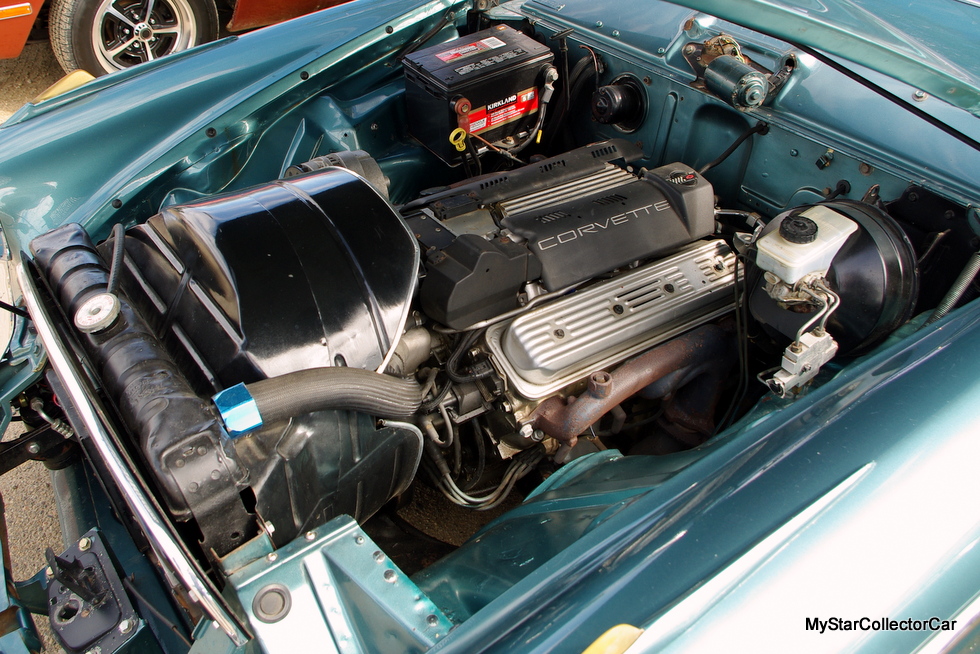 Malcolm said "it came down to the difference between 300 horsepower and 180 horsepower" so the swap was made. Malcolm admitted it wasn't easy fitting the new engine because it required cutting the frame to lower it and a number of other modifications to seat the Chevy small block properly.

This wasn't just an engine swap because Malcolm wanted his Studebaker to handle infinitely better than it did when it rolled off the show room floor 64 years ago. Malcolm started with disc brakes at all four corners because today's traffic flow is infinitely more challenging than it was in '56 and he planned to do a lot of driving in his Studebaker.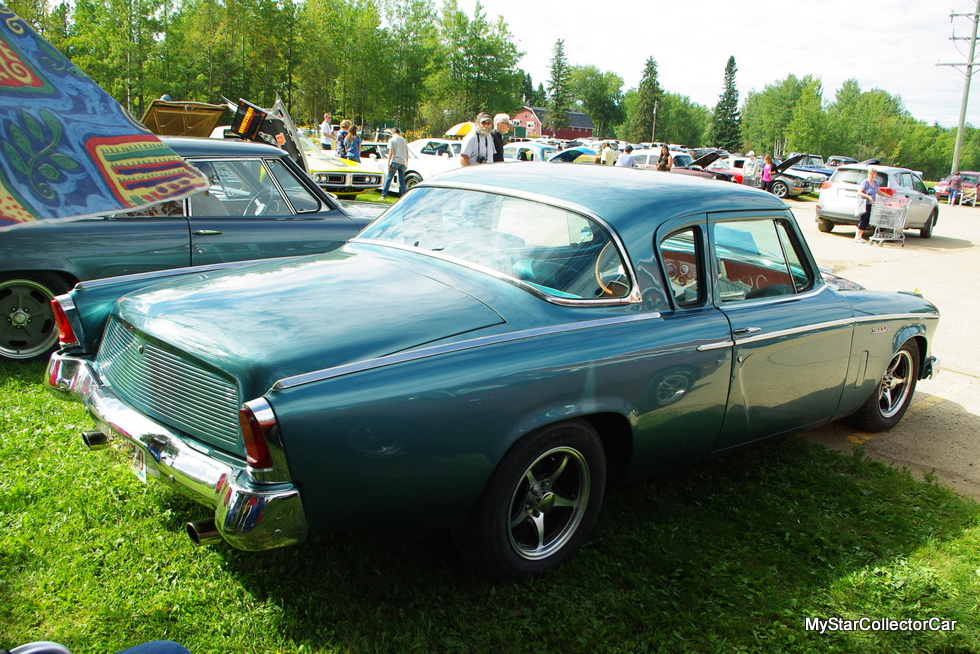 The brakes were a good start and a rack and pinion front end was another stage in the transformation of a stock '56 Studebaker. He wanted to avoid problems with a nimble car rather than plow through them with the stock handling you found in 50s era iron. He upped the game by adding sway bars front and back so now this Studey can out-handle a 2020 Toyota instead of driving through it.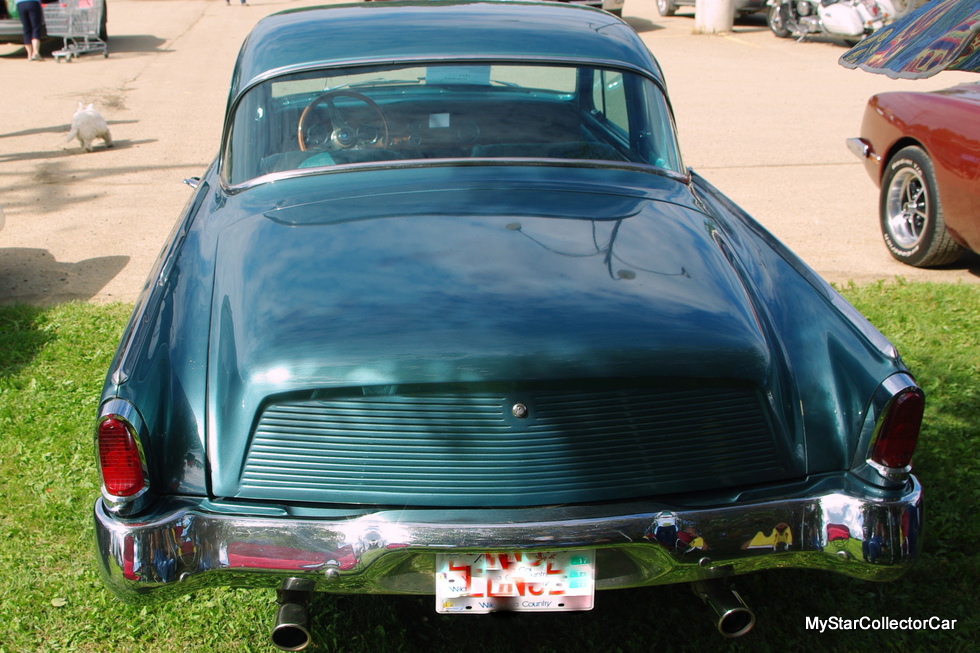 Malcolm wanted the cabin experience to be more comfortable so he added '65 Daytona seats, seat belts and Chrysler tilt steering. He also upgraded the dash with teak to match the steering wheel plus there are numerous gauges to monitor the Chevy small block's vital signs. The paint is 1991 Ford Taurus blue.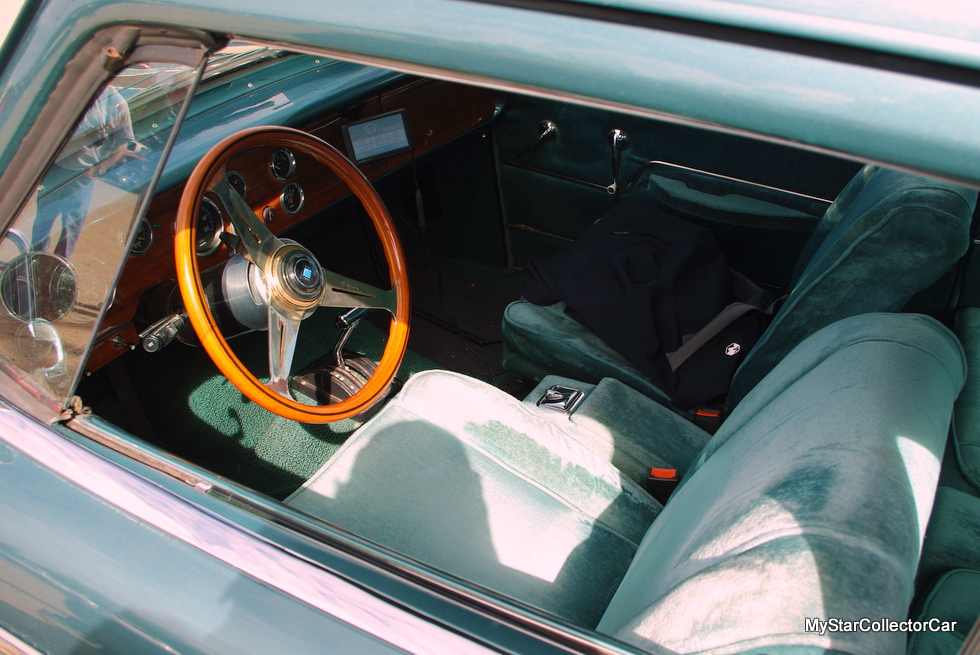 The air conditioning is another welcome modification because Malcolm does so much time behind the wheel. He described the ride as "somewhat harsh but worth it" for the extra handling. The car pulls off 24 miles per gallon because it's not working very hard with the 3:07 rear end. The only time it gets warm is when it's idling for a period of time with the AC on full blast—Malcolm said the shroud and electric fan help—but don't completely cure this issue.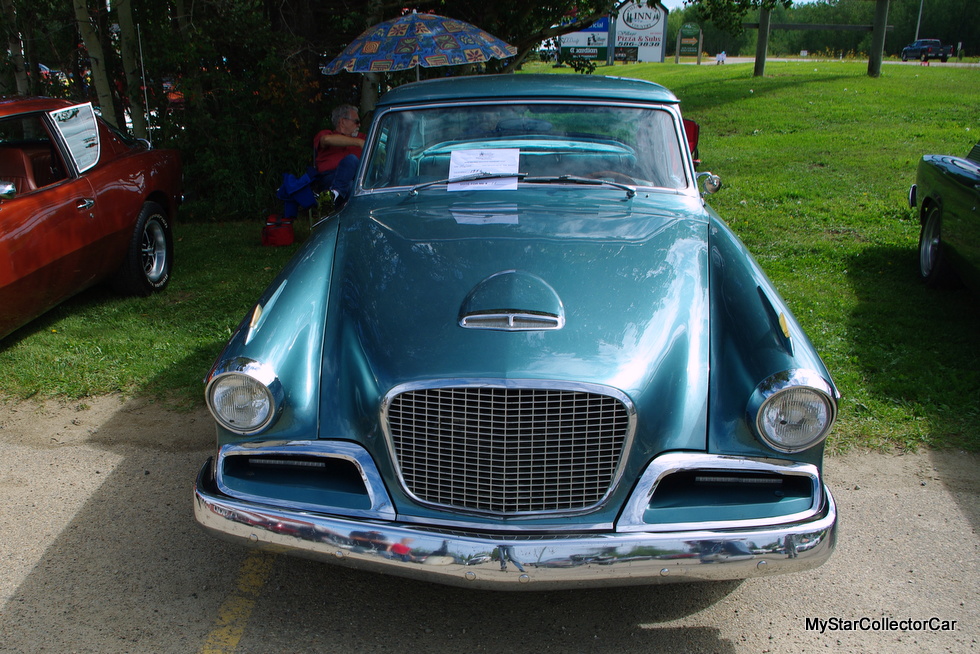 Malcolm built his '56 Studebaker to drive and it's lived up the promise because he's run up 30,000 miles en route to many shows throughout western Canada and the United States. In fact he summed it up with words few car guys ever speak.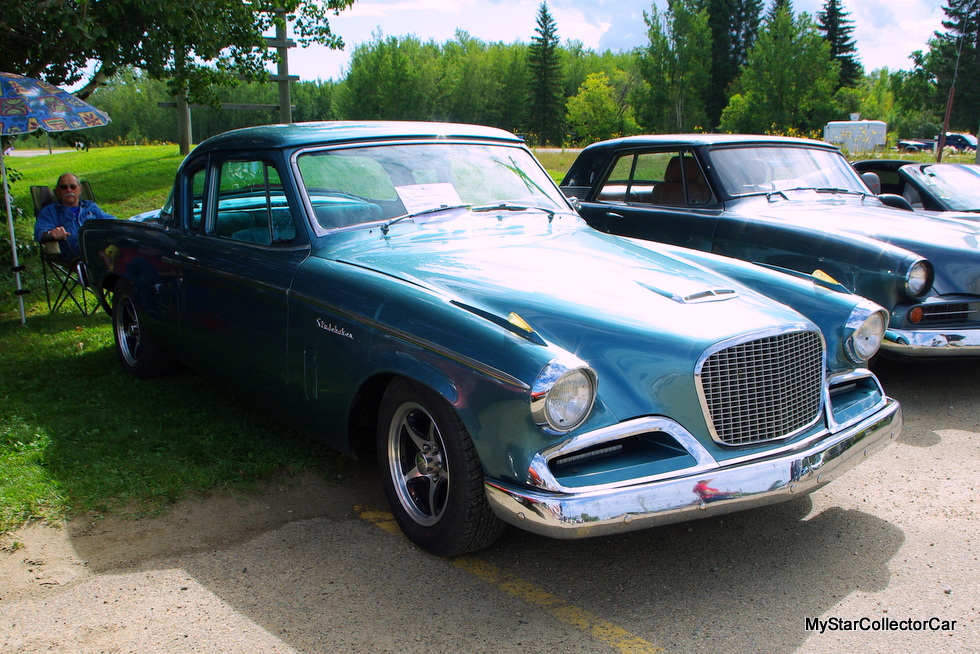 "It's exactly where I want it to be".
By: Jerry Sutherland
Jerry Sutherland is a veteran automotive writer with a primary focus on the collector car hobby. His work has been published in many outlets and publications, including the National Post, Calgary Herald, Edmonton Journal, Ottawa Citizen, Montreal Gazette, Saskatoon StarPhoenix, Regina Leader-Post, Vancouver Sun and The Truth About Cars. He is also a regular contributor to Auto Roundup Publications.
Please re-post this if you like this article.