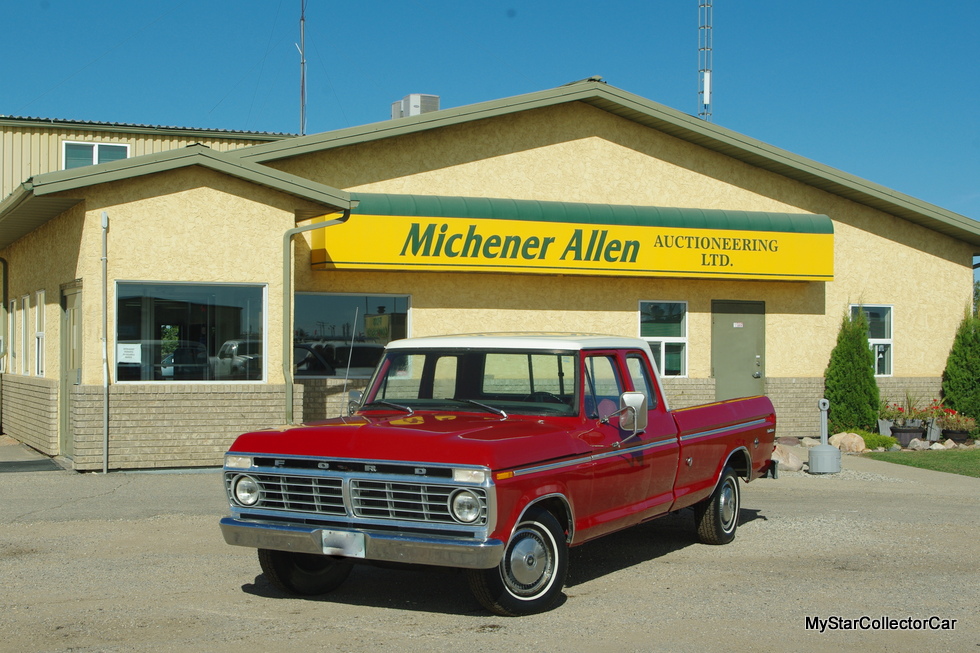 The easiest car story to write is the one with a major family connection in the narrative.
These stories practically write themselves because the human equation is the focus—not the vehicle itself.
The best version of this family connection is when the vehicle has been in the family since new.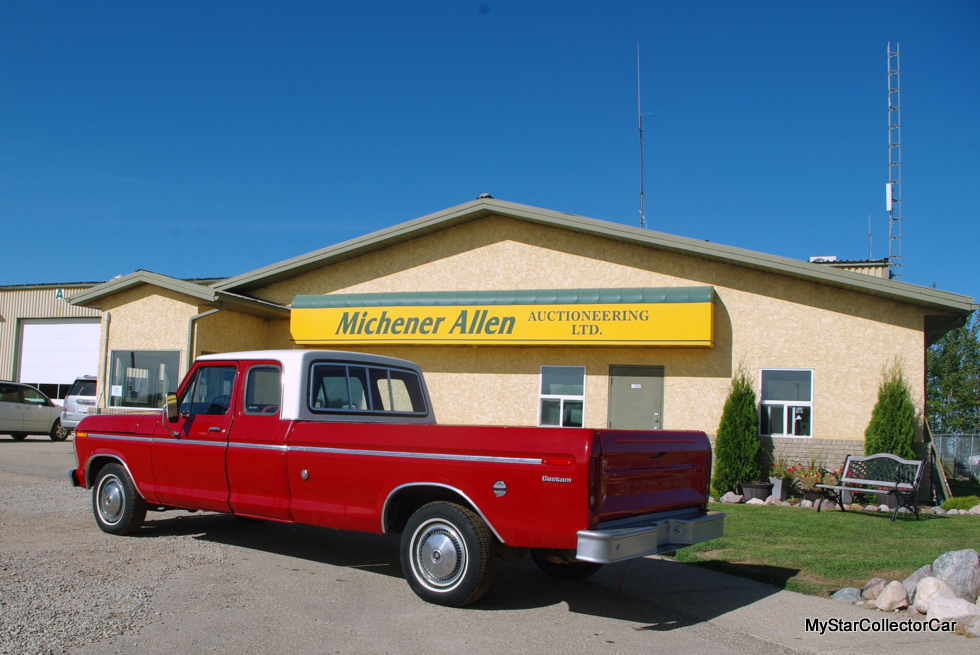 The Michener family has been in the auction business for decades and now they are a world class operation (Michener Allen Auctioneering Ltd) but they come from humble beginnings. Ron Michener came from an era when auctioneers wore a shirt and tie to the sale because "that's what professionals did back then" according to his daughter Jan Michener.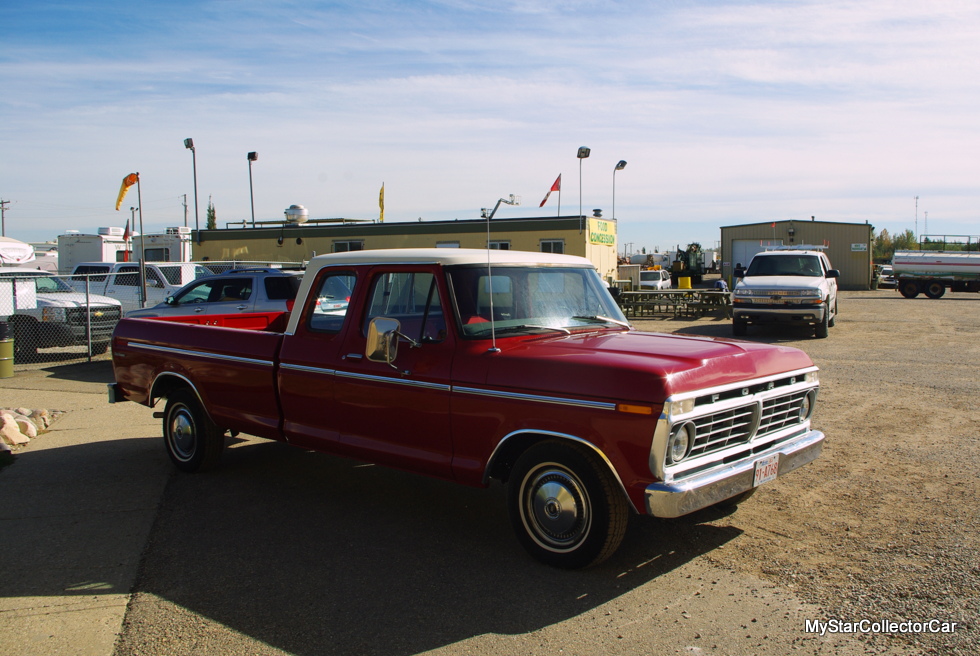 They grew into a major business but back in 1975 Ron hadn't owned a new vehicle until he bought a 1975 Ford Super Cab. This was a fully loaded vehicle and his first new truck was to be his last one because Ron passed away in 1976.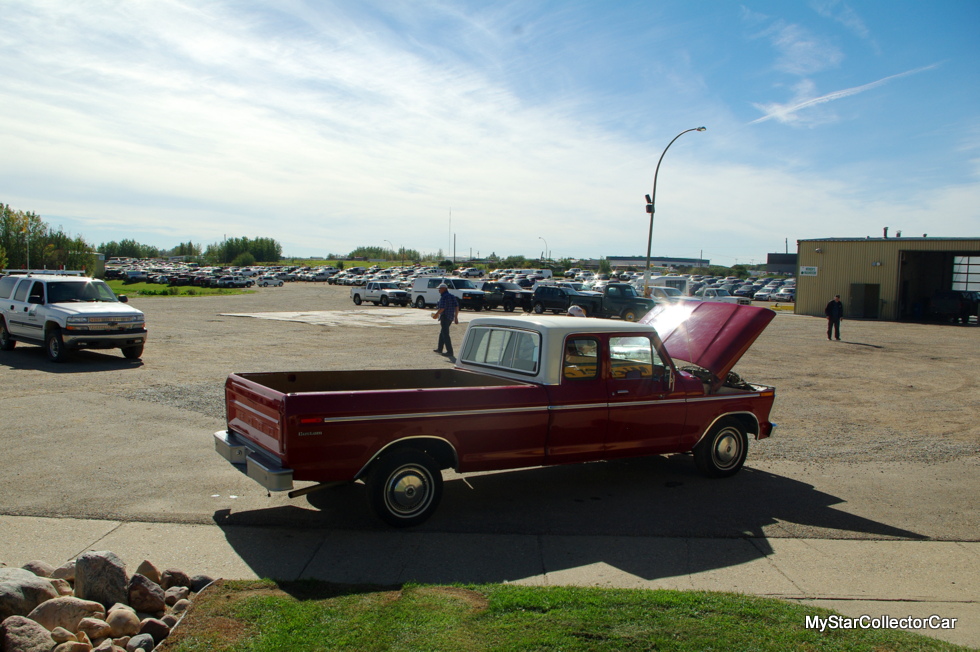 Jan explained how "it was originally Dad's driver back and forth to Saskatchewan so anywhere there was a remote (auction) this truck was there". She added, "He loved every vehicle he owned and really liked the Super Cab—he kept them all stock and shining".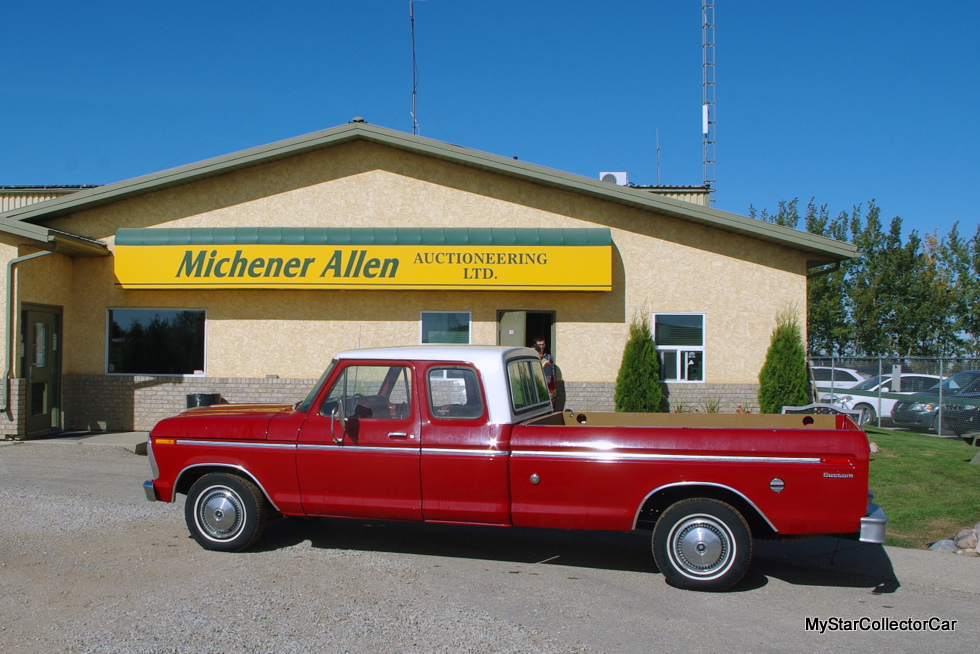 There were a few incidents in the truck's life including the time Jan and her mother had a head-on collision in a back alley. Jan remembered how her father said, "Two women in the family and they crash into each other". Neither Jan nor her mother Ethel would admit fault but it did become part of the Michener family folklore.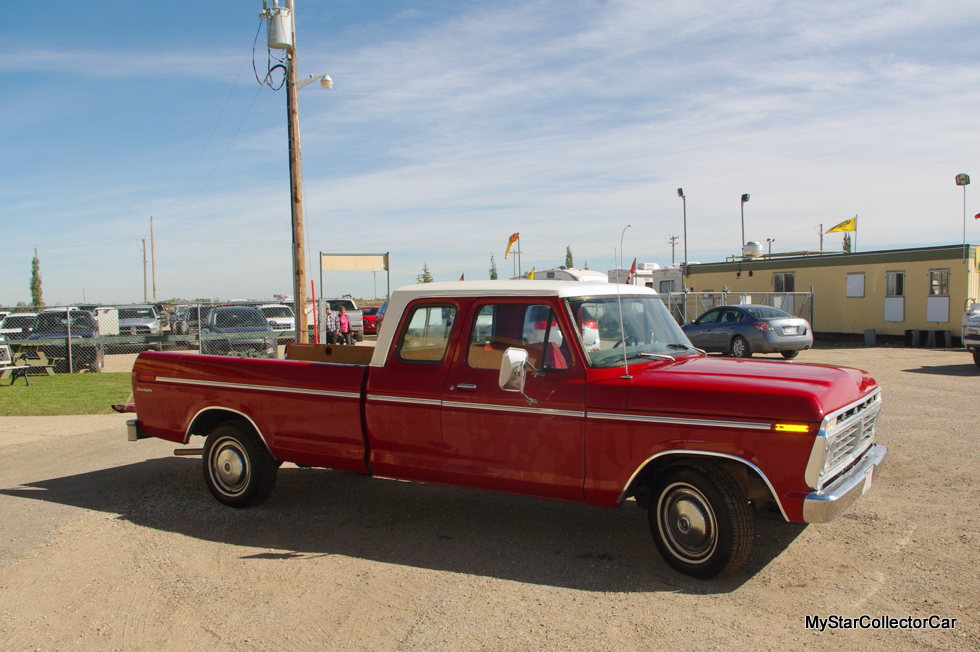 The truck also hit the ditch in another incident and Jan's brother took credit for that mishap but in both cases the truck was repaired and brought back to factory because this was a working truck. Jan said "it had to look good because it represented the company" and her dad was a big believer in a professional appearance so well-maintained, clean company vehicles were a huge part of his philosophy. She said her father "was a showman, we were putting on a show so the truck has to look good".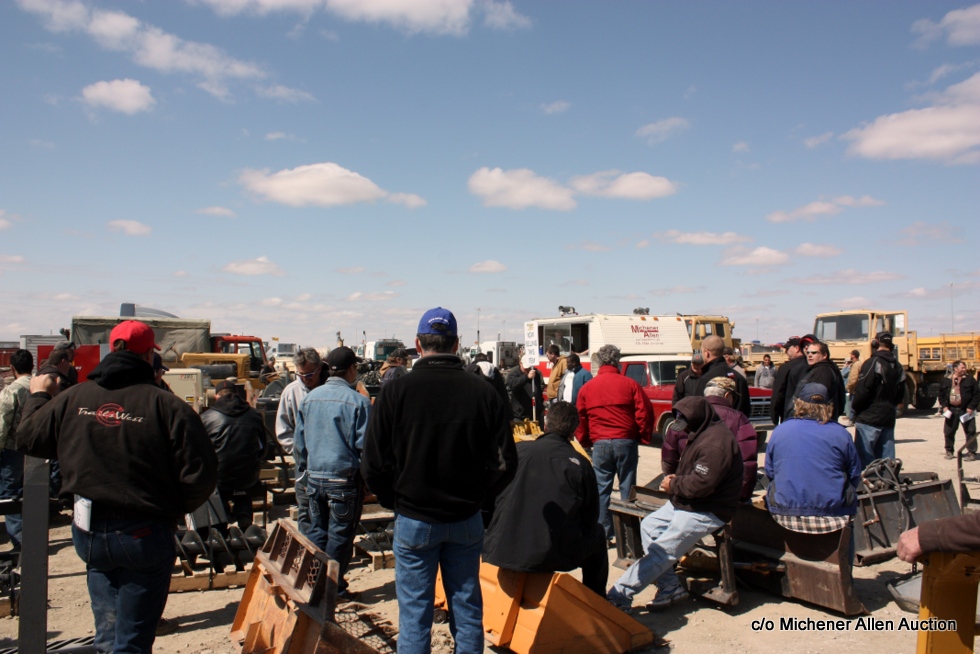 The truck functioned primarily as a sound truck for auctions so it did most of its miles at a leisurely pace. There is no wear on the Ford other than the obvious marks on the bed from the sound booth.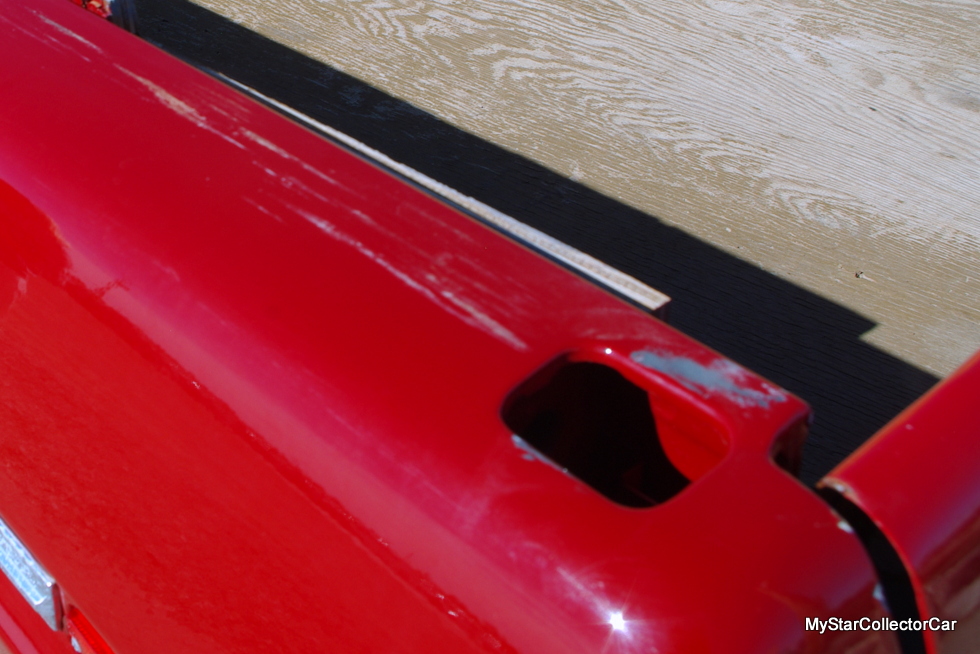 The 390 engine still resides under the hood and it runs like it just rolled out of the showroom.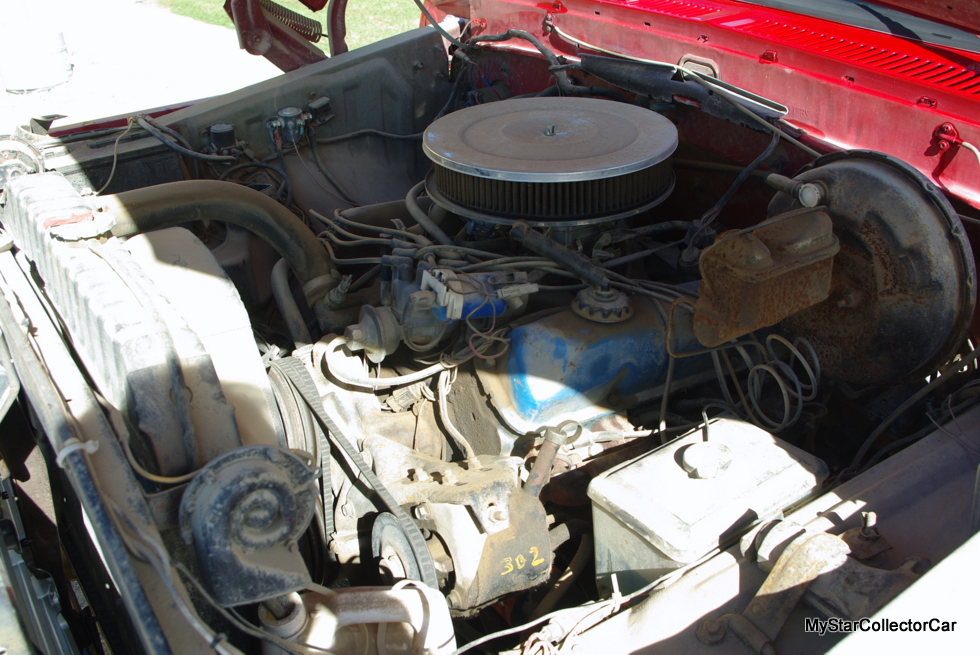 The interior is just like it was when Ron Michener bought the truck back in 1975 and that's a testimony to the high care and attention standards he set when he entered the auction business.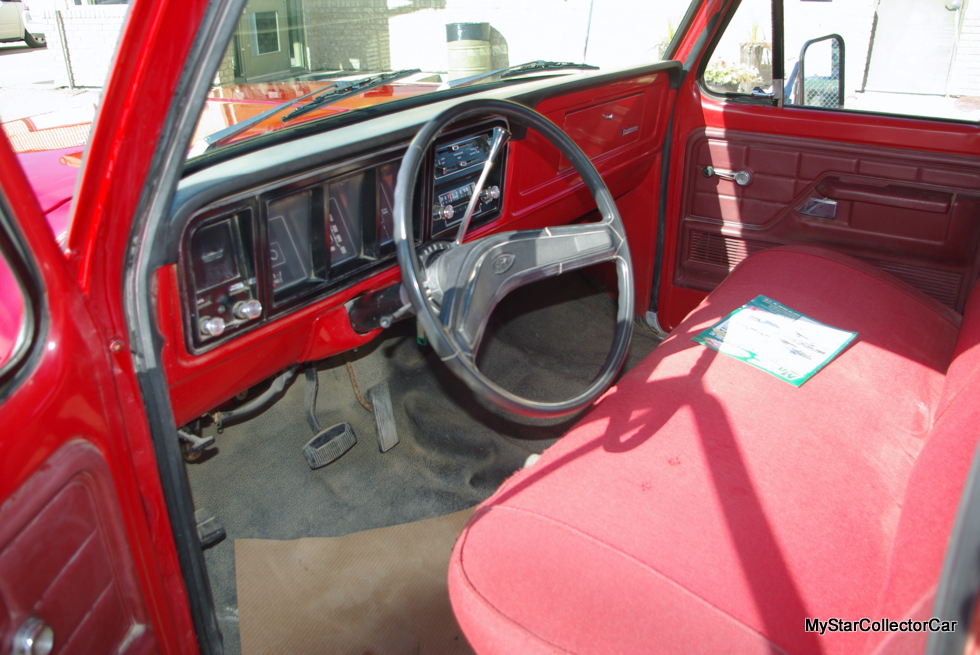 The truck was around the business for years and Jan admitted she barely thought about it to the point where "it was just an old truck" but in the mid-1990s she realized "it's not just an old truck now"—it's part of their family heritage because "two parents and five kids drove it".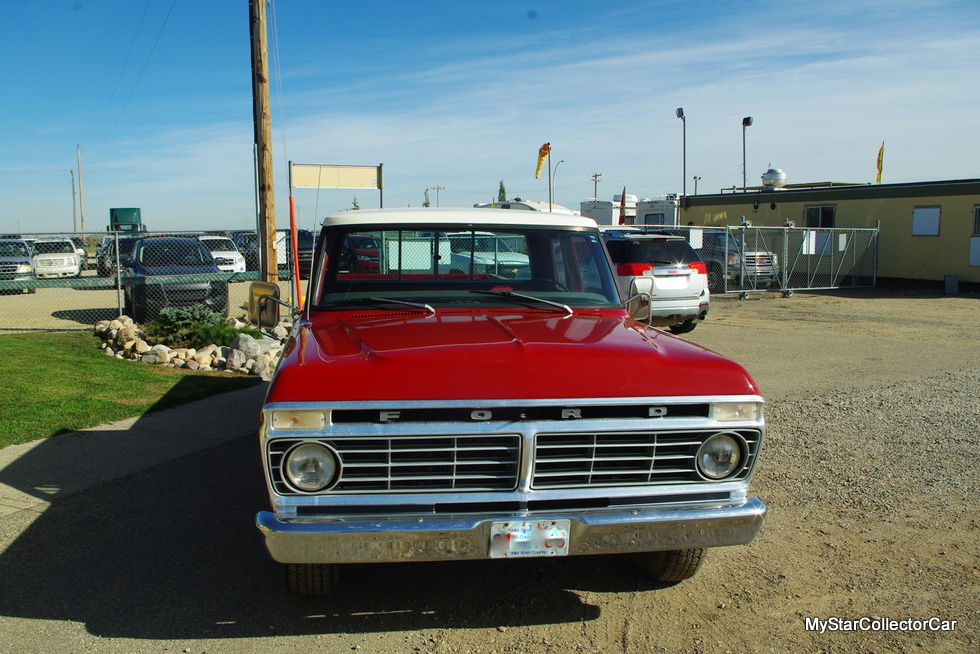 This 1975 Ford Super Cab is the true definition of a survivor vehicle but it's more than that—it's a family legacy.
A legacy of a man who believed a professional attitude was the foundation of his business.
Jerry Sutherland
CLICK HERE to Like us on Facebook
CLICK HERE to Follow us on Twitter
CLICK HERE to Follow us on Pinterest
Please re-post this if you like this article.