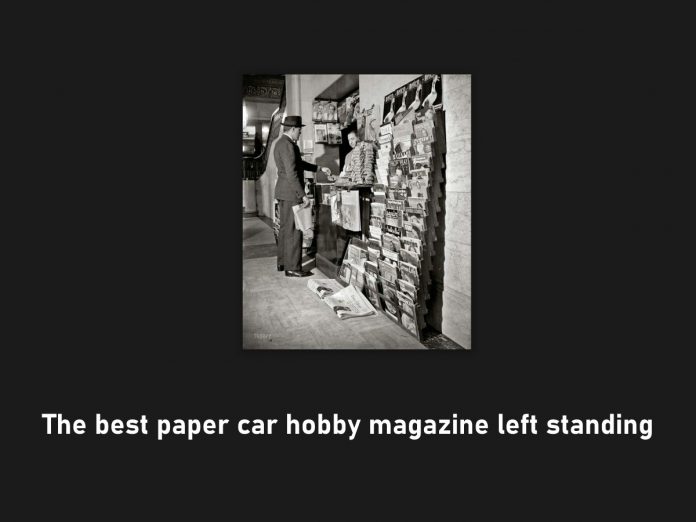 I'm old enough to remember when paper magazines dominated the car hobby.
I was shaped by publications like Hot Rod, Motor Trend, Road and Track, Rod and Custom and Popular Hotrodding because they were bibles for every kid who loved the car hobby.
Hemmings Classic Car is my favorite paper magazine because it encompasses the hobby as a whole. Other magazines focus on specific corners of the hobby like Corvettes, Mopars, Mustangs, trucks, and muscle cars. That's fine if you limit yourself to a specific brand name or genre in the hobby, but I like variety and history.
Hemmings fills that gap because they talk about everything. You can find a specific magazine for off-the-beaten-path vehicles like post-war Austins, but you'll never find a paper magazine with an Austin story right next to a Plymouth Superbird feature.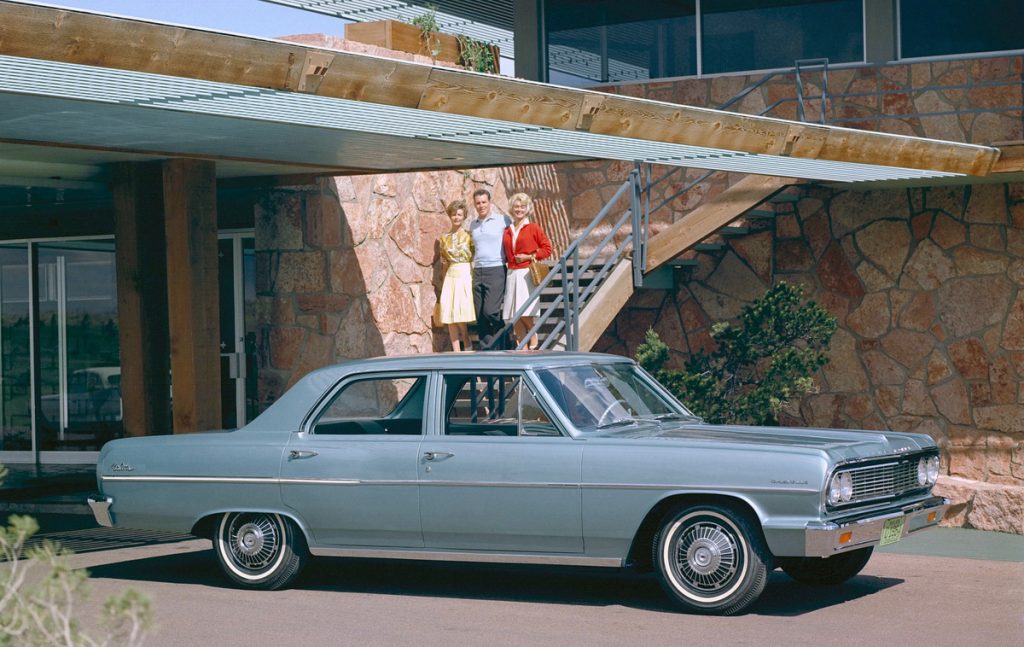 They are detail guys at HCC, so they'll include a well-researched introduction to a '64 Chevelle Malibu owner's story. It will include everything from how Chevy came up with the Malibu name to the options available in 1964. Better yet, this was a piece about a 4-door sedan–not a Malibu SS two-door hardtop. Hemmings sees the inherent appeal of the humble 4-door–that alone makes them infinitely more interesting than the other guys.
I'm a big fan of weird automotive history for one reason–I like to learn new stuff. You can only pump out so many stories about a 427 Corvette before a 427 Vette story becomes so mainstream it's almost invisible. Conversely, HCC isn't afraid to give you a story about a 1948 Playboy convertible coupe.

They didn't do a '48 Playboy piece because they wanted to draw in every '48 Playboy owner in the world–all six of them. Hemmings did the story because the '48 Playboy was handcrafted by a tiny company, and it was only the second hardtop convertible car ever built at the time. That's the kind of information I like because it defines the incredibly varied and massive world of automotive history.

The focus on history is unsurpassed at HCC. They did a piece on Concord and Eagle Sundancer Targa convertible conversions at AMC in the early 80s. Full disclosure here–I wasn't aware of these cars, but Hemmings gave a synopsis of what lead up to the demise of the convertible in the 70s. Then they gave a rational explanation for AMC's leap into roofless cars in the early 80s, so this was an informative and entertaining piece.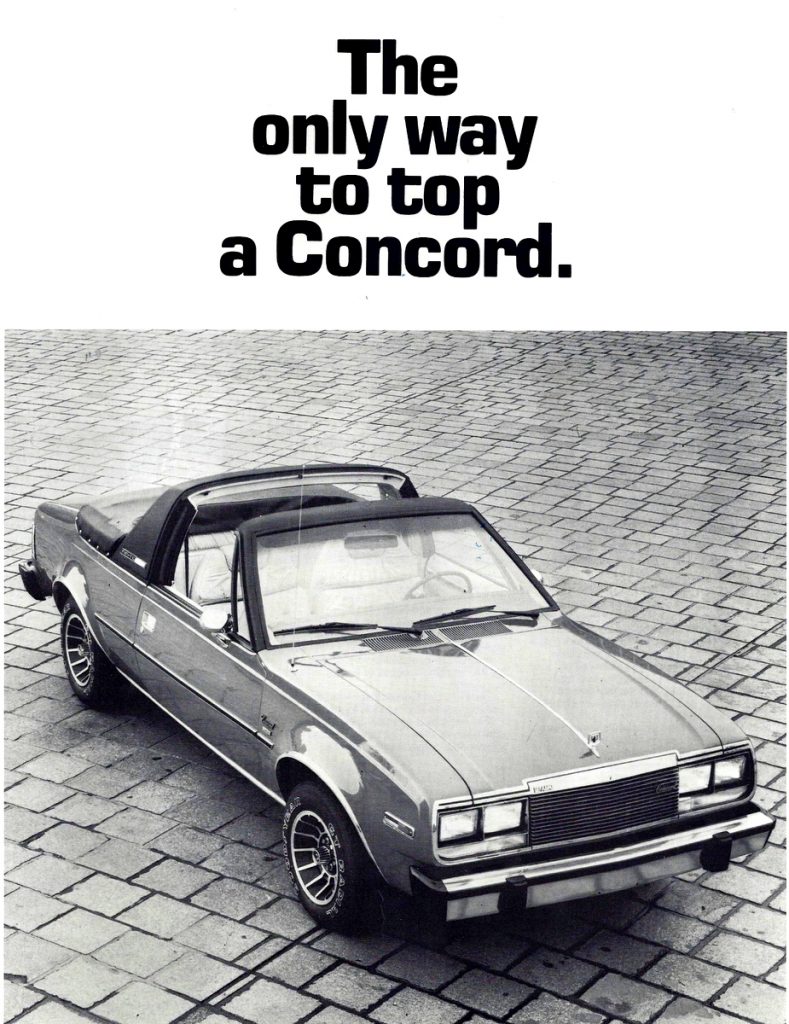 They've done many other pieces on topics like the history of personal luxury cars like the '78 Dodge Magnum XE or the '67 Cadillac or the '73 Pontiac Grand Prix. I like how they pick cars that received less press coverage because the natural default position would have been to pick cars like the '63 Riviera or '69 Lincoln Mark III.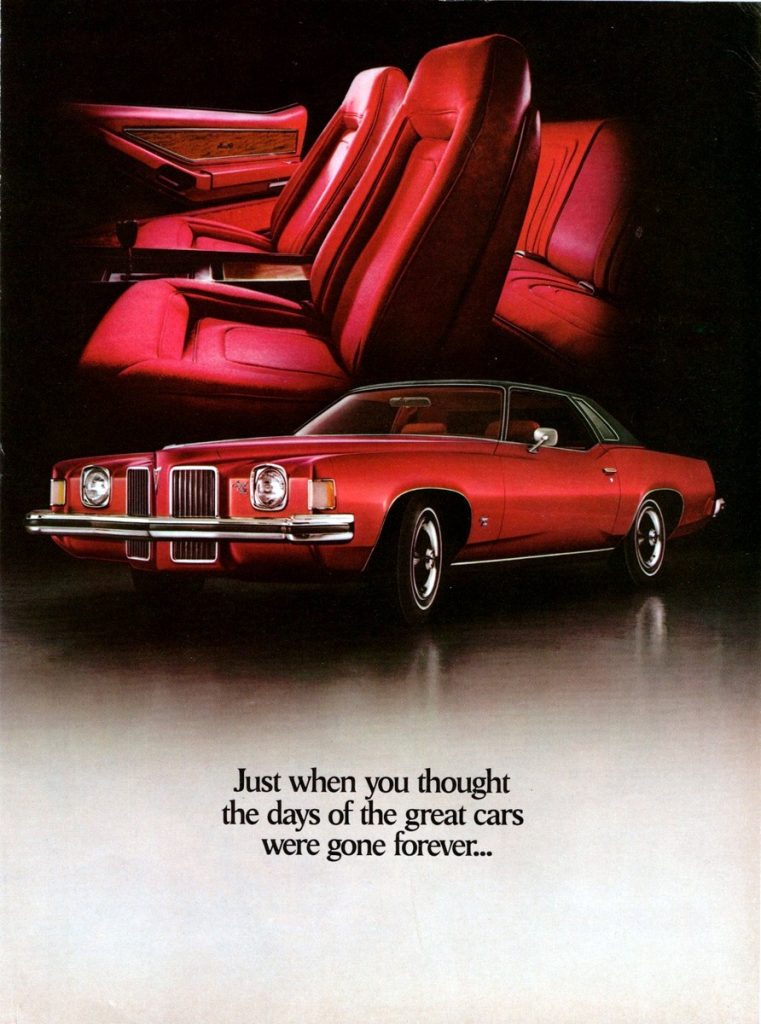 The final piece of the puzzle to Hemmings Classic Car is their literate style. Their writers are world class with decades of experience in the hobby and it shows–they are a pleasure to read.
That's rare in 2022.
By: Jerry Sutherland
Jerry Sutherland is a veteran automotive writer with a primary focus on the collector car hobby. His work has been published in many outlets and publications, including the National Post, Calgary Herald, Edmonton Journal, Ottawa Citizen, Montreal Gazette, Saskatoon StarPhoenix, Regina Leader-Post, Vancouver Sun and The Truth About Cars. He is also a regular contributor to Auto Roundup Publications.
Please re-post this if you like this article.