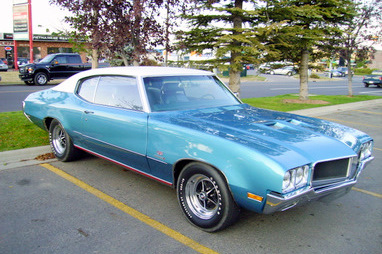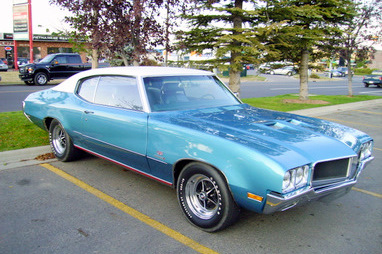 A 1970 Buick GS will make you forget that Buick was primarily a brand for mature drivers.
The kinds of drivers that feel little need to melt tires when they get behind the wheel.
This kind of Buick was definitely not meant for that kind of owner.
Dean Watts' 1970 Buick GS was a dream come true for him. He always wanted one of the beefed-up Buicks from his younger days. He also wanted a very original version of this street monster.
That made his plan a little complicated.
The kind of guy who bought one of these Buicks off the lot bought it for a whole different reason than a typical Buick buyer: Street domination. The 455 bully under the hood meant that a Buck GS could run with any big dog in the neighborhood. All of that muscle also meant that a typical GS either got wrecked or beaten beyond recognition during a typically short life.
Dean had to bide his time while he searched for a well- preserved GS that had a sane owner for the past forty years, and his patience finally paid off. His 1970 Buick GS is a stunning example of Buick's wild past.
The car is an original 86,000-mile car that has been fully inspected bolt by bolt. It is a full load 455 big block mated to a Turbo 400 that delivers power to a 3:42 Posi rear end. This car is meant to tear up Polyglas GT tires, but Dean has been easy on his tires.
Dean is not afraid to drive his Buick, but he is also practical enough to limit his time behind the wheel of this original and pristine muscle classic. He has been invited to compete at the Louisville Nationals with the car because it is a high level points car.
That would have to be a trailer queen moment because Dean lives a long distance from Louisville.
And a car this original with those kind of original miles deserves a little respect in its senior years.
Jim Sutherland