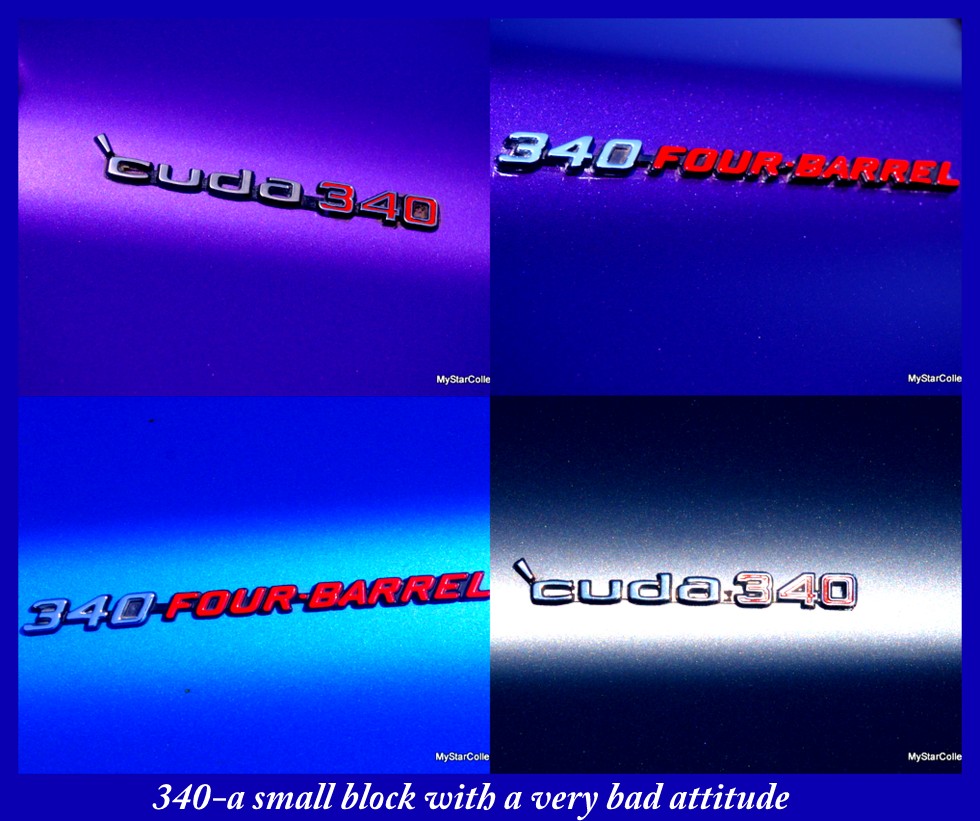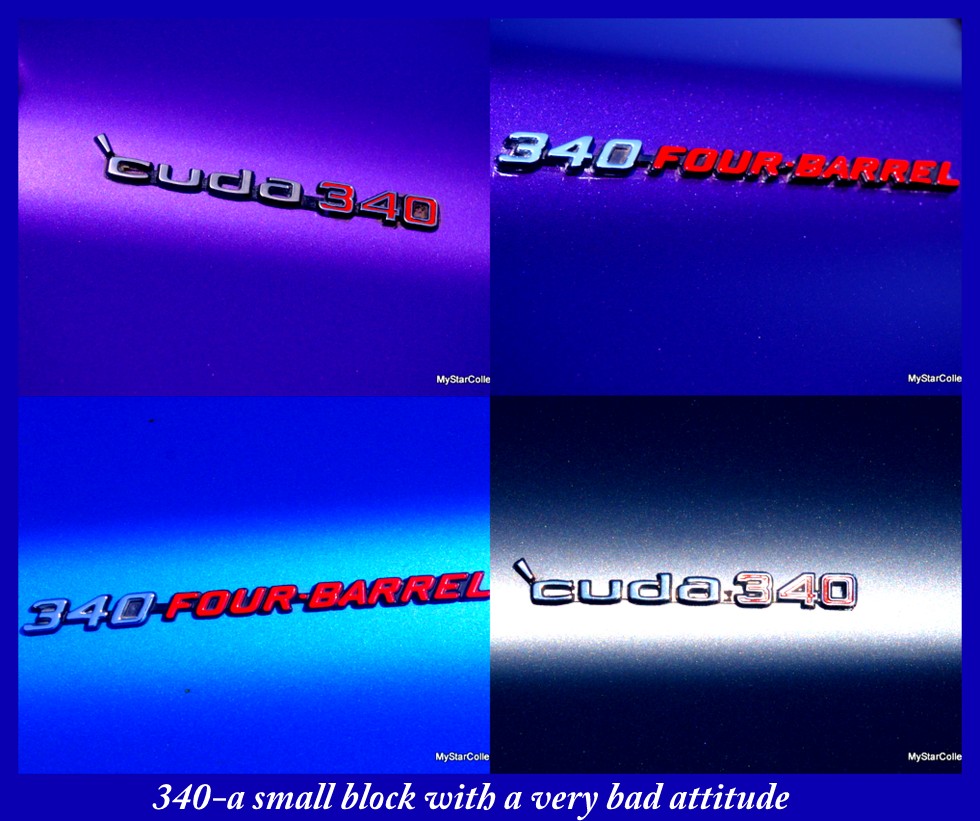 Perhaps the two most famous Chrysler LA small blocks were the company's 318 and 340 engines.
The term "LA" basically means "Light A" and refers to Chrysler's engine weight loss that slimmed down its 1950s-60s A-block Poly engines by about 50 pounds and morphed the motor into its LA successor in Mopar world.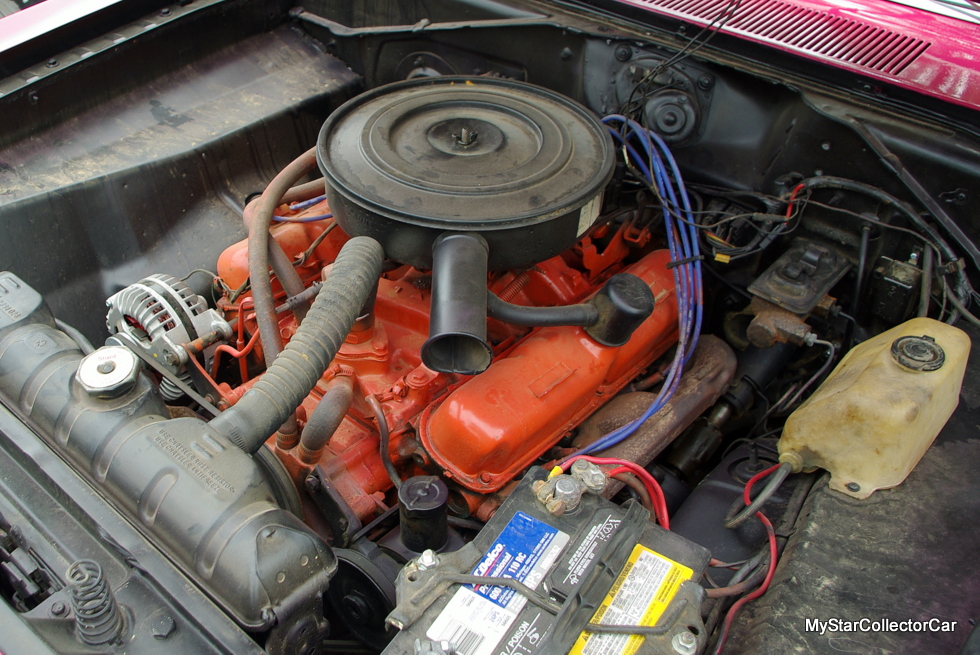 The 318 engine in either Poly and LA versions was noted for its durability but it was never meant to be a race engine in stock form. The 318 was voted most likely to be yanked out of a Mopar and replaced by something that could melt rear tires in most car hobby circles.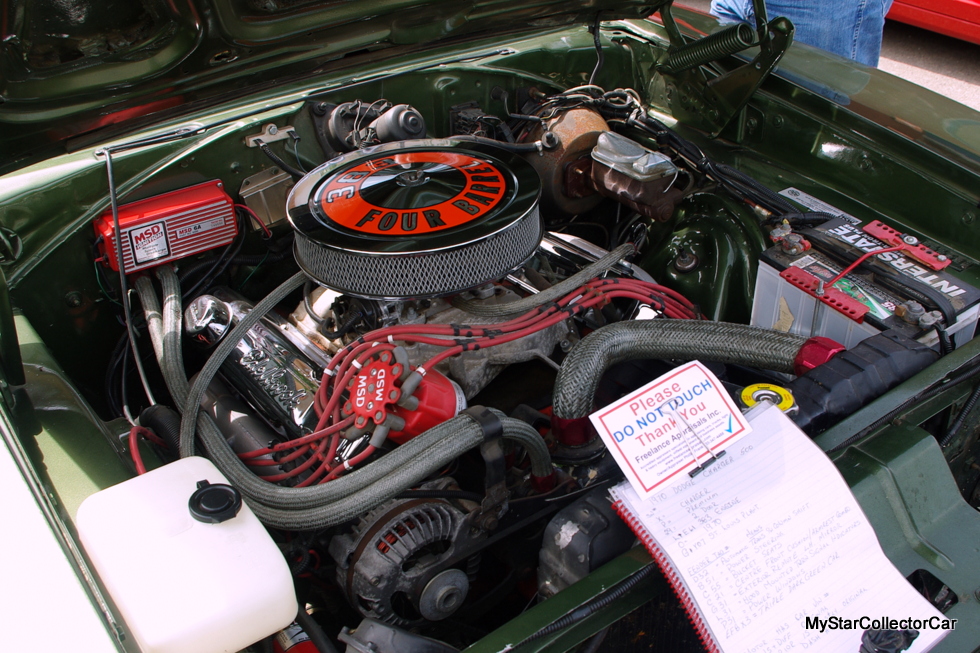 One of the most desirable replacement engines was a 340 engine that was either bought from a supplier or donated by a wrecked Chrysler product formerly driven by somebody with no ability to understand or drive an early version of a 340-equipped Mopar. These cars were purposely mislabeled at only 275 in the horsepower department and maybe that confused new drivers who mistakenly believed they could handle an A-Body in beast mode.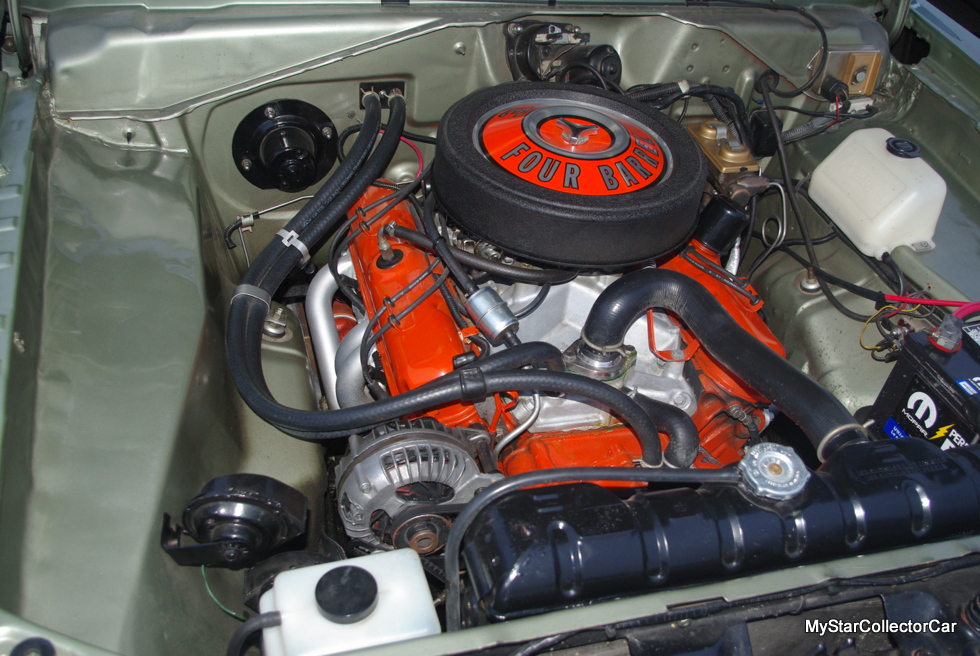 There are a few theories why the 1968 340 engine was only listed at 275 horsepower in fighting form. Some believe the meager horsepower label was designed to satisfy the NHRA rules for factory stock designation.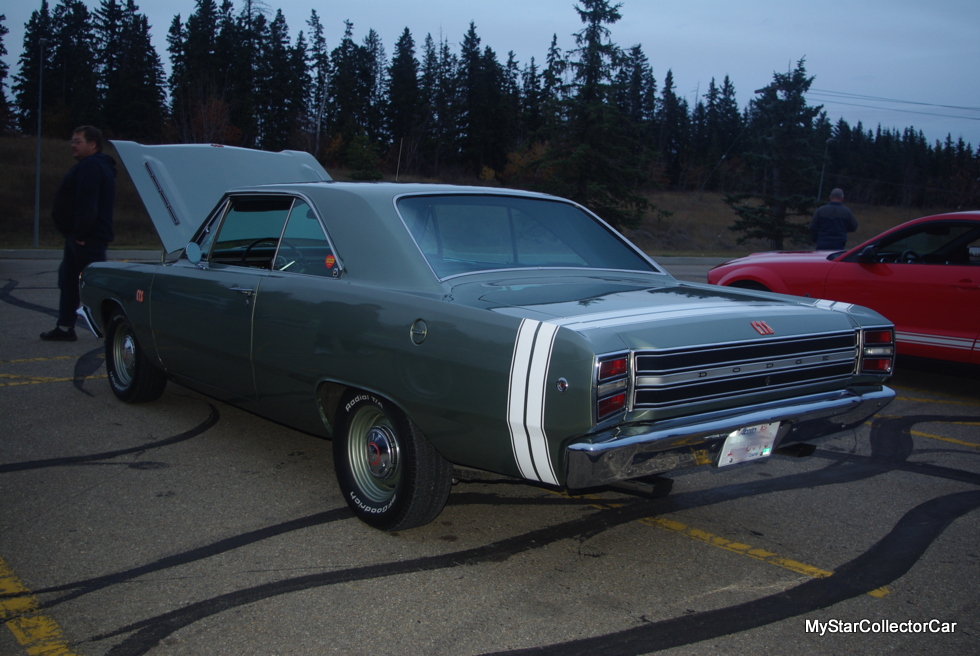 Others believe the move was made to pacify insurance companies who realized that young drivers with a lead foot and more testosterone than brains and driving skills were a pretty good bet to be scraped off the pavement when they lost control of their compact Mopar muscle cars. A modest horsepower rating like the one given to the 340 engines meant more young drivers could qualify for car insurance-if not extended life insurance in '68.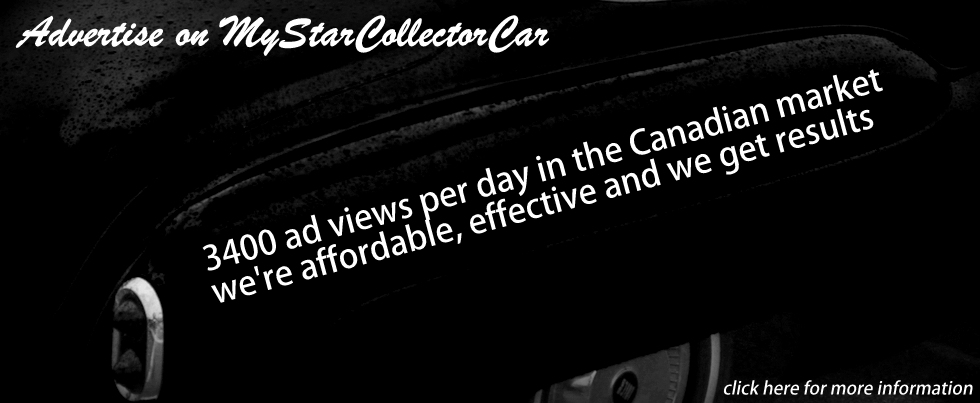 The horsepower deception game became obvious to any automotive technician who knew how to use a dyno and discovered the 4-barrel/high compression version of the early 340 engine could kick out about 320-330 horsepower without breathing too hard.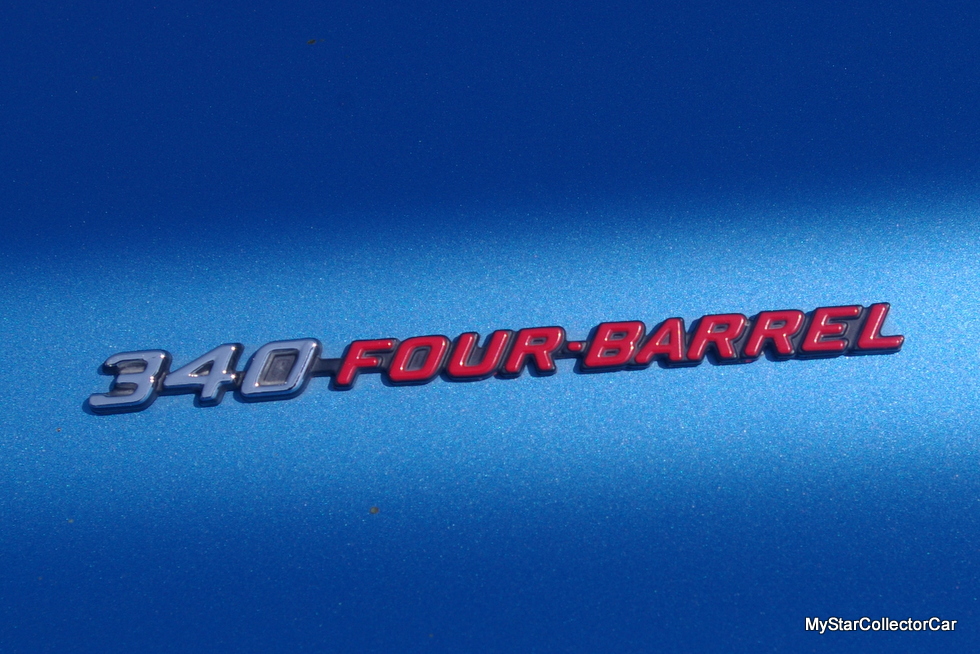 In fact, a 1968 Dodge Dart or Plymouth Barracuda equipped with a performance 340 could do 0-60 mph in roughly 6 seconds while blowing down a ¼ mile track at about 100 mph in roughly 14 seconds.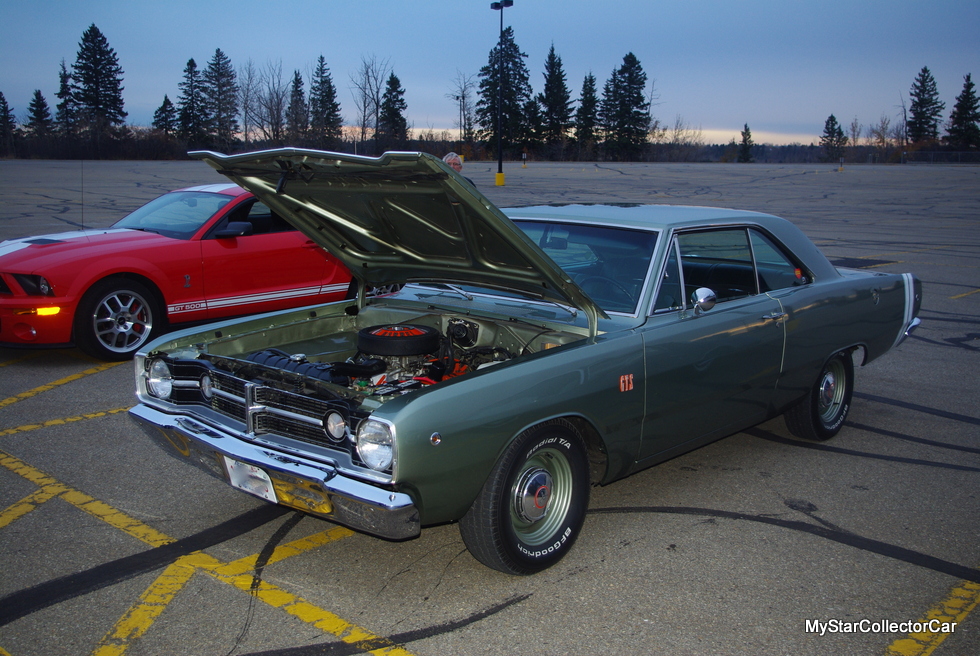 These figures may seem slow by today's standards where modern cars can make every driver think they are Dick Landy or Ronnie Sox (because the new cars are electronically engineered to go from 0-insanity upon request), but a 340 Dart or Barracuda was a lean, mean street racing machine in '68.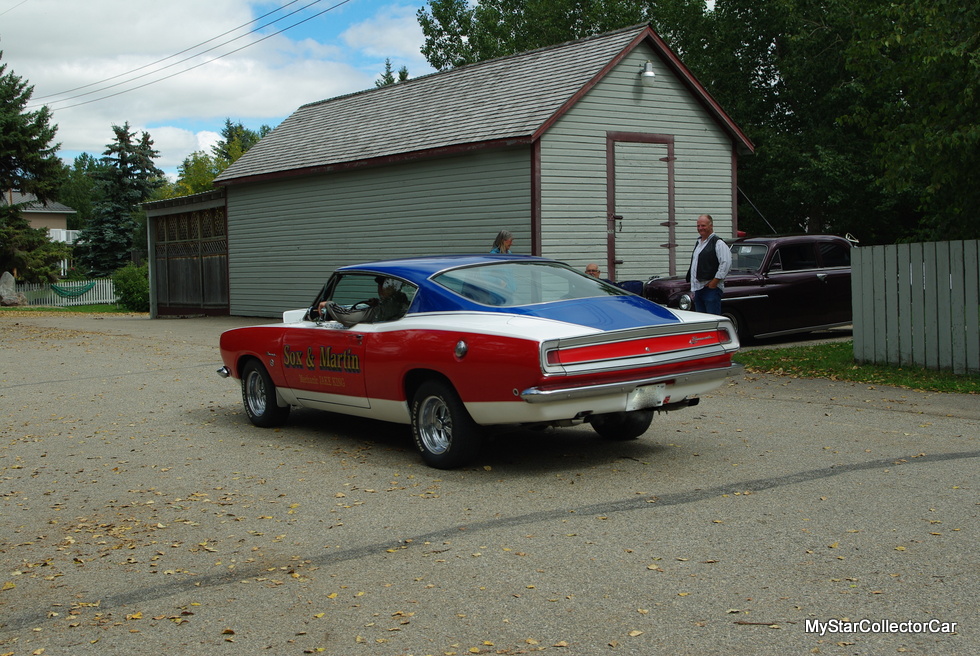 These 340 cars were fast and furious in 1968–so fast they caught most of the street competition, the track competition, and the insurance companies off guard when they left the Chrysler dealership.
Some of the surprised competitors may have included some of the Mopar family members because the 340 was fairly close to the big block Mopar 383 engine in terms of horsepower and Chrysler was likely not particularly thrilled to showcase this factoid. So they downplayed the 340 and made it a wolf in sheep's clothing.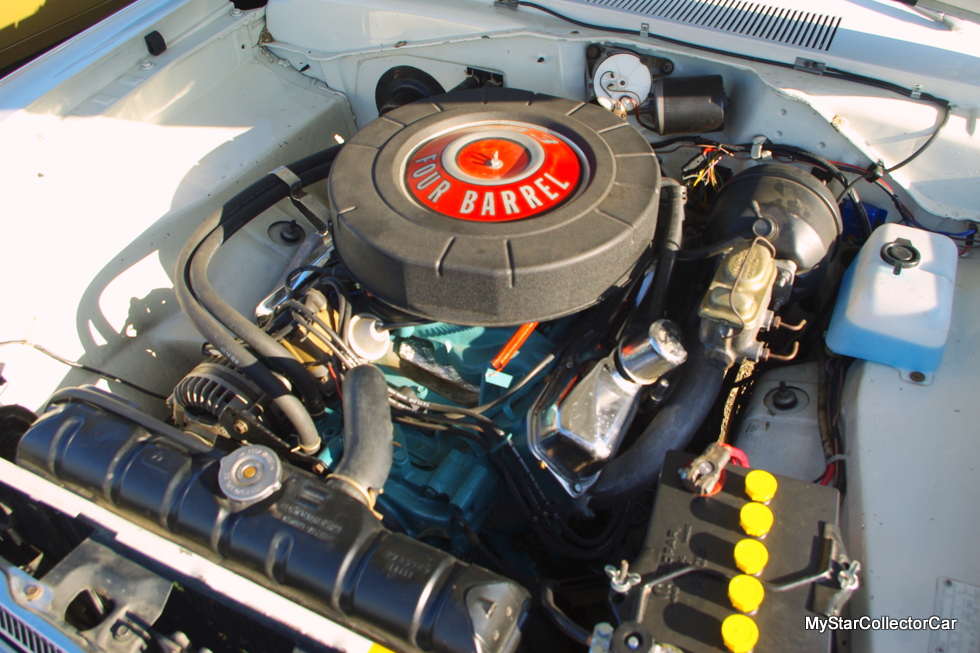 Eventually time and government regulations strangled the life out of the 340 engine and it died a slow death from 1972 until the bigger, neutered 360 small block completely replaced it after the 1973 model year.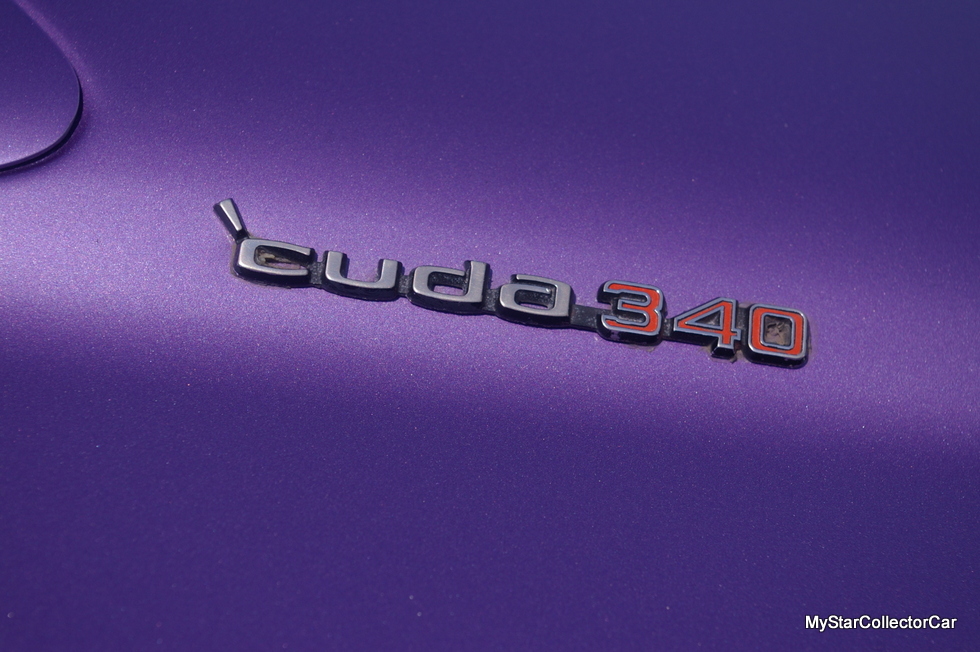 But a 1968-71 Mopar 340 in killer mode under the hood of an A-body was a high compression street assassin that is still a legend in car hobbies.  

    
BY: Jim Sutherland
Jim Sutherland is a veteran automotive writer whose work has been published by many major print and online publications. The list includes Calgary Herald, The Truth About Cars, Red Deer Advocate, RPM Magazine, Edmonton Journal, Montreal Gazette, Windsor Star, Vancouver Province, and Post Media Wheels Section.