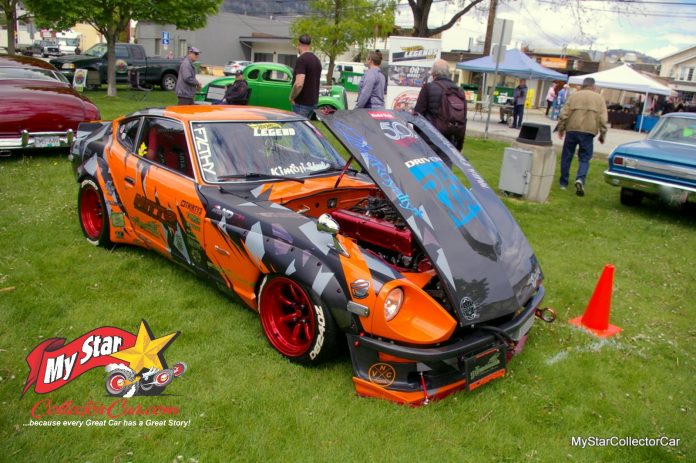 Bill Brinkworth is a very talented car builder who decided to turn a forgotten 1973 Datsun 240Z into an unforgettable beast of a car.
The first part of the project was simple: remove the tree that was growing through the '73 Datsun after a long hibernation in the great outdoors. Bill got the car in 2015 and was able to bring the resto mod Datsun back on the road about a year ago. It was a massive project for both father and son.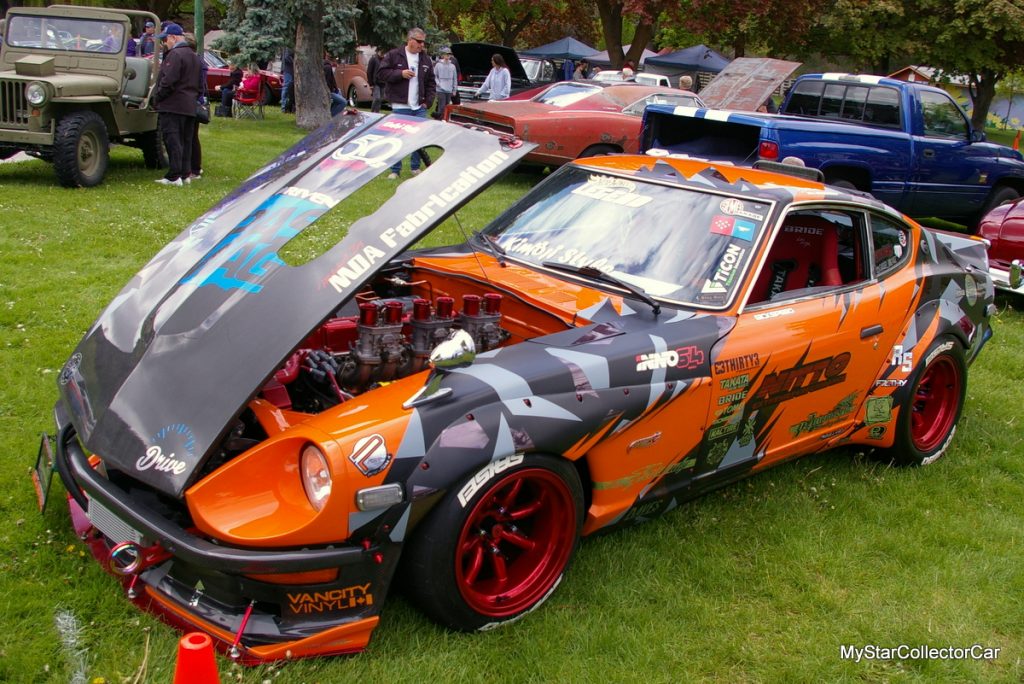 Bill wanted a racy performance upgrade that would transform the 240Z from a sporty import into a fire-breathing monster. Mission accomplished in our opinion here at MyStarCollectorCar because this 49-year-old sports car now has a 400-horsepower engine from a donor race car fed by a triple Weber carb system under its hood.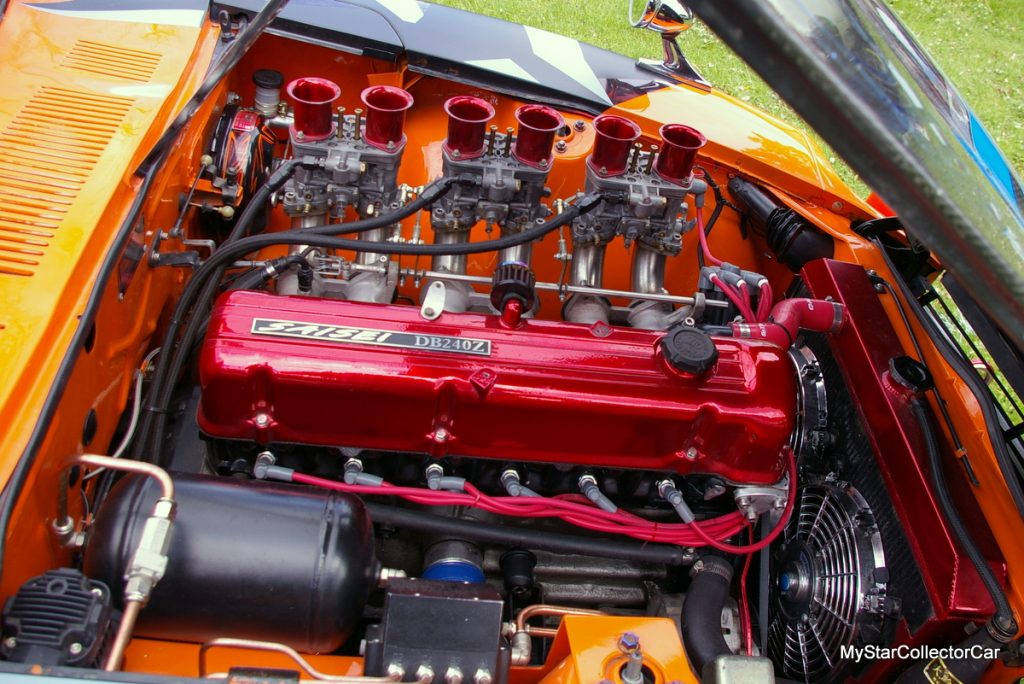 The top draft carbs created an extra complication because the hood was configured for side draft carbs, and Bill had to massage the new assembly so it would fit under the hood.
Bill also created a few new body components for the project. For example, the 240Z has a custom split front air dam that Bill fabricated for his car.
The Datsun sports car looks even sportier with wide body flares that were also created by Bill for his project car. His body modification talents are well-known within his 240Z circles, so he has custom-built similar packages for other enthusiasts.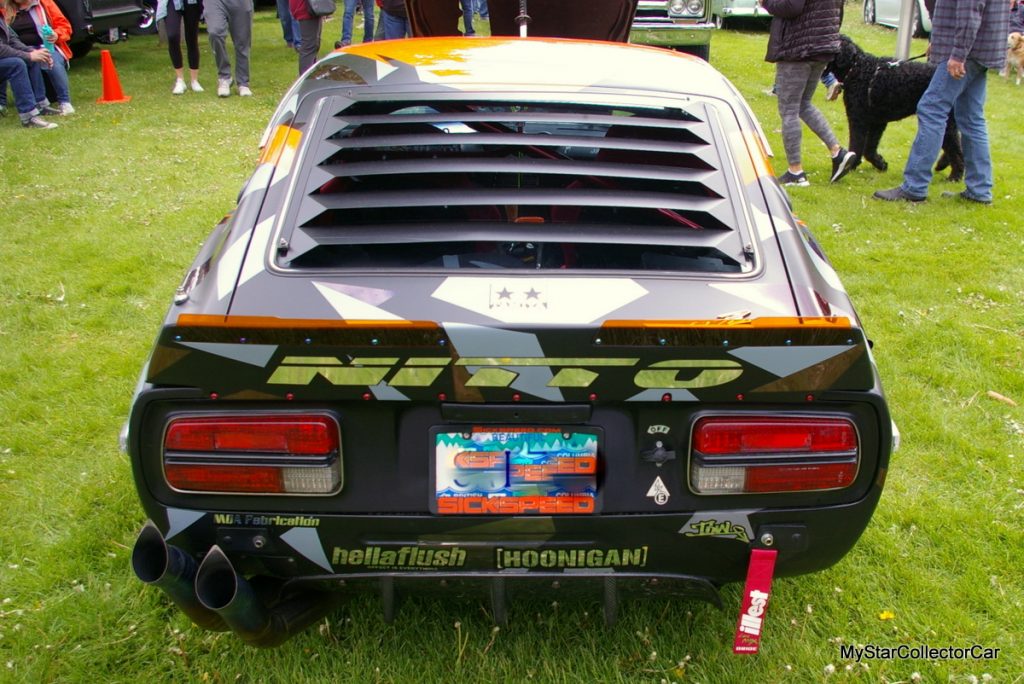 The 240Z has a very racy stance to it, primarily because Bill added air bags to the front of the car while retaining a traditional rear suspension in it. The net effect is a car that looks track-ready and can handle the pace.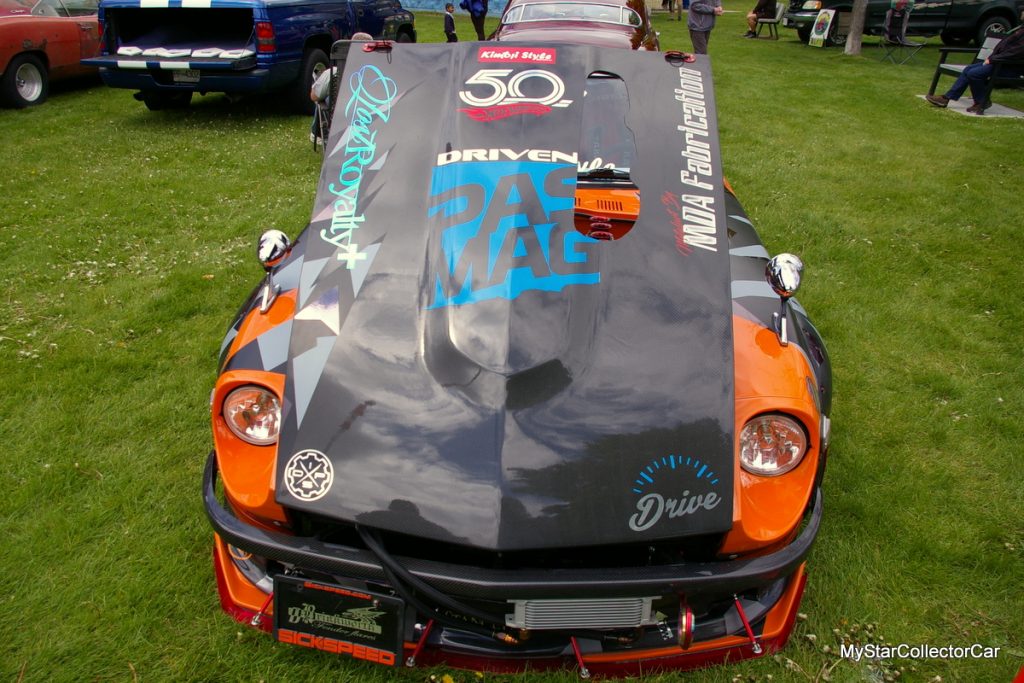 There is an interesting array of decals on the car, most notably the Hot Wheels brand that adorn the 204Z. Bill is a Hot Wheels fan and attended their Seattle show where Bill won his category with the very cool 240Z resto mod. He also speculated that his car may be a future star in the Hot Wheels lineup because of the 240Z's wild custom race style.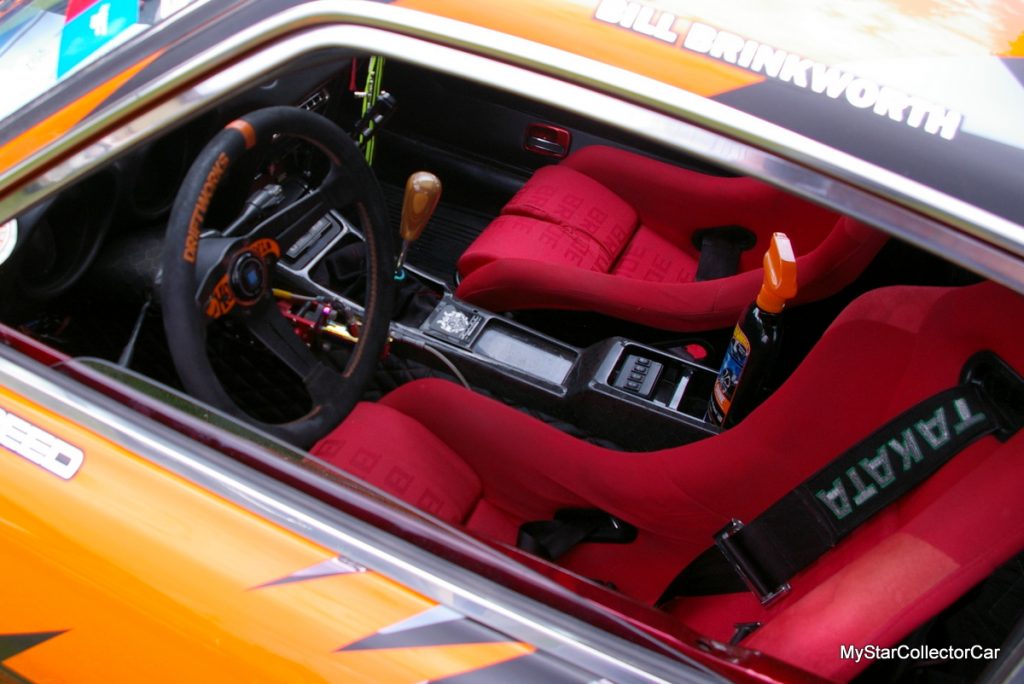 Bill also explained the meaning of "Sansei" on his car. The word means "reborn" in Japanese and directly relates to a 1973 Datsun 240Z left for dead before Bill and Dylan breathed life back into it.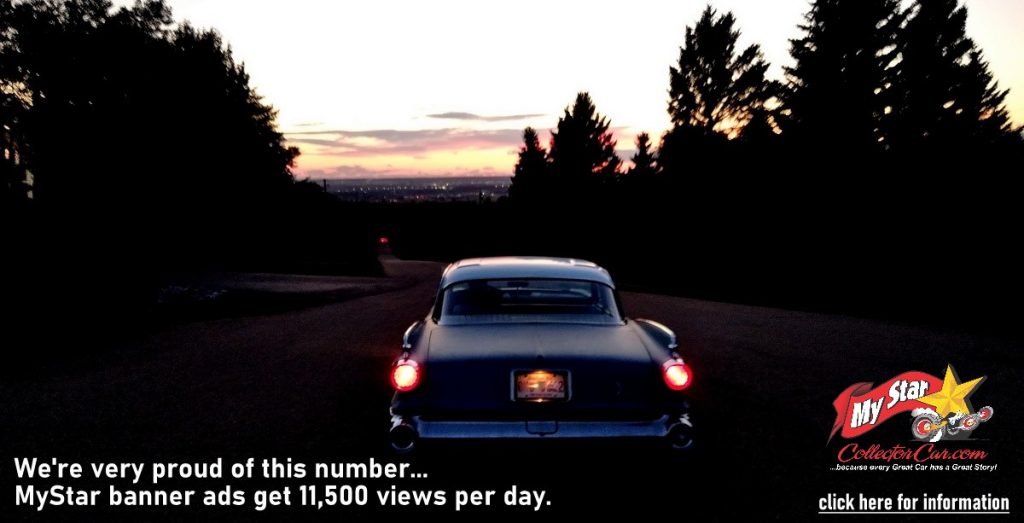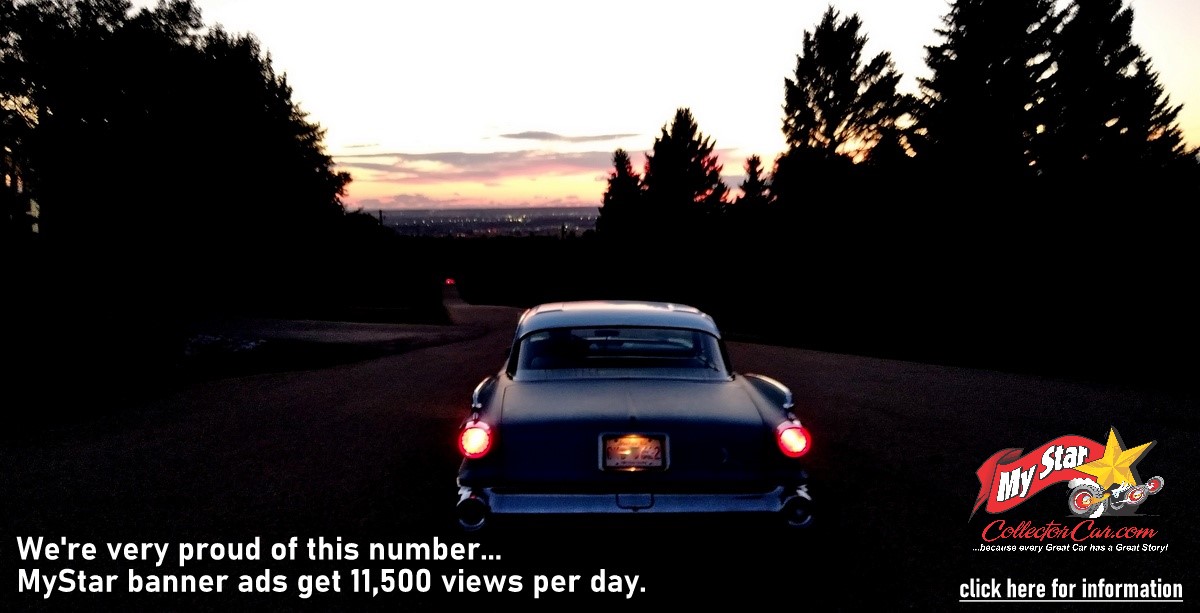 A first-generation Datsun 240Z always gets a big reaction from the public. Bill told MyStarCollectorCar that older car guys tell him they "had one in high school", while young kids simply tell him they "want one".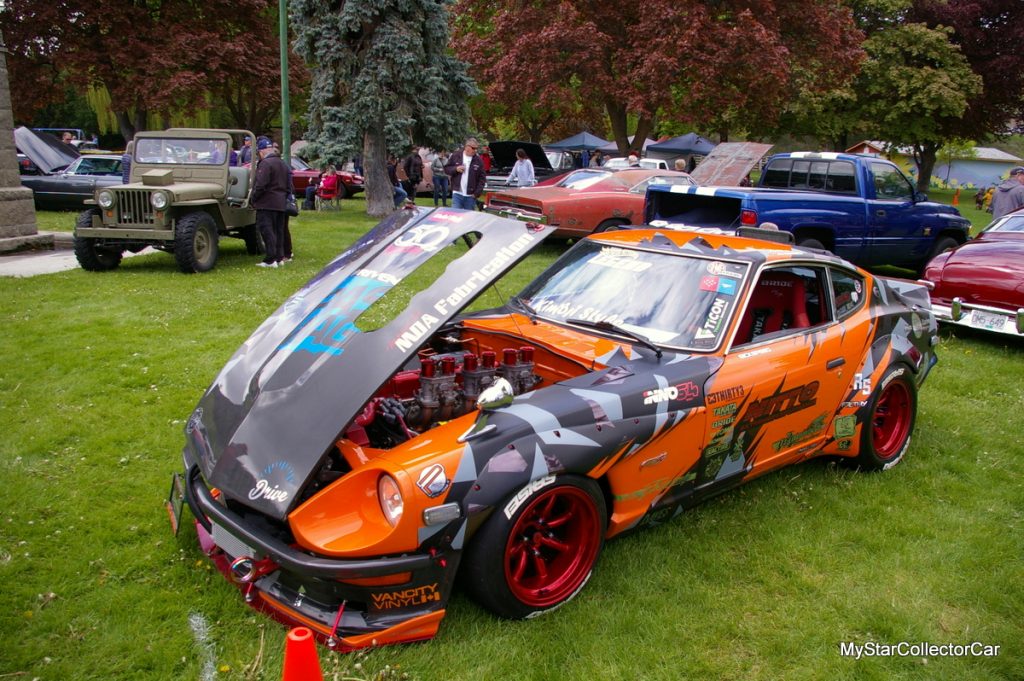 A 1973 Datsun 240Z clearly has a timeless quality to it in terms of overall style that appeals to both young and old, but Bill's heavily modified version brings out the best in these iconic imports.
BY: Jim Sutherland
Jim Sutherland is a veteran automotive writer whose work has been published by many major print and online publications. The list includes Calgary Herald, The Truth About Cars, Red Deer Advocate, RPM Magazine, Edmonton Journal, Montreal Gazette, Windsor Star, Vancouver Province, and Post Media Wheels Section.