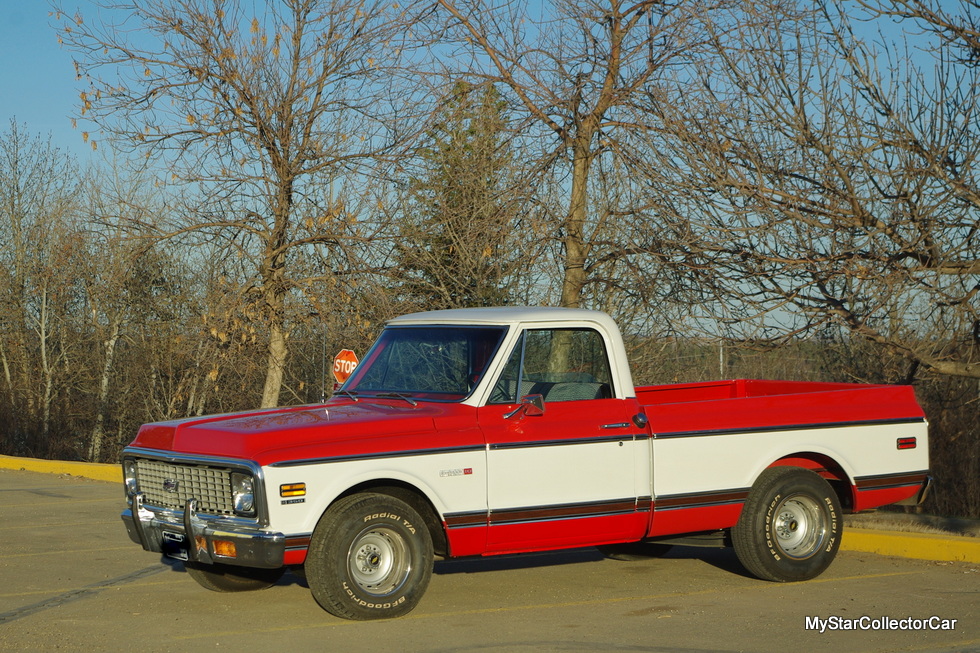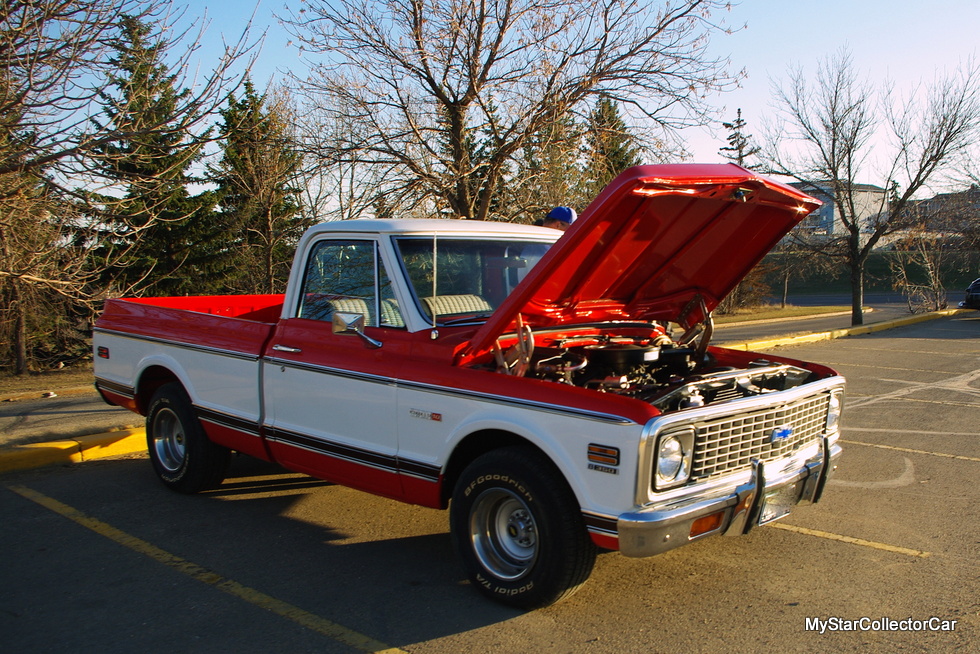 Dale Pipke knew about his 1972 Chevy Cheyenne short box pickup long before he became the truck's owner two years ago.
The previous owner had purchased the truck in Arizona and brought it back to its home in western Canada.
Dale had his eye on the truck for many years but the owner was not a motivated seller until 2016 when circumstances changed for him.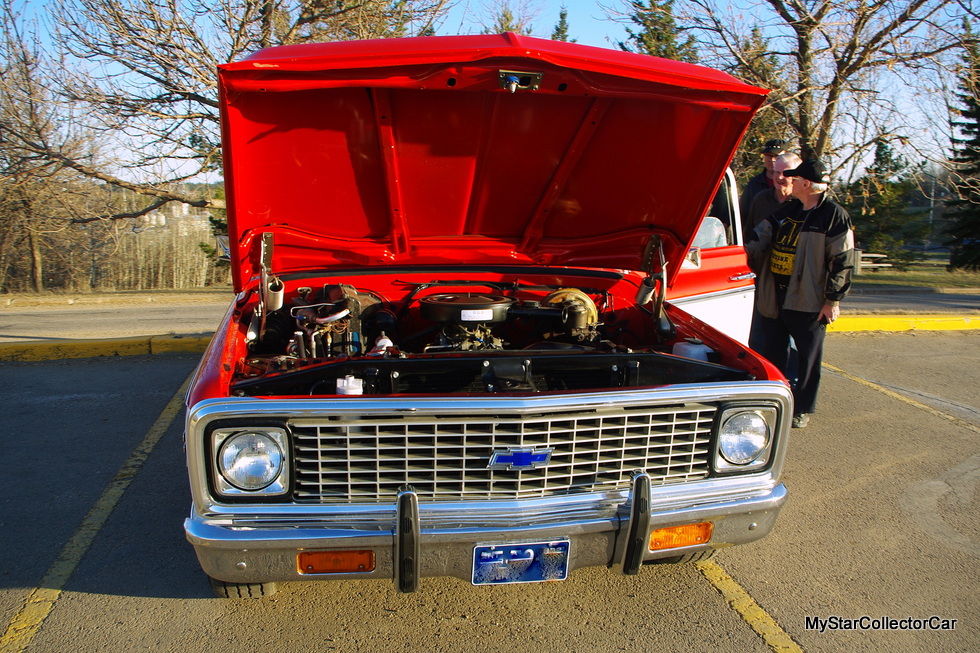 He approached Dale about buying the truck and Dale did the right thing: he discussed the truck with his wife before he purchased it.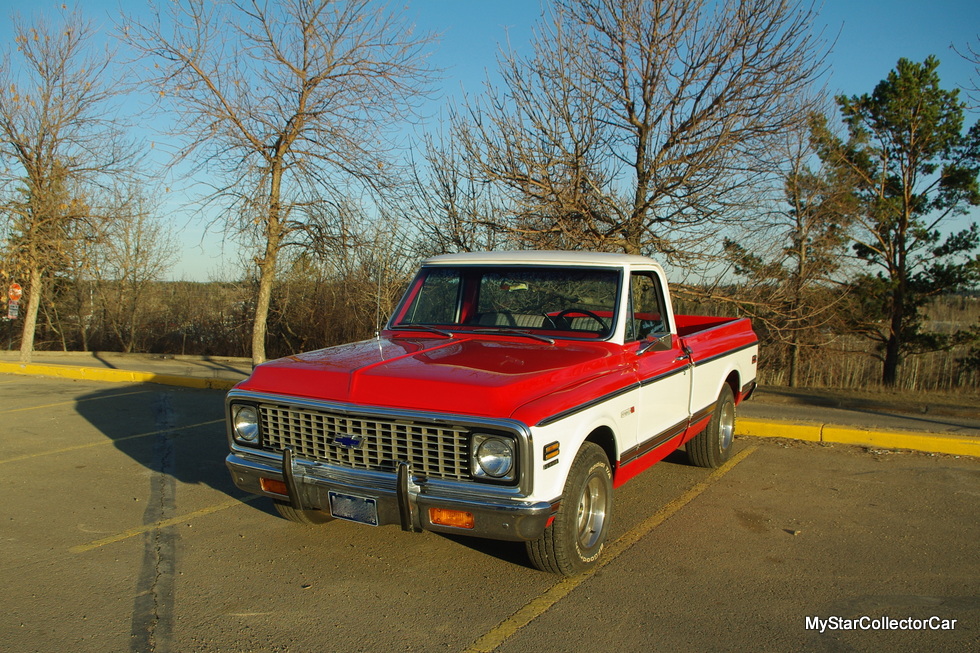 Eventually she agreed to the purchase and even took delivery of the truck because Dale was out of town at the time. Dale's wife called him and told him "his baby was here" because she knew he really wanted the '72 Chevy.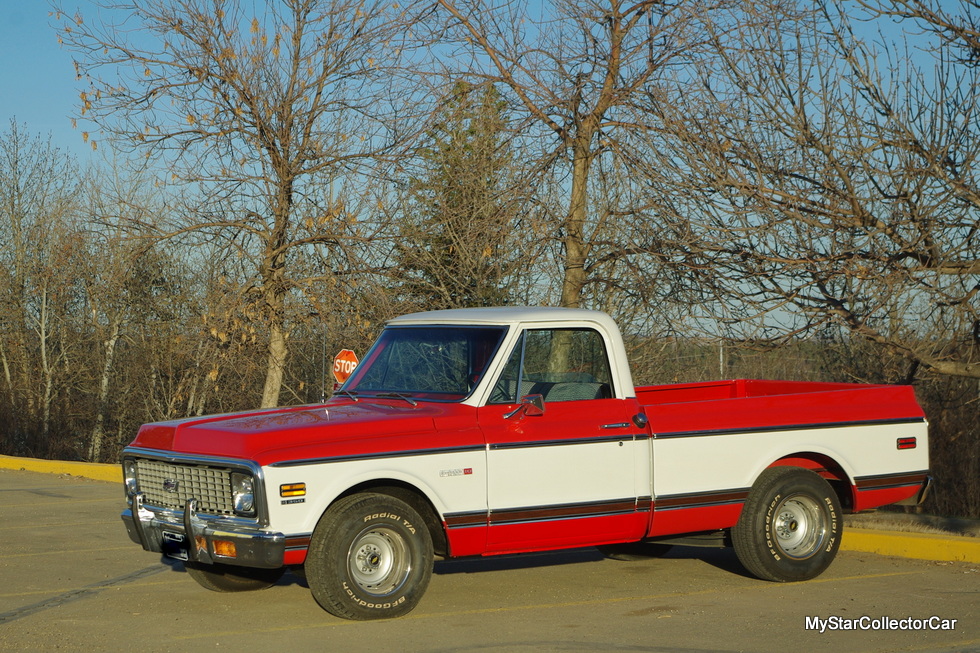 The Chevy pickup still only has about 48,000 miles (under 70,000 kilometers) on it and has been pampered over the years. Cheyenne trucks were high models that offered more creature comforts for its owners.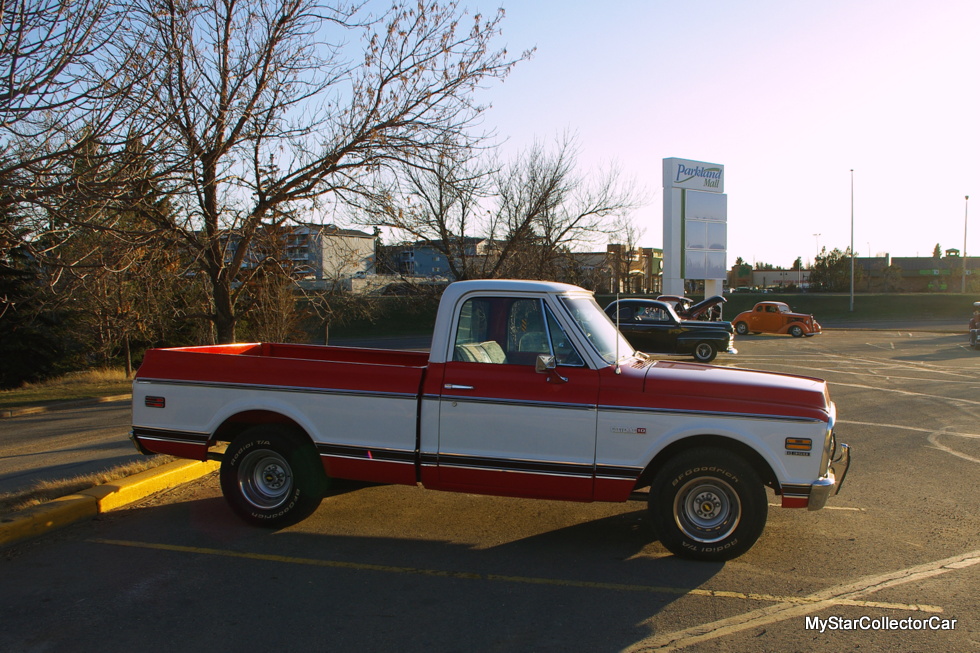 Typical trucks from '72 had buckboard rides that were a necessary part of their basic hard-working purpose in a blue collar world. A Chevy Cheyenne model had a different approach because it had options like air conditioning, power steering, power brakes and a cushioned ride for its owners. In short, it was similar to a modern truck in many ways.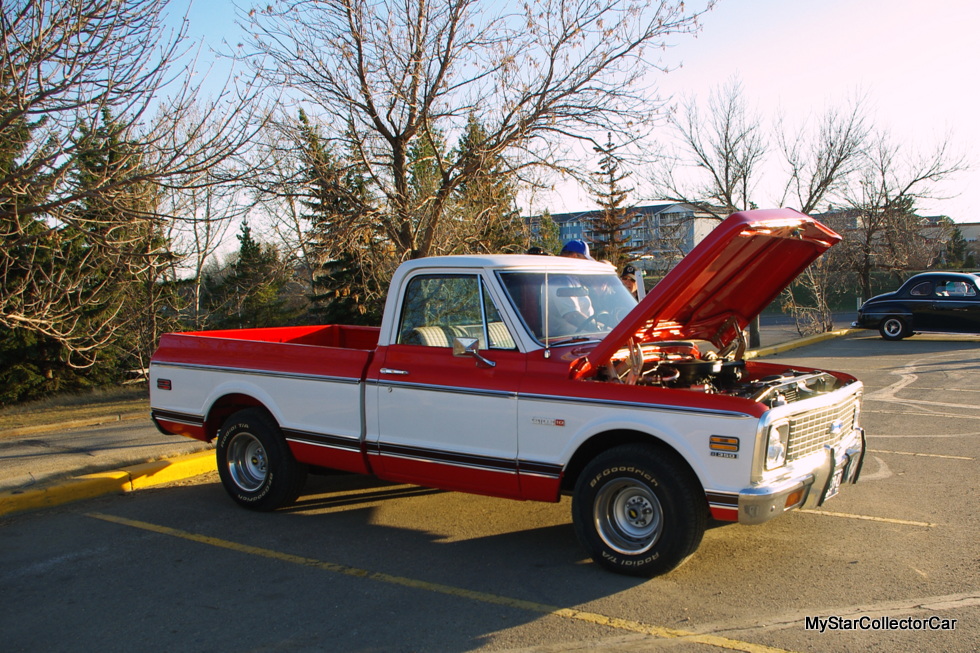 Dale's truck has most of the option boxes checked-off because it has all of the above and more. The truck even has a chrome wraparound rear bumper that does not include a step into the box because this truck was not designed to be a simple work horse.
Dale mentioned the truck was repainted at some point over its 46 year history, but it still looks like it just came out of the showroom. The red and white two tone paint is true to the factory paint scheme and is bordered by upscale factory trim.
 He also mentioned that it left the dealership with a tan interior that has been changed out to a black interior.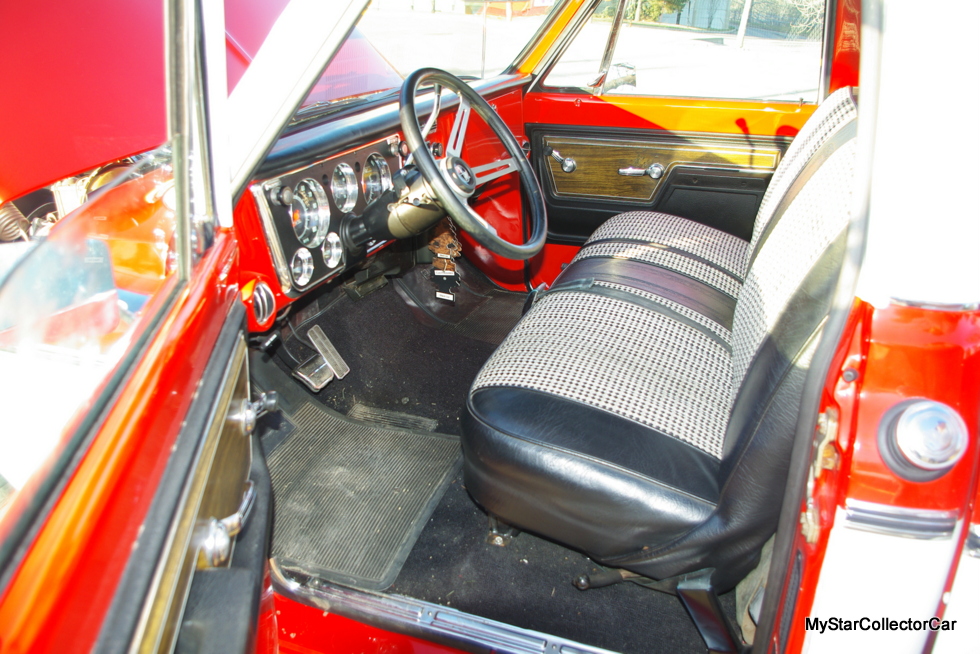 The tilt steering on the truck was added to it, along with the tach, so now the Chevy has features that were available options for it in 1972.
The truck still has its original power train that includes a 350 small block bolted up to its original automatic transmission. The truck now also sports rally wheels that were a mainstay of GM trucks back in the early 1970s-even though Dale's Cheyenne was originally equipped with full wheel covers.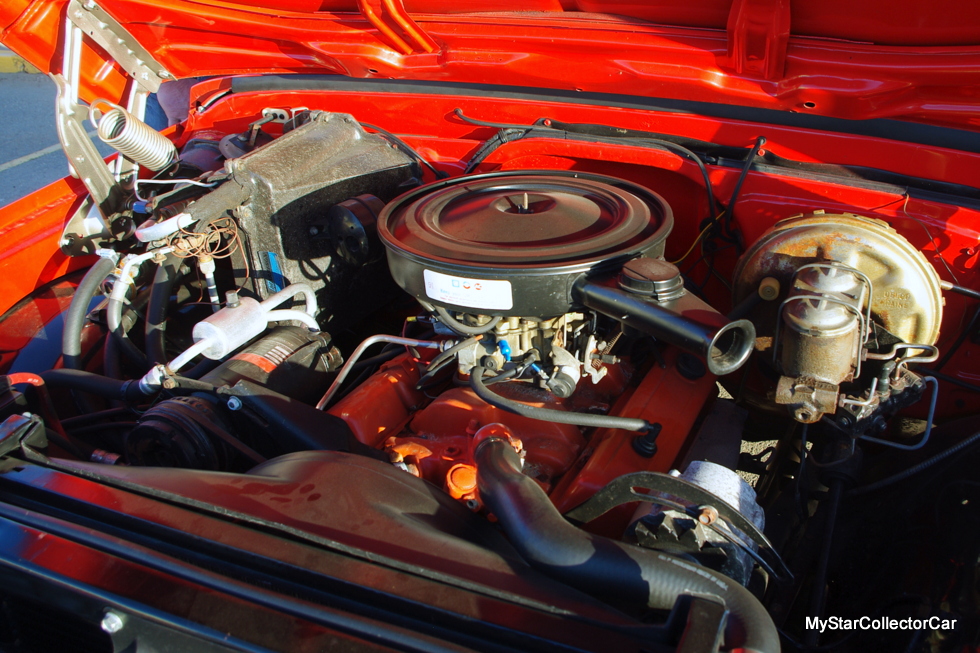 The large tires on the truck are also post-factory and Dale said his Cheyenne "steers down the road real nice", in his words. A well-maintained and low mileage 1972 Chevy Cheyenne truck with all of the whistles and buzzers is built for driver comfort, so Dale loves the ride on his 46-year-old truck.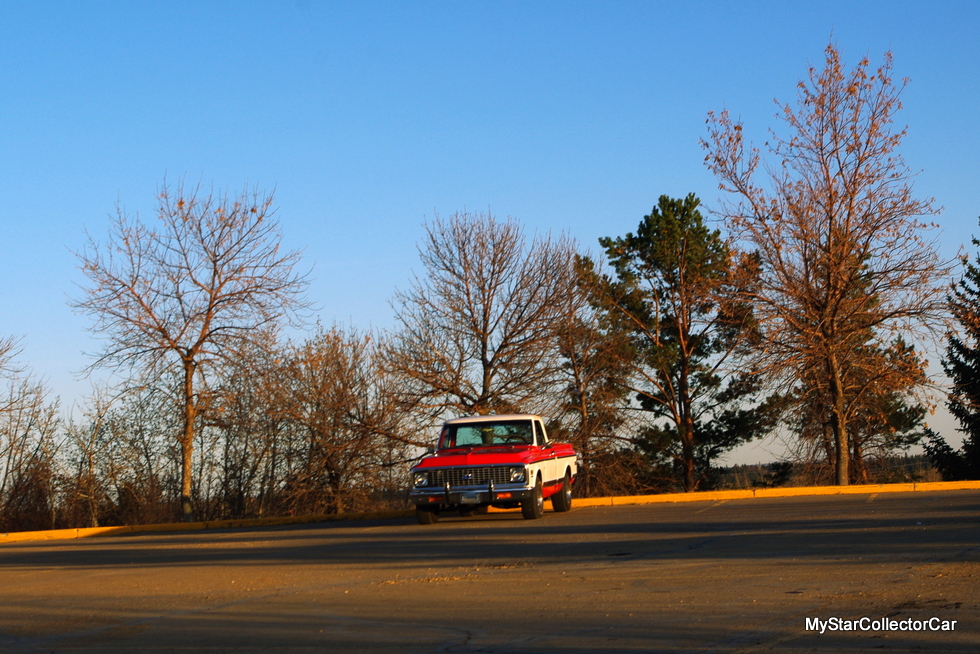 It may have taken a while for Dale to become the new owner of this very stylish 1972 Chevy Cheyenne but, in his case, it was well worth the wait.
BY: Jim Sutherland
Jim Sutherland is a veteran automotive writer whose work has been published by many major print and online publications. The list includes Calgary Herald, The Truth About Cars, Red Deer Advocate, RPM Magazine, Edmonton Journal, Montreal Gazette, Windsor Star, Vancouver Province, and Post Media Wheels Section.