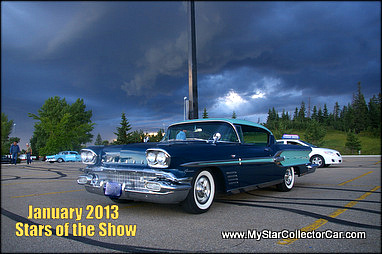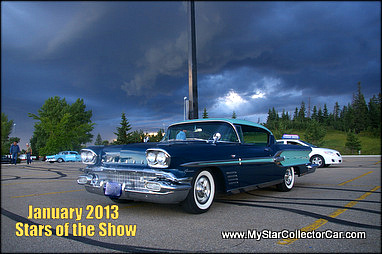 There's an old adage that a bad day of fishing is still better than a good day at work…the car show is a great fishing hole.
There were some weather "events" (21st Century media speak for typical summer storms) that marred a few shows but that's part of the old car adventure and it was still better than a good day at work.
Life in the great outdoors is a crapshoot at best so there was a July 2012 Ford show that took a seriously cold downpour on the chin but it didn't dampen the enthusiasm of the participants.
The most important facet of a car show is the public venue for a look back–car shows are essentially mobile museums with thousands of moving parts. They're a convention for the people behind the hobby and they're a showcase for their rides.
Most importantly car shows are a stepping-stone for the next generation of the hobby so as always…take a kid to a car show.