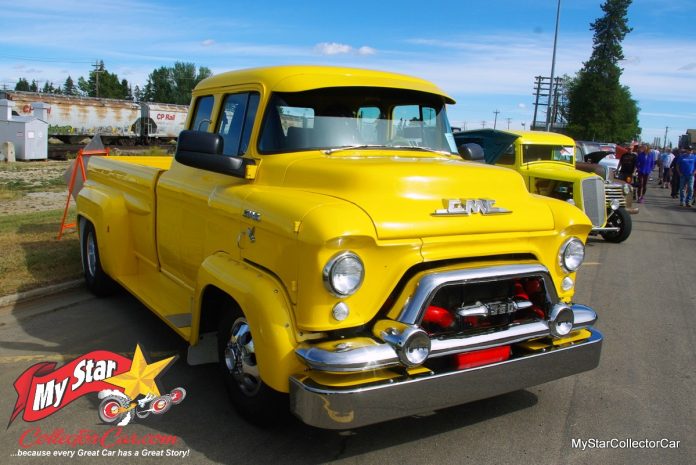 The COE (cab over engine) commercial trucks were built for one reason—heavy duty work.
They were beaten to death on the job then they were scrapped or sent to rust away in a wrecking yard or on a farm.
Rollie has been an autobody tech since 1967, so there's nothing he hasn't seen or done in the automotive world. He saw a bright future for the used-up old GMC and he knew he could handle the job.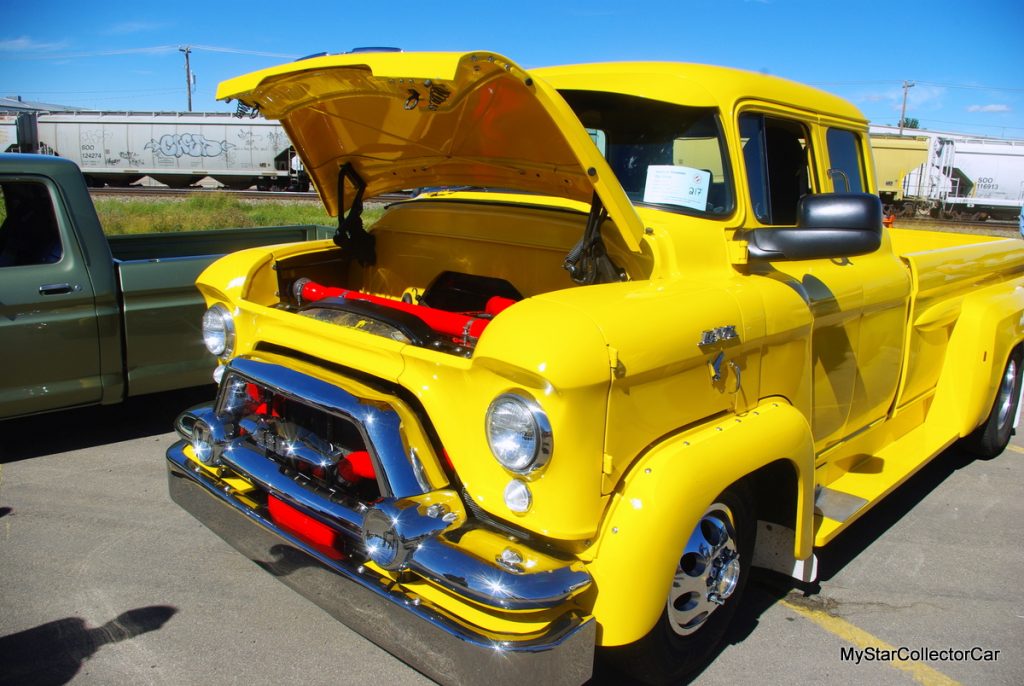 Rollie said the biggest task in any major job is to plan for every issue, so a large part of his time was spent mapping out "What if?" scenarios. For example, if you don't vent a fuel tank properly, it won't fill very fast, and Rollie's custom fuel setup had a very long tube leading to the tank. Rollie mapped that problem out—and thousands of other details during the planning process.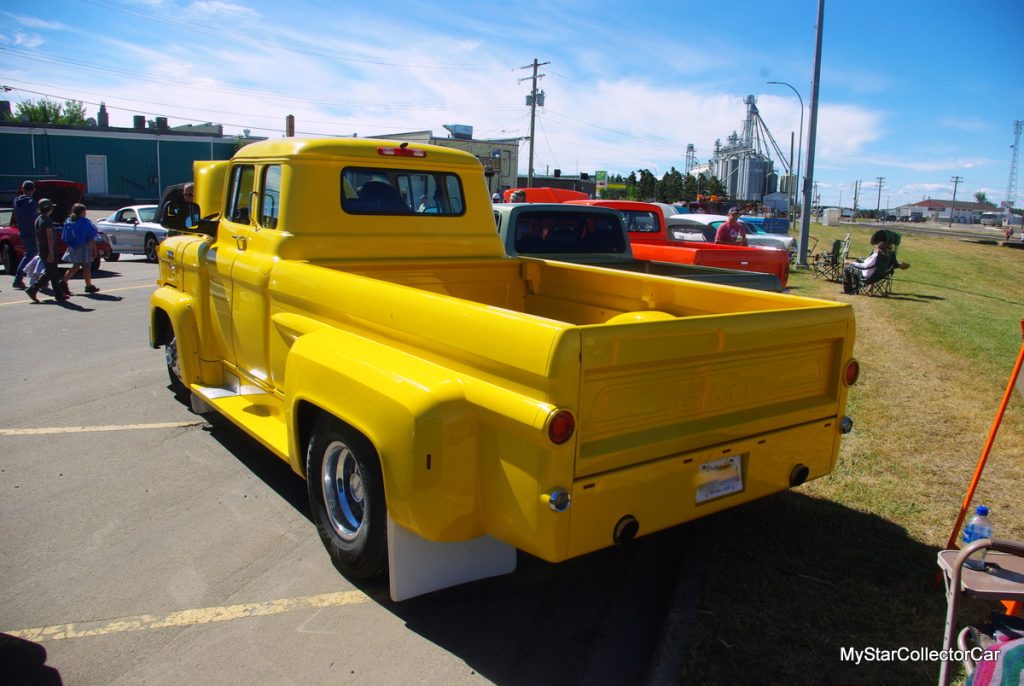 He said the real work began after that lengthy process because planning the details adds many hours to the build. Rollie started the build in 2014, and he admitted he's still working on it 9 years later.
Rollie needed a foundation for the GMC, so he found a 1995 Chevy 1-ton dually chassis from a donor truck. Rollie thought the original engine in the truck would have been a 347 cubic inch Pontiac V-8, but he wanted more power because this COE had to haul a trailer.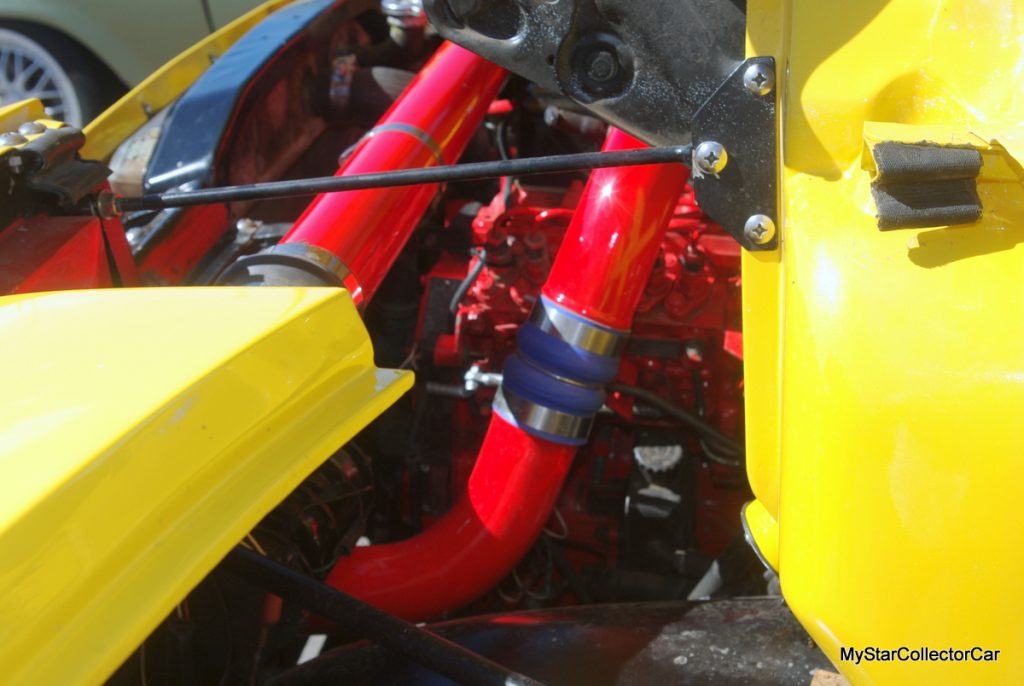 He had two options. He toyed with the idea of a 454 Chevy big block, but a Cummins diesel made more sense for several reasons. One was mileage—Rollie said the best he could get with the big block was 10 miles per gallon. The other was reliability and power—the Cummins had both plus it's easily upgraded for power and mileage.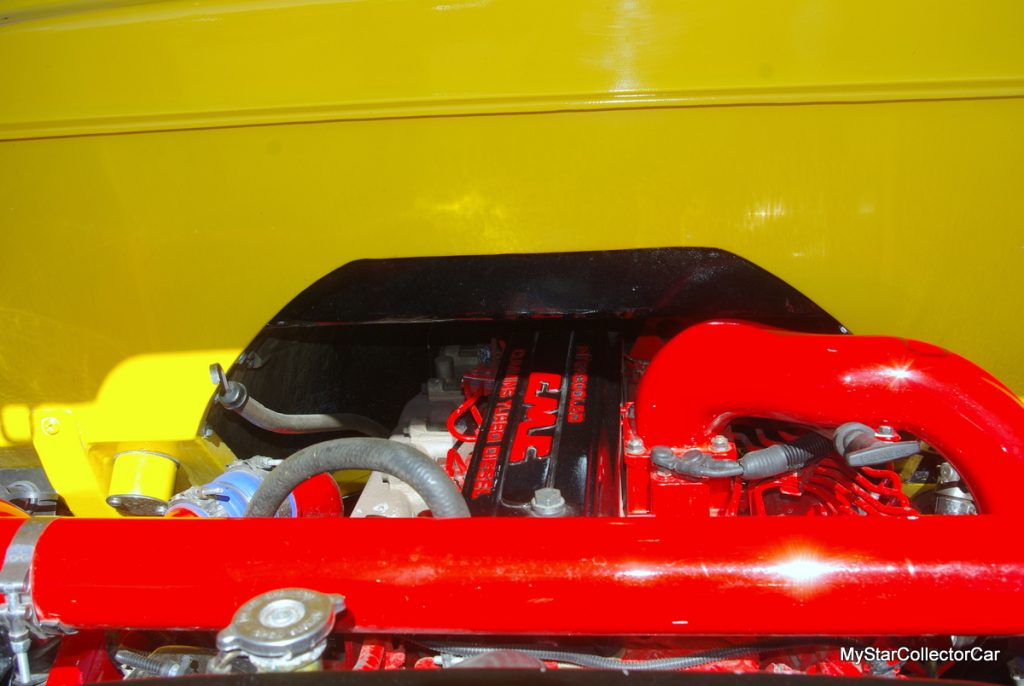 Rollie made a good call because the 12-V Cummins delivers 20 miles per gallon or better and it pulls like a bull. The donor engine came from a 1996 Dodge truck, but the transmission is pure Chevy.
The steering column is from a Cadillac and the highly modified truck box is from a '58 Fleetside. The truck is wider and longer, so the modifications required more than one aftermarket wooden truck bed kit. The rear fenders are from a '73 Stepside and the side mirrors are from a Dodge truck.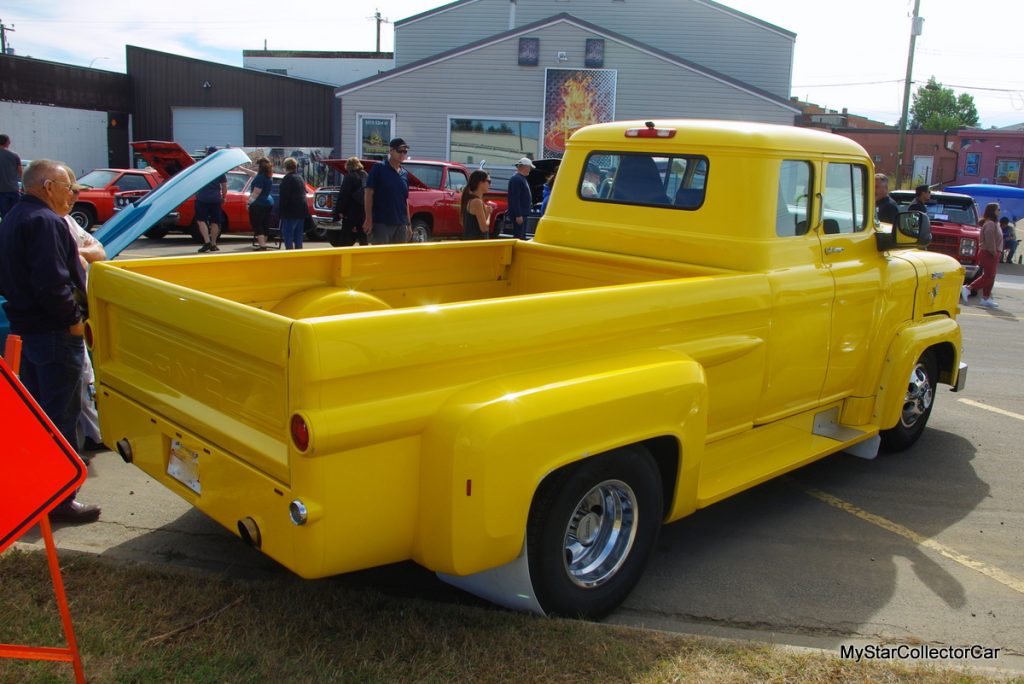 The roof took two roof panels to build the extended cab and Rollie said they were glued together to form his custom design. The built-in brake light at the top of the cab is from a '95 GM car. The truck is so wide it needs side clearance lights.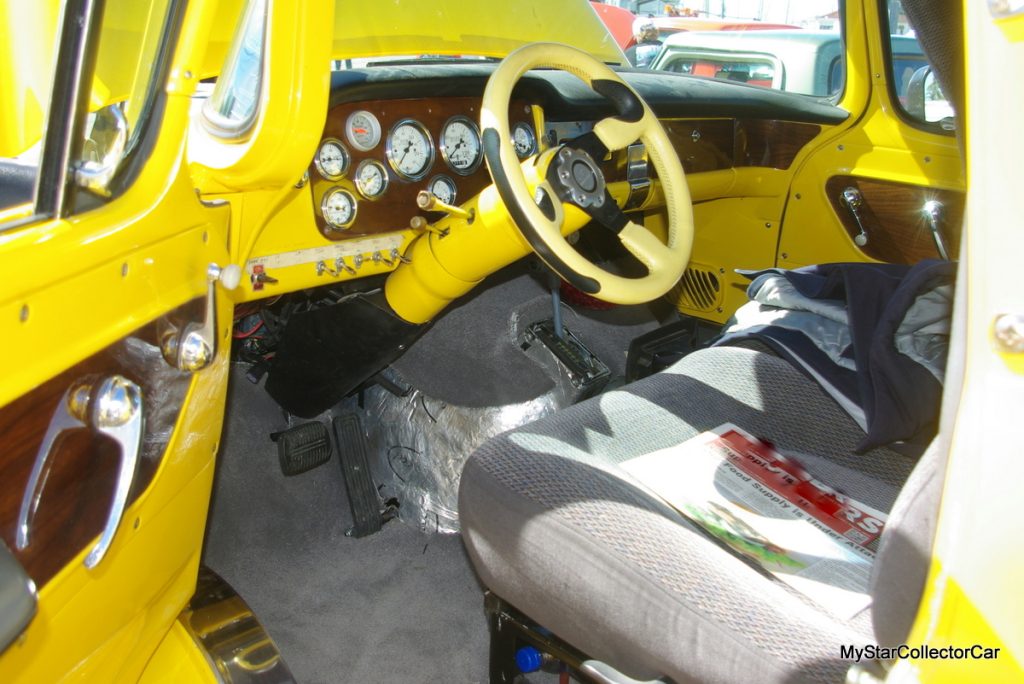 Rollie added custom gauges to the truck, but he didn't order a metric speedometer, so now he said he has to think about his speed and convert from miles to kilometers. He's also still working on the rear of the truck cab and the future AC/heating system so the GMC is technically still in the working project stage.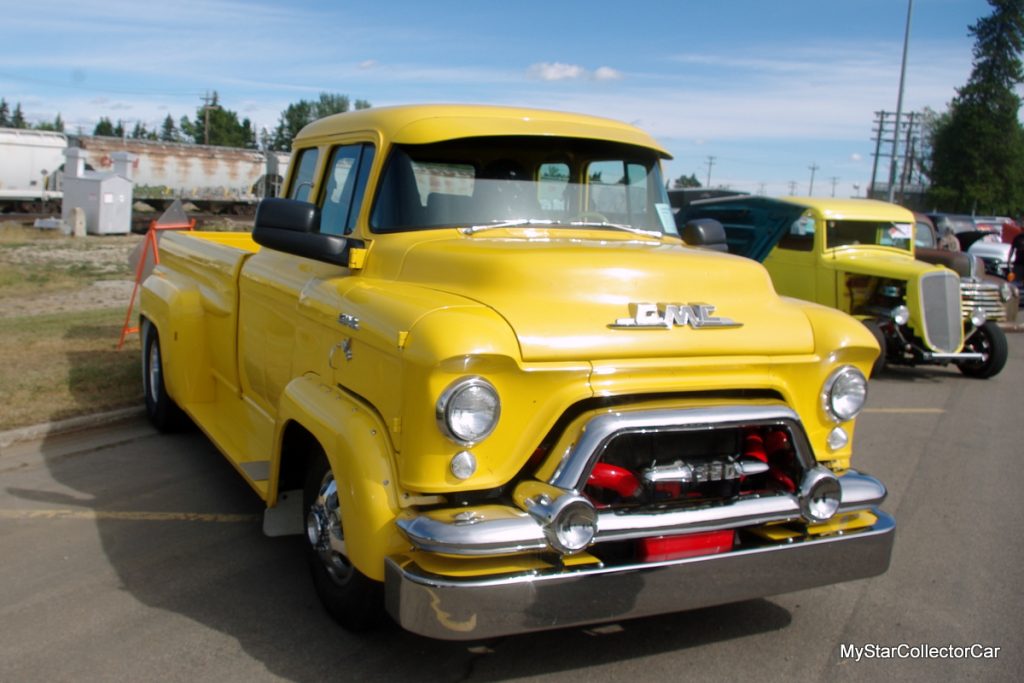 Despite that, Rollie drives the big rig everywhere because he didn't build a trailer queen. He built a trailer hauler, so this GMC has a bumper and a 5th wheel option.
By: Jerry Sutherland
Jerry Sutherland is a veteran automotive writer with a primary focus on the collector car hobby. His work has been published in many outlets and publications, including the National Post, Calgary Herald, Edmonton Journal, Ottawa Citizen, Montreal Gazette, Saskatoon StarPhoenix, Regina Leader-Post, Vancouver Sun and The Truth About Cars. He is also a regular contributor to Auto Roundup Publications.
Please re-post this if you like this article.