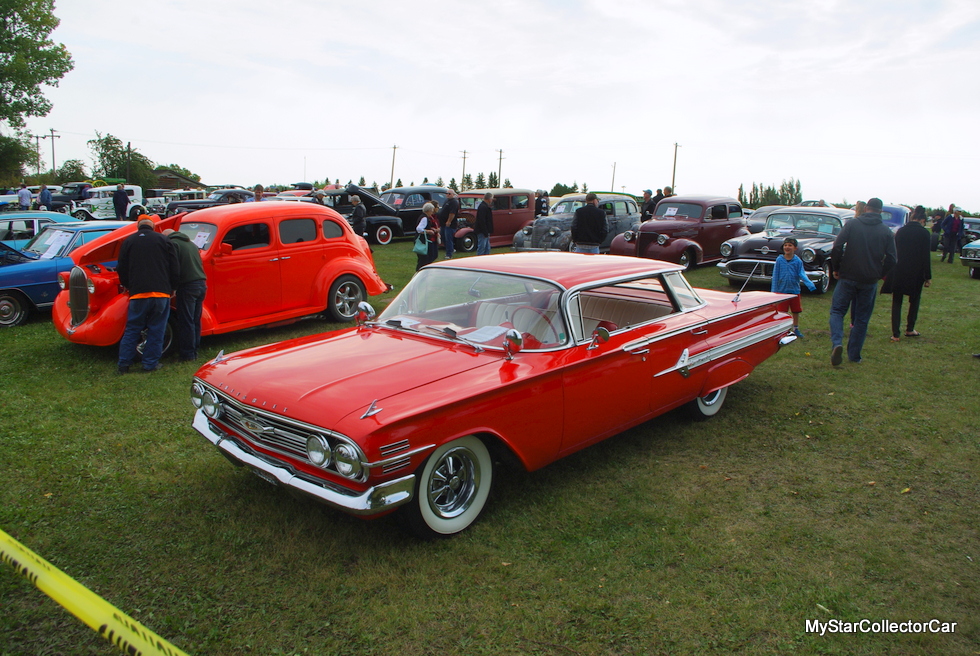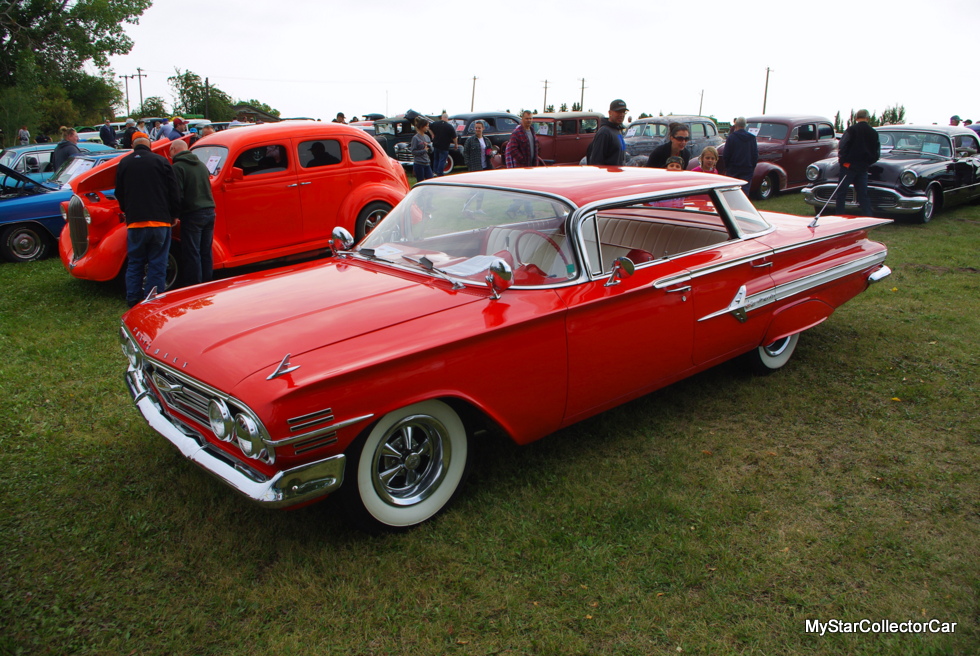 Butch Howard was a young man who joined the RCAF (Royal Canadian Air Force) in 1967.
Butch was an aircraft mechanic who also worked part time at a local service station near his base while he was a member of the air force.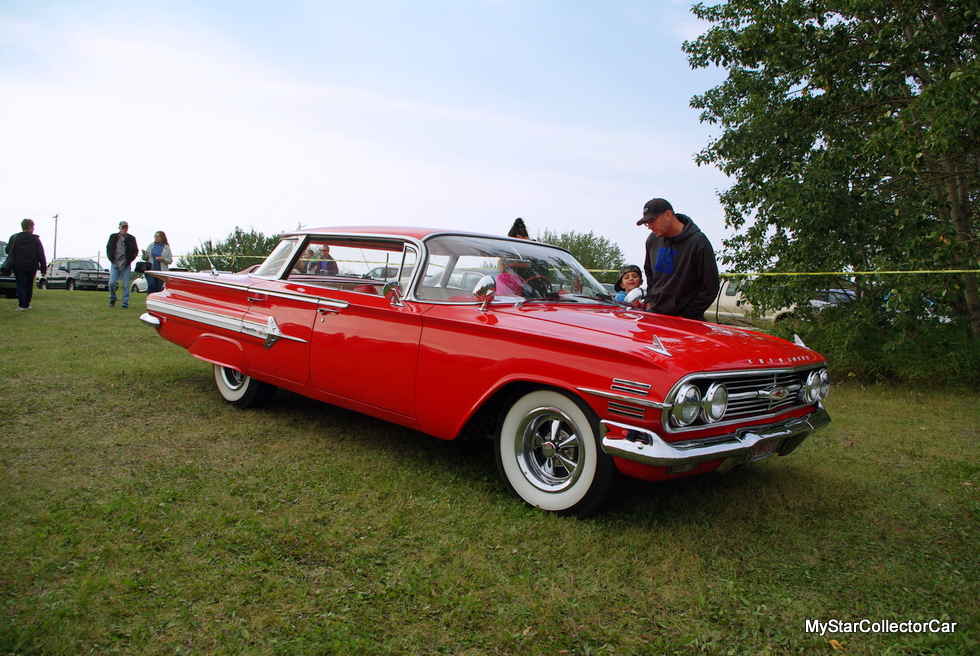 The service station also had a restaurant and Butch was fortunate enough to meet his future bride Linda because she worked at the restaurant. Butch was the proud owner of a 1960 Chevy Impala two-door hardtop that he named Big Red because of its color and size.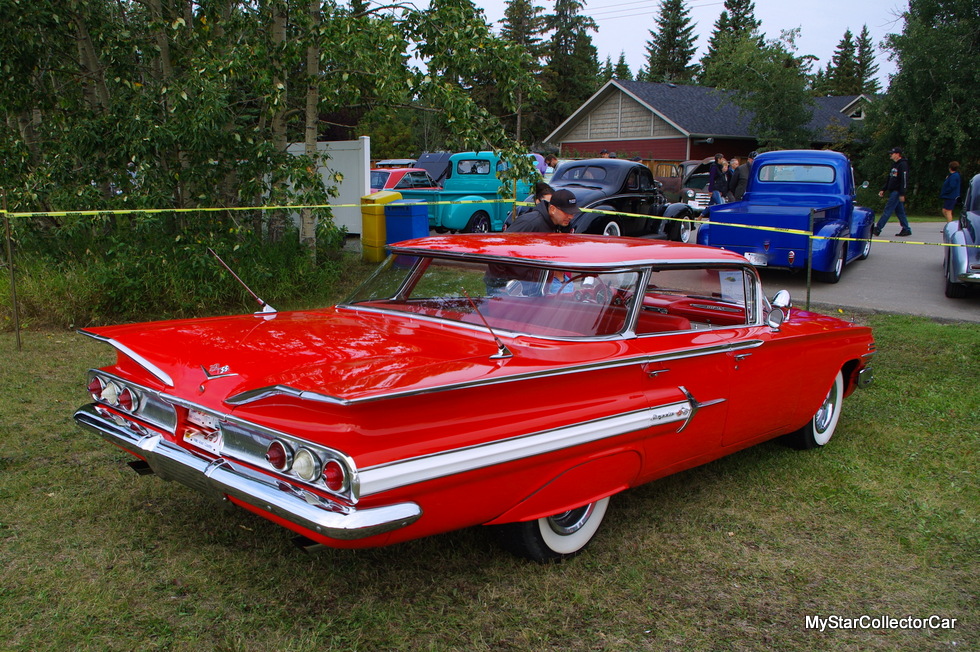 The Impala was the love of his life until Butch met Linda and changed the course of his life. Butch moonlighted at the service station because he wanted to make ends meet in terms of his income.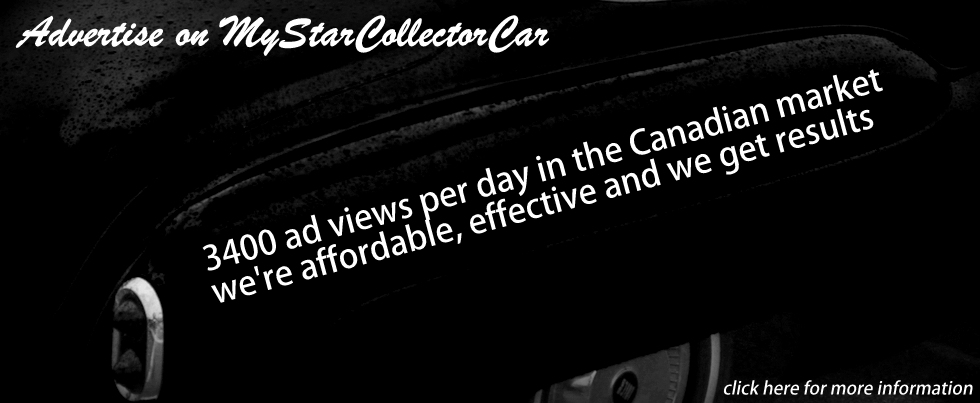 His engagement to Linda meant Butch was forced to make a tough choice about his car. Their wedding meant Butch had to sell the car of his dreams to marry the girl of his dreams. Big Red was sold to help pay for the wedding and Butch made a wise choice because he and Linda have been happily married for a long time.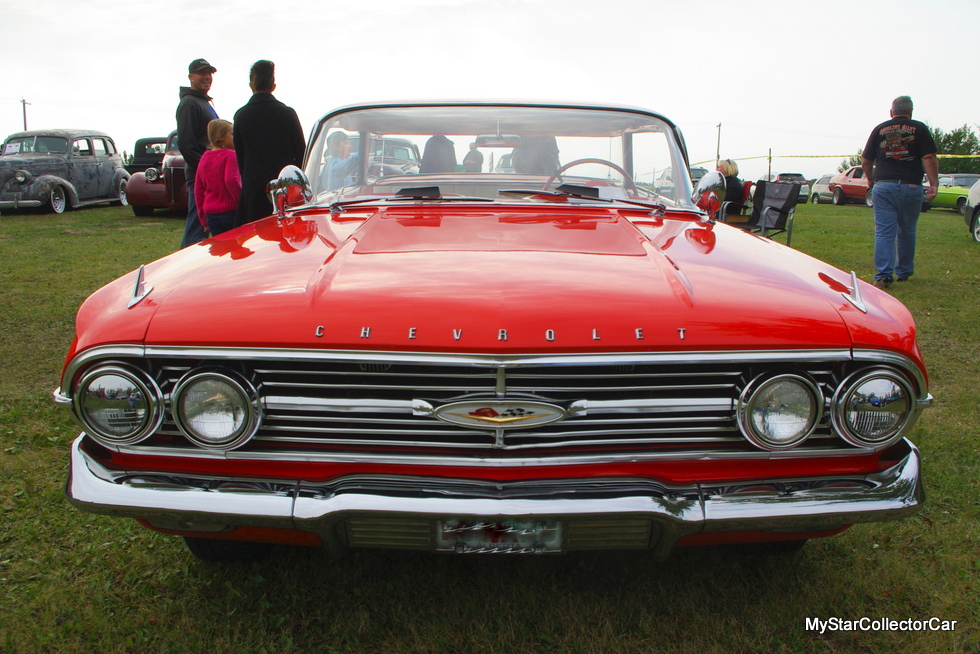 However, Butch never forgot Big Red and hoped to own another 1960 Chevy Impala at some future point.  Many years went by the board before Butch and Linda's son was able to find another 1960 Chevy Impala for him-immediately dubbed Big Red 2 by Butch.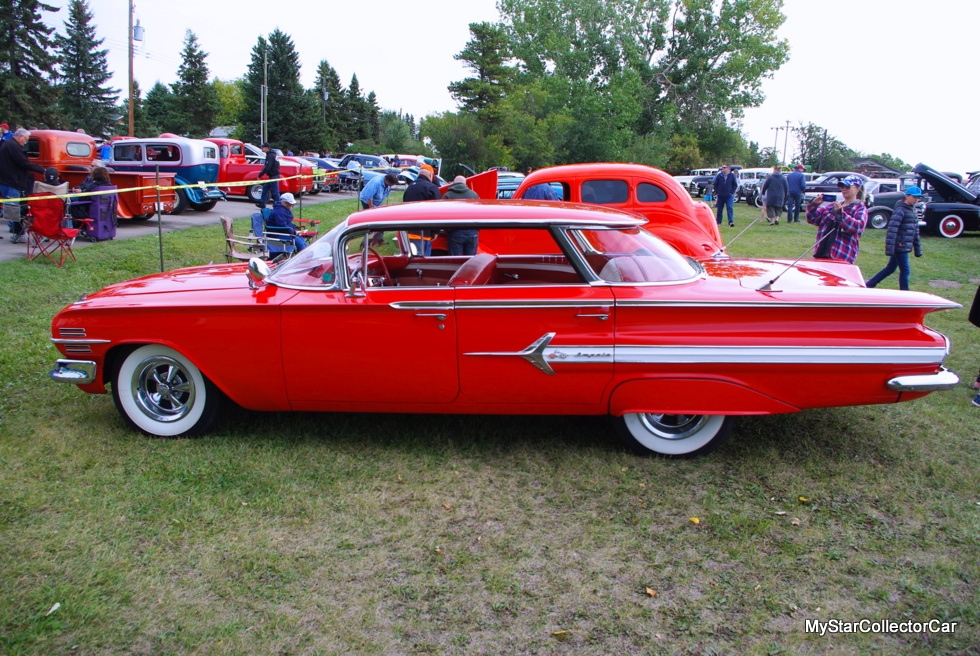 Big Red 1 was a two-door hardtop model, while Big Red 2 is a four-door hardtop model. Both vehicles earned the Big Red handle because both '60 Impalas were big, red and beautiful cars. The bright red paint job was a factory color choice and provided a stunning presence to the Impala.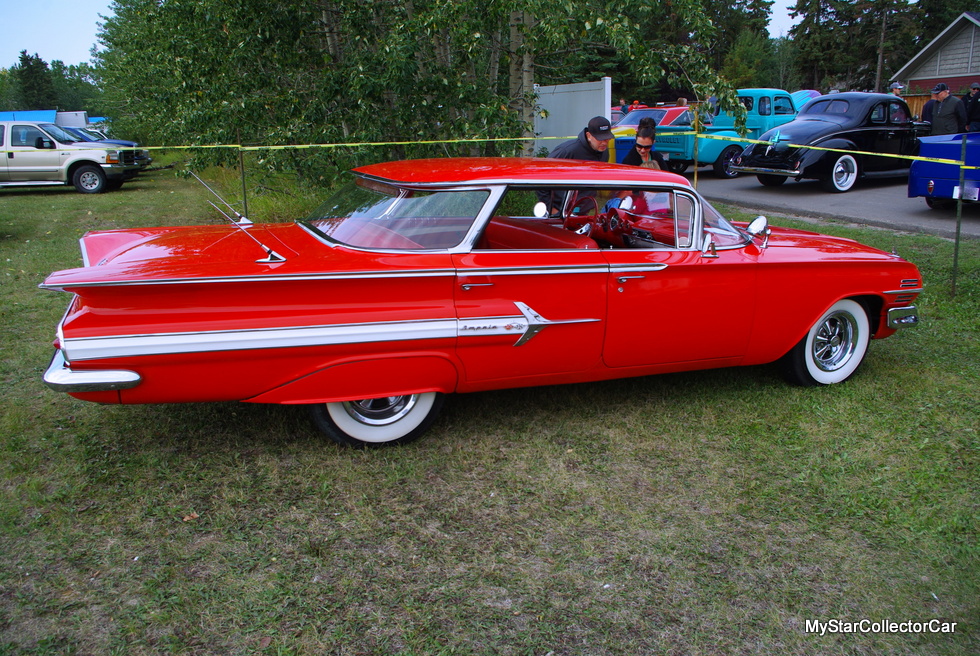 A couple of car guys steered MyStarCollectorCar toward Butch's Impala and it was easy to find Big Red 2 in the midst of a collection of very cool cars because of its paint scheme and unique appearance. 1960 was a year when Chevy dialed down a bit on their bat wing fins but they were still a stylish feature on the cars.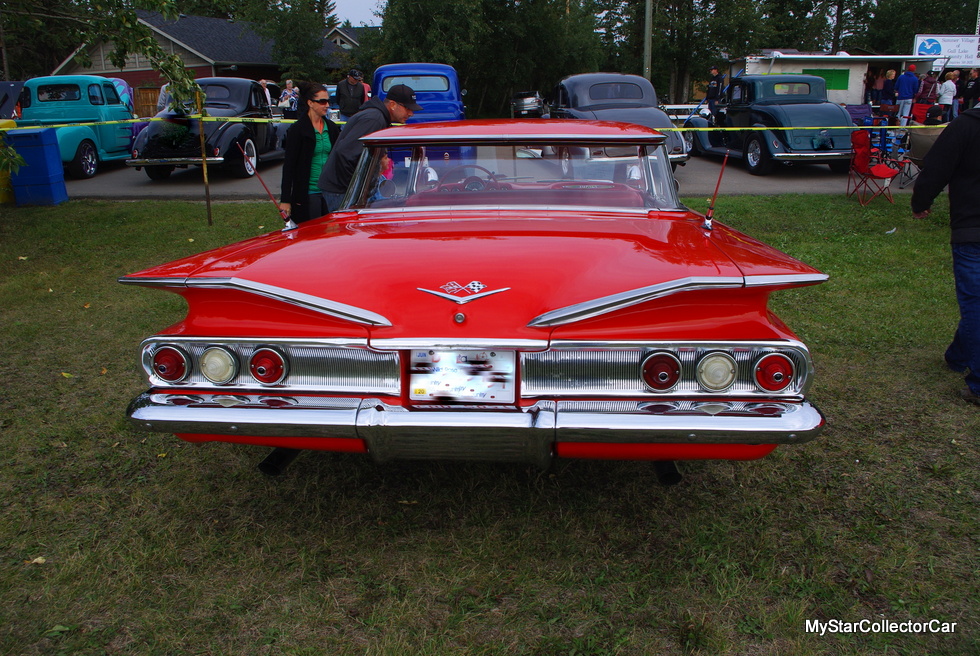 The Impala also had an extended roofline that became known as the flat top on Chevy's 1959 and '60 four-door hard top models. Big Red 2 had this style feature and was essentially a factory-built custom car because of its roofline and red paint job.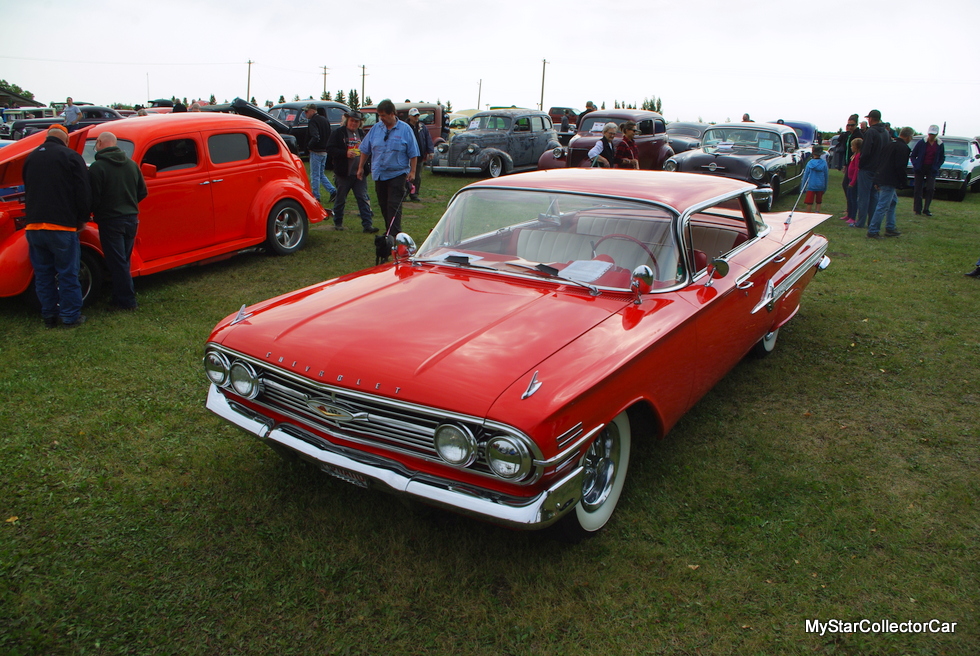 Big Red 2 needed some work before it could return to the road and Butch was willing to tackle the issues. He replaced the floors, engine and transmission on the '60 Chevy. Butch also restored the undercarriage on his car and brought the Impala back to a roadworthy standard.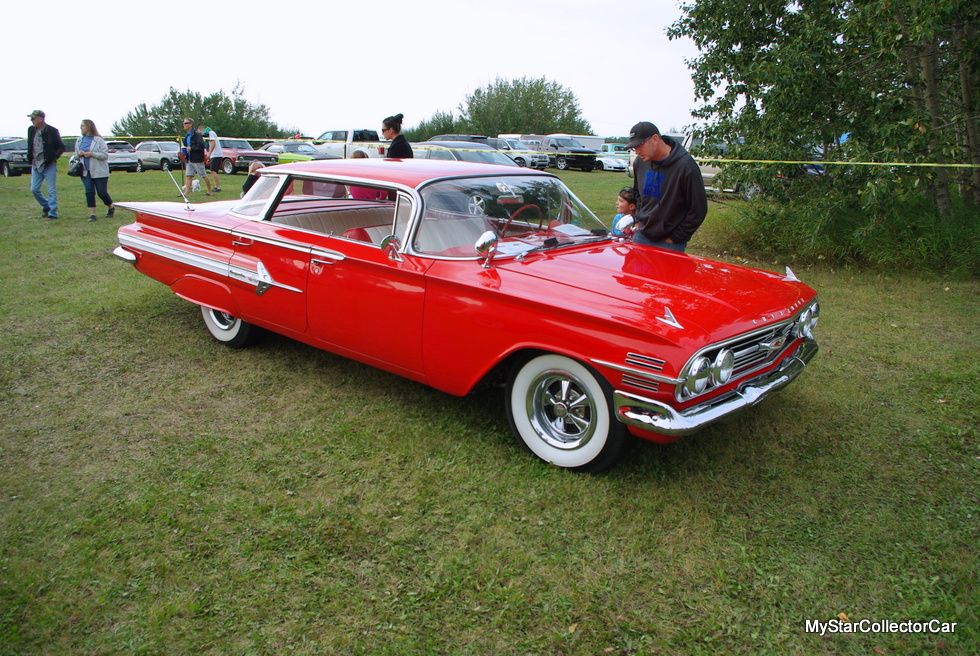 The car now has a 350 engine bolted up to a Turbo 350 3-speed automatic transmission that delivers a solid reliability factor on the road for Butch and Linda.  The entire process took about a year; and now the two of them can enjoy time on the road in Big Red 2.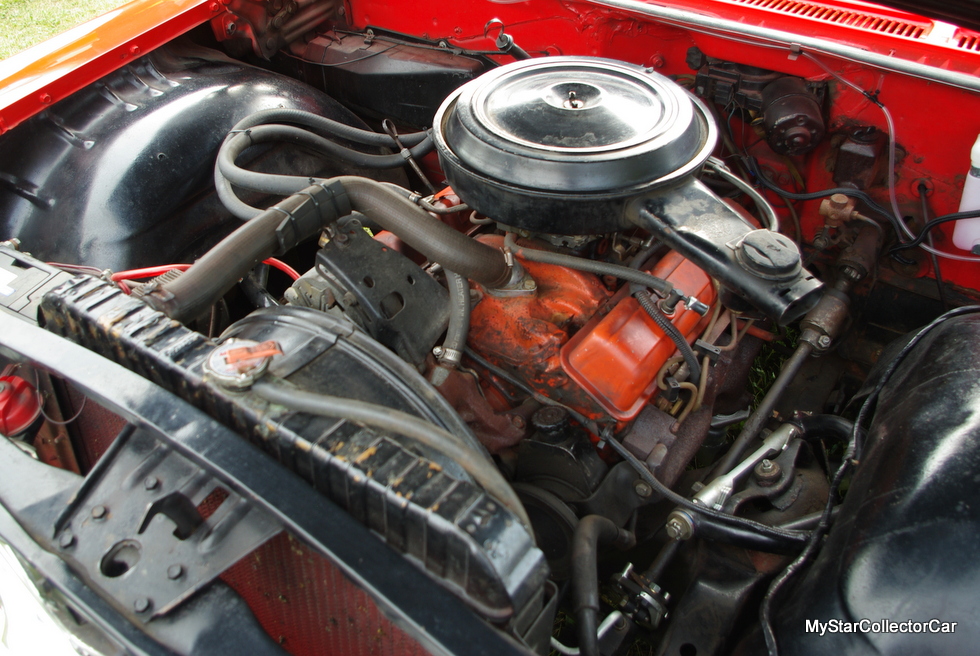 "I don't see any reason to own it if you don't drive it" is proof that Butch firmly believes his Impala is a driver and not a trailer queen.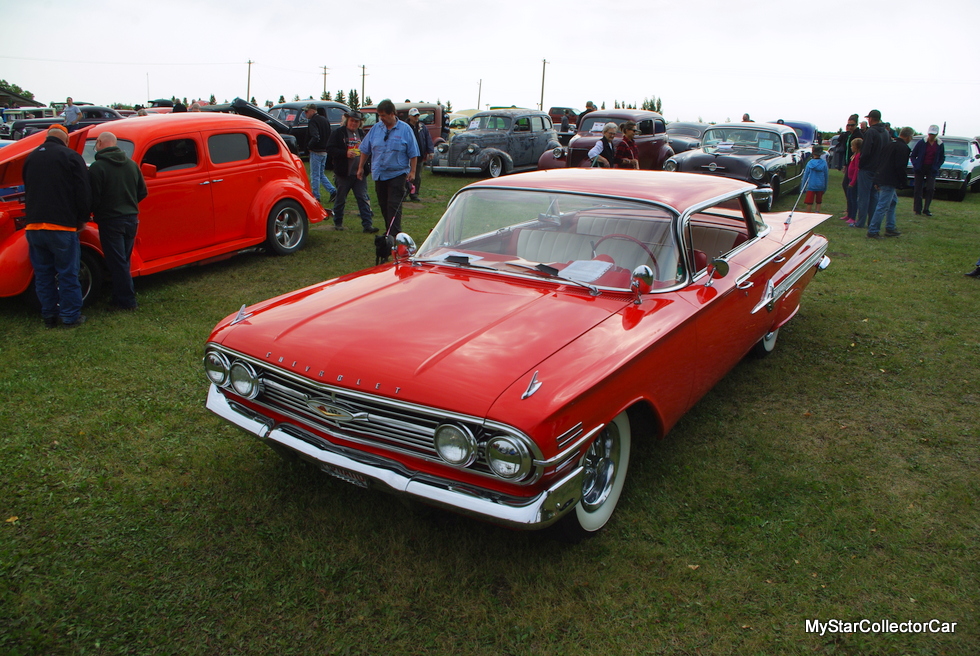 Linda took a different approach because she felt a trip in the Impala is a trip down memory lane where "we feel young again"- and Big Red 2 "takes us back to that time", in her words.
Big Red 2 is a big hit with this happy couple for many reasons-including a thoughtful son.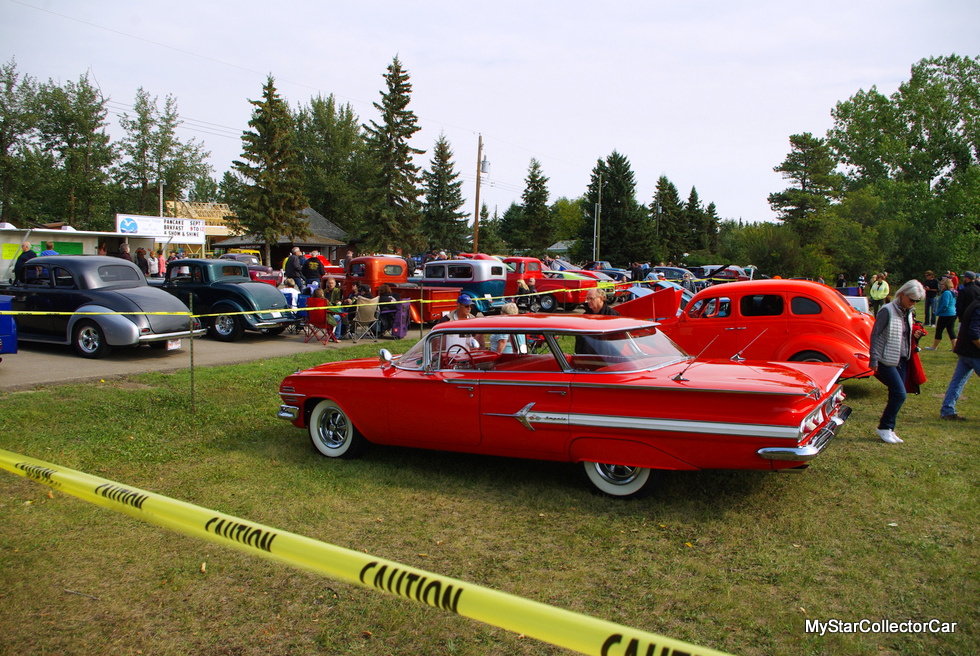 Jim Sutherland is a veteran automotive writer whose work has been published by many major print and online publications. The list includes Calgary Herald, The Truth About Cars, Red Deer Advocate, RPM Magazine, Edmonton Journal, Montreal Gazette, Windsor Star, Vancouver Province, and Post Media Wheels Section.