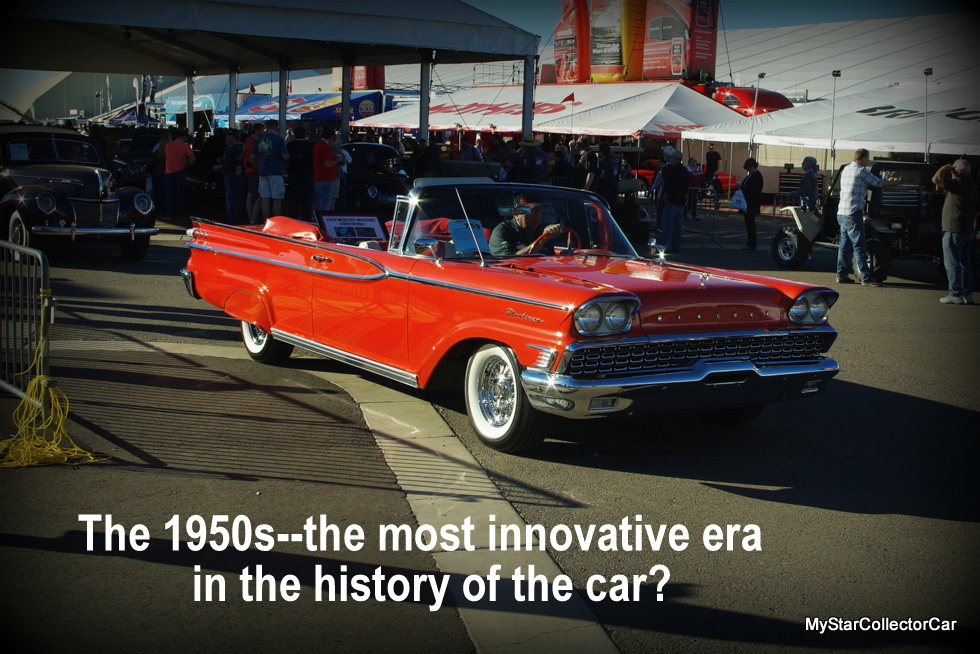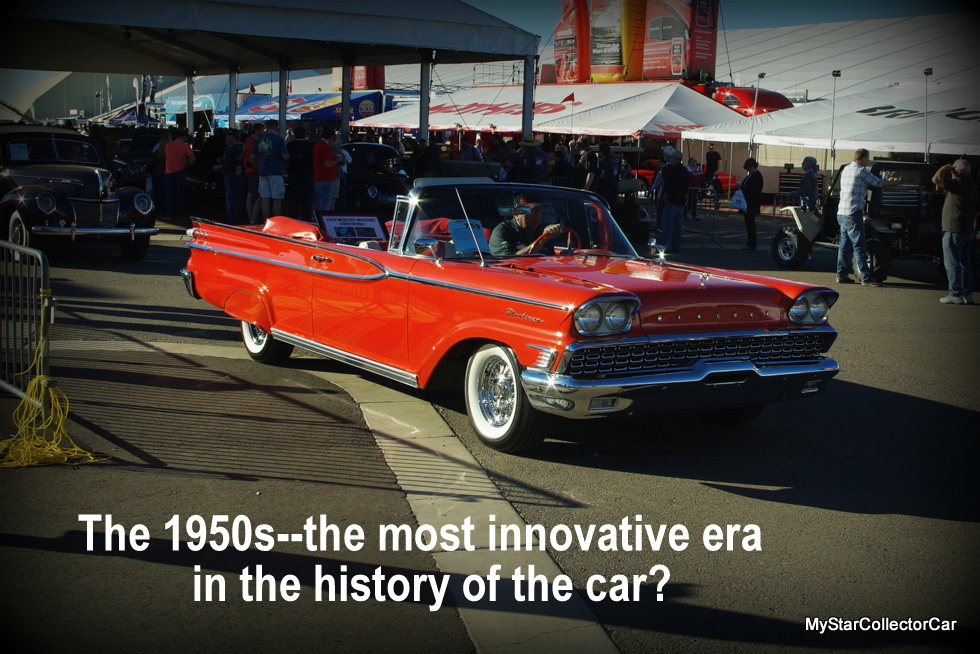 The 21st Century is an amazing era for cars.
We're literally a few years away from a point where your car drives you—not the other way around.
Despite all that hi-tech stuff, there's a strong case to call the 1950s the most dynamic era in the history of the car.
You have to start this debate before the 1950s began. World War II set Detroit back a decade so that's why a 1948 Chevy looks a lot like a 1942 Chevy. It was comparable to modern day Cuba but on a bigger scale because Detroit had to sell pre-war designs to post-war customers. That worked fine for a few years because there were far more customers than new cars but by 1949 that changed dramatically.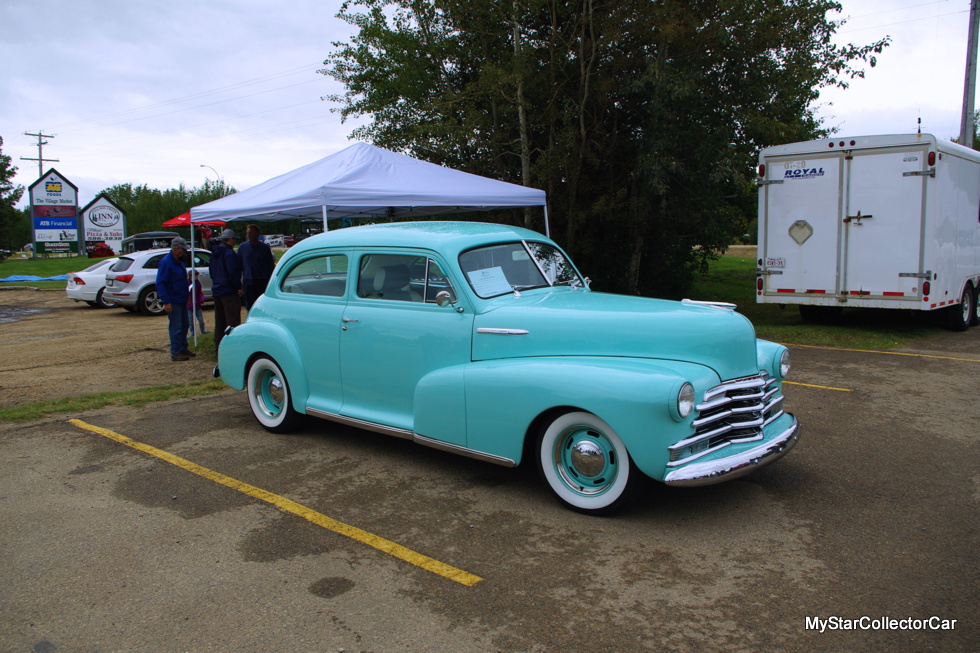 Ford introduced the shoebox design and suddenly Plymouths and Chevys looked like something Barney Rubble would drive. Some will argue (successfully) that cars like the '47 Kaiser or the '47 Studebaker led the styling charge but mainstream Big Three guys always  point to the '49-51 Ford.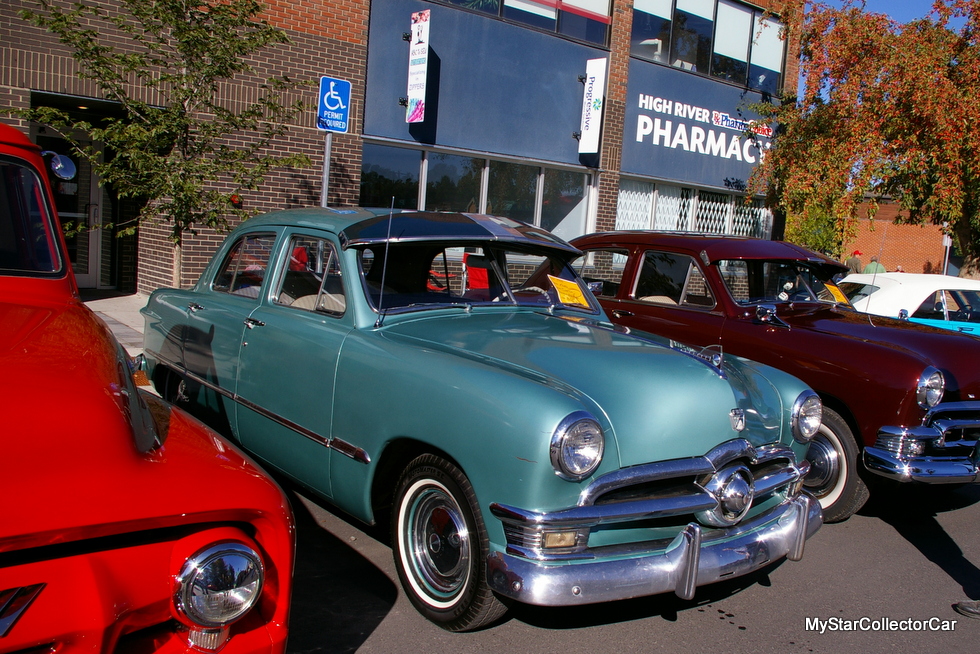 The Ford's Mercury cousin came from the same design school and it became a legend overnight thanks to its amazing platform as a base for customs.
Chevy upped its game in higher end cars like the '53 Cadillac but the early Corvettes also sent a big message to the other guys that GM was in the fight with a heavyweight competitor.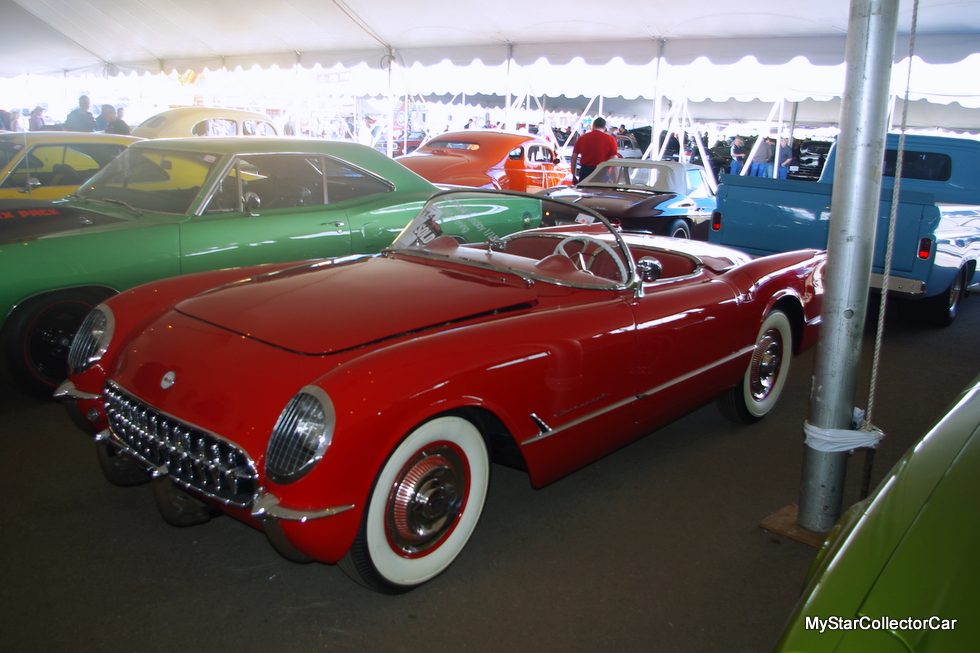 Ford countered with the '55-'57 Thunderbird and style moved into the  late 50s overnight.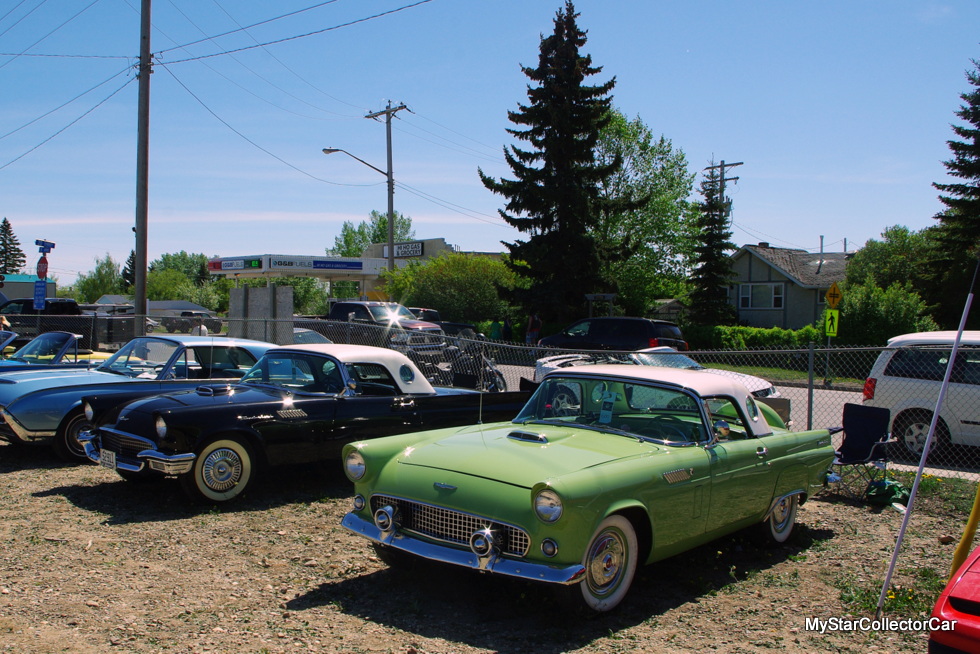 Chrysler brought its A game when they pumped out the first muscle car—Virgil Exner had his hands all over the '55 Chrysler C-300 (300A). This hemi-powered bad boy took on all comers in speed trials and dominated.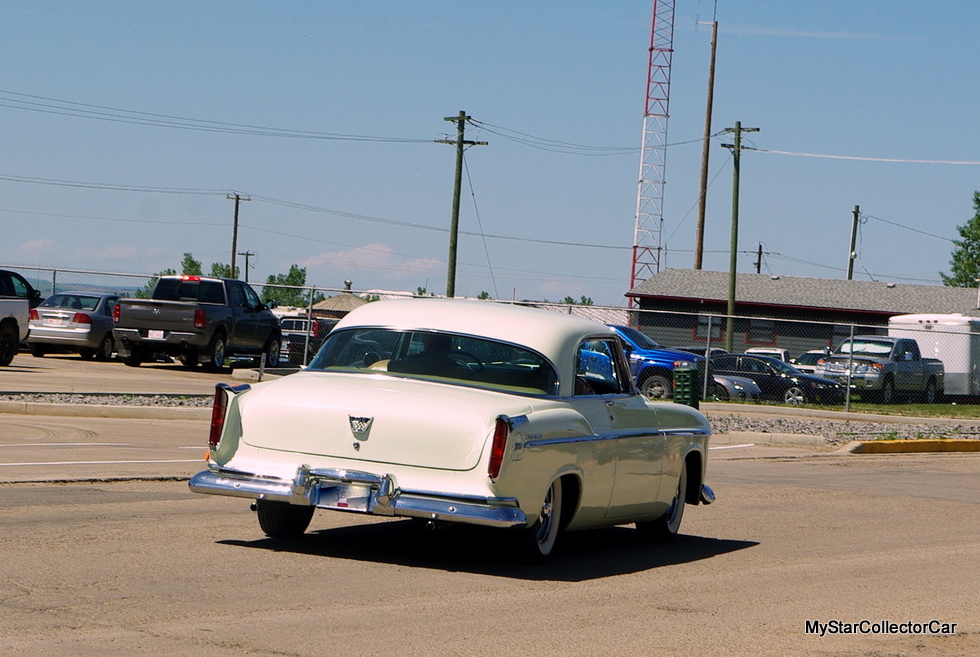 Chrysler followed this up with the incredible Plymouth Fury and it had a great run in its classic form from '56-58.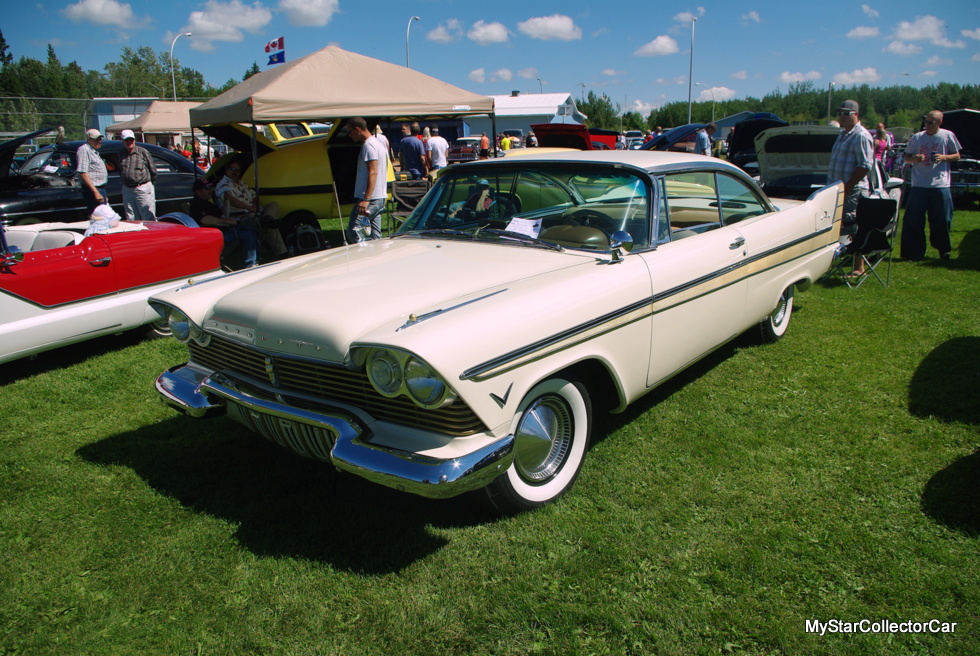 Chevy had a massive impact with the legendary Tri-five models (1955-57). These cars are so popular you can literally build a new one from aftermarket parts.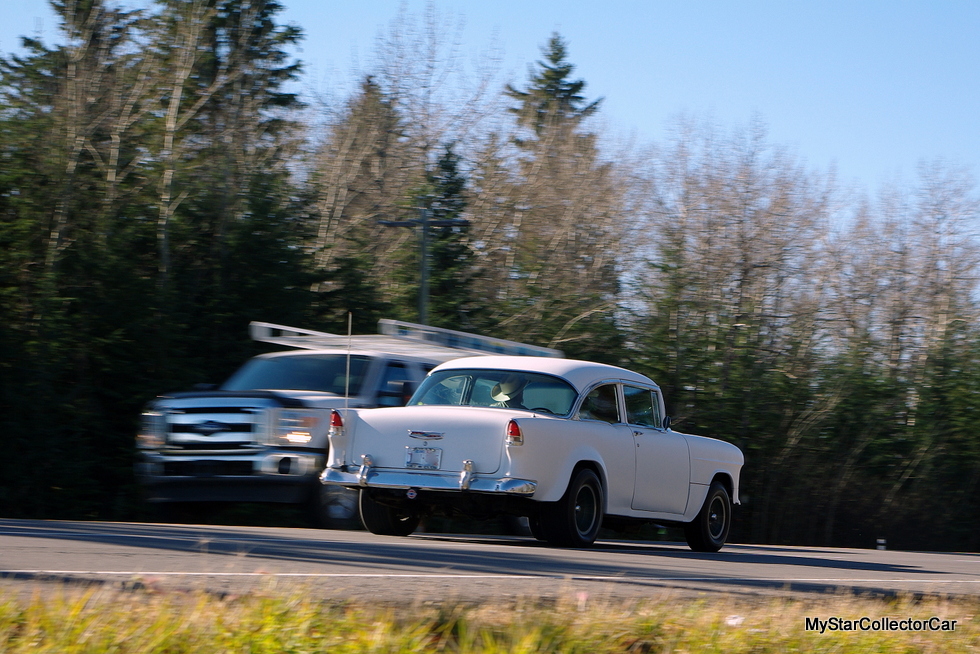 These are all good examples of 50s iron but beneath the surface was where the real magic happened. Cars could run all day at 75-80 mph on the new freeways and they did it in comfort thanks to new advances in suspensions, power steering, brakes, seats and windows plus air conditioning and automatic transmissions started to make the option list.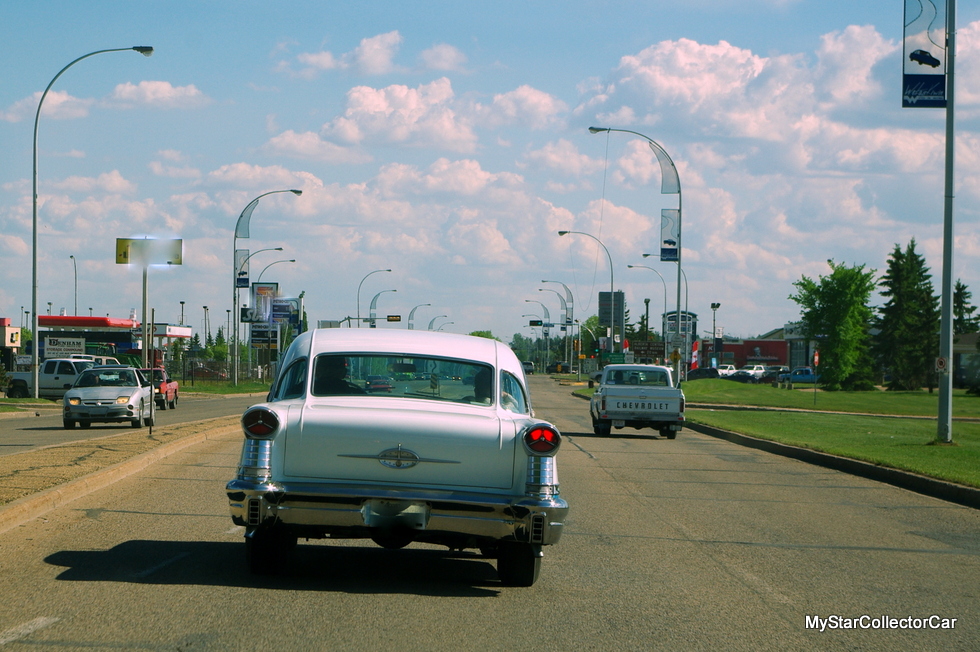 Fuel injection was in its infancy at Detroit but it still made the checklist on a few models at Ford, GM and Chrysler. Some worked better than others but this technology would pave the way for the highly efficient systems we see in every car today.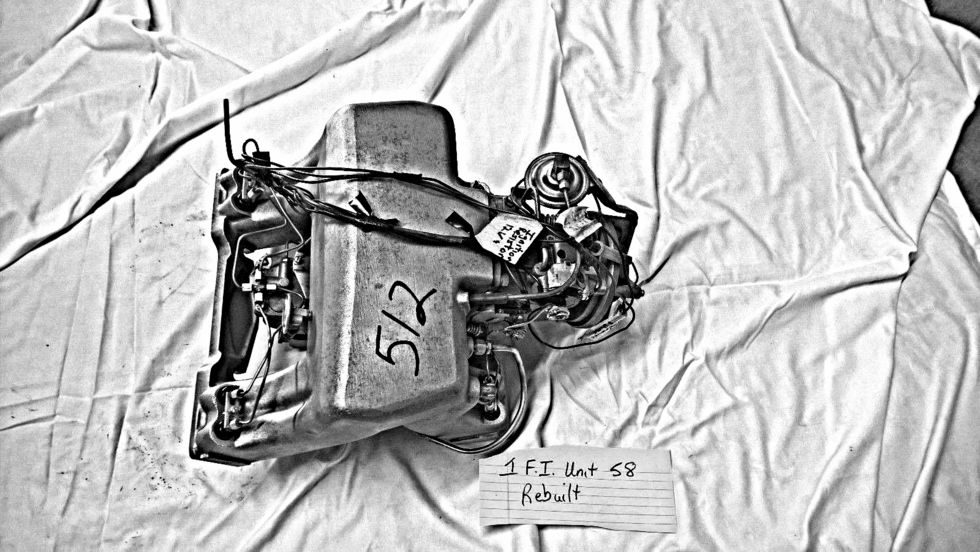 Safety wasn't a high priority in the 50s but padded dashes and seat belts (particularly at Ford) made the list in the mid-1950s. Detroit remained focused on the form over function side of cars for years and it peaked in the late 50s but they knew safety would become more important later so the padded dashes and belts were baby steps.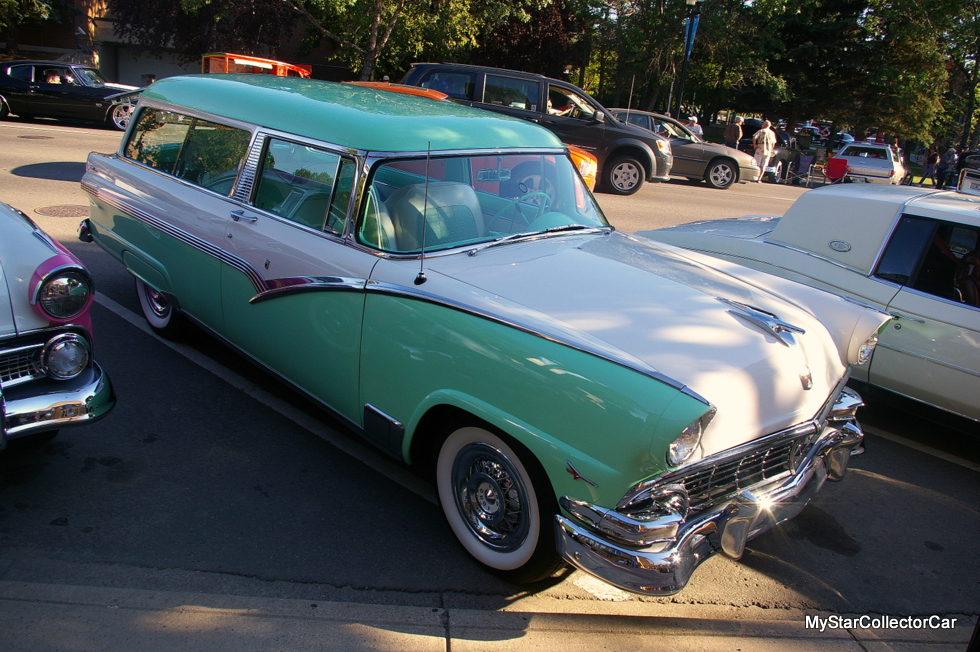 The Space Age defined the late 1950s so curved, panoramic windshields, very busy dashes and pushbuttons were big features of many latter part of the 50s rides.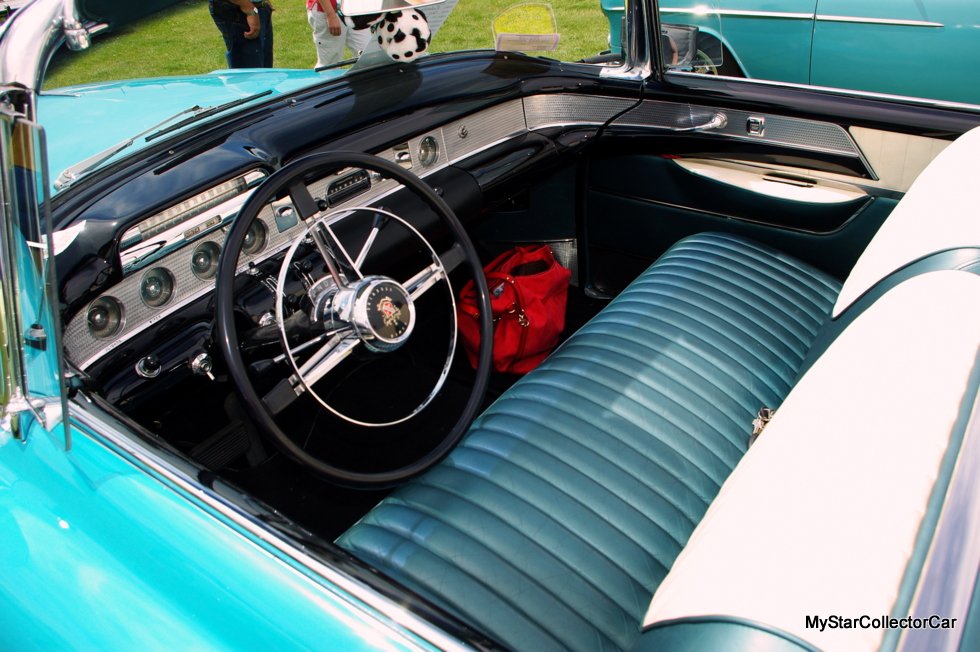 There isn't a person at a car show today who doesn't stand in awe when a large and in charge late 50s ride rolls into a show. These cars are so far out there in 2018 they're like a Hollywood star showing up at a 7-11.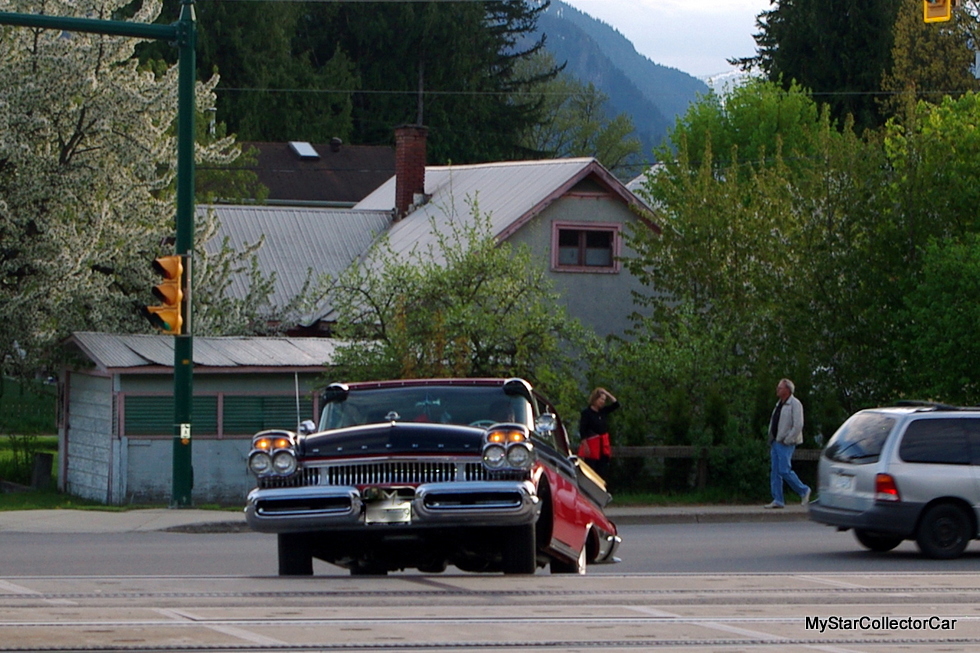 The gut level visual part is the obvious side of the 1950s automotive equation but what these cars really did was take us from a pre-war keep it practical attitude to the anything is possible post war attitude that got us to the moon ten years later.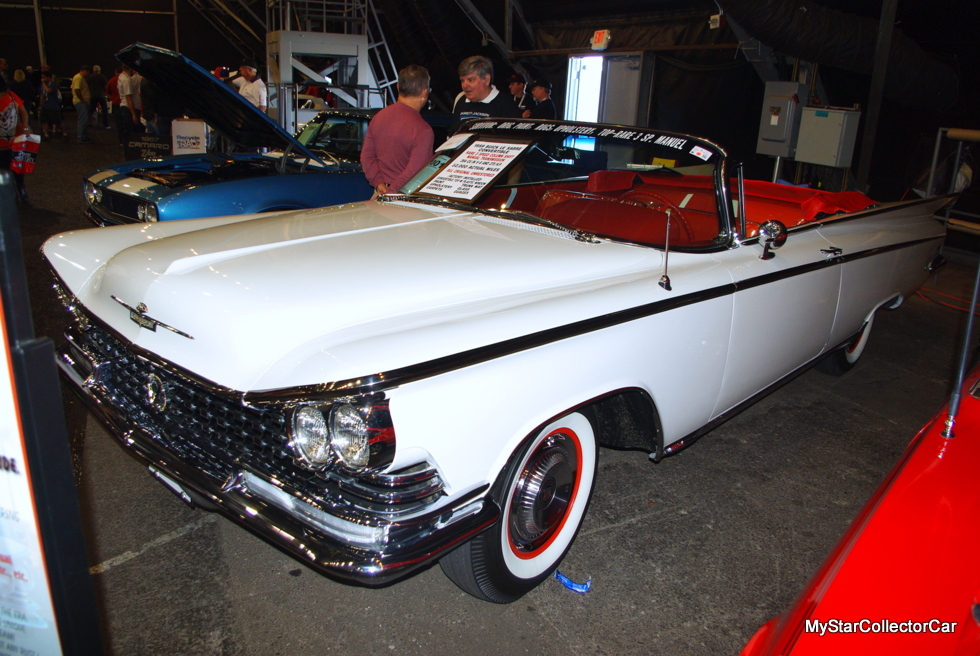 That is the real magic behind the most dynamic era in the history of the car.
By: Jerry Sutherland
Jerry Sutherland is a veteran automotive writer with a primary focus on the collector car hobby. His work has been published in many outlets and publications, including the National Post, Calgary Herald, Edmonton Journal, Ottawa Citizen, Montreal Gazette, Saskatoon StarPhoenix, Regina Leader-Post,  Vancouver Sun and The Truth About Cars. He is also a regular contributor to Auto Roundup Publications.
Please re-post this if you like this article.