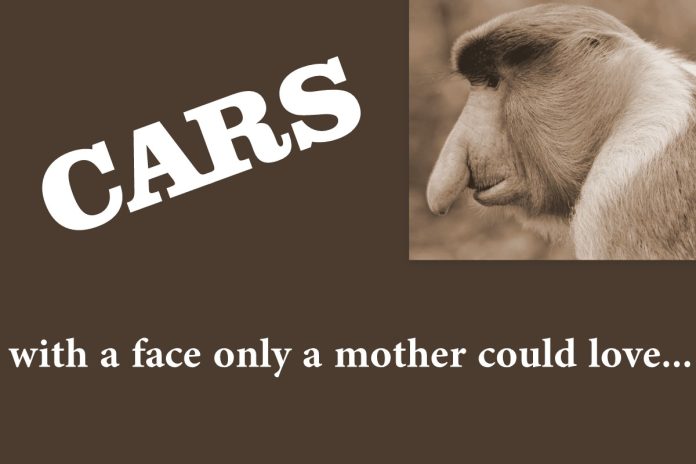 There are many vintage vehicles that have challenged the concept of beauty in a big way.
The primary reason was the vehicles' designers wanted their creations to stand out in a crowd of automotive rivals. But sometimes their vehicles simply looked like they had been mercilessly beaten with an ugly stick.
However, we at MyStarCollectorCar subscribe to the same basic philosophy as mothers who believe their offspring are nothing short of beautiful–despite the fact their kids and these cars are as homely as hedge fences in a January blizzard.
The common ground is MyStarCollectorCar and mothers see beauty where none exists within the object of affection. Since we are in no position to replace motherhood, we at MyStarCollectorCar decided to stick to our knitting and discuss ugly cars that are beautiful in our eyes.
The first car on our list is the 1961 Dodge, a plucked chicken car that appears to follow the design cues of a builder who had a great deal of trouble letting go of the 1950s and giant tailfins. However, the front end of a '61 Dodge fell well short of pretty in the traditional sense and is arguably the car's least attractive feature in the eyes of its many detractors.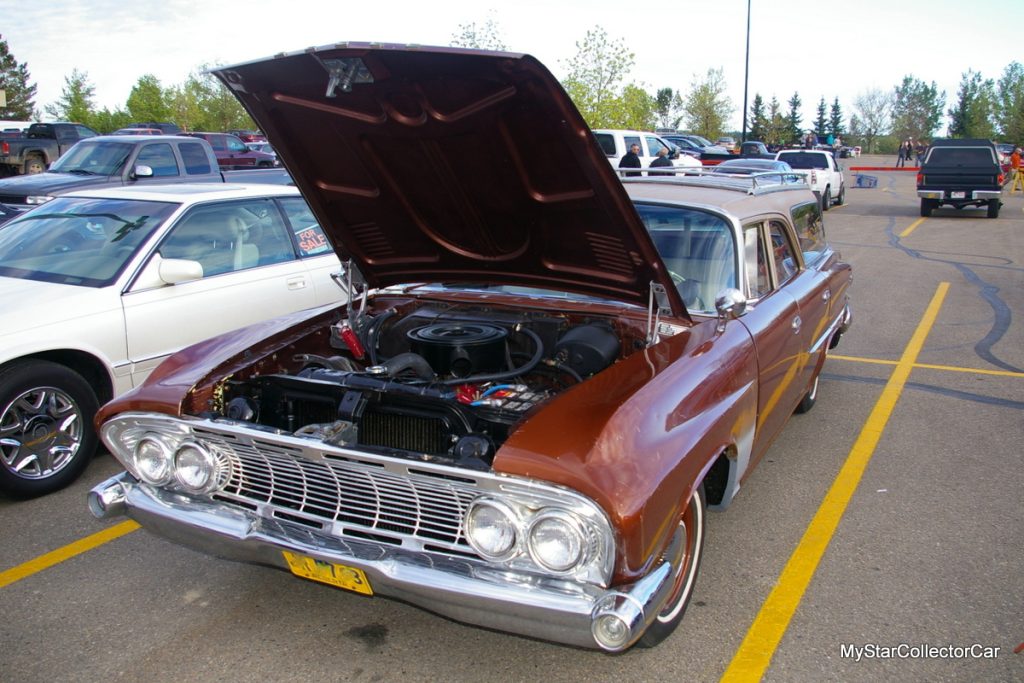 The '61 Dodge's front grille has a droopy design that makes it appear to be sad and surprised at the same time-if cars were equipped with an impossibly rare human emotion option. Probably because a 1961 Dodge has enough reasons to be sad and surprised when it looks in the mirror.
Nevertheless, we at MyStarCollectorCar believe the 1961 Dodge is an excellent example of an ugly duckling car that grew into an ugly swan. But a very cool swan to say the least.
One cannot discuss "faces-only-a-mother-could-love" 1961 Mopar models and not include the 1961 Plymouth in the conversation. The major difference between and a 1961 Dodge and a '61 Plymouth is the latter has an angry-looking front grille that was also not a human emotion option for these cars-but it should have been an option.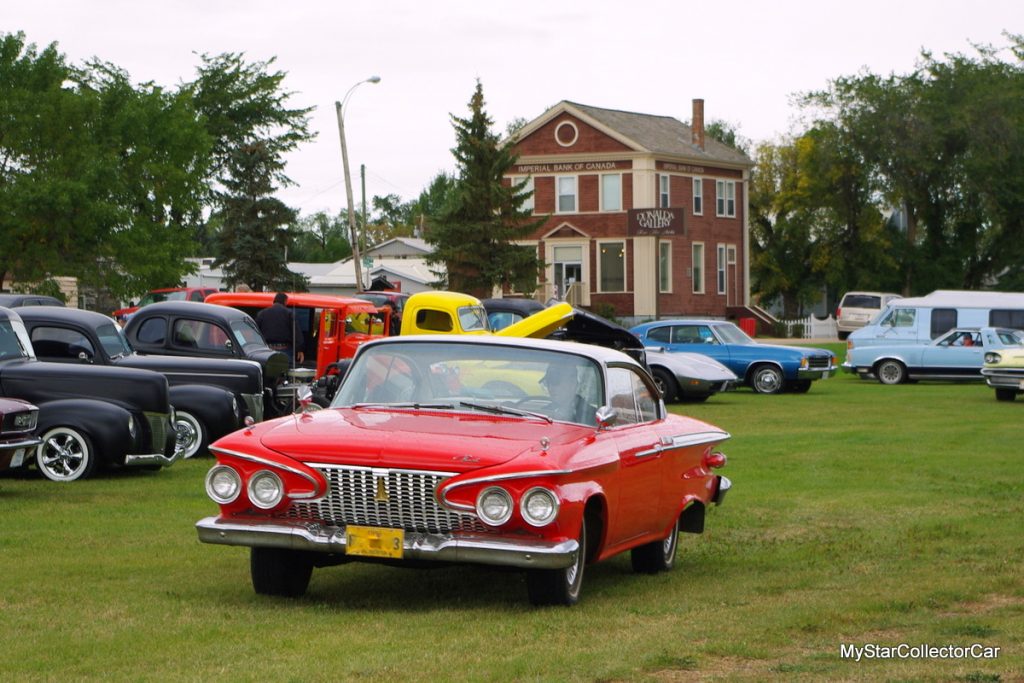 However, we at MyStarCollectorCar firmly believe the 1961 Plymouth has also gotten better with age and is a worthy, very cool addition to our motherhood and ugly retro rides list.
The 1958 Lincoln Mark III is another prime example of what happens when good automotive marques meet overzealous designers and have a homely child together.
The main reason is the front end of a '58 Lincoln has four canted headlights that would, at first glance, suggest generous amounts of booze and drugs were the driving force behind their creation. We at MyStarCollectorCar believe the designers were influenced by 1950s customizers who used the canted headlight design to stand out in a crowd, but the style never seemed right for a late 1950s luxury yacht like the 1958 Lincoln.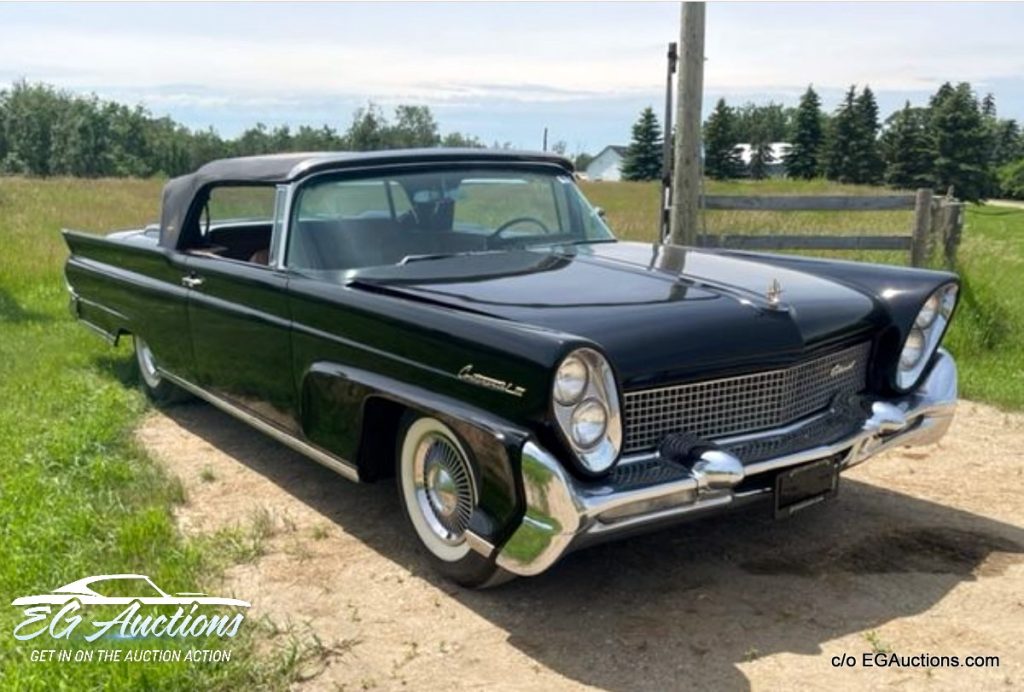 The unorthodox style of the late 1950s Lincoln models' front ends seems like a home run for us here at MyStarCollectorCar so we added them to our list of unattractive cars that make the grade with us.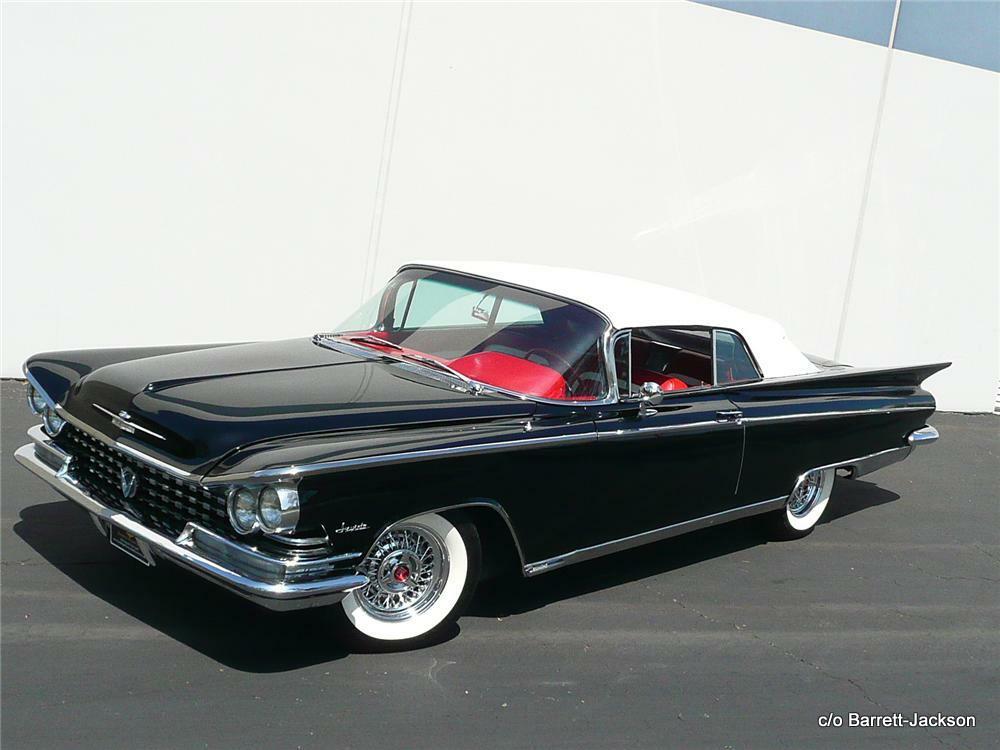 The final addition to our list is another car equipped with factory canted headlights, namely the 1959 Buick. The overall vibe was another angry looking car with the '59 Buick front end, although, in similar fashion to the '61 Plymouth, none of these upscale cars were equipped with the human emotion option either.
BY: Jim Sutherland
Jim Sutherland is a veteran automotive writer whose work has been published by many major print and online publications. The list includes Calgary Herald, The Truth About Cars, Red Deer Advocate, RPM Magazine, Edmonton Journal, Montreal Gazette, Windsor Star, Vancouver Province, and Post Media Wheels Section.