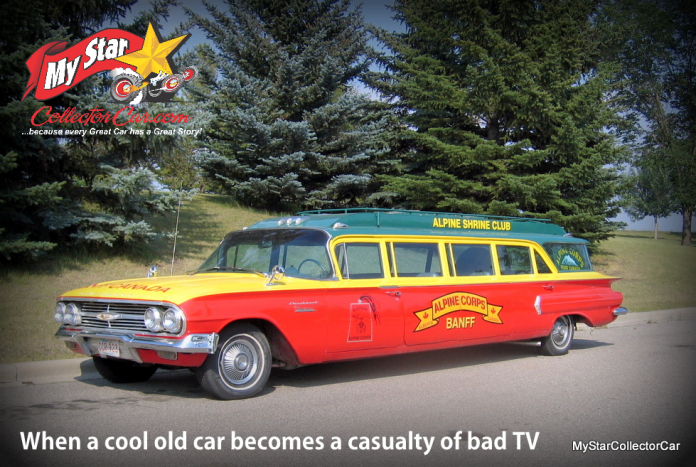 I consume a lot of YouTube content.
I especially consume a lot of content that has to do with old cars. I have consumed so much that I have been moved to start my own YouTube channel with content related to old cars. Having done so, I am well aware of the slog of creating content.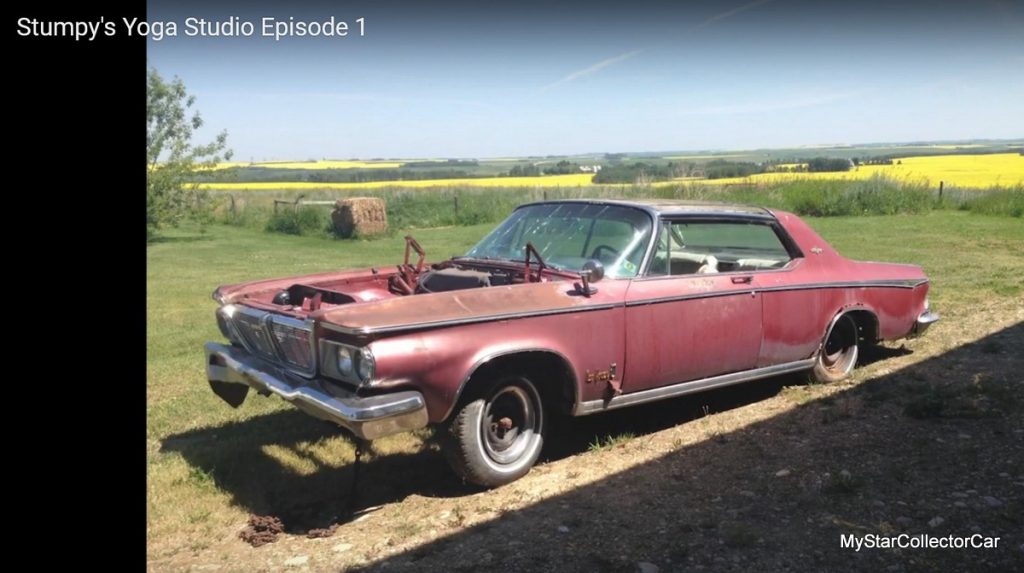 Those who can do the YouTube thing well leave me in awe. Cold War Motors does it well. It's not a well-kept secret that MyStar is full of CWM fans. It's a show that hits us right in our car-nerd funny bone. If it wasn't for Scott Newstead's restraining orders we'd probably volunteer as the propaganda arm of CWM. We feel that strongly about the show.
But I can't survive on YouTube content alone–CWM only puts out episodes Saturday afternoons. I need more nourishment. From CWM, as an adult, it seems there's a steep drop-off. If "send it" and "Holley double pumper" are not part of your car obsession lingo, the pickens get pretty slim – pretty quick.
That being the case I am a paying subscriber to Motor Trend on Demand (MOD). I started watching the Roadkill group of shows when Freiburger and Finnegan appeared on Gas Monkey Garage during the Hellcat Challenge group of episodes. I followed them off YouTube to MOD. Their content, plus the (now spiraling downward) Wheeler Dealers, is why I became a paying subscriber to MOD.

I have no problem paying for content I enjoy. I had enjoyed my experience with the catching up with Roadkill and Hot Rod Garage, so it made sense to follow them over to pay service. Hell, they have Lucky Costa – he is a worthy candidate for my Roger Barr Hall of Fame of car guys.
The Season 10 opener of Roadkill (which is pretty hard to find on the MOT app as it is quite buggy at the best of times) have David and Mike again road-tripping a car that has no business being road-tripped. This is a very familiar premise, so it was an episode I was really looking forward to when they teased it at the end of season 9.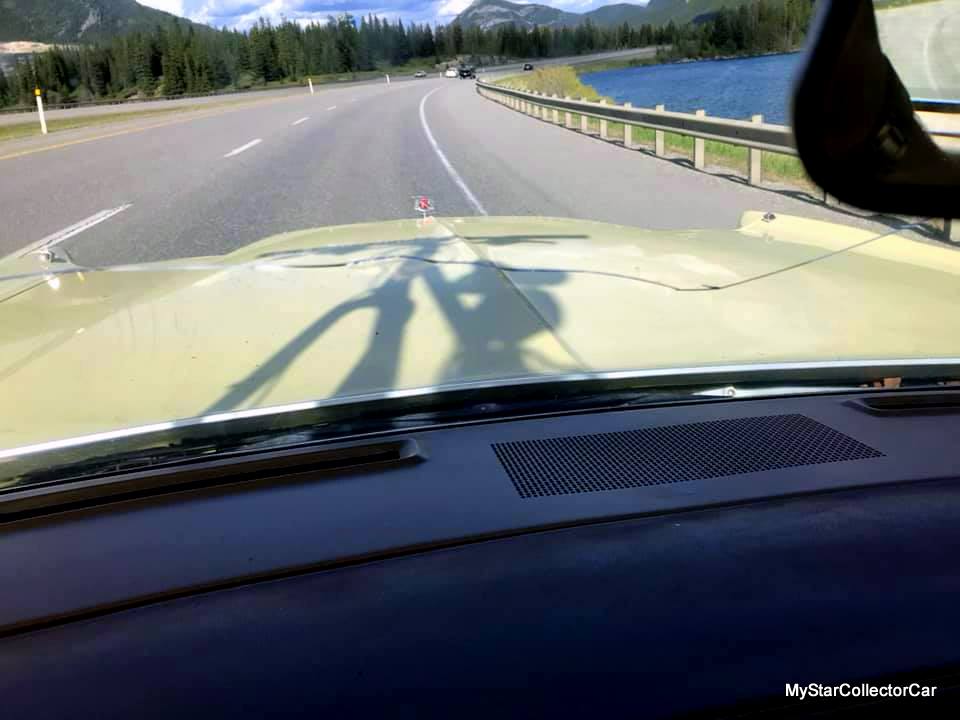 This episode featured a rare 1971 Chrysler Newport custom Airport shuttle. Before this, I had never seen an eight-door 1971 Chrysler Newport in my entire life. As someone who owns two Chrysler C-bodies (with a total of only four doors between the two) this excited me to no end. I really wanted to see the two very talented car nuts get this Newpie back up and running. I wanted to know what sidelined this car, and how these two were going to overcome it. But within the first few minutes of the episode, it was clear that the show had decided to yada-yada the signature resurrection side and emphasize the road-trip and destruction side. My heart sunk as I watched.
***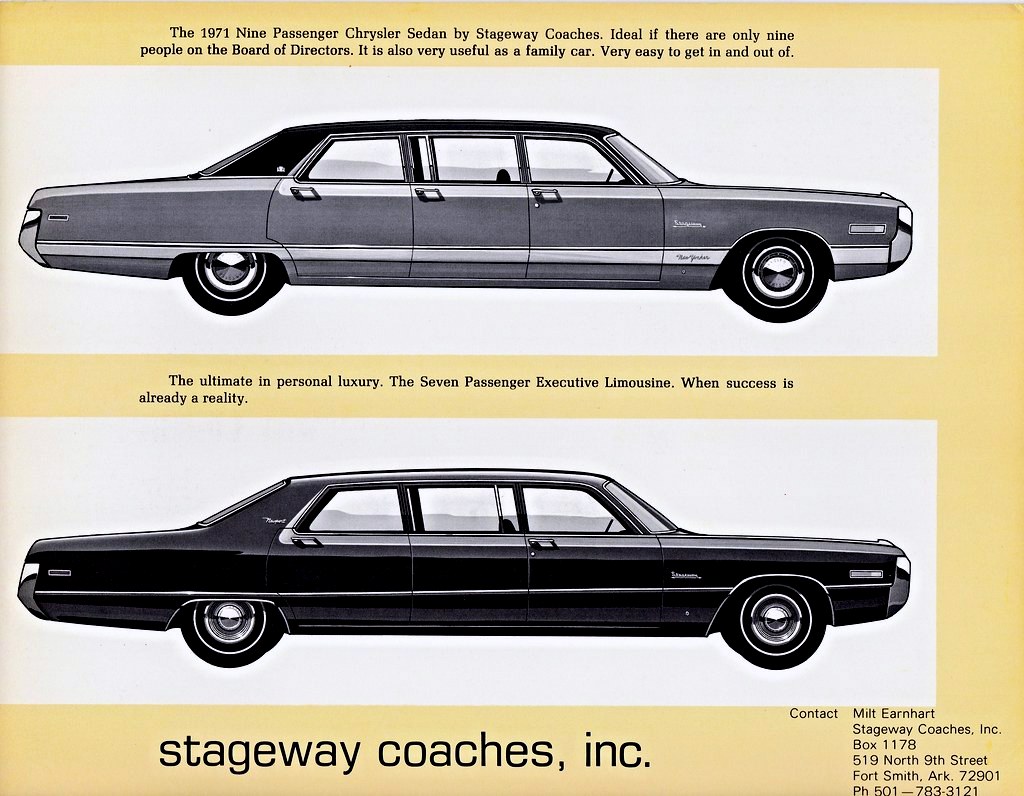 What happened in the rest of the episode I can only describe as the car show version of pushing your wheelchair-bound grandma off the end of a dock and recording her terror as she plunges into a lake.
I am not one of those cats who thinks all cars are special and need to be saved in a special way but there's a limit to what I can endure as a viewer and this episode was definitely far beyond that limit. This was wanton destruction for wanton destruction's sake. Maybe this car couldn't have been saved, but it deserved a better fate than what it got from the Roadkill crew.
I have seen enough first-gen Camaros to last a lifetime. The only one that piques my interest even a little bit in 2021 is the six-cylinder that Jay Leno's Garage is currently restoring. The Hot Rod Magazine Crusher Camaro (featured heavily on the Roadkill group of shows) came to be because the California government movement to take old cars off the road in the 80s and gave out tax rebates to those who brought old cars to the crusher. Hot Rod Magazine saved the original six-cylinder Camaro from the crusher and it has been their test-bed car ever since. Even as a Mopar freak, the Crusher Camaro holds a place in my heart because Hot Rod Magazine.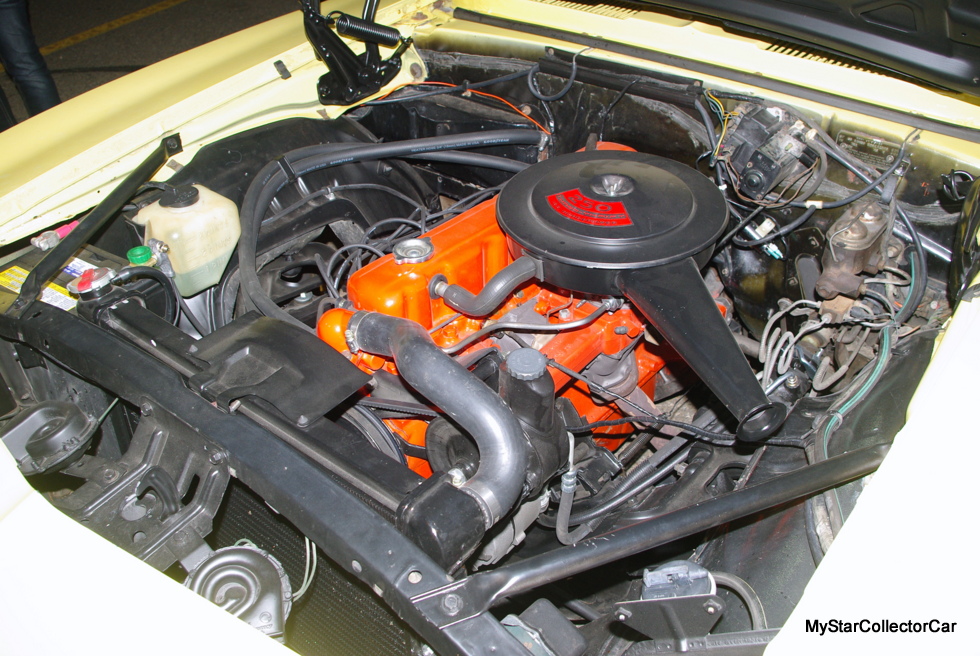 David Freiburger, with his connection to Hot Rod Magazine, car history and the Crusher Camaro especially, is someone that I have come to begrudgingly respect and am now able see past his "members only" prickly exterior. But he missed seeing the Newpie as a Crusher Camaro for a different group of fans. Thus, he decided that a rare eight-door airport shuttle warranted the Roman thumbs down when it entered the Colosseum.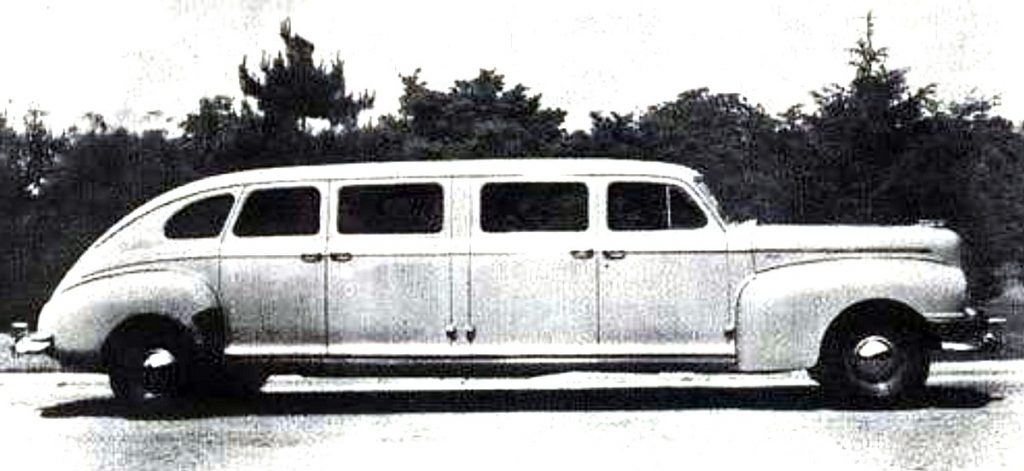 Well, count me out. That was a bridge too far for me. My challenge to David Freiburger would be to point me at another 8-door Newpie.
What really made this episode stick out was, at almost exactly the same time, CWM had a follow up episode on a 1951 Dodge Coronet limo they recently acquired. This car had spent the first part of its career as a Jasper Park Lodge fleet vehicle. Like the 1971 Newport, it also was in very rough shape. But what was great about that episode, for anyone who requires synapses in their frontal lobes to be entertained and engaged, was instead of doing something destructive to the car, or dropping in a Chevy small bock in to get it moving again, Scott and the Agents thoughtfully went through the car's engine and got the long-neglected power plant running again–a task that included removing and repairing the head. It was a highly entertaining episode and left me thoroughly impressed with what they achieved.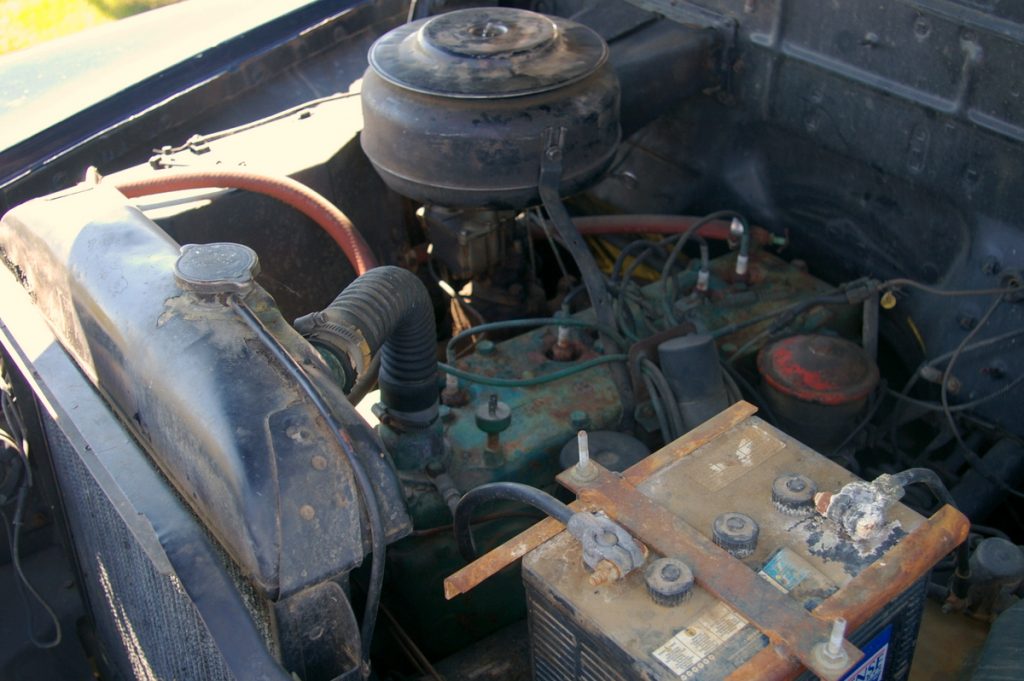 Now that car might never get restored. It is as big of a rust case as the Roadkill Newport, but it got a second act. It breathed life again and was tended to by people who where genuinely interested in the car, its history and seeing it brought back to glory even it was to just chauffeur a poodle around a pasture.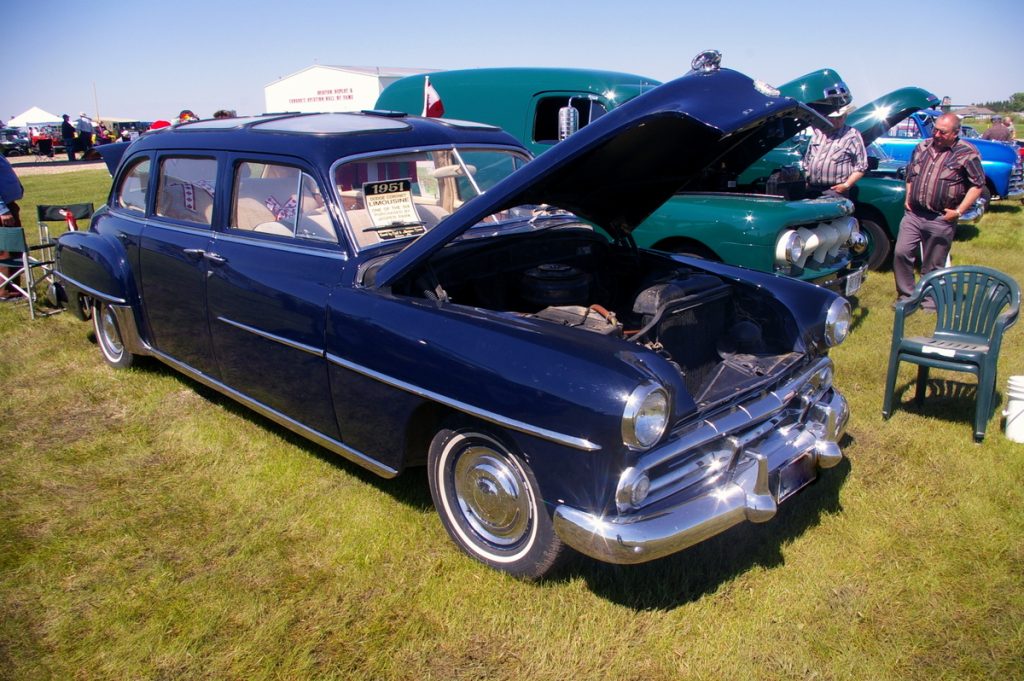 There are cars that for intent and purpose, are gone. The big Chevy Caprices and Impalas that dominated the eighties, the Ford Taurus that dominated the nineties and the big wagons of the seventies–these are gone. They are no longer cheap or plentiful. And for car guys/gals who can't see past his or her Chevelle or 'Cuda – that fact might not register as important. But I am hoping that the car culture of the past 100 years is going to outlive me. And to do so, I think we have to celebrate all of it. Part of that celebration has to be entertainment and part education. Too much one way and you have PBS, too much the other way and you have TLC.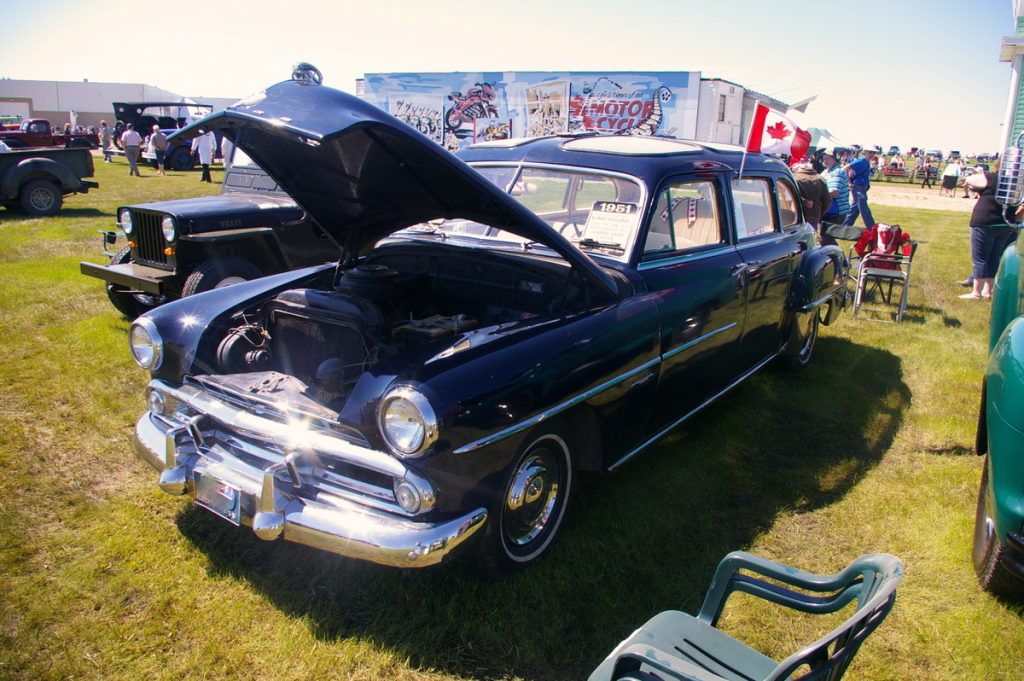 ANGUS SUTHERLAND
Angus is an occasional contributor to MyStarCollectorCar–you can follow him on YouTube at 'Stumpy's Yoga Studio'