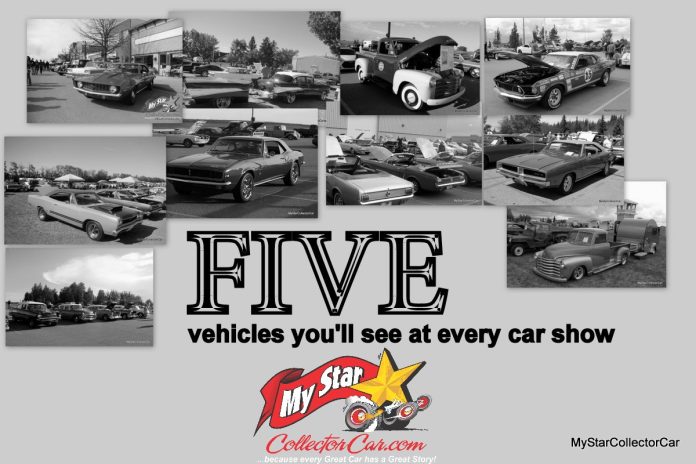 This list was easy to write because all you have to do is hit a car show and you'll get the same results.
You'll see a tri-five Chevy at every car show. Tri-five means the 1955-56-57 Chevrolet lineup.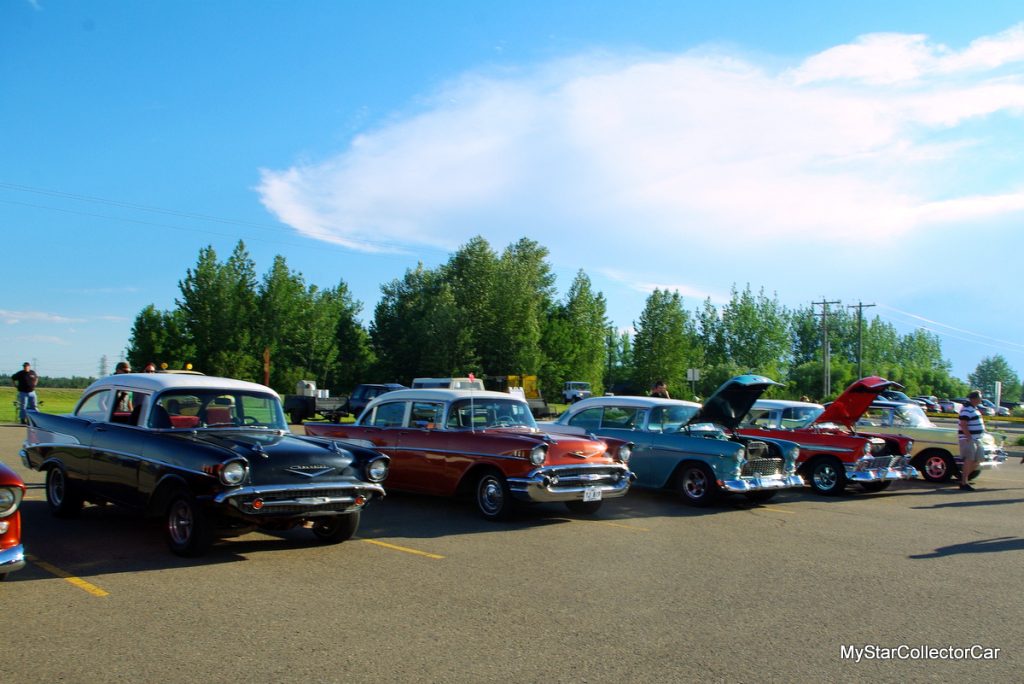 These cars are incredibly popular—so popular you can find parts books that look more like the hardcover version of the book 'War and Peace'. They were groundbreaking in their day because Chevy introduced the small-block V-8 to the 1955 lineup and their styling was fresh and new.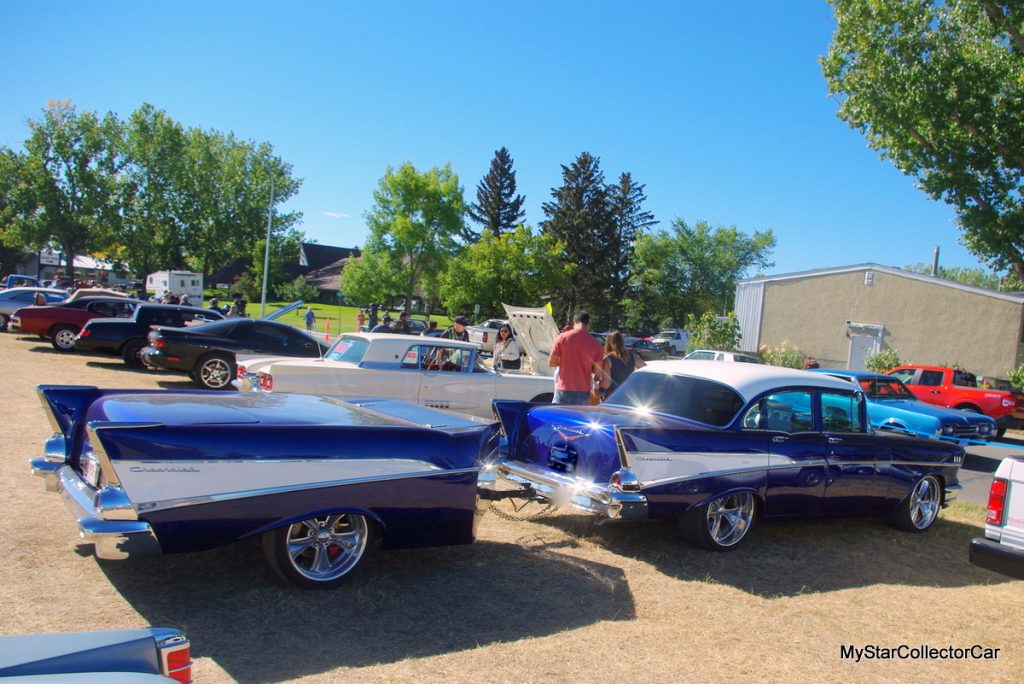 You're more likely to spot a 1957 Chevy at a show because that year seems to be the most popular with the tri-five guys. Oddly enough, the '57 Ford outsold the '57 Chevy by a sizeable margin but you'll spot 100 '57 Chevys for every '57 Ford at any given show.
The 1st Gen Camaro is another frequent flyer at most car shows.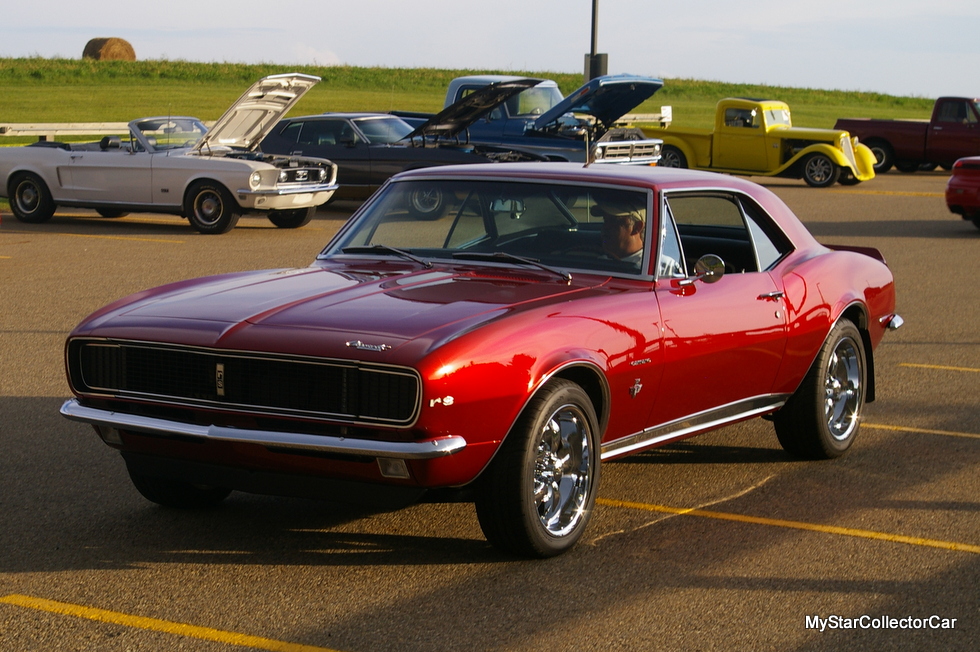 In fact, the Camaro will edge out the original pony car (the 1st Gen Mustang) at most car shows. The Camaro may have been three years late to the pony car party, but once they got there, the Camaros were voted most likely to succeed.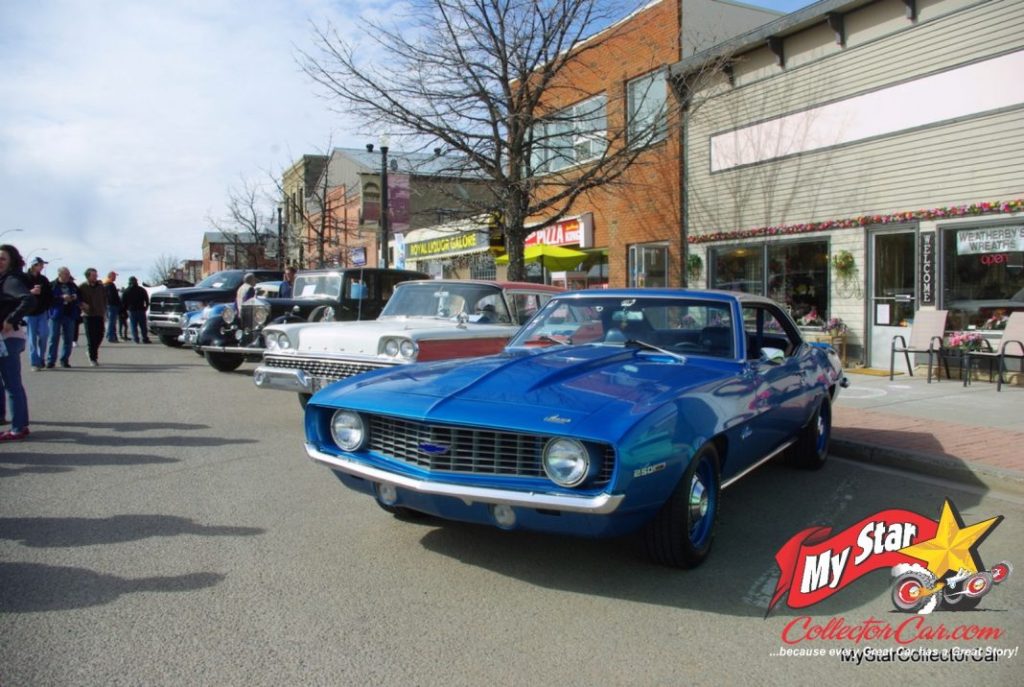 The 1969 Camaro is like the '57 Chevy of 1st Gen Camaros—the one you'll probably see at many shows.There's an army of '69 Camaro guys to back that statement up.
This may sound repetitive, but you're going to see another crop of Chevys at most shows in the form of the 1948-54 Chevrolet pickups.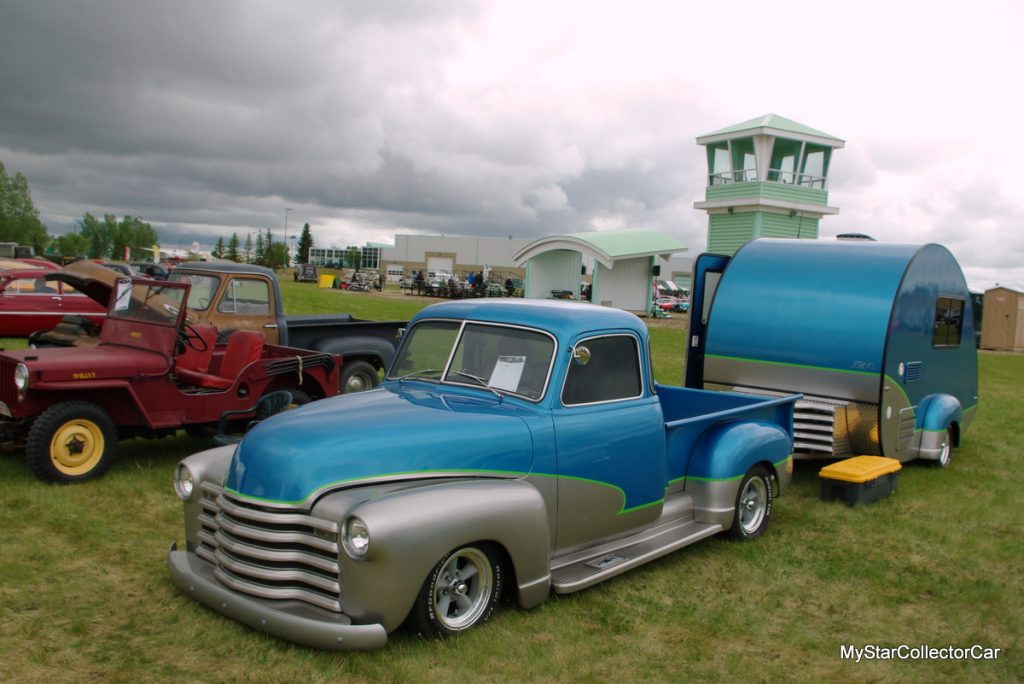 These trucks were workhorses for years on farms and construction sites, but enough of them survived to develop a cult following. You'll see many versions of these pickups at shows—many of them are custom– but a few are left intact in restored…or unrestored glory.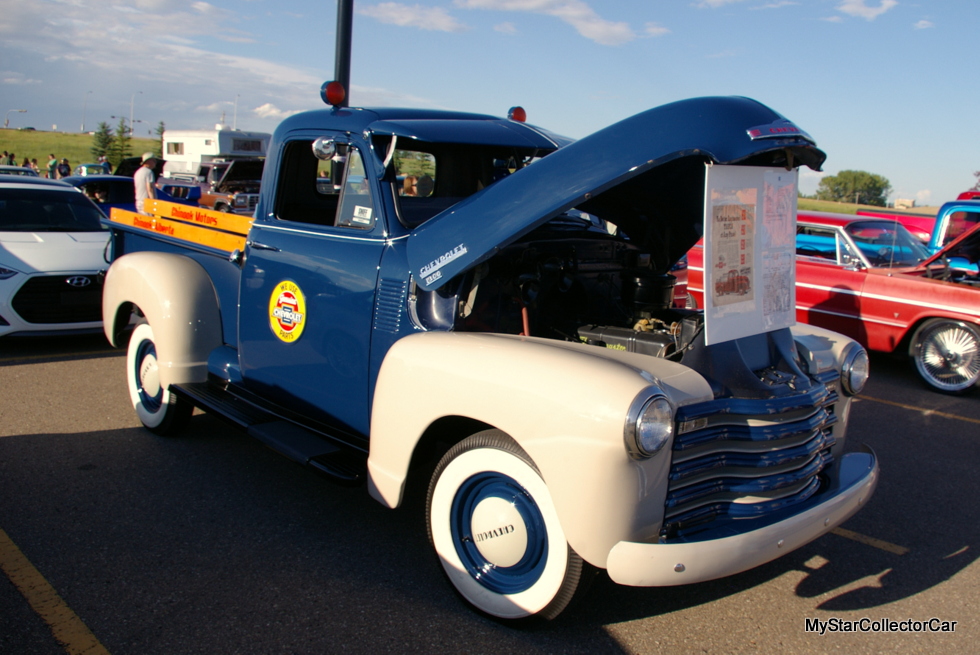 There's a massive supply of aftermarket parts for these trucks—including reproduction cabs, so you could build one out of a catalog.
The fourth example of cars you'll see at every show are the B-body Mopars.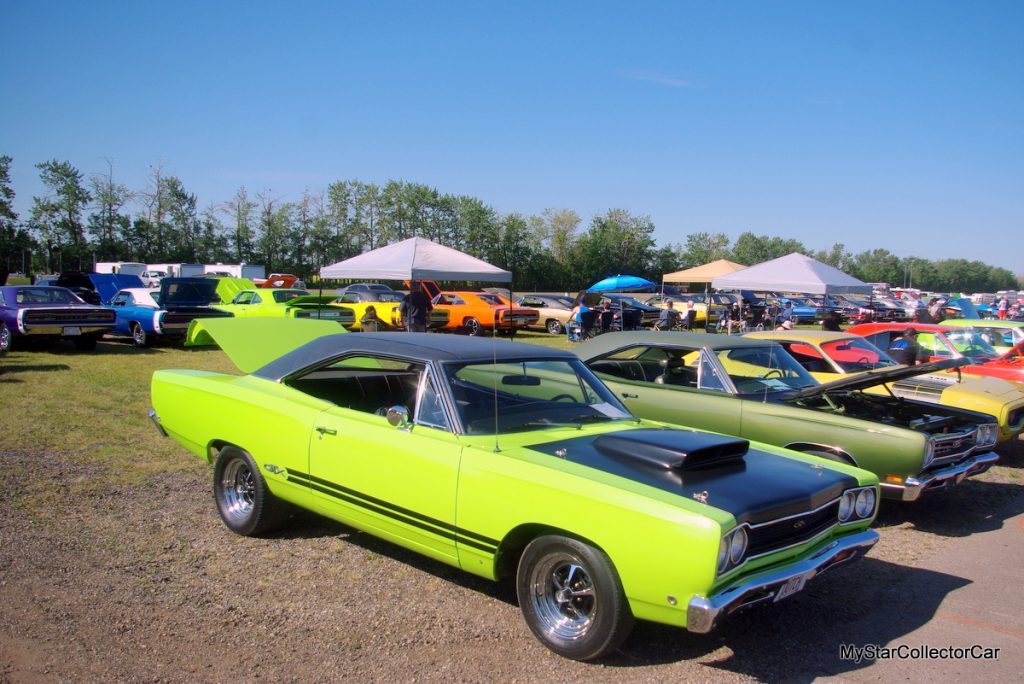 They may be in the form of a '68 GTX or '69 Charger, but the classic 60s Mopar muscle era will always be well-represented at every car show—including the small-town shows. There are many reasons for this.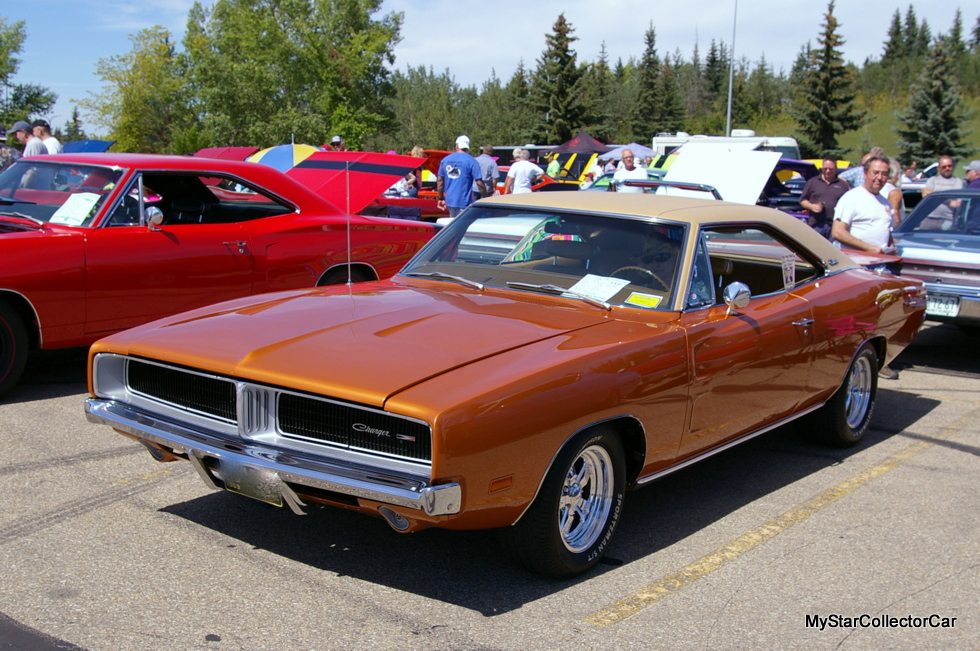 One is the cult-like following behind the Mopars—these cars were on the frontlines of the 60s muscle car wars, and they took no prisoners in every battle. The Mopar cult makes sure these cars are seen and appreciated at every car show.
The last example of a regular at most shows is the classic 1st Gen Mustang.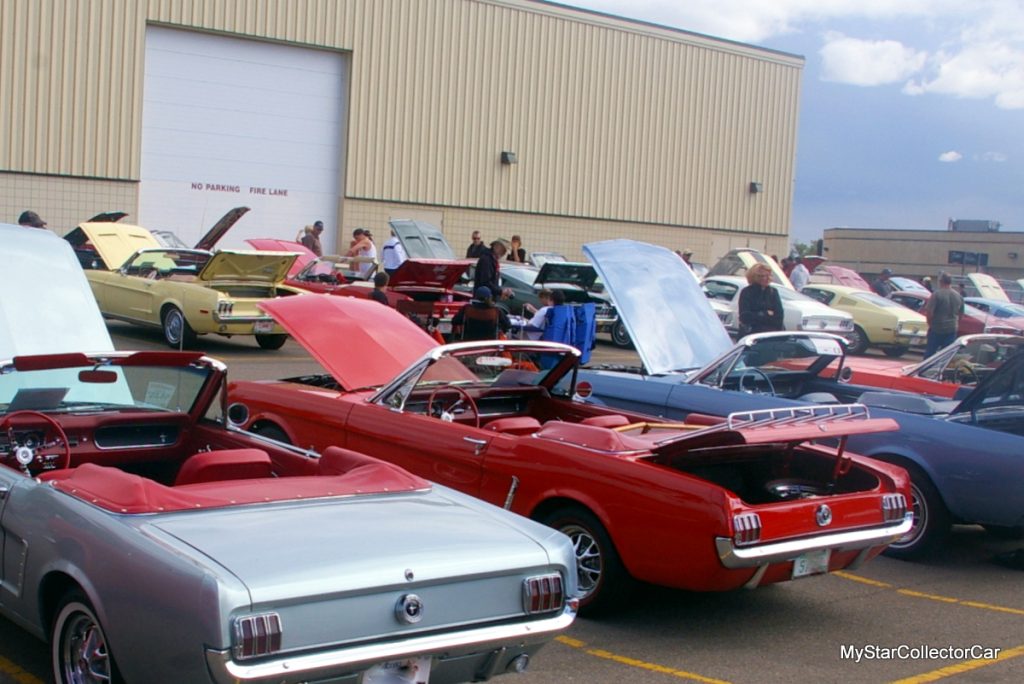 As mentioned earlier, the Camaros will win most pony car wars at any given car show, but that doesn't mean you won't see Mustangs.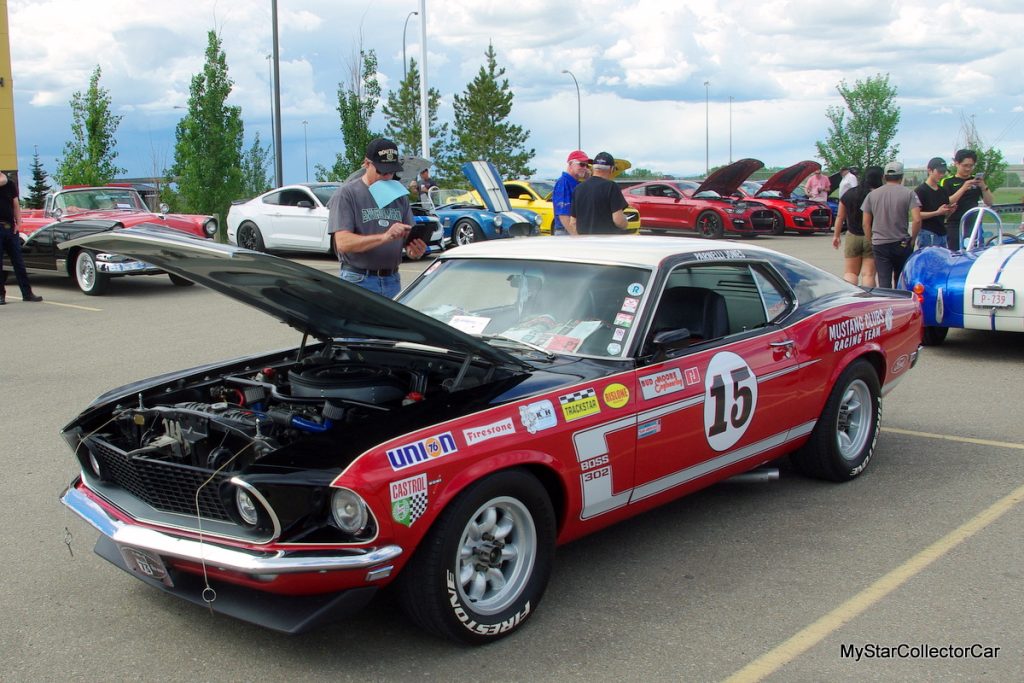 Many of them will stay stock, but you will see resto-modded Mustangs at many events. The key here is the same as every vehicle listed above—a deep base of fans and a massive array of parts.
By: Jerry Sutherland
Jerry Sutherland is a veteran automotive writer with a primary focus on the collector car hobby. His work has been published in many outlets and publications, including the National Post, Calgary Herald, Edmonton Journal, Ottawa Citizen, Montreal Gazette, Saskatoon StarPhoenix, Regina Leader-Post, Vancouver Sun and The Truth About Cars. He is also a regular contributor to Auto Roundup Publications.
Please re-post this if you like this article.