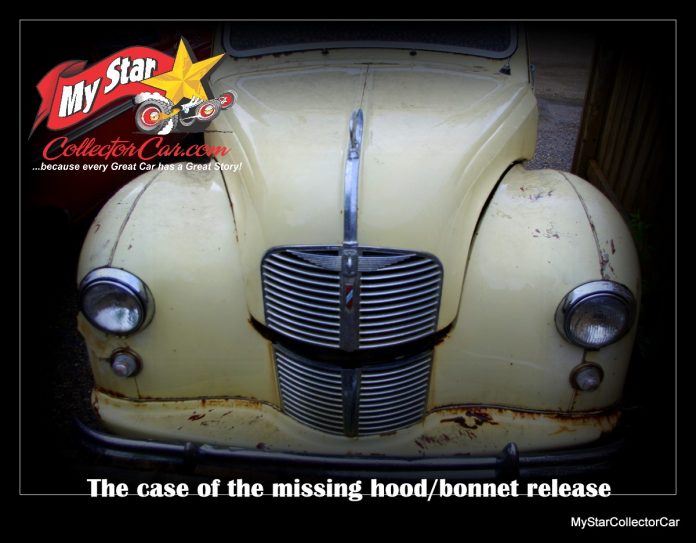 Social media is a roll of the dice on a good day when you seek advice because you'll typically get two answers–one will be right and the other will be incredibly wrong.
I asked a basic question on a vintage British car forum about a 1948 Austin A40. I couldn't find any information on the location of the hood release, so I asked the British car guys where it was. There was immediate response–a guy mocked my use of the term 'hood release', because I should have said 'bonnet release'.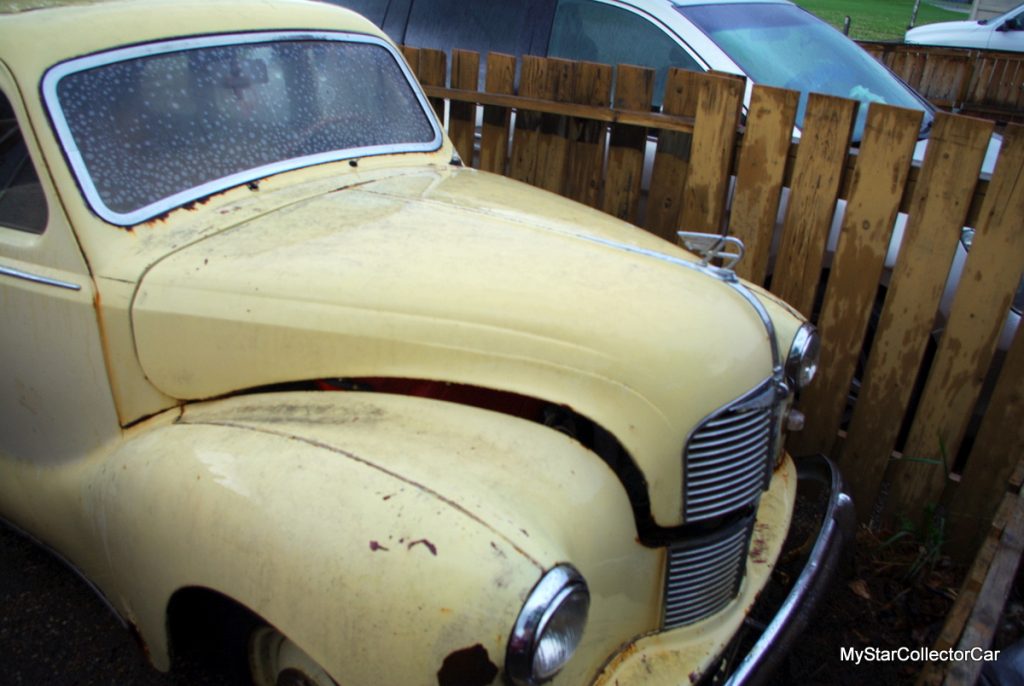 I'll give him that one. This was a British car venue, so I stepped on protocol when I used the North American term 'hood' for what they call a bonnet. I now know 'hood' in England means 'convertible top'. A case could be made for the brevity of the British term, but convertible top is a far more accurate term, because it describes how a convertible roof works.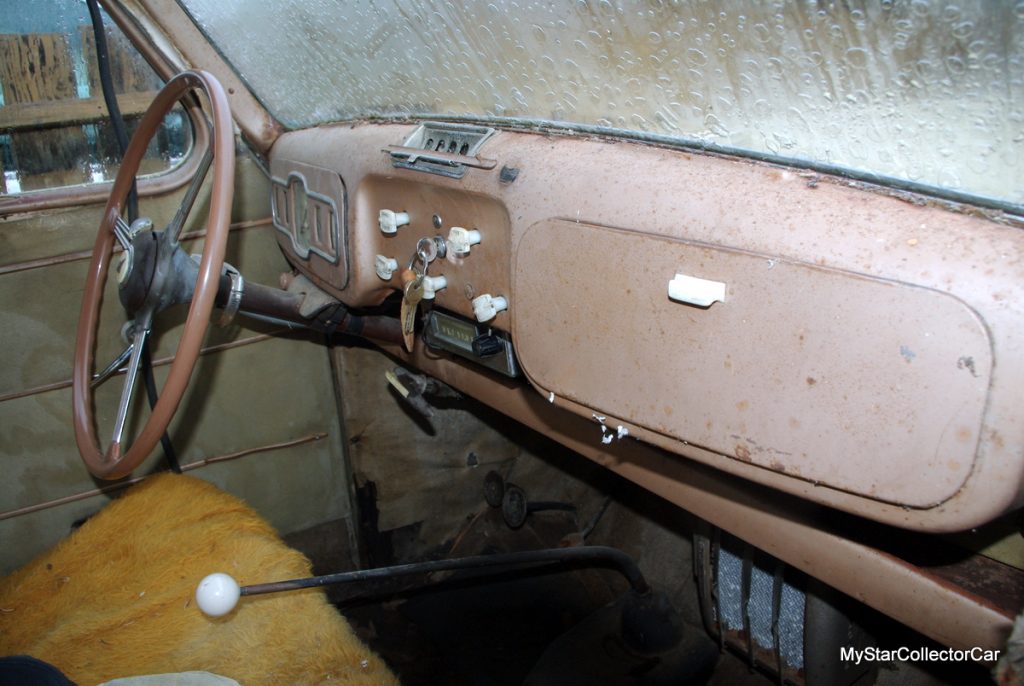 The 'convertible' part really sells it for me. I believe a roof that gives you sun on sunny days and protection on rainy days sounds a lot like a device based on its ability to convert from covered to uncovered status.

Unfortunately, the vintage British car guys didn't answer the question. Instead, they all told me to simply yank on the 'Flying A' hood ornament and the hood would pop open like a can of Coors Light. That system works great on the Austin Somerset, but the Somerset was a newer model built a few years after the 1948 Austin Devon.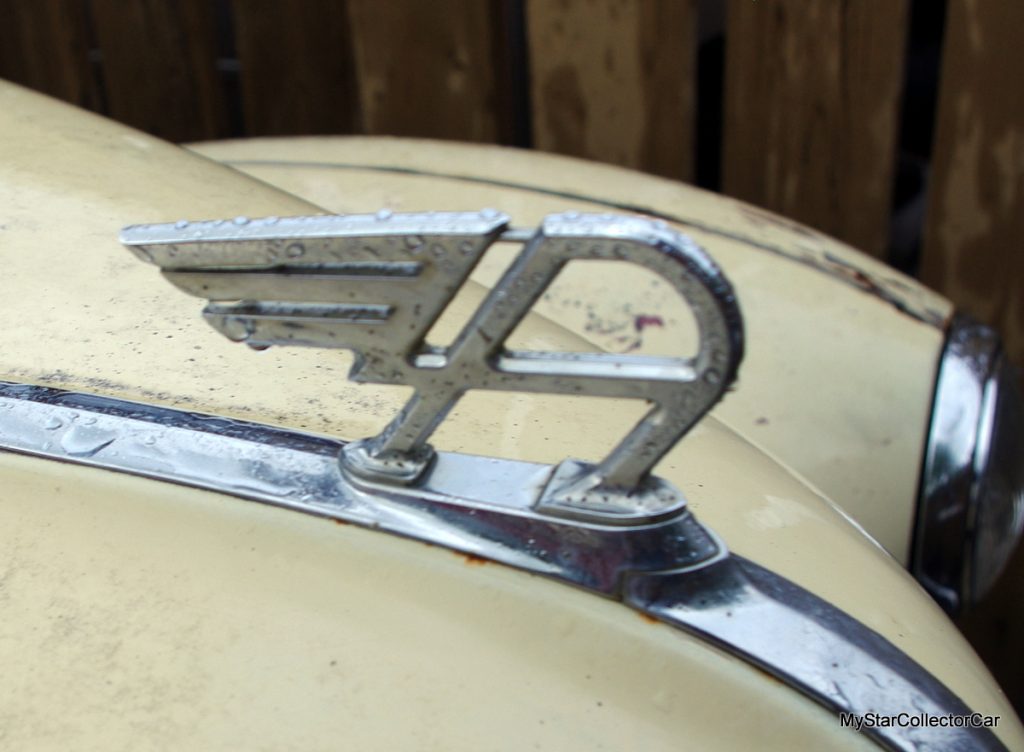 I knew this because when I was a kid, an Austin Somerset was the default second car in the family. I was a car kid, so not knowing how to pop the hood (or bonnet) of the Austin would be like admitting I didn't know what a spark plug was. They were humble, under-powered little cars but Austin Somersets had just enough quirky stuff to make them interesting.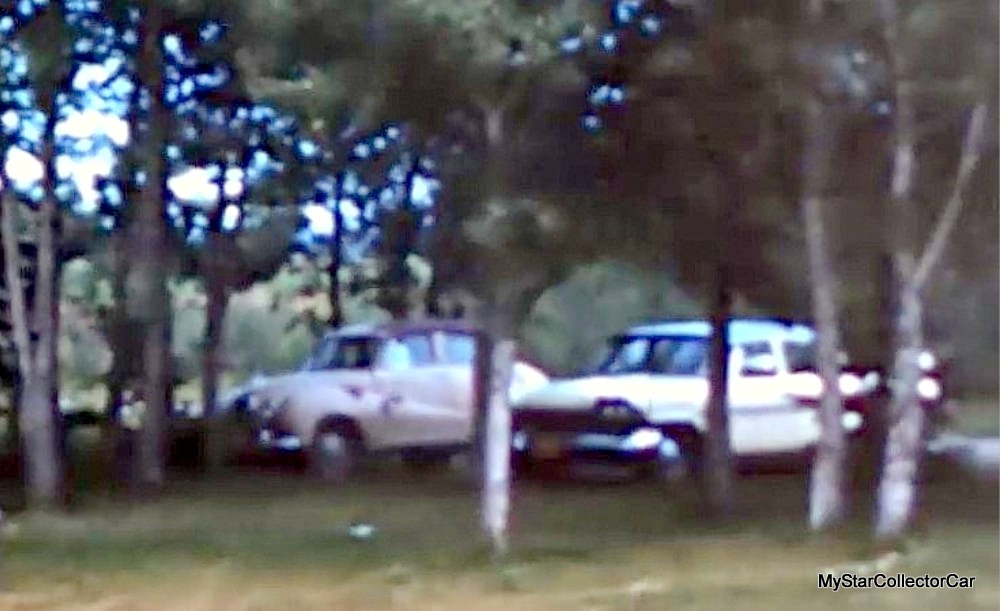 This search for an answer had a happy ending because I did more research and solved my own problem. I found a picture of a 1948 Austin A40 interior and learned the hood release was on the passenger's side of the car, just above the shelf that runs under the dash. Yes–it had 'Bonnet' written on it, although the car in question only had a capital B on the knob.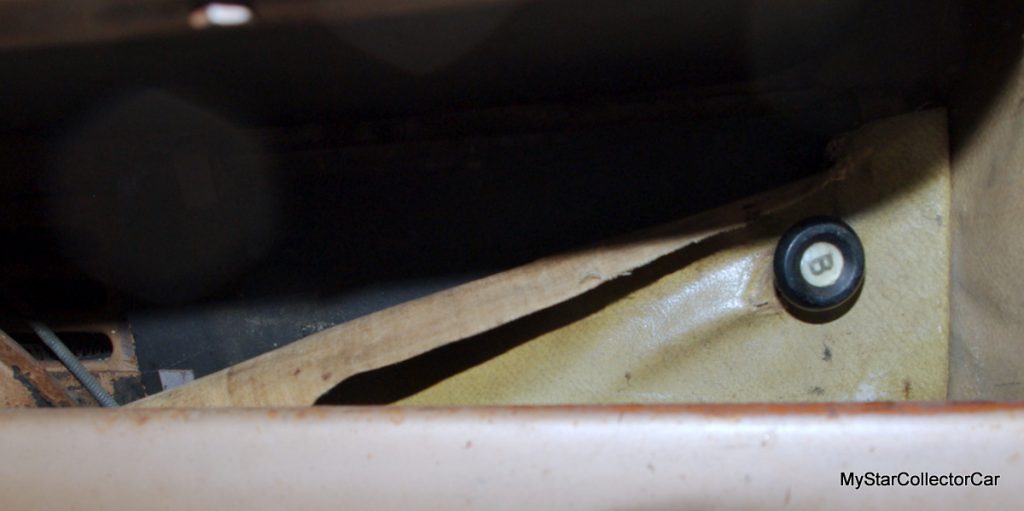 In either case, the guy who called me out on the bonnet issue was technically correct. Maybe if I'd asked where I could find a knob with B on it, I would have had better luck. In my defense, we never called the hood a bonnet when I was kid, even though there were Austins, Morris Minors, Morris Oxfords and Ford Prefects sitting on the family acreage at any given time.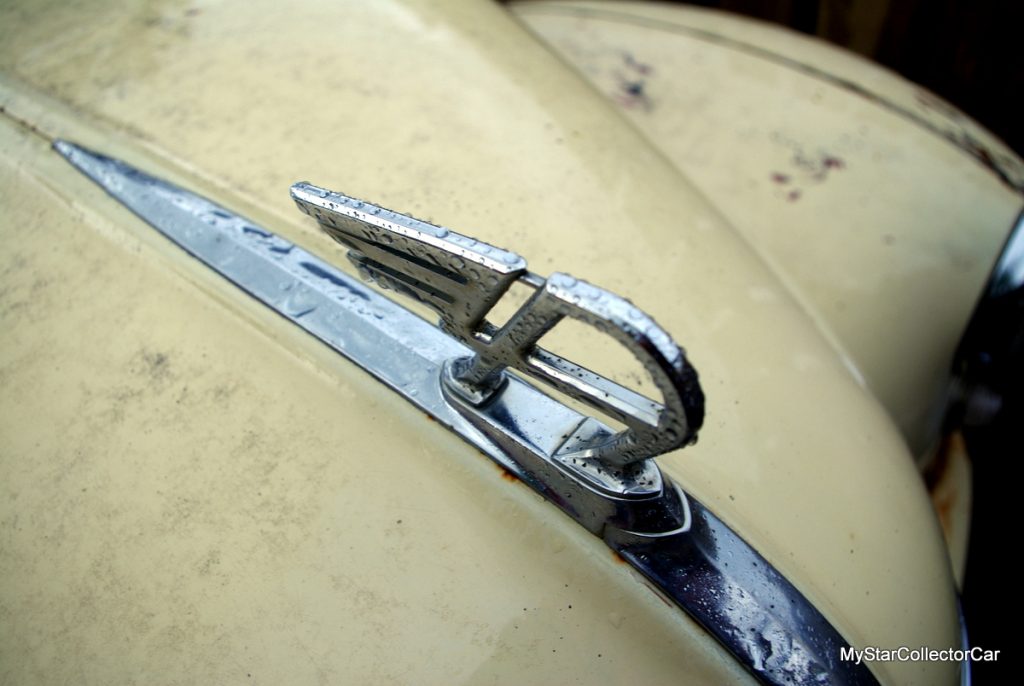 By: Jerry Sutherland
Jerry Sutherland is a veteran automotive writer with a primary focus on the collector car hobby. His work has been published in many outlets and publications, including the National Post, Calgary Herald, Edmonton Journal, Ottawa Citizen, Montreal Gazette, Saskatoon StarPhoenix, Regina Leader-Post, Vancouver Sun and The Truth About Cars. He is also a regular contributor to Auto Roundup Publications.
Please re-post this if you like this article.