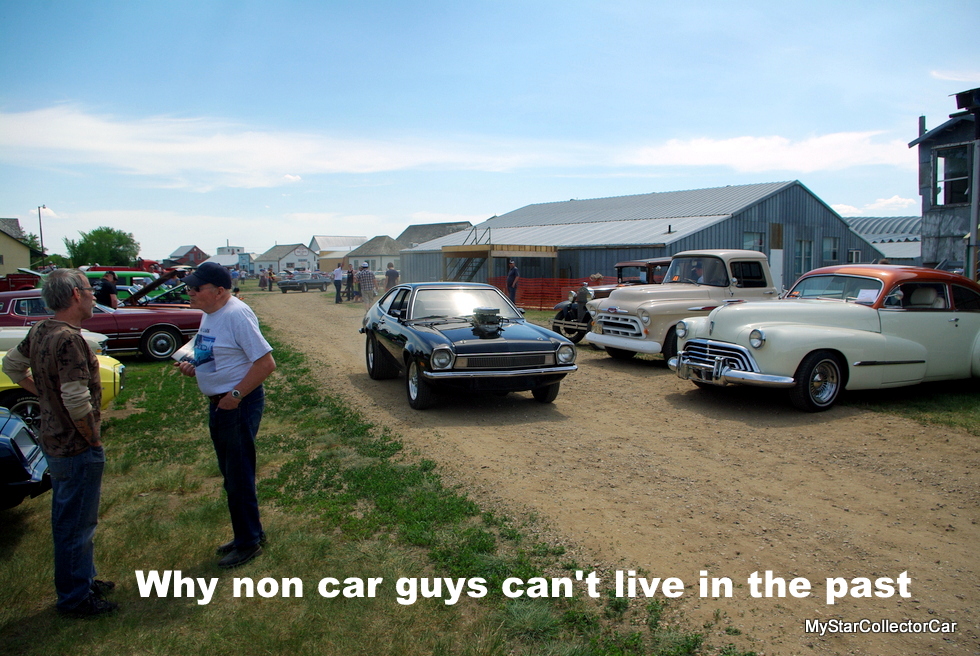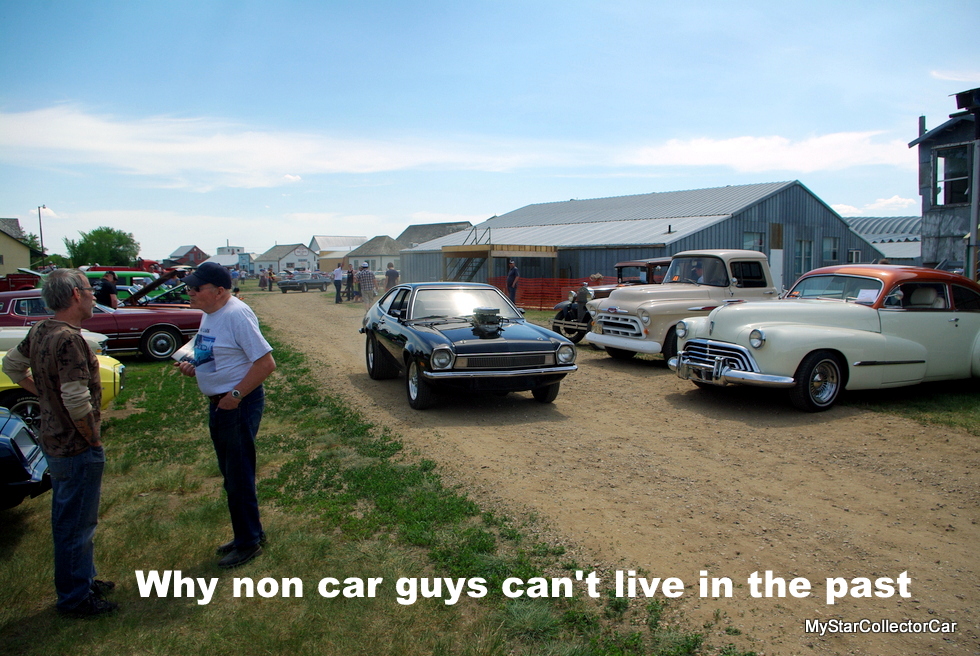 There are people among us who do not love the car hobby.
They view vehicles as a mode of transportation and have little or no emotional attachment to the experience of a journey in a vintage car or truck.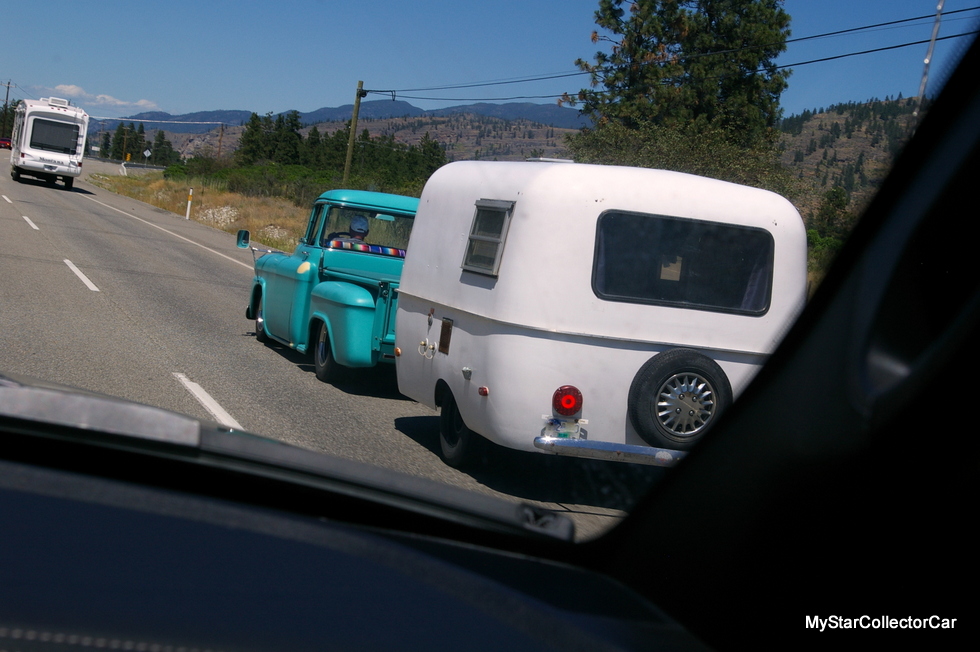 Time under the hood of a vehicle is an ordeal rather than an opportunity for non-car guys. The unwelcome ordeal usually occurs in an emergency situation when the vehicle refuses to run for the non-car guy.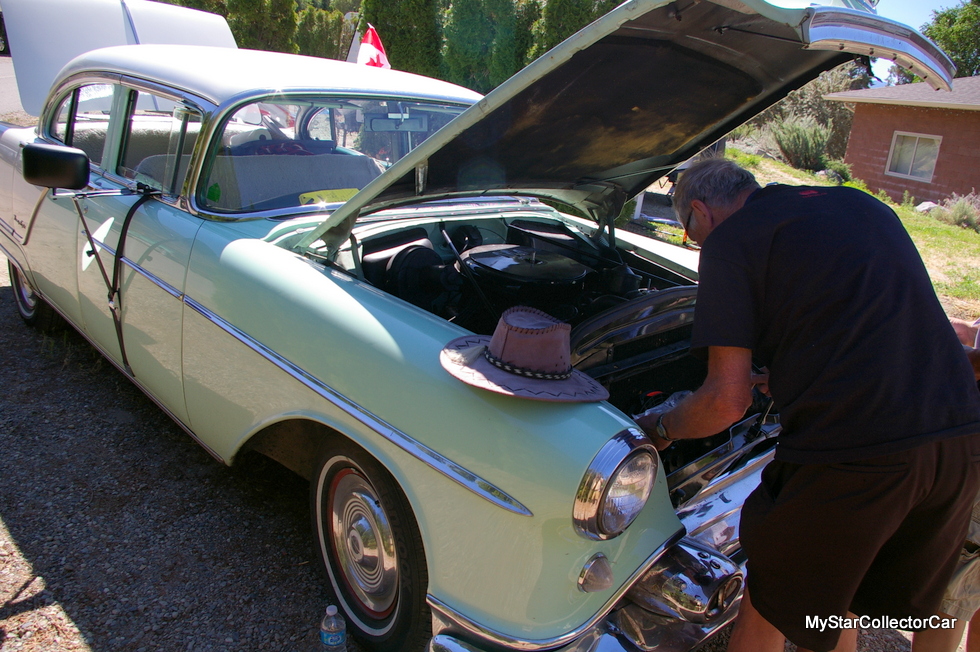 This unpleasant moment is the exact occasion when the non-car guy looks at the dead engine and realizes he has a better chance of designing a Mars lander than breathing life back into the deceased engine.
There is no magic to be found in a vintage vehicle for non-car guys. All they see is an aging vehicle with a questionable reliability record, rust issues, an outdated body style, no seatbelts-complete with a few primitive but complicated add-ons like a carburetor and a three-on-the-tree manual transmission.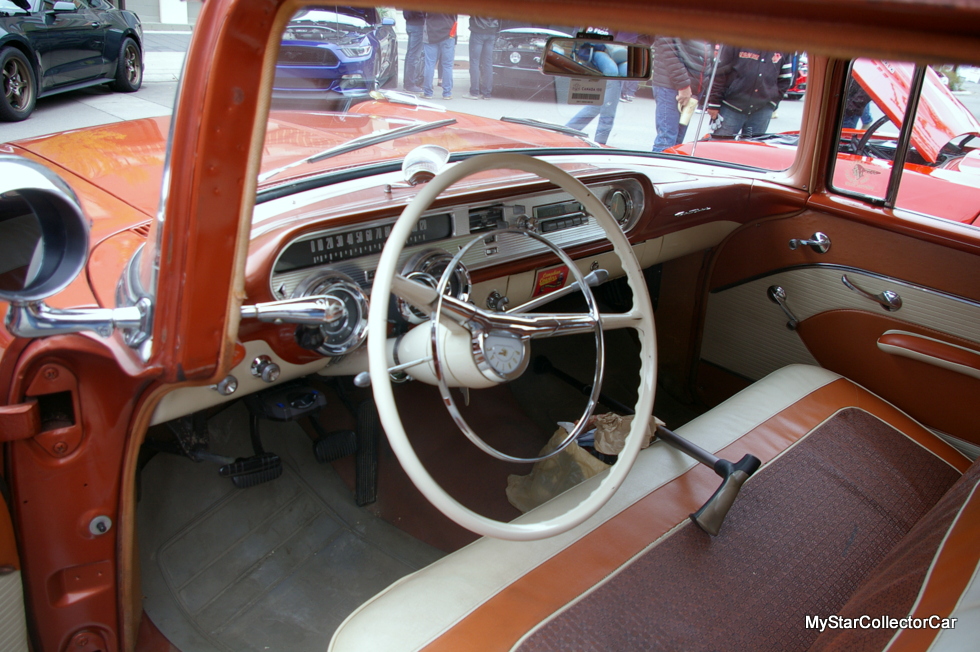 The non-car guy views vintage car events like ground zero in a radioactive zone. Non-car guys assume their best 'Dead Man Walking' demeanor and attend car shows with the same sense of dread as a condemned prisoner taking a short hike to his next big event.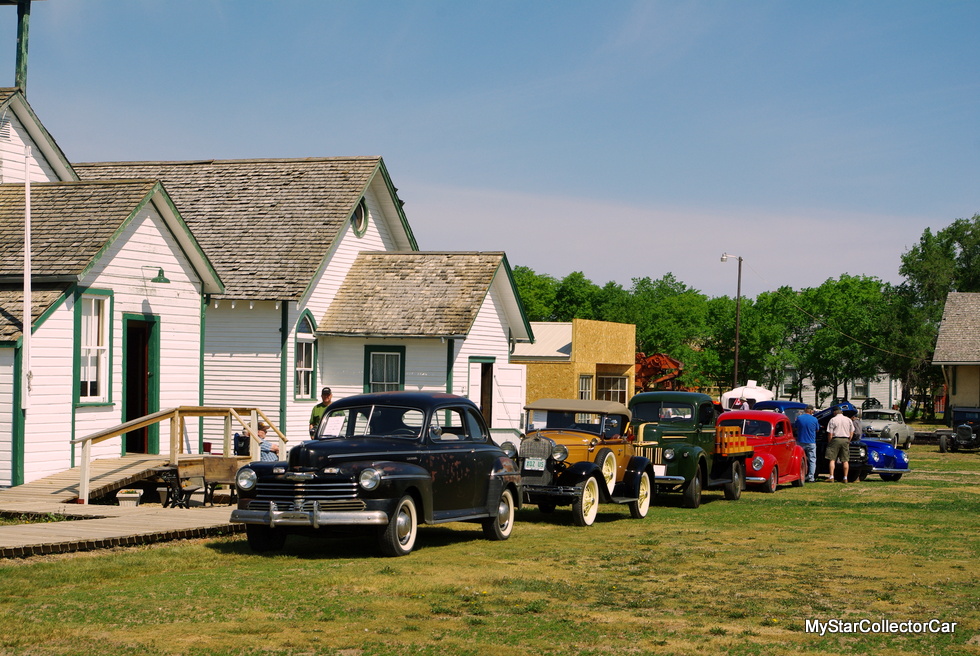 Car shows are cruel and unusual punishment for non-car guys and are likely banned by the United Nations in many countries for human rights violations, in their opinion. The non-car guys see a herd of vehicles from a bygone era and envision a money pit filled with pain and anguish as the driving emotional forces behind the experience of vintage car ownership in the 21st century.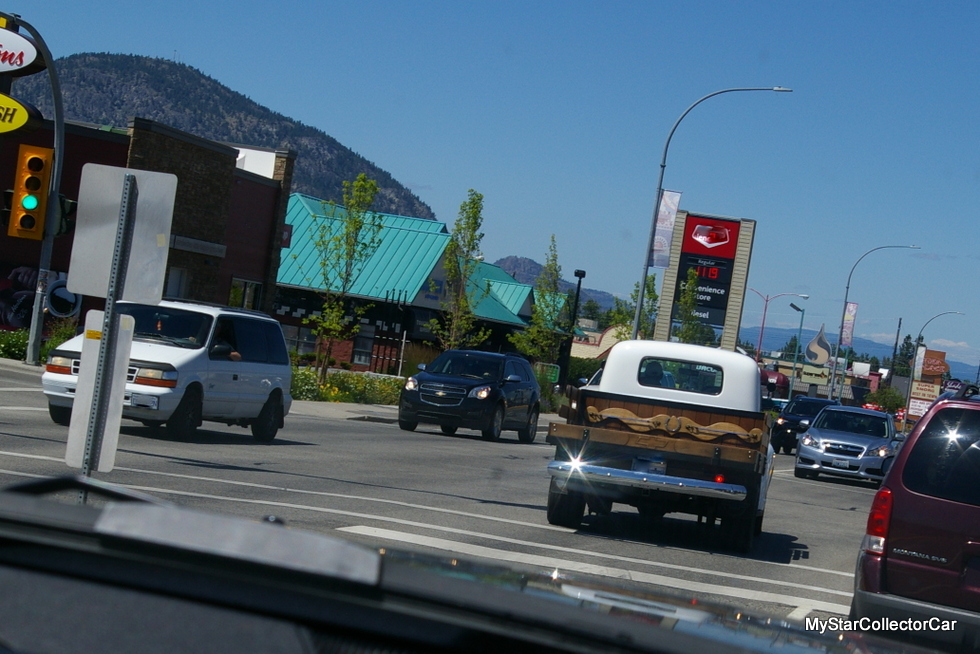 Sure their father (or even the non-car guy in question) may have driven one of the vehicles in the past, but one can assume both parties moved past the memory and then bought another newer and conceivably better vehicle. There was no emotional connection to a time and place from the past to be found in a vehicle from their own past.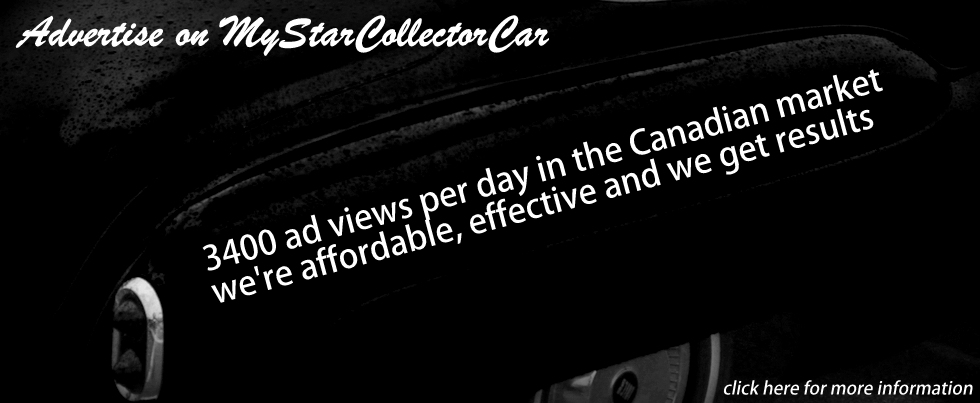 These vehicles from the past simply moved them from Point A to Point B during an earlier point in their lives. There were no life-affirming car guy moments along the way for the non-car guy when he rode in a vehicle when he was a kid.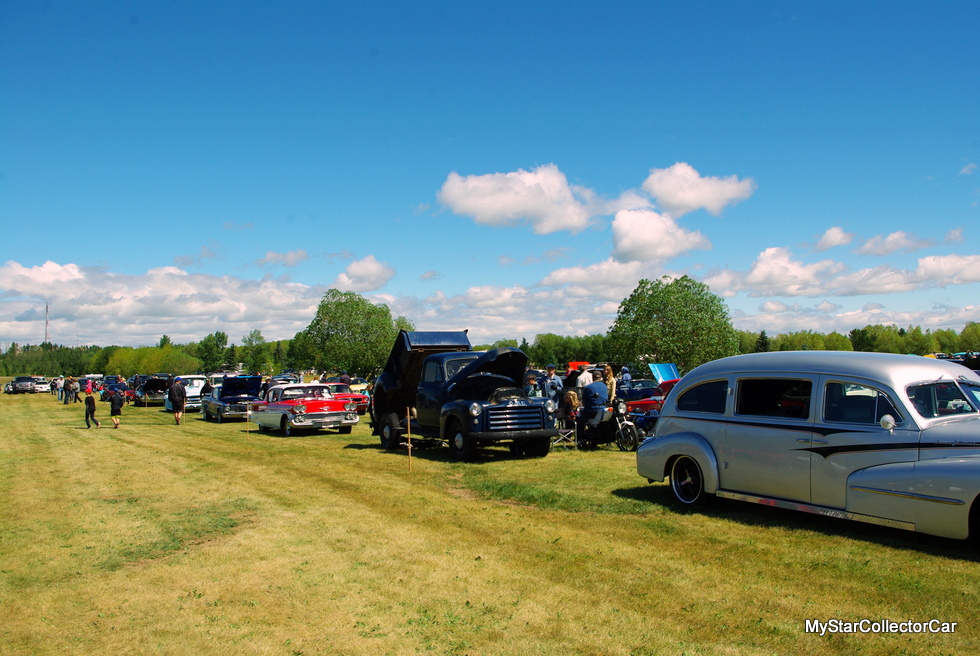 The journey in vehicles from a bygone era was simply a small part of the experience for non-car guys. They built their memories on the destination itself-and not the car that brought them to their destination.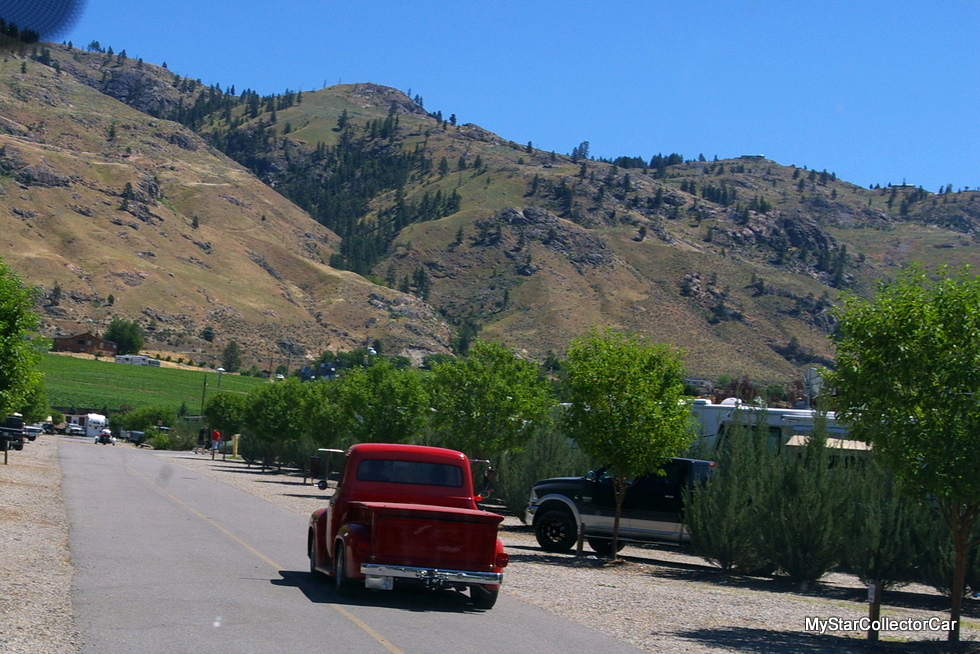 The concept of purchasing a vintage car that reminds the non-car guys of their own past is not even on the table for them. They stow their fond memories in their memory banks and family home movies where the mode of transportation is a minor, forgettable bit player/prop in their nostalgic vision of their bygone days.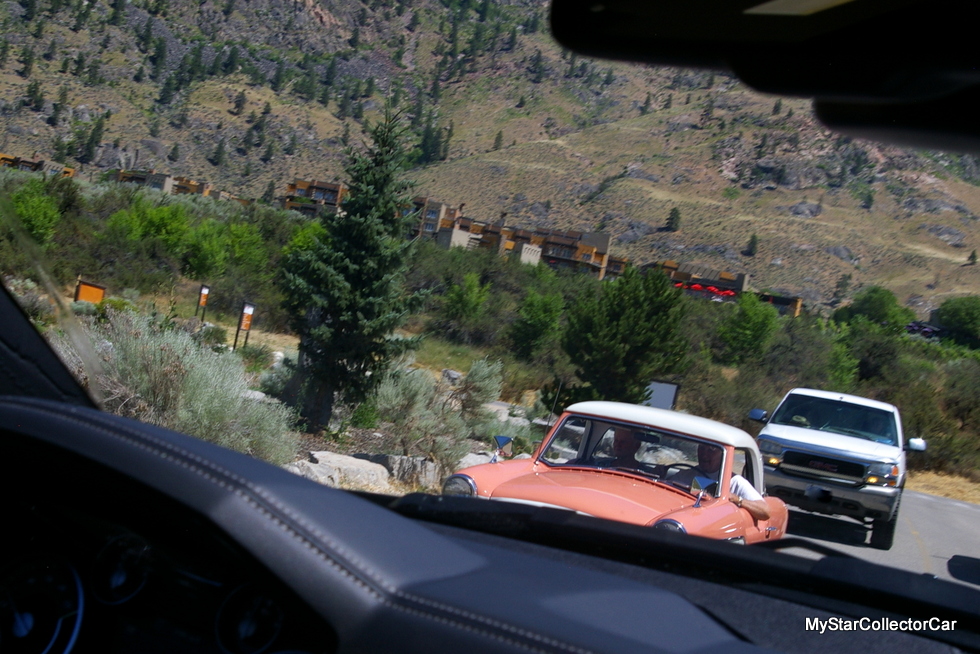 An old car is simply an old car to the non-car guy. It is unworthy of their time, money and efforts to make an old car from their childhood come to life again in their adult world.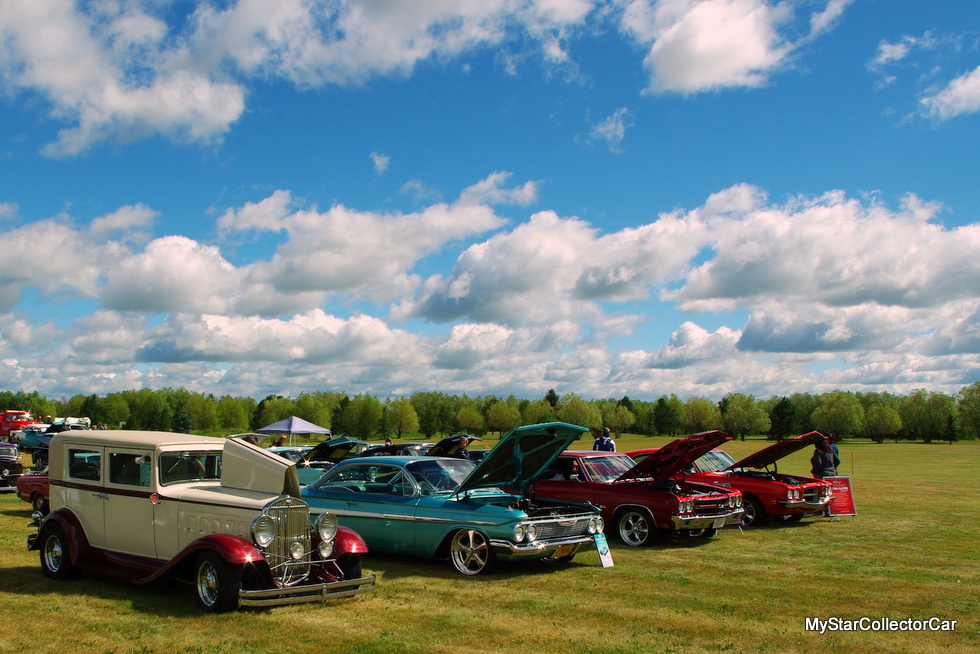 We at MyStarCollectorCar can describe the basic philosophy of a non-car guy. We just don't happen to agree with them. 
BY: Jim Sutherland
Jim Sutherland is a veteran automotive writer whose work has been published by many major print and online publications. The list includes Calgary Herald, The Truth About Cars, Red Deer Advocate, RPM Magazine, Edmonton Journal, Montreal Gazette, Windsor Star, Vancouver Province, and Post Media Wheels Section.