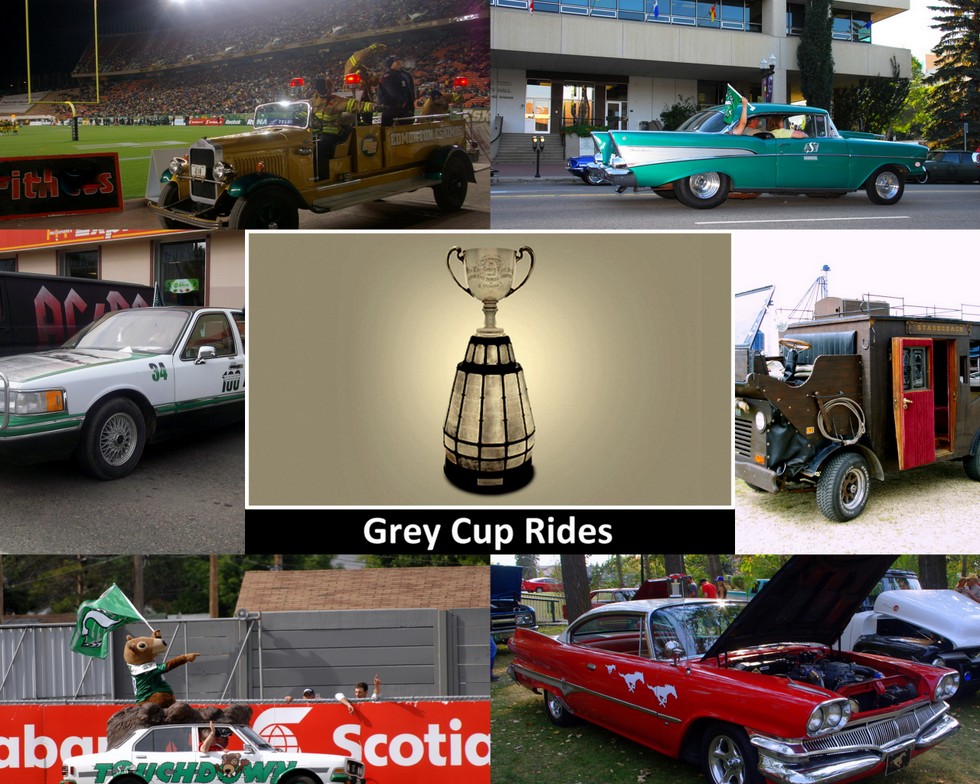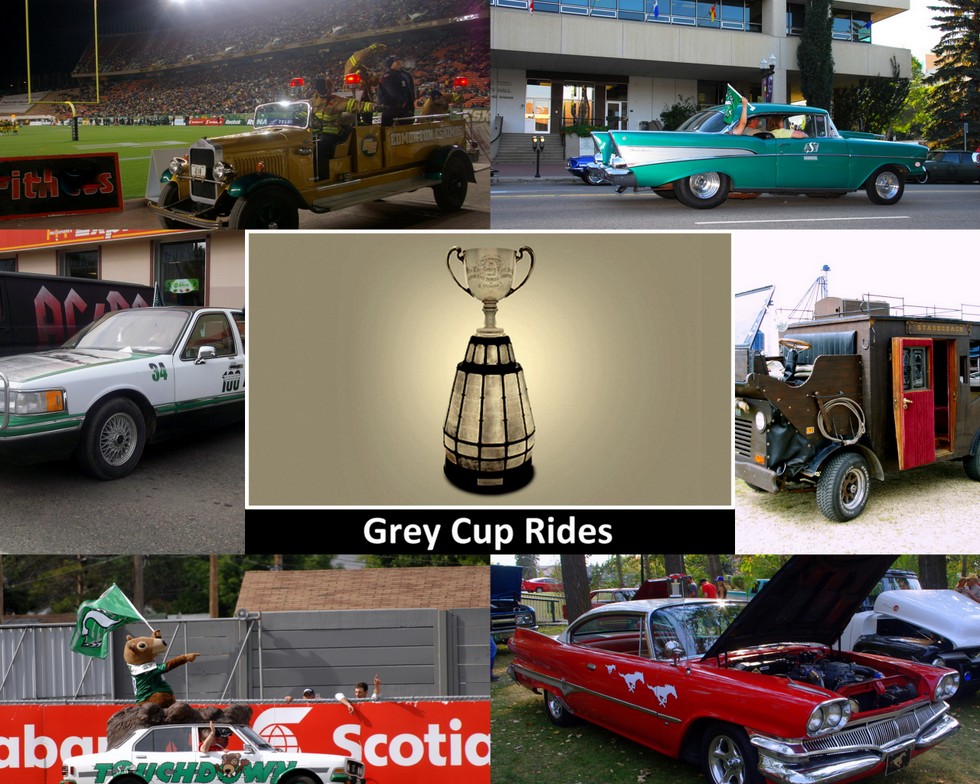 The Grey Cup is the oldest professional football trophy in North America and today is Grey Cup weekend.
Most Canadians can't decide whether the Grey Cup is a national championship or a national party but one thing is certain—it brings out the fandom in its fans across a huge nation.
Take a look at how some CFL fans and teams carry on this 105-year-old tradition with their rides.
Gainer the Gopher is one of North America's most beloved rodents. Not many Saskatchewan farmers celebrate a gopher sighting but they were out of their seats when Gainer took a ride around venerable old Taylor Field in his trusty old Toyota Corona after a touchdown. The Toyota is gone and so is the field he used to circle but Gainer still celebrates Rider touchdowns in a new ride and he circles a new stadium.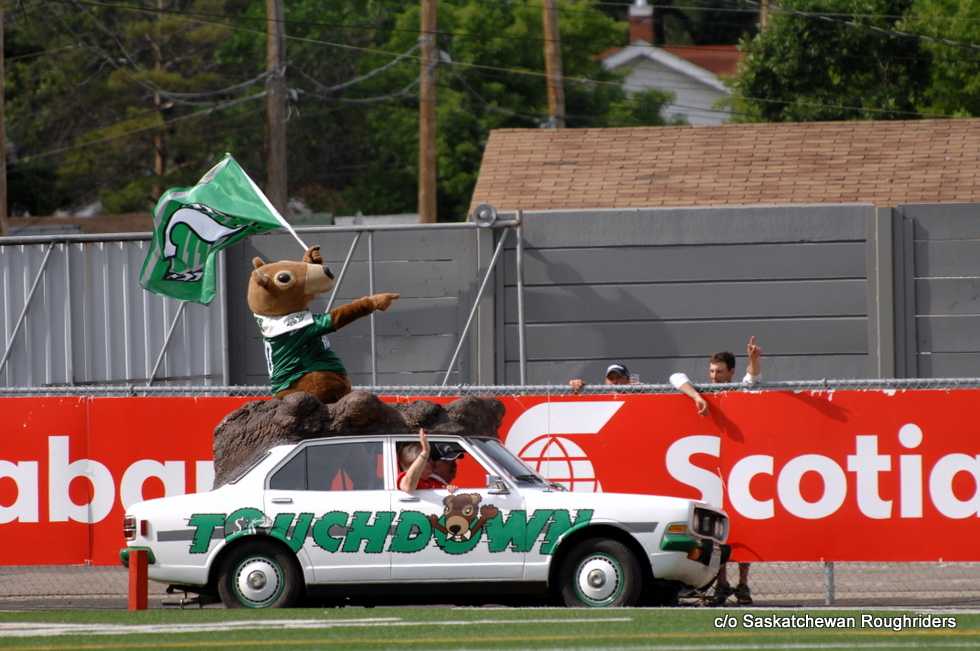 The Edmonton Eskimos had a touchdown celebration for years and it came in the form of this White DeFrance fire truck. Time caught up to the old beast but not before it ran up many miles circling the track at Commonwealth Stadium—Eskie fans will tell you it simply wore out from too many round trips around the massive stadium.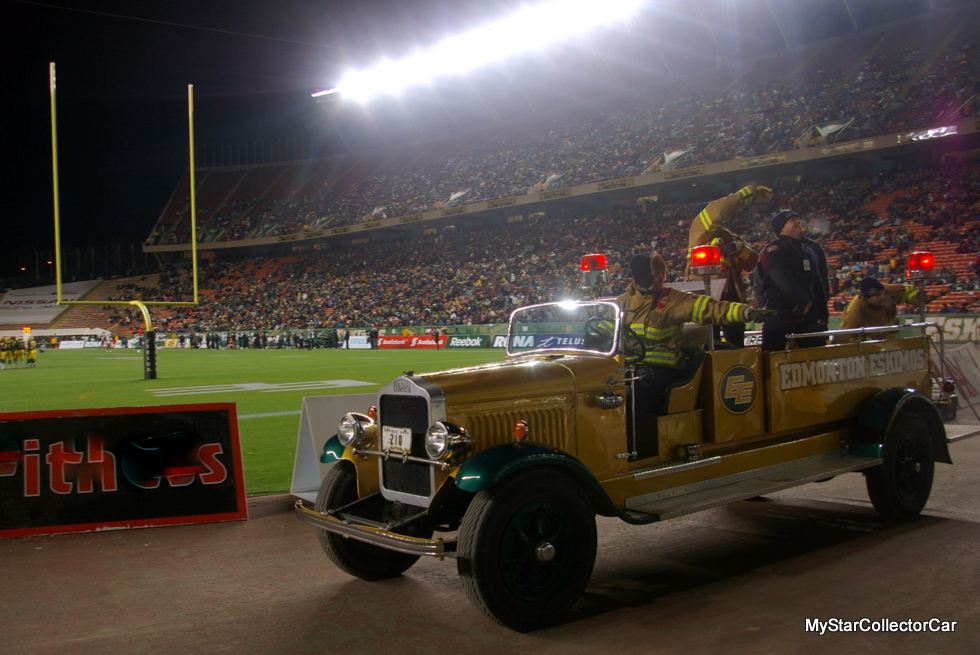 The Calgary Stampeders have a touchdown horse that circles the field after a touchdown but this '60 Dodge has been on the field during a past players celebration so it has traveled down the stripes at McMahon Stadium. That makes it the coolest ride to ever hit the turf in Calgary.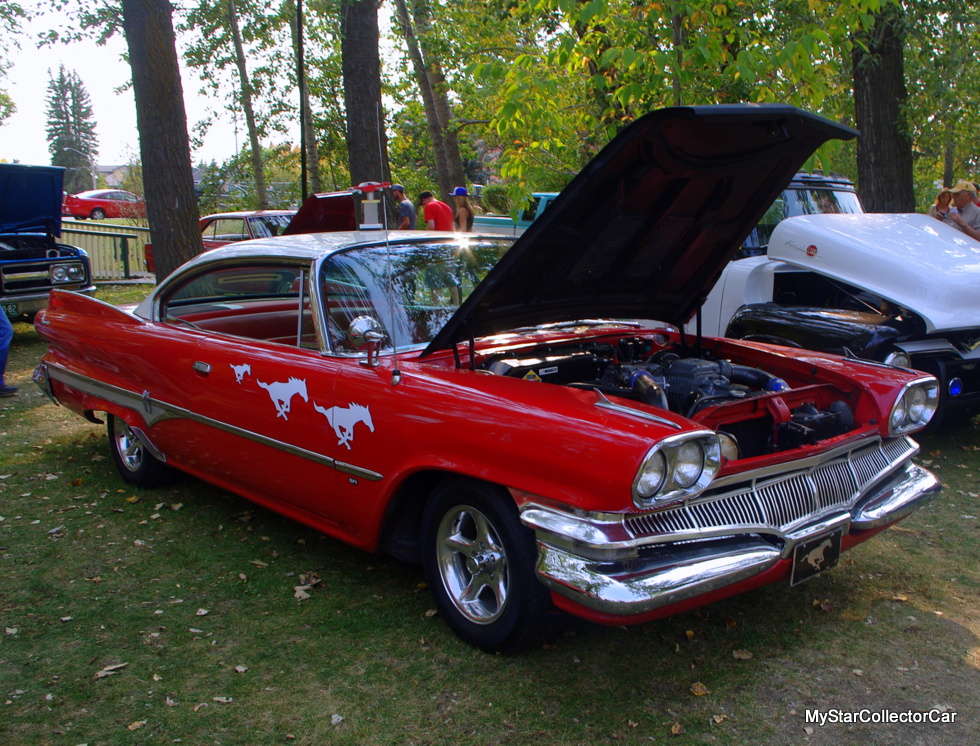 This 90s era Lincoln was at a car show a few years ago and there's no doubt this land yacht carries a lot of Rider Pride. A car this big could hold a rolling Rider Rally plus it could double as a team taxi.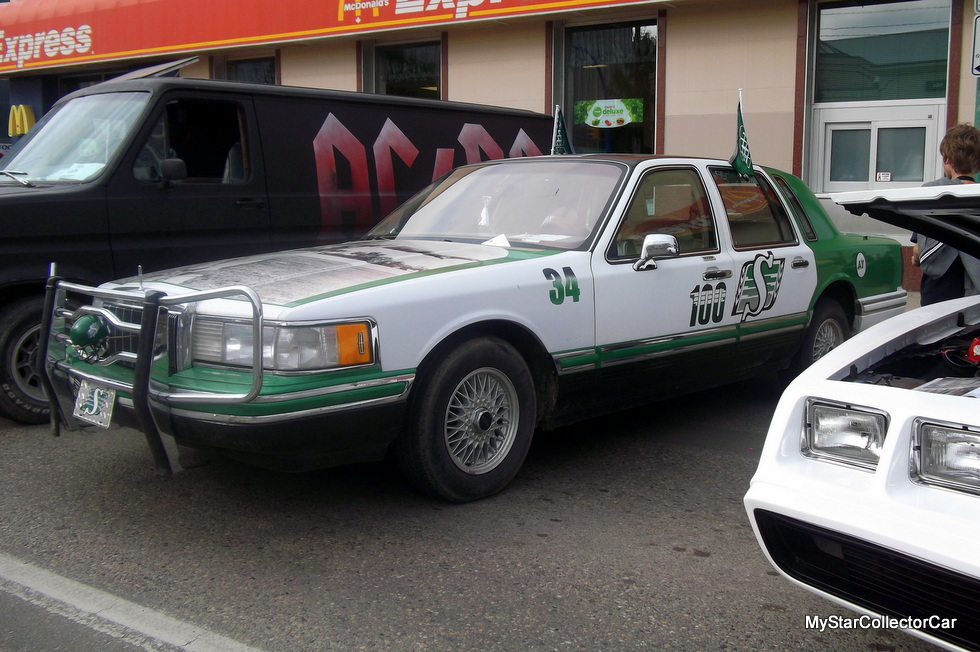 Ditto for this '57 Chevy. This bad boy is not only loyal to the Roughriders—it's also blisteringly fast. This beauty was at a show back in 2012 showcasing Rider Pride and full disclosure—it never lost a race that night.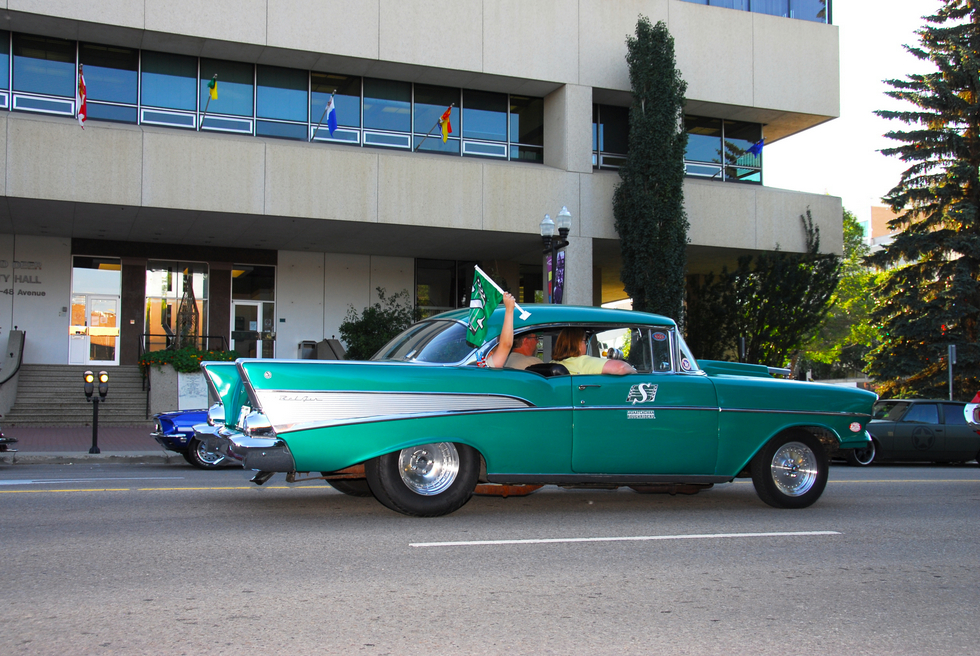 The final ride needs a little explanation. It's a stagecoach sitting on an old IHC Scout frame and it's been in many Grey Cup parades—back in the days when they had Grey Cup parades. This oddity is fully operational and it's also been in several Calgary Stampede parades.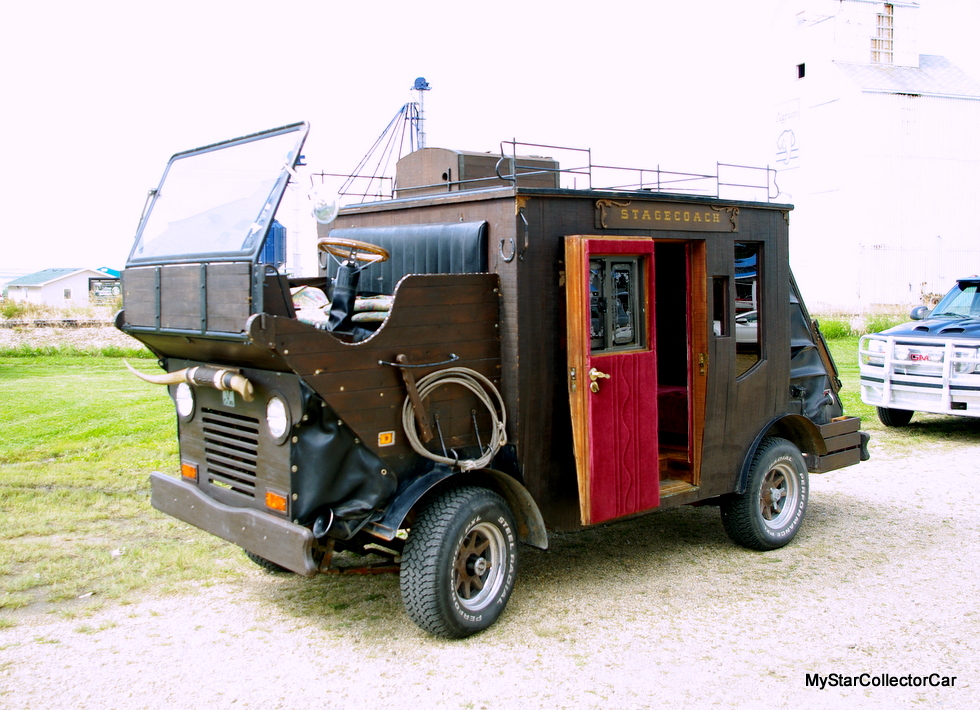 A lot of sports fans literally wear their loyalties in the form of hats, shirts and jackets but the real cool sports fans drive outstanding rides like these to celebrate a 105-year-old Canadian tradition.
By: Jerry Sutherland
Jerry Sutherland is a veteran automotive writer with a primary focus on the collector car hobby. His work has been published in many outlets and publications, including the National Post, Calgary Herald, Edmonton Journal, Ottawa Citizen, Montreal Gazette, Saskatoon StarPhoenix, Regina Leader-Post,  Vancouver Sun and The Truth About Cars. He is also a regular contributor to Auto Roundup Publications.