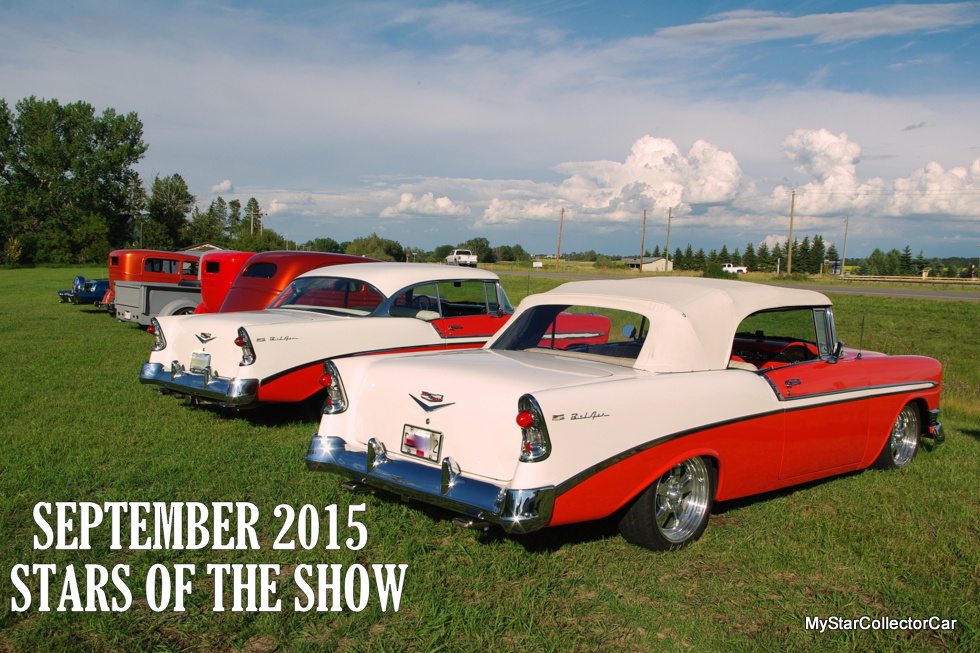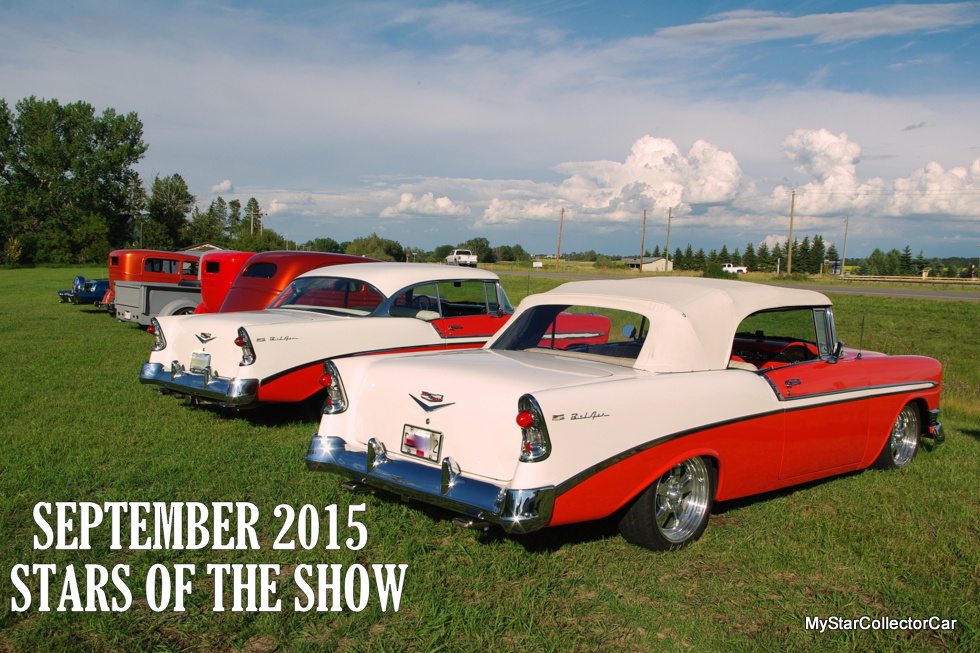 SEPTEMBER 2015 STARS OF THE SHOW: A LITTLE BIT OF SHOW, A LITTLE BIT OF GO OR A LITTLE BIT OF BOTH
The car show is not easily defined because there are so many versions.
Some elite shows are based strictly on judging and points and you'll see Duesenbergs, Cords and Bugattis surrounded by guys in formal wear.
Most shows are less uptown so you'll see rat rods next to vintage Vettes and restored grain trucks.
Tuxedos are optional.
The biggest common denominator is this—most shows will have a little bit of show, a little bit of go or a little bit of both.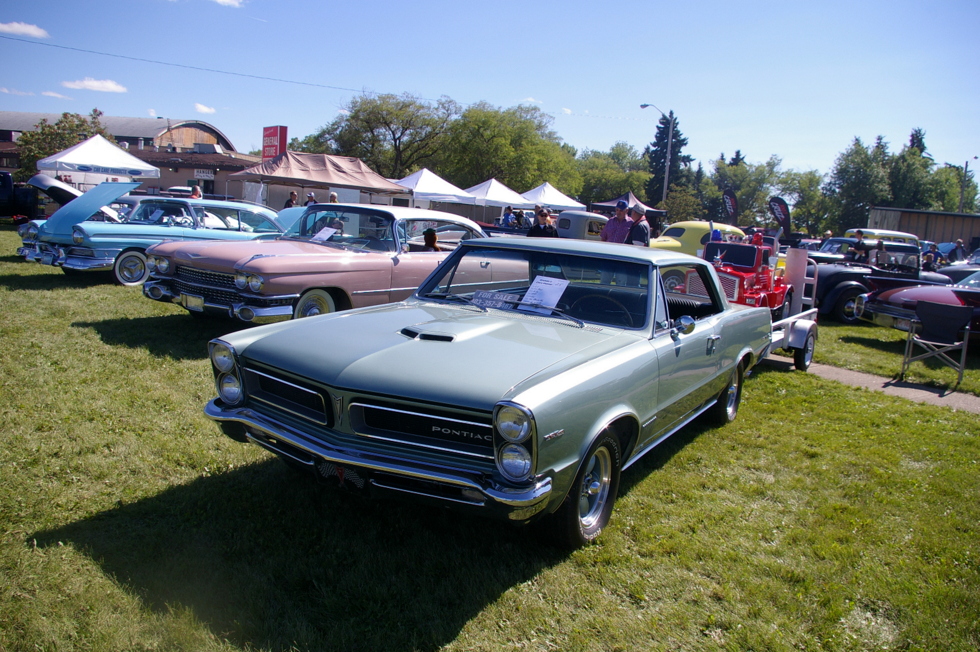 CLICK HERE to Like us on Facebook
CLICK HERE to Follow us on Twitter
CLICK HERE to Follow us on Pinterest
Please re-post this if you like this article.