Car shows primarily come in one hour and ½ hour formats.
We have touched on a few of the one hour shows that are part of our cable TV schedule and now we want to take a look at the ½ hour shows.
One of the most popular ½ hour shows on TV is Chasing Classic Cars. Wayne Carini is a buyer/seller who hits the road every week in search of rare and unusual rides that can be tweaked for sale at high-end auctions.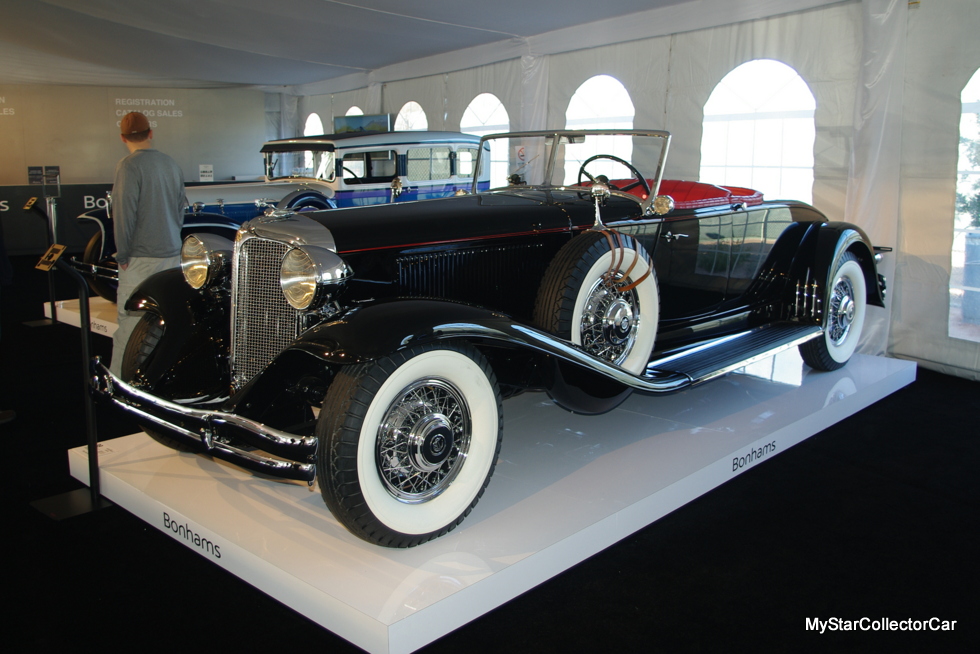 The essence of Chasing Classic Cars is Wayne's weekly challenge to bring out the best in a collector vehicle before it hits the sales block. Sometimes he is a broker for a client and sometimes he is the buyer or seller.
The most realistic angle of Wayne's world are the challenges he encounters when he locates a vehicle that has been in storage for too long and literally has to be dragged out of a building because the car's brakes have locked up over the years.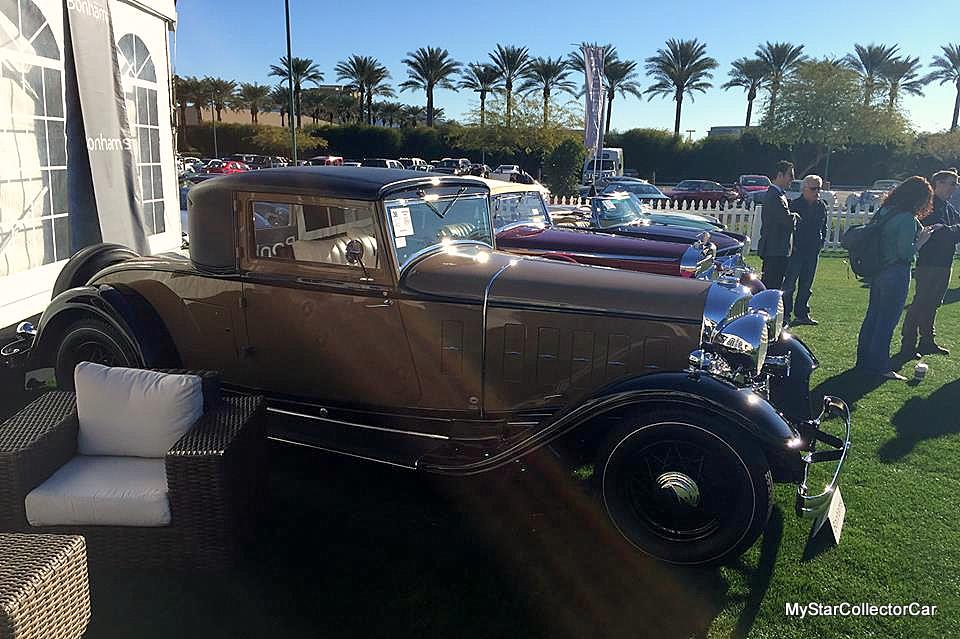 The vehicle usually gets a big rejuvenation from Wayne's right hand man, Roger Barr. Roger is a legendary master mechanic who solves any problems that inevitably arise when vehicles sit in storage for too many years.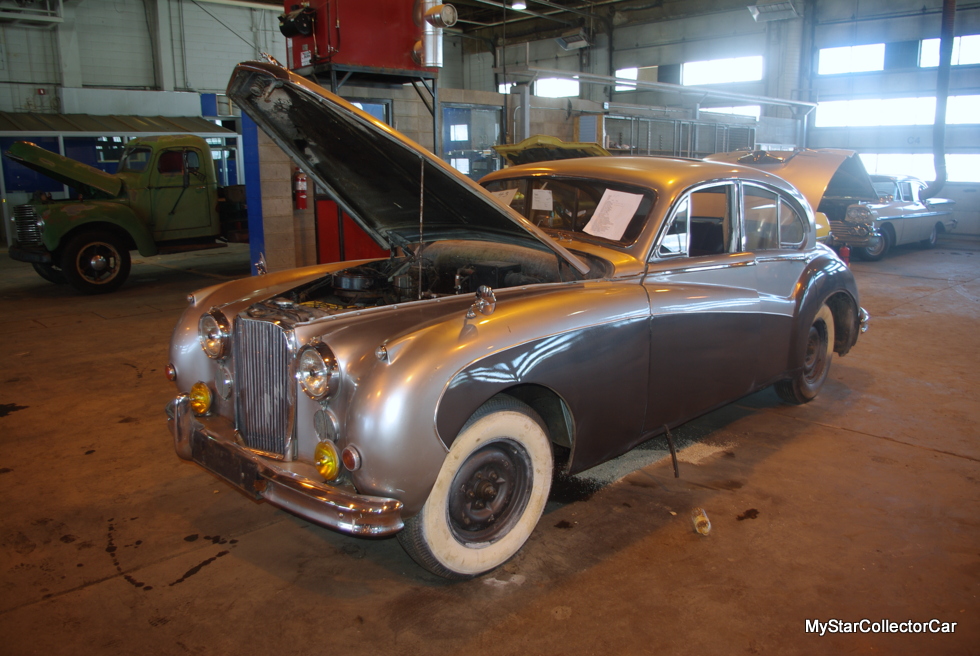 Roger is one of the most talented car show sidekicks on TV and he is also the funniest by a large margin. Wayne is lucky to have him-and so are Chasing Classic Cars viewers.

The featured rides' price tags may be well beyond the means of most average car guys, but Chasing Classic Cars is a solid half hour of TV fun for car guys.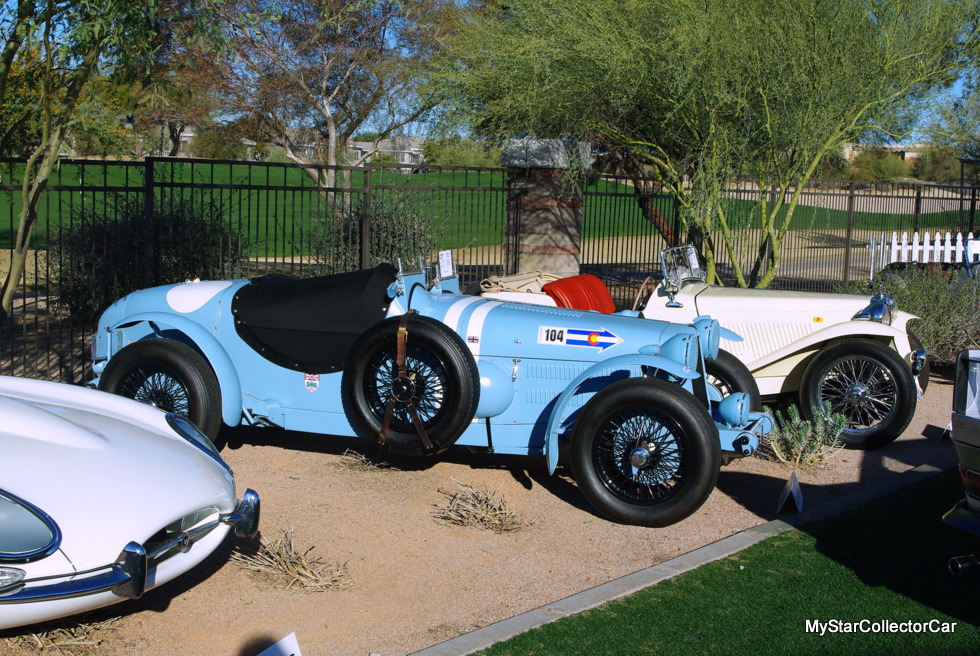 All Girls Garage is a unique ½ hour car guy show because all of the stars are women. Every week this group of talented females tackle mechanical projects that are typically performance upgrades.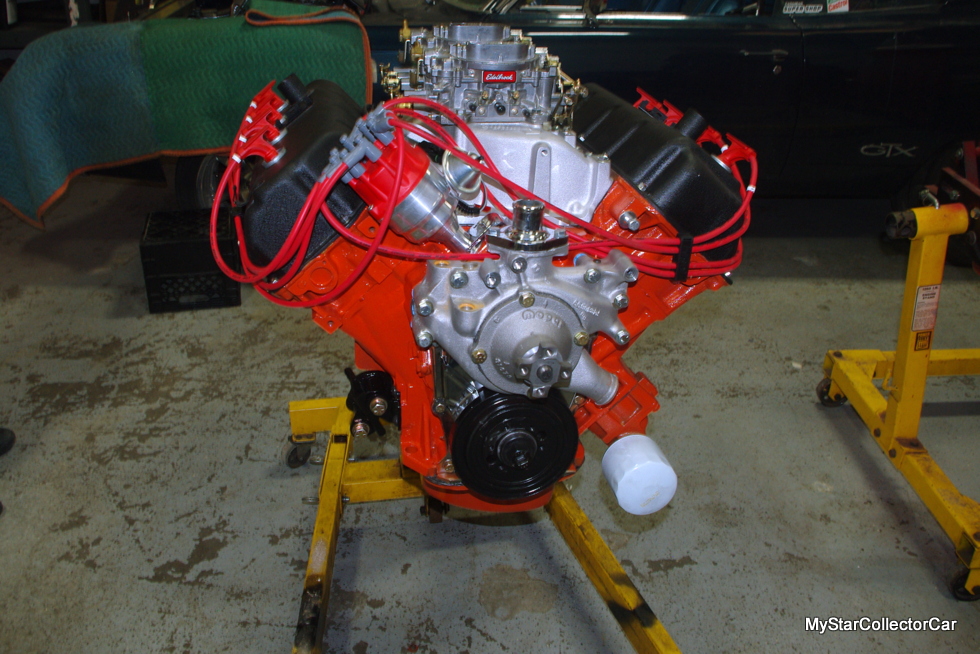 The three women on the show have strong mechanical backgrounds built from hands-on experience, along with co-host Sarah (Bogi) Lateiner's master mechanic certification, to wrench on cars.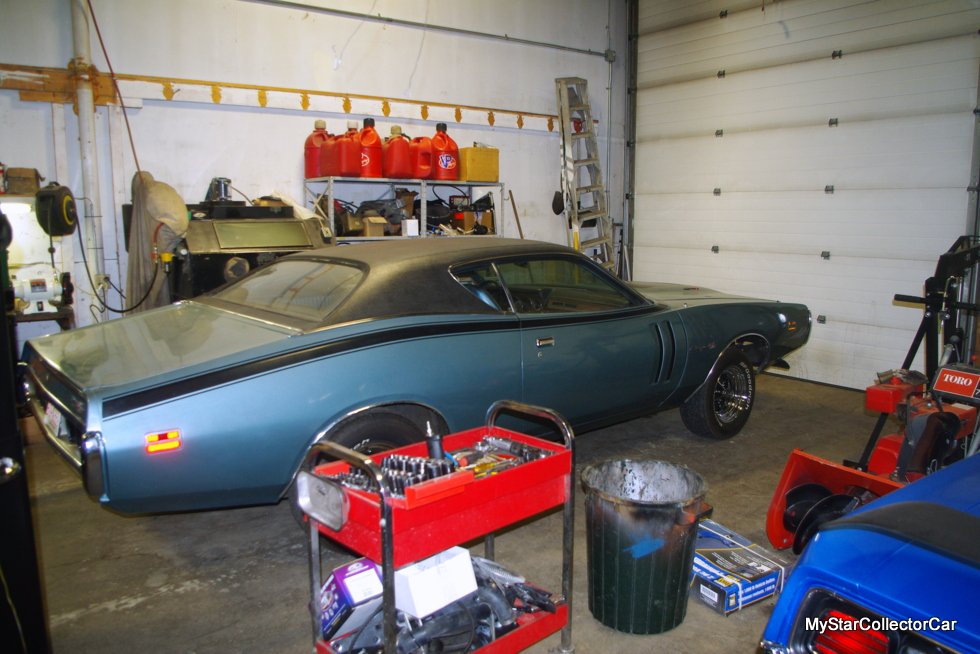 All Girls Garage breaks new ground with an all-female cast and most car guys can only wish they had women in their lives who are better mechanics than them.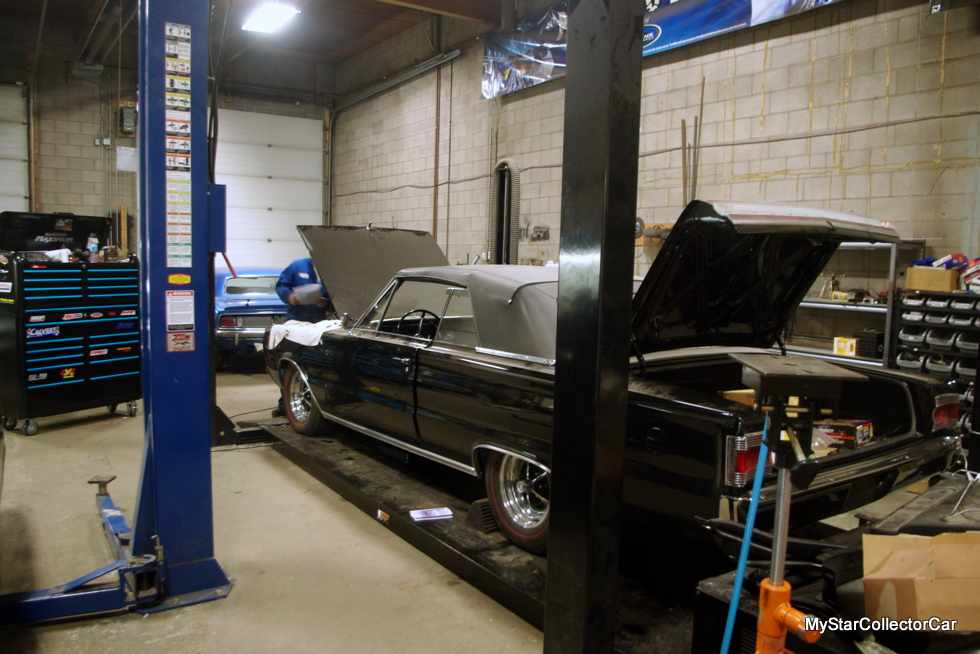 The show is upbeat and fast-moving, but it lapses into a bad habit with too many product endorsements that give it an infomercial vibe similar to old 90s car guy shows like Shadetree Mechanic.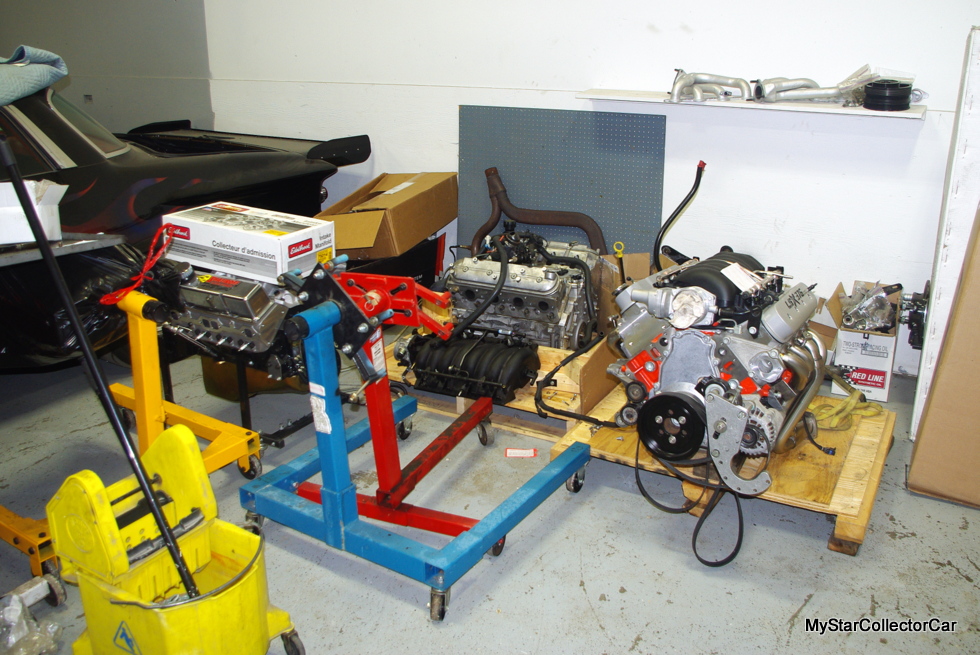 Garage Squad is our last example of a ½ hour car guy show and it is built on an interesting premise: a quick rejuvenation of a vehicle in the owner's garage.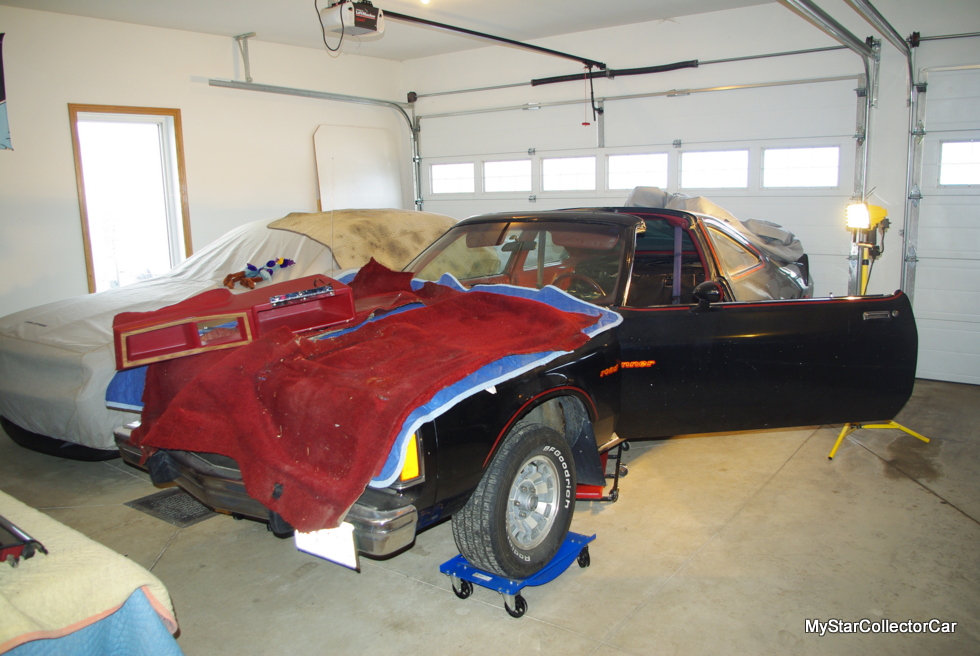 The owner is unable to move forward with his or her car project due to a lack of time, money, talent or all of the above.
The Garage Squad assesses the four-wheeled Humpty Dumpty, picks up the pieces, and put the parts back together into a driver-quality build.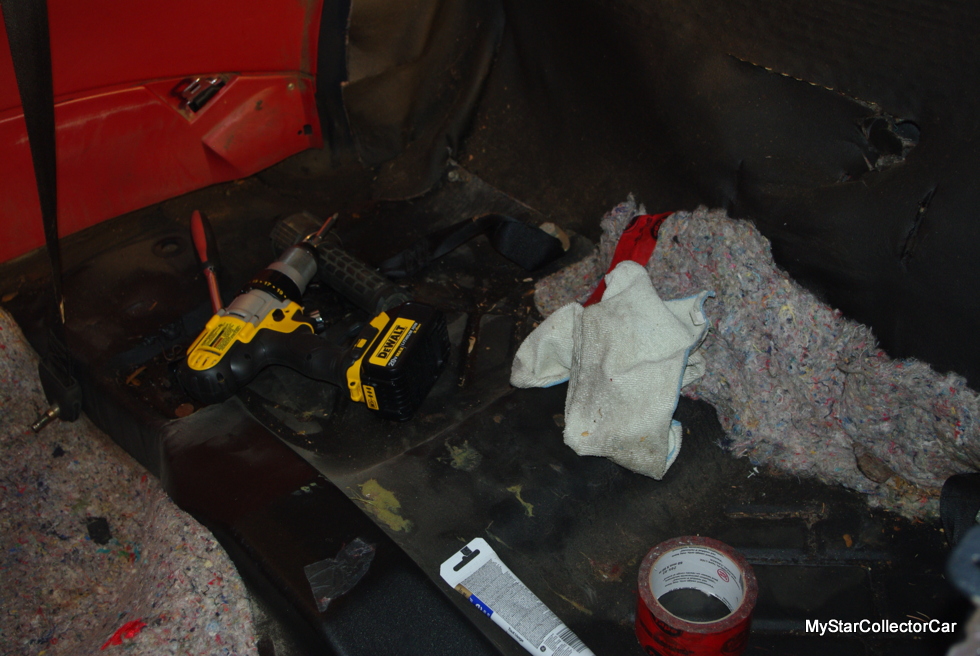 Most owners are in way over their heads and only managed to complicate matters with an ill-advised dismantlement of their cars, so the Garage Squad cast typically have quite a task ahead of them.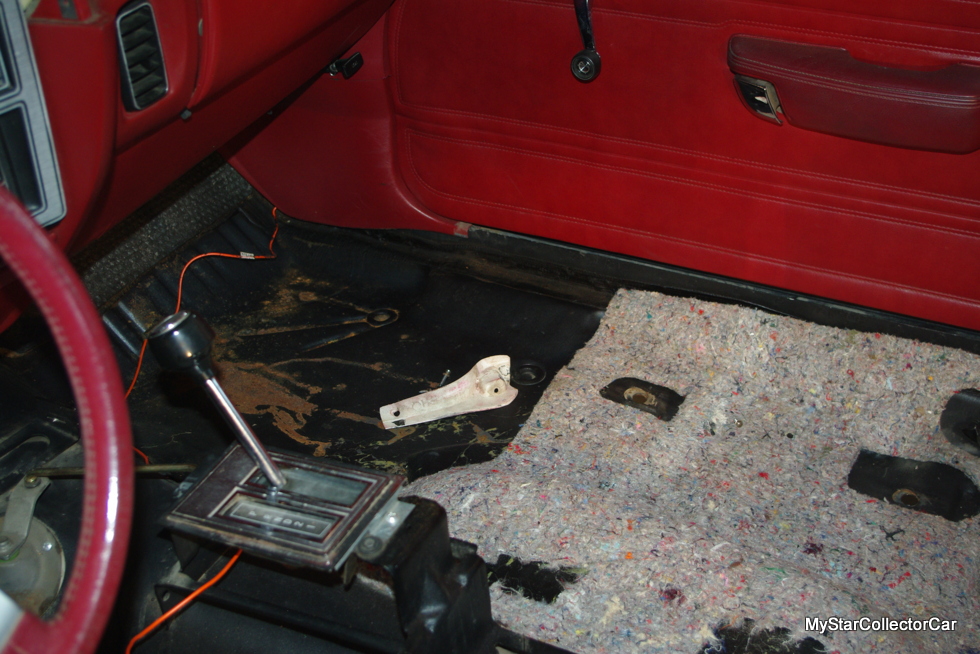 One of the strengths of the half hour format is there is little time for buffoonery on Garage Squad. The show's weakness is the build quality in any episode that requires body work because the result is usually a non-glossy paint job sprayed in the owner's garage.
The crew on Garage Squad are good mechanics and excel at breathing life back into a dead ride. They do what they have to do on the cosmetic side and the results are about what you can expect, given the circumstances.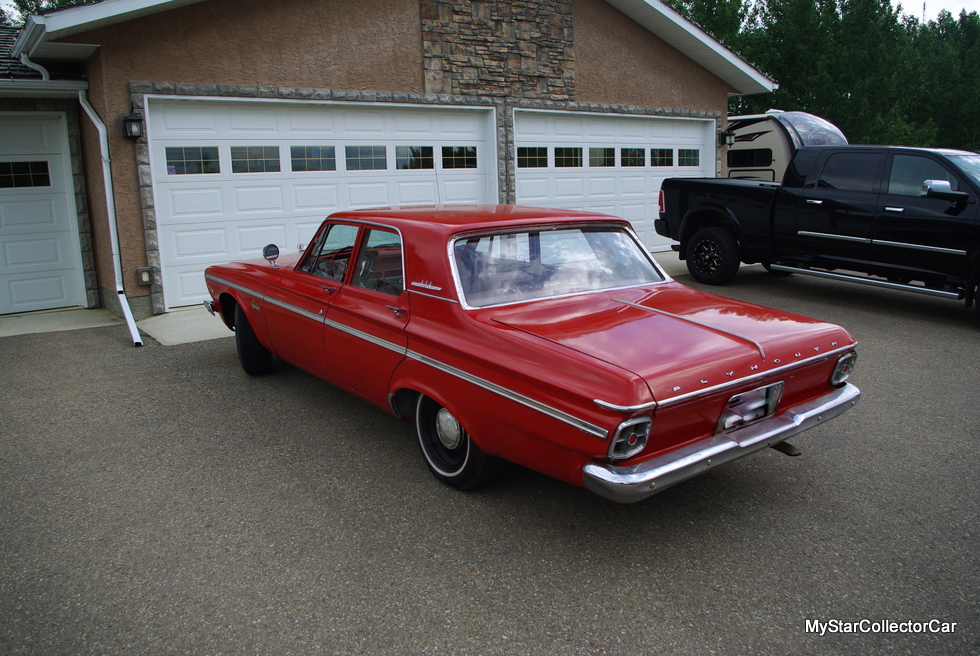 Final question: are these three ½ hour shows good enough reasons to sign up for extra cable channels?
The answer is yes for us at MyStarCollectorCar.com. 
Jim Sutherland
CLICK HERE to Like us on Facebook
CLICK HERE to Follow us on Twitter
CLICK HERE to Follow us on Pinterest
Please re-post this if you like this article.