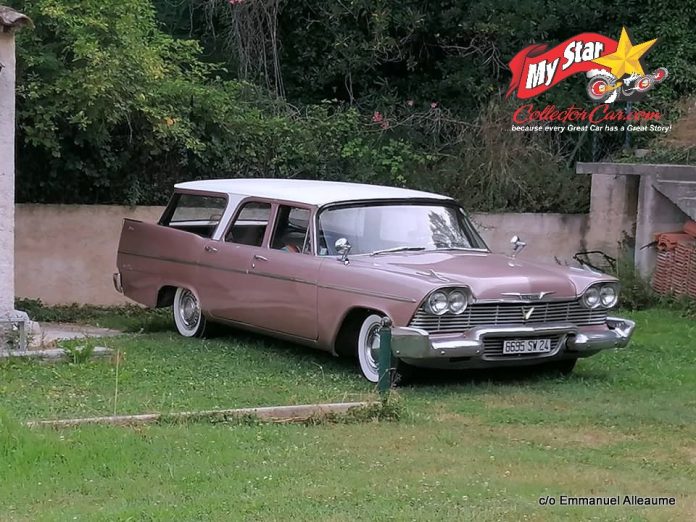 Classic station wagons spiked in value over the last few years because nostalgia finally caught up with Baby Boomer kiddie haulers.
Emmanuel Alleaume was bitten by the Detroit classic station wagon bug even though he (a) lives in France and (b) is on the young side of the Baby Boomer demographic. He's the proud owner of a rare 1958 Plymouth Suburban wagon with a significant history in France.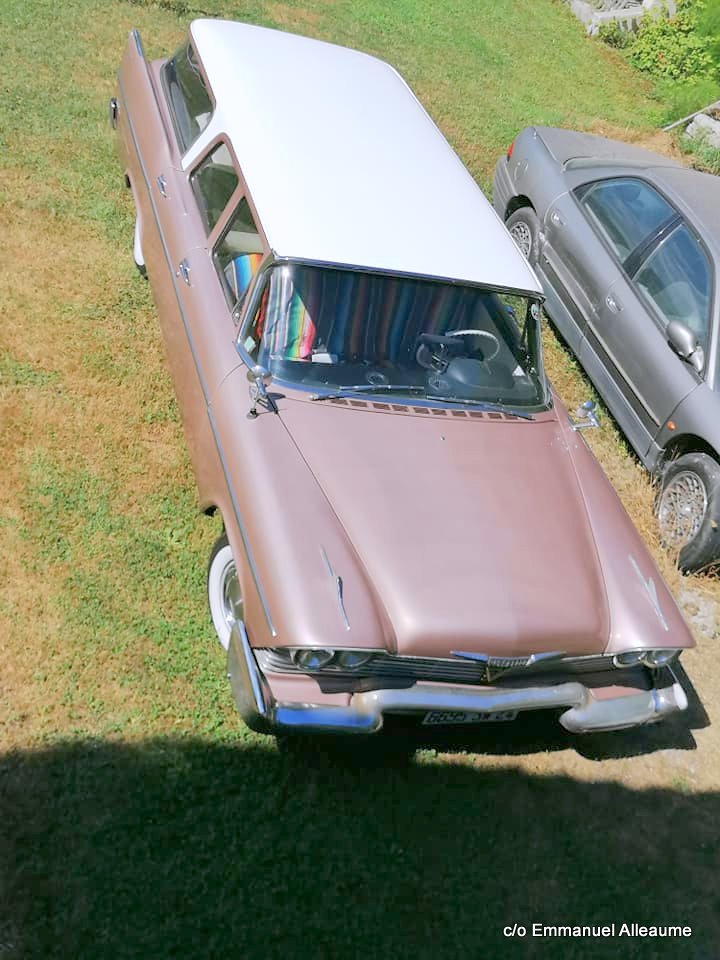 He explained his interest in a big American wagon: "I was very interested by the US cars as a young boy, but magazines most of the time spoke about Tri-five Chevys or '59 Cadillacs. At 14 years old I saw Christine at the theater and fell in love with this model that I'd never seen before".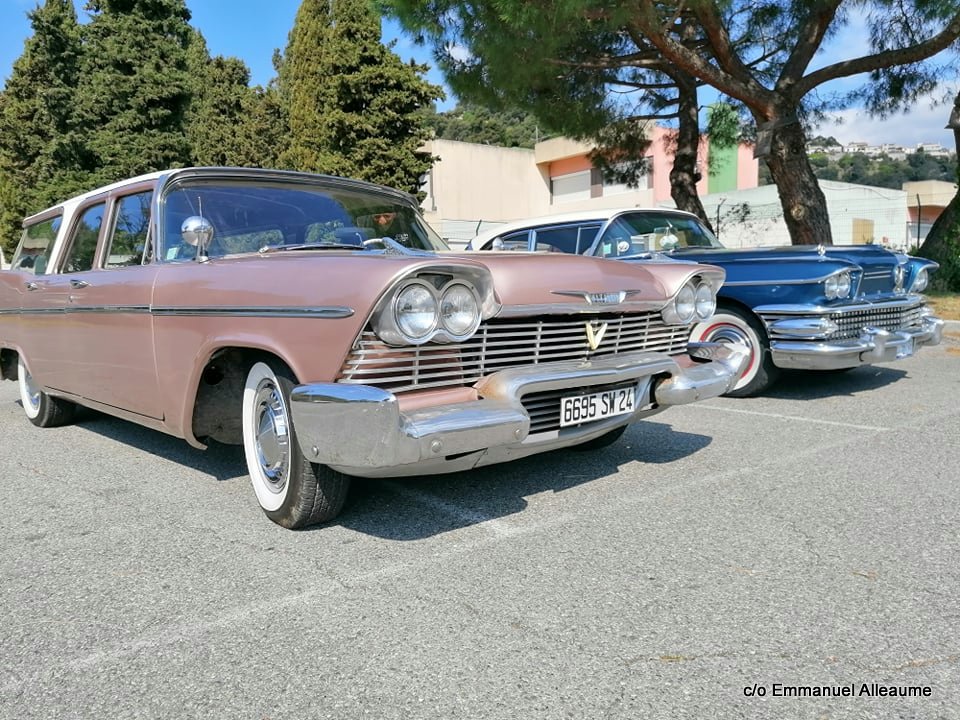 Emmanuel found this vintage long roof over 25 years ago: "The car was on a French old car newspaper in a sales ad. '58 Plymouths are very rare in France, so I was happy to find one–it was a wagon, but I always loved wagons, so I was happy to get one". This Suburban was sold in France and first registered in Paris, so it has a lifetime French connection.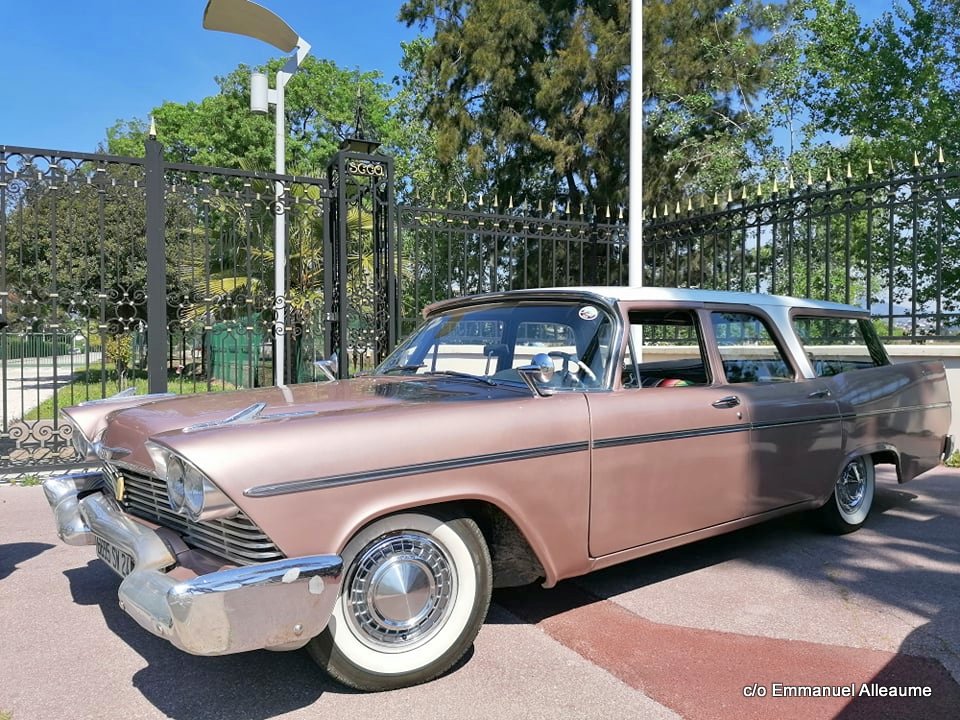 This Plymouth was definitely a project car: "It was all black at the time and not really driveable. It was in very bad shape, everything needed to be redone, but the engine was running, the transmission too. The floors were very solid plus the car was complete. The color I restored it is its original one.".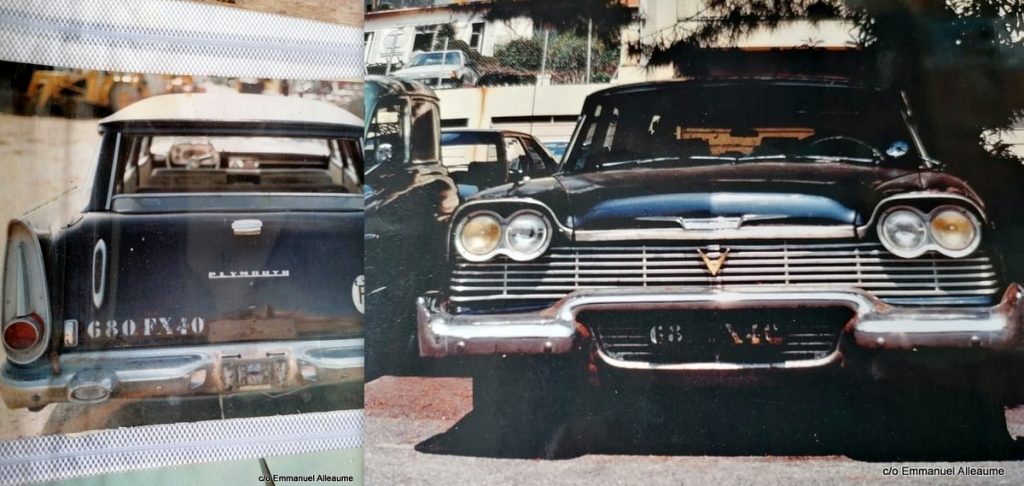 This is a mid-level wagon, so it has bumper guards, full wheel covers, 318 2-barrel, automatic, power brakes and signal search radio.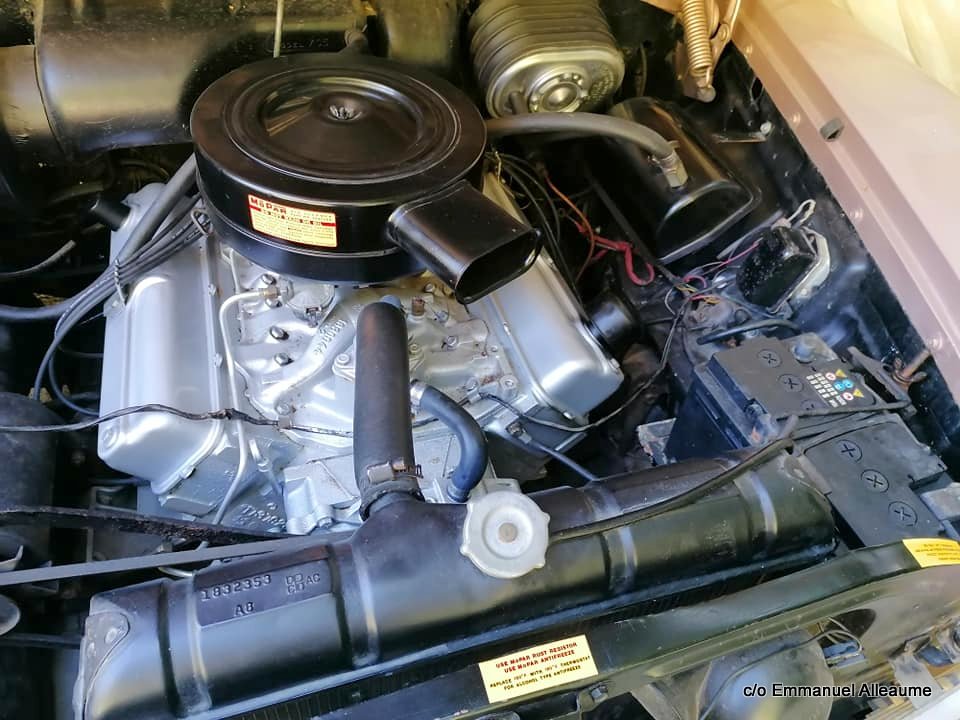 Emmanuel was realistic about driving a big wagon on European roads: "It's OK most of the time, just have to be careful with motorcycles or modern traffic. I sure don't go inside certain private parking which I know they're too narrow".

He's taken the wagon on some serious road trips: "Longest trip was to the French Mopar Nats around Paris, (2400km) with my son in a baby seat attached to the rear bench, and the dog was in the back".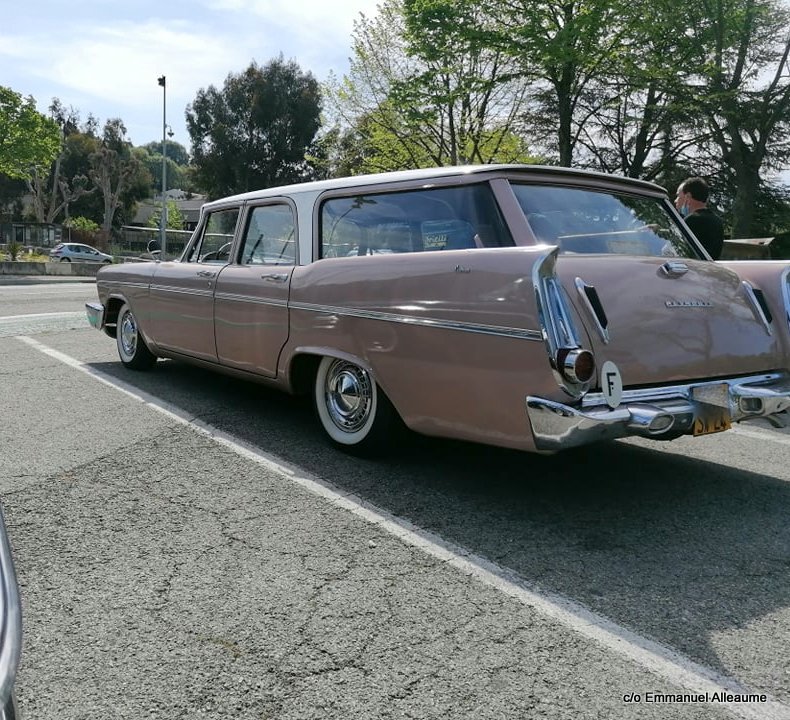 People in France are definitely impressed with the big wagon, and they accept it more as Emmanuel explained: "The mentality has changed during all these years of ownership–I don't get any more questions about fuel consumption, or whether it was a hearse car or even Ghostbusters movie car. They like it and congratulate me about the color choice. It's unique, you never see another one here at US car shows".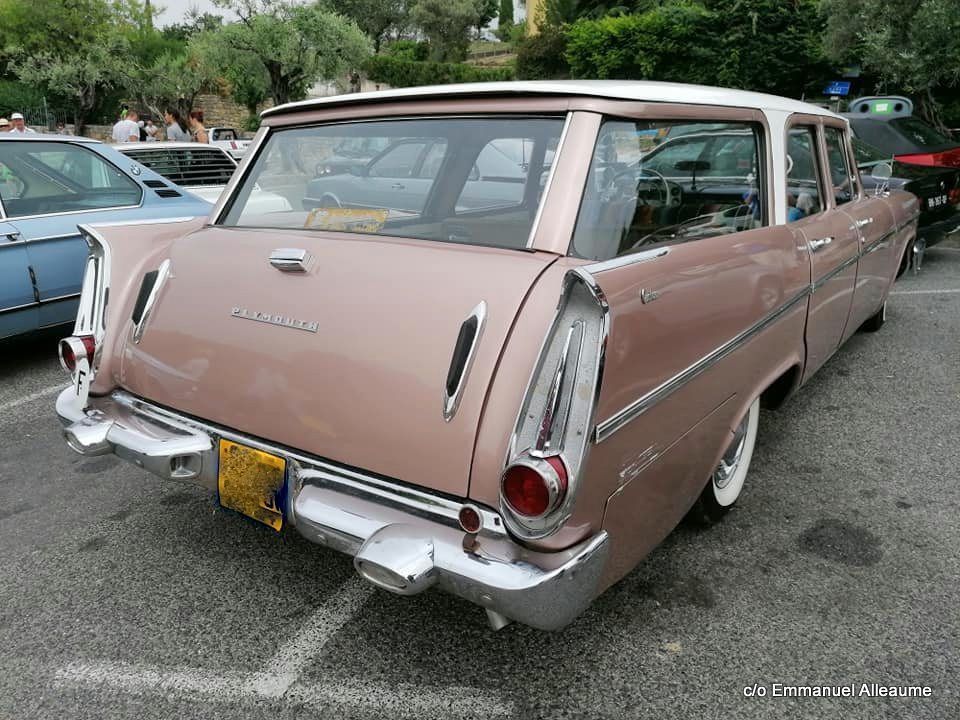 Emmanuel had to give up something to own this '58 Suburban, but he's very philosophical.
By: Jerry Sutherland
Jerry Sutherland is a veteran automotive writer with a primary focus on the collector car hobby. His work has been published in many outlets and publications, including the National Post, Calgary Herald, Edmonton Journal, Ottawa Citizen, Montreal Gazette, Saskatoon StarPhoenix, Regina Leader-Post, Vancouver Sun and The Truth About Cars. He is also a regular contributor to Auto Roundup Publications.
Please re-post this if you like this article.