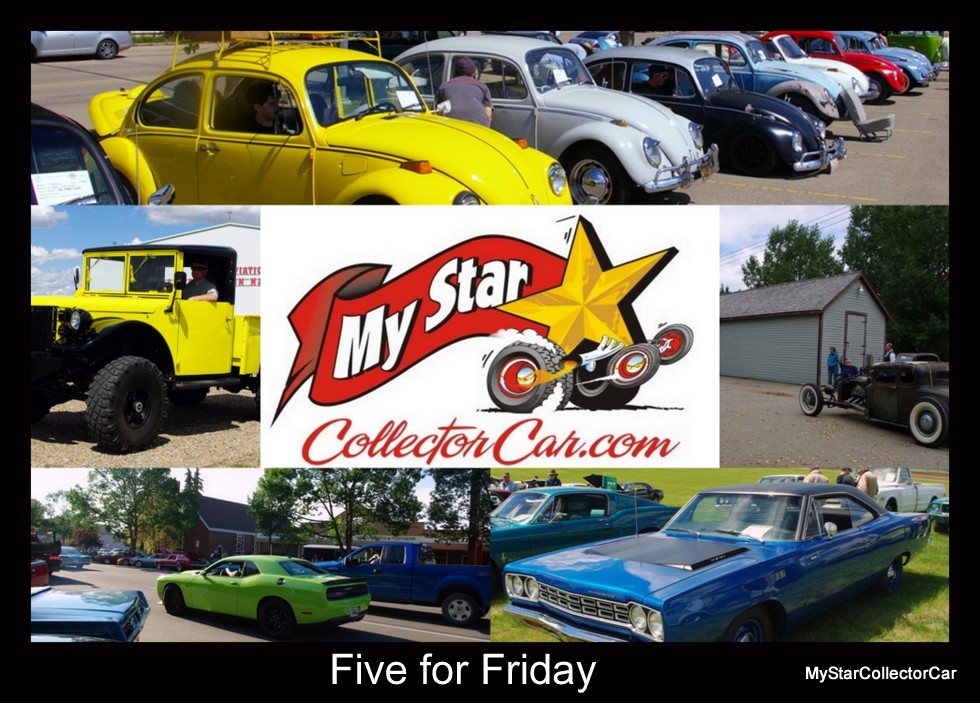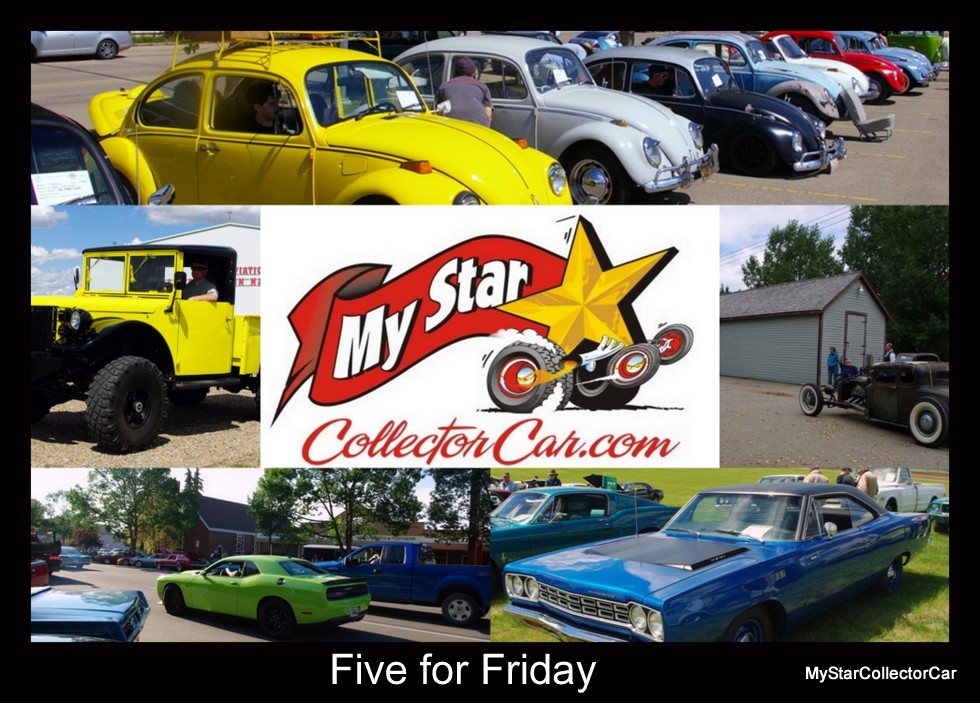 The Cruisers is the most popular name you'll see in car club world.
It's a catch-all name and it gets to the point in its own way but it's become pretty generic.
The Cruisers may be popular but it might be time to consider a car club name that's a little more unique and a lot more on the nose.
It's no secret that hardcore Detroit muscle car guys are not huge fans of foreign cars. There are many reasons for this—things like dedication to traditional big block power and a profound respect for history are two big factors.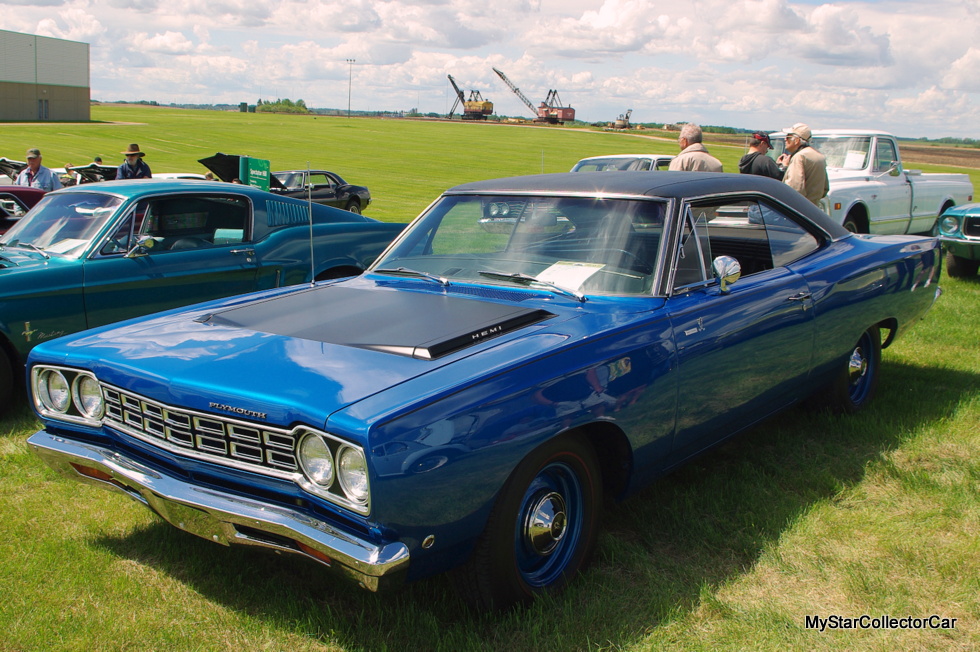 Hardcore American muscle guys are typically not pacifists so why would they belong to a club called The Cruisers?  What's wrong with The Detroit Annihilators or The Motown Nissan Crushers?
VW Beetle fans are cut out of a different cloth. Beetle owners are typically laid-back—the very fact they drive a Beetle tells you they're not in a hurry on the freeway or in life.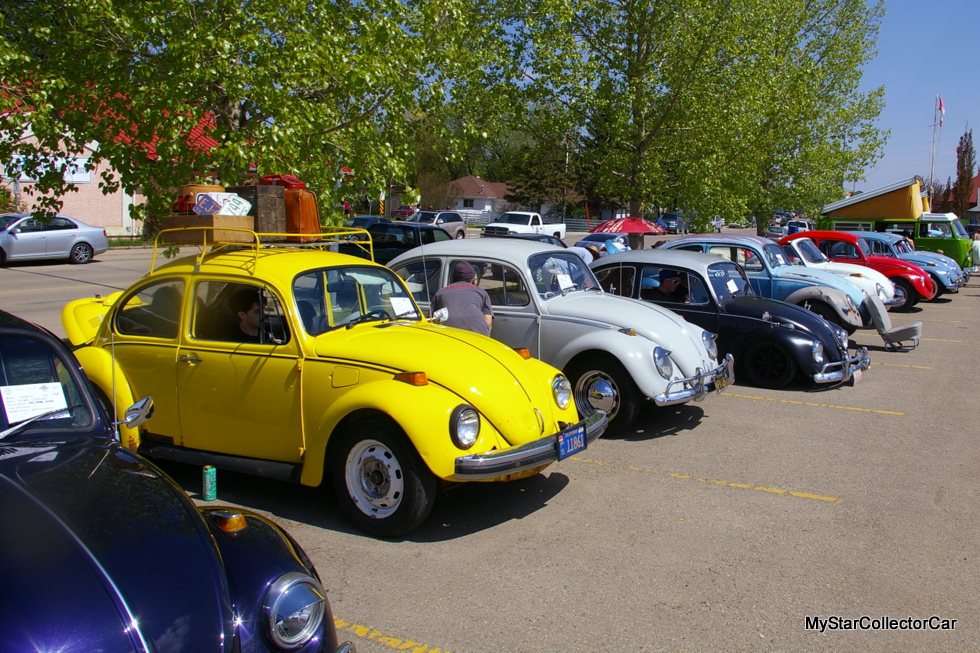 The term Cruiser doesn't really define the average VW Beetle owner. Sure they cruise but in a different way—it's more of a Zen-like journey without a road map.  A better club name might be The Nirvana Nomads or The Rolling Woodstocks.

Rat Rod guys are on the other side of the fence from the Beetle guys. There is nothing cute or safe about a rat rod because they look dangerous and it isn't an act. Cruisers is a bad term for rat rod guys because they don't cruise in rat rods—they endure.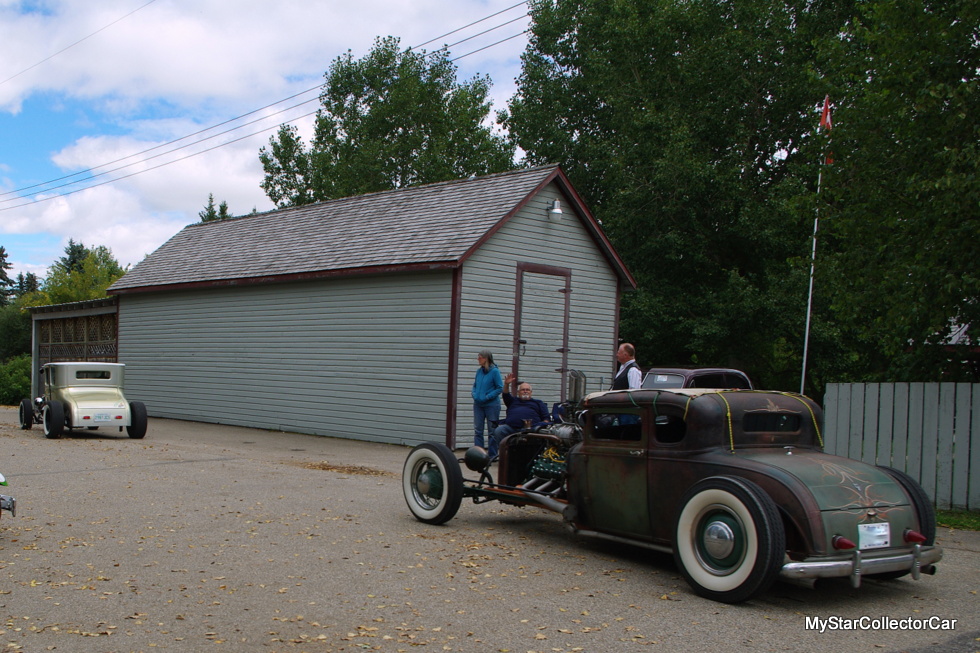 Rat rods are hot, noisy and uncomfortable—ask anyone who's driven over 100 miles in one. They're not Cruisers—rat rod guys should belong to clubs called The Survivors or The Unholy Rollers because cruising is a term that is far too passive when you're talking about life inside a rattie doing 80 miles an hour.
Giant 4×4 guys don't cruise either and the reasons are similar to rat rod guys. Giant 4×4 trucks are not built for a leisurely cruise to the beach. Sure the view is great but a lot of these giant rigs have some serious horsepower under the hood and those big tires are built for mud, not loafing.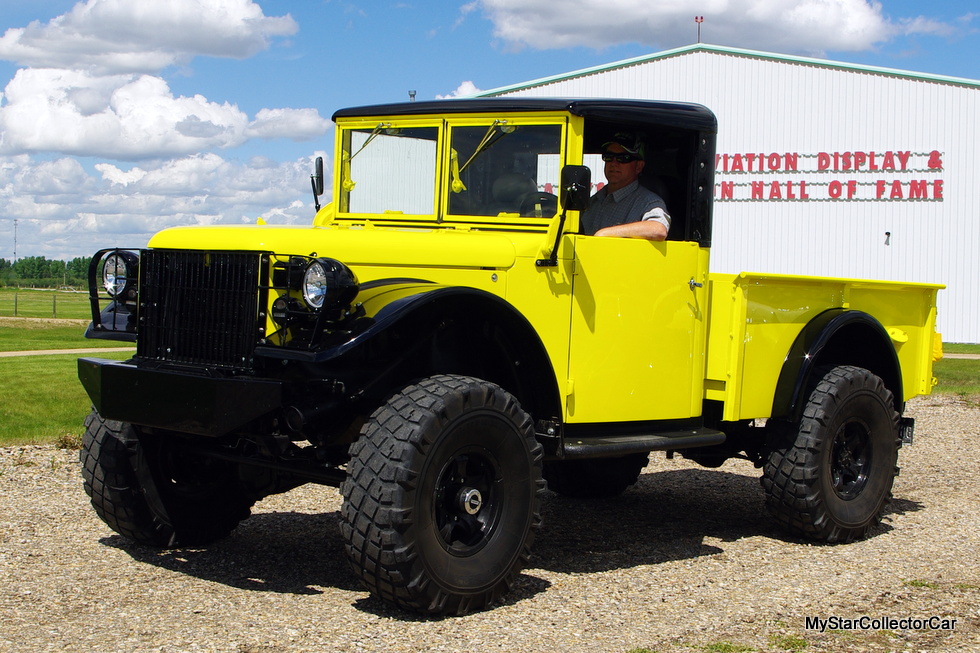 These giant trucks don't mesh well with a club called The Cruisers. They belong in clubs called The Deer Slayers or the Mud Warriors because these trucks aren't built for the boulevards—they're rough terrain assault vehicles.
The last group of car guys who shouldn't belong to a club called The Cruisers are the ones who drive anything that can hit at least 165 miles per hour. If you're loafing along in your Hellcat or your Vette at 35 miles per hour in a cruise-like situation then do yourself a favor—trade it in for a shoebox Ford with a stock flathead V-8. Then you can cruise with a clean conscience.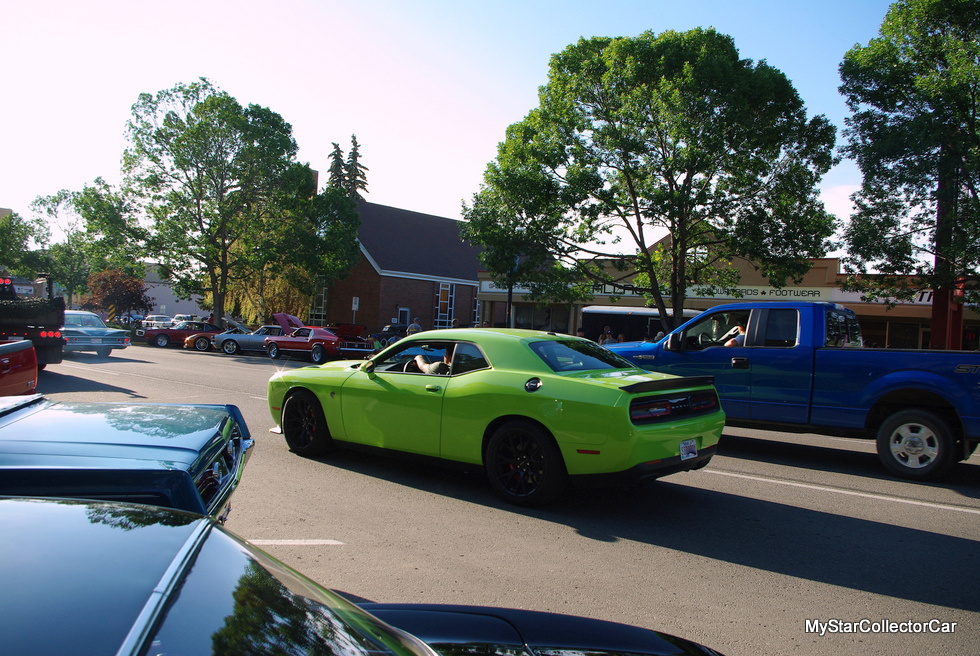 If you do join a 165 plus miles per hour club make sure it's called The Warp 9s or The Felony Flyers.
Don't join The Cruisers.
By: Jerry Sutherland
Jerry Sutherland is a veteran automotive writer with a primary focus on the collector car hobby. His work has been published in many outlets and publications, including the National Post, Calgary Herald, Edmonton Journal, Ottawa Citizen, Montreal Gazette, Saskatoon StarPhoenix, Regina Leader-Post,  Vancouver Sun and The Truth About Cars. He is also a regular contributor to Auto Roundup Publications.
Please re-post this if you like this article.