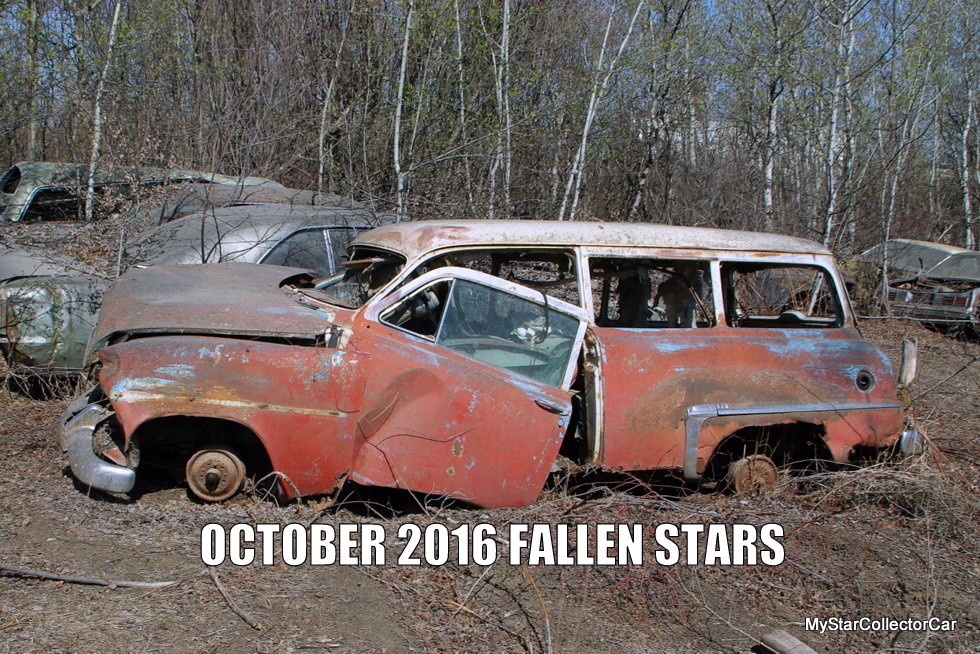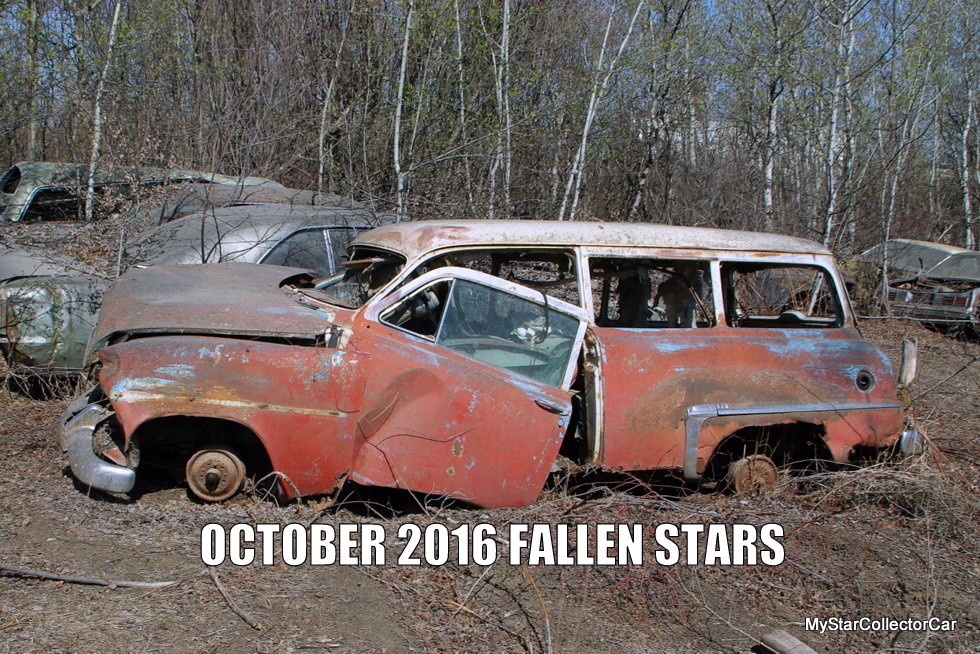 October is a spooky month.
The trees get bare, the temperatures drop and nights definitely get longer so you have the perfect setting for Halloween.     
The other thing you need is a good graveyard to set that October mood for Halloween.
Car guys call them bone yards because they pick the bones of anything that's resting in the yard—cars like an old '65 Chevy sedan.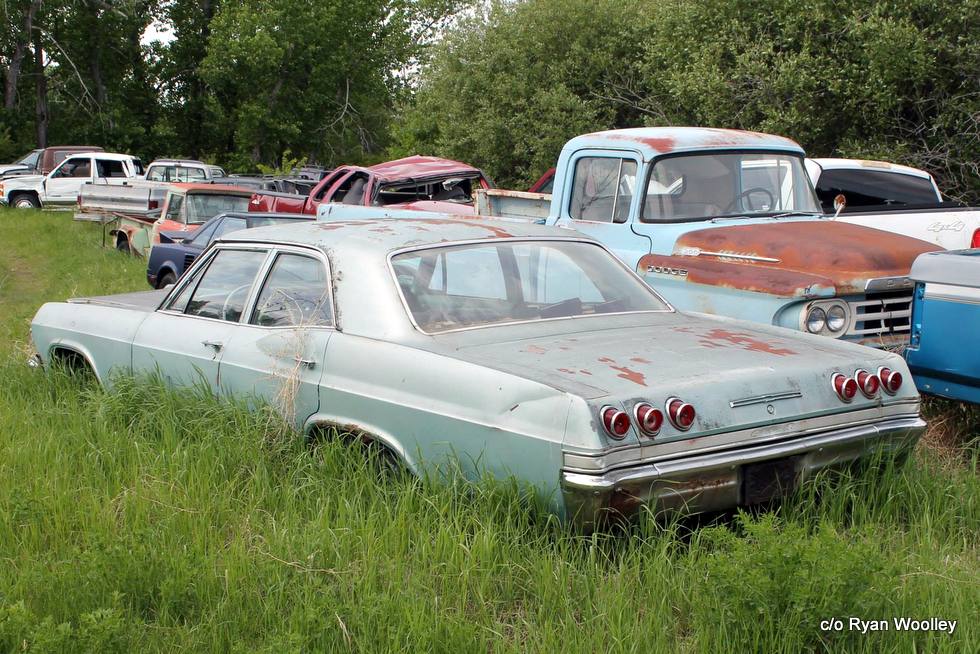 Old trucks are another bonus find in a boneyard.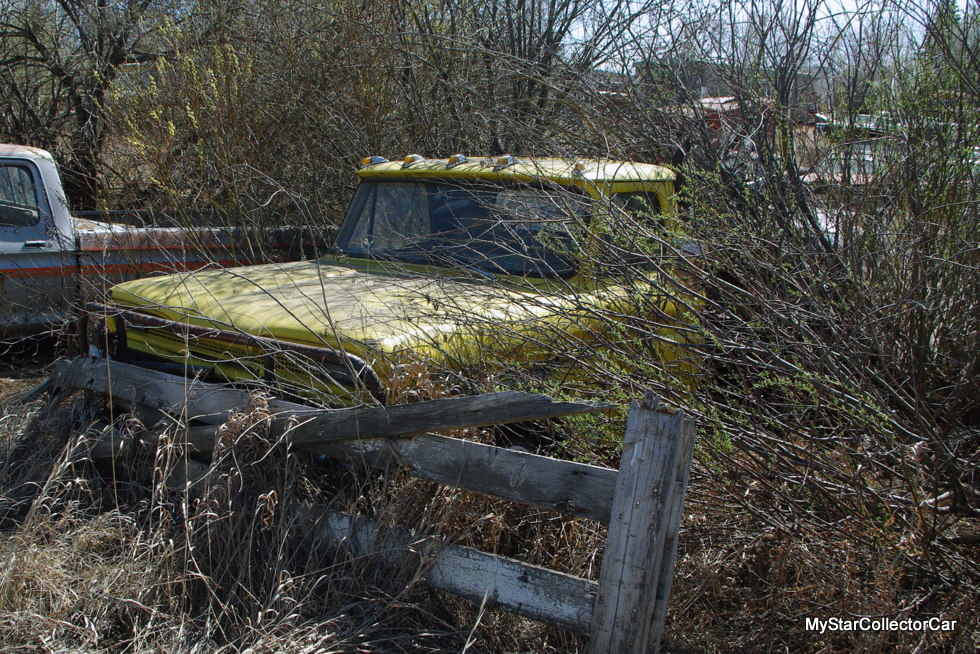 No matter what the season you'll be hard pressed to find a car guy who's afraid of a walk through these two boneyards.
CLICK HERE to Like us on Facebook
CLICK HERE to Follow us on Twitter
CLICK HERE to Follow us on Pinterest
**Please re-post this if you like it.