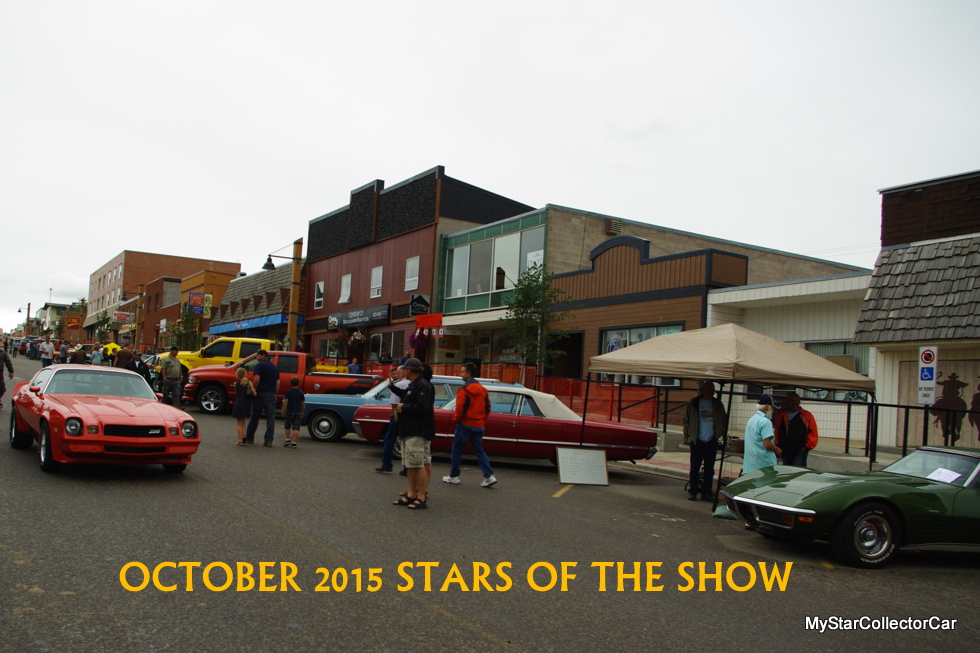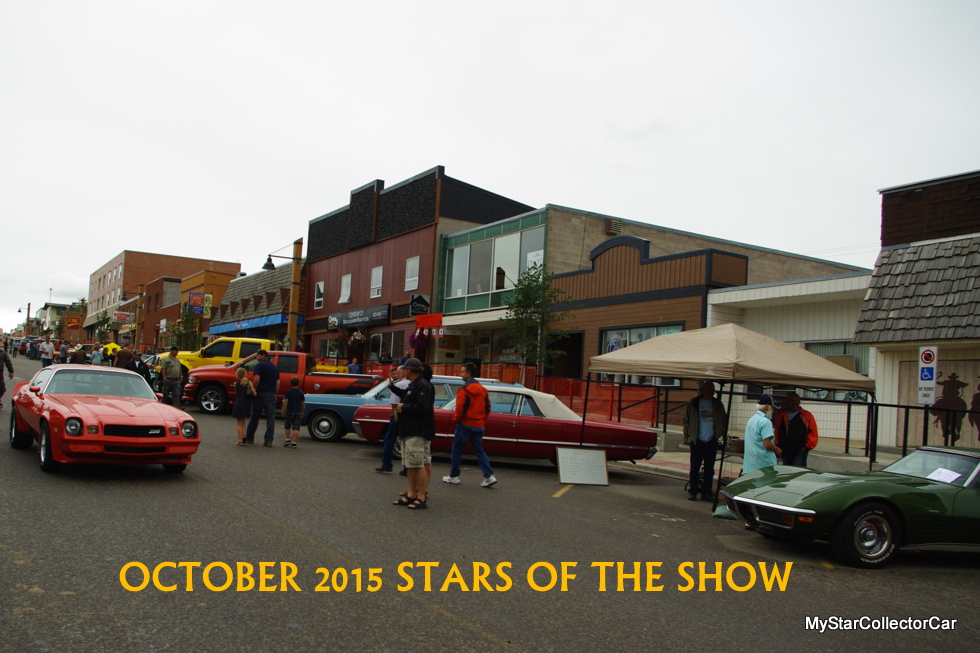 OCTOBER 2015 STARS OF THE SHOW: HISTORY ON DISPLAY IN EVERY COMMUNITY EQUALS SERIOUS FUNDRAISING OPPORTUNITIES
Car shows have become the focal point of communities because they draw people in like moths to a light.
Car shows are held in small town communities and neighborhoods in large cities but the net result is the same—people come to the car shows in droves so they are natural fundraisers.
"Car guys are community guys so they have no trouble forking over the registration fee for a show because in most cases, a large percentage of the fee goes back to the local area as a donation to a local charity."
The same guy who drives his '60 Pontiac to a car show (at his own expense) will hand over more money to the organizers because he or she knows the fee stays in the community.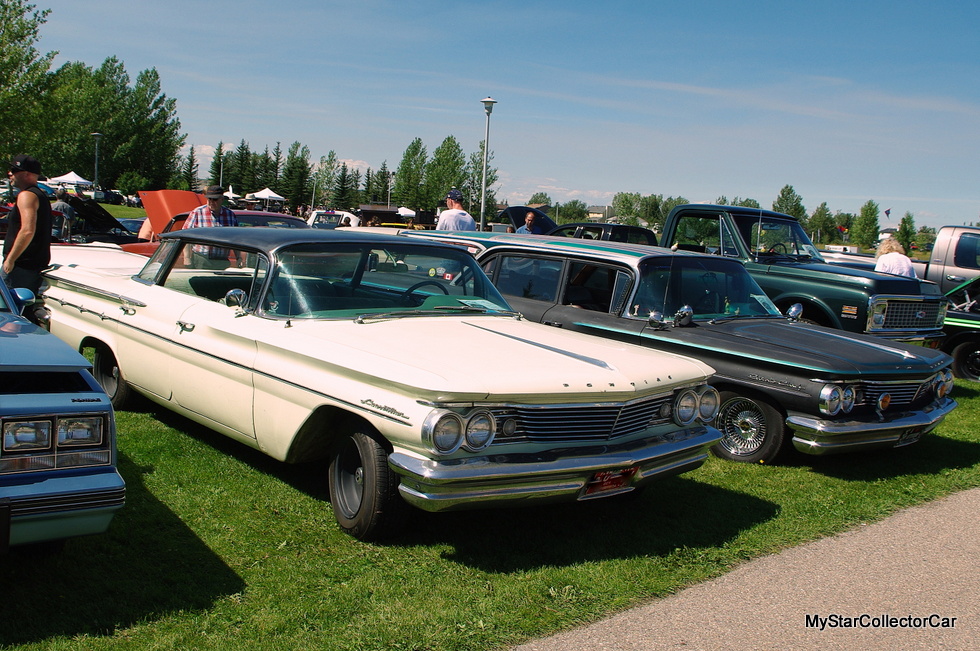 This doesn't mean a car show is an instant success because they are hard work from front to back and they need to be promoted and publicized within the car community.
Here's a look at the October version of MSCC Stars of the Show.
CLICK HERE to Like us on Facebook
CLICK HERE to Follow us on Twitter
CLICK HERE to Follow us on Pinterest
Please re-post this if you like this article.