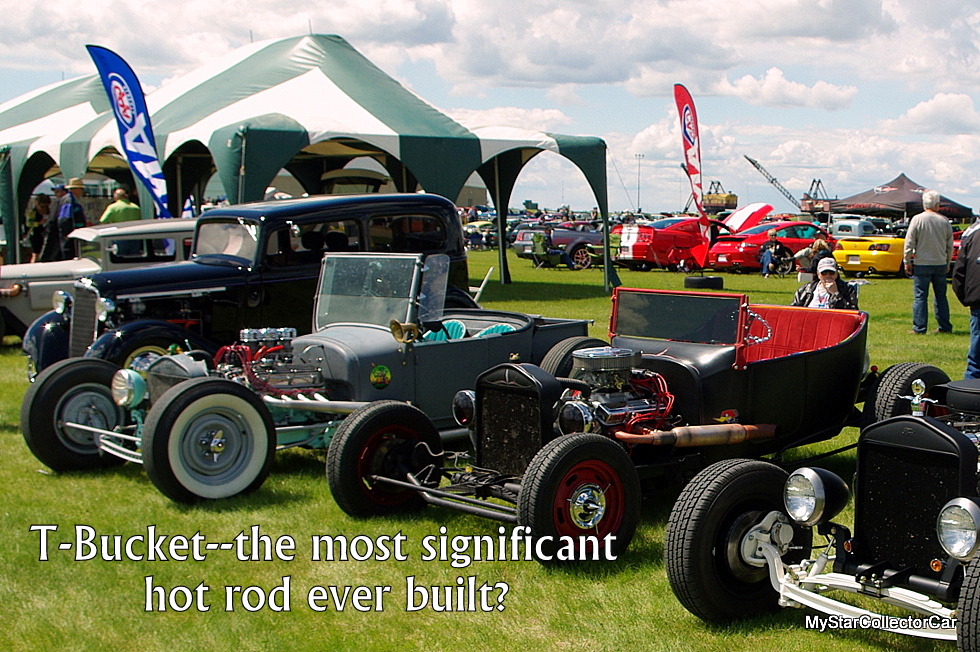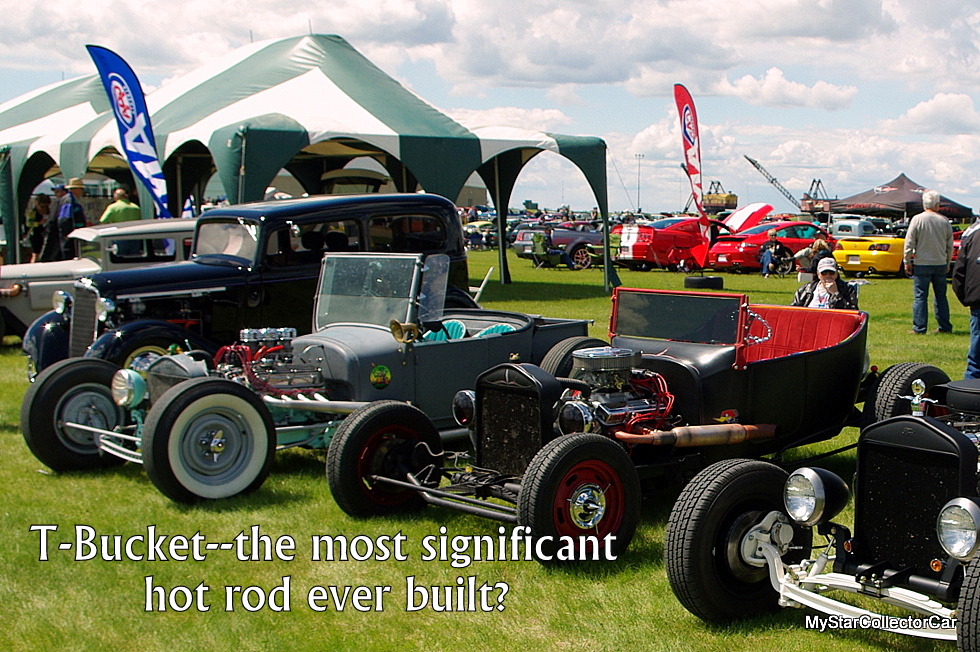 There are a few cars (and trucks) you can call automotive icons.
1st-3rd Gen Corvettes, the 5-6-7 Chevys, the '32 Fords, 1st Gen Mustangs, 1st Gen Thunderbirds, any Mopar with a Hemi, Chrysler letter cars, 2nd Gen Chargers all fall well within iconic status.
"The hot rod is an automotive icon on its own and there is no doubt the hot rod concept was born with the T-Bucket."
The T-Bucket was born 100 years ago when the concept of a car guy was brand new. Those pioneer car guys realized the old Model T went a lot faster with less weight so they stripped everything they could off their Tin Lizzies.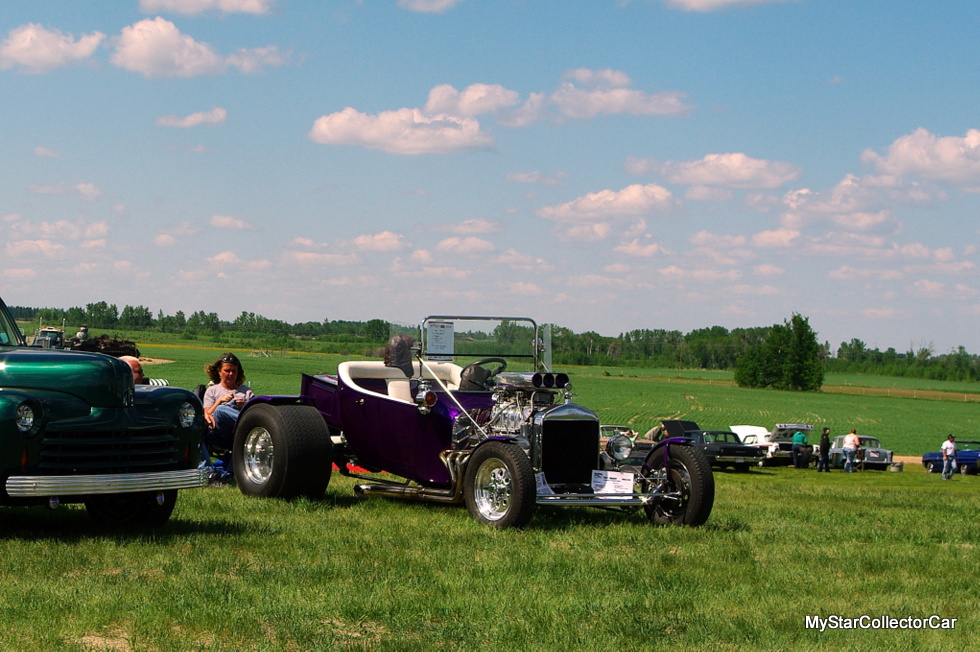 Fenders, bumpers, hoods, doors and the extra seat were extra weight so they were dumped faster than a politician caught with kiddie porn. Less weight was great but aftermarket speed equipment took an old Model T to criminally dangerous high speeds back in the day.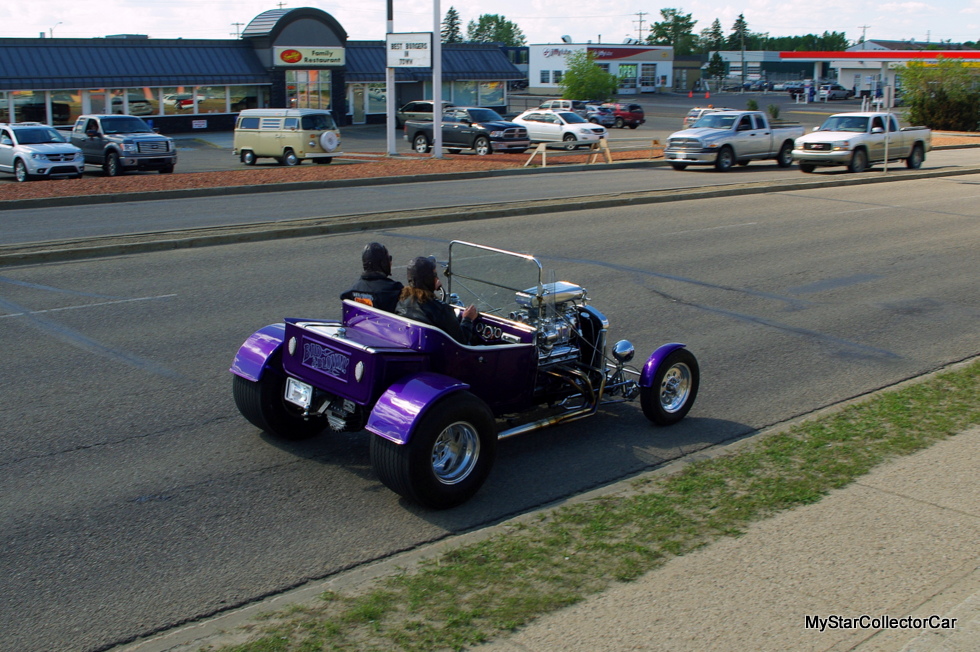 The hot rod concept was born the day the first car guy ripped the first fender off a Model T. These were true-blue car guys because they worked on an extremely limited budget and improvised every stage of the build.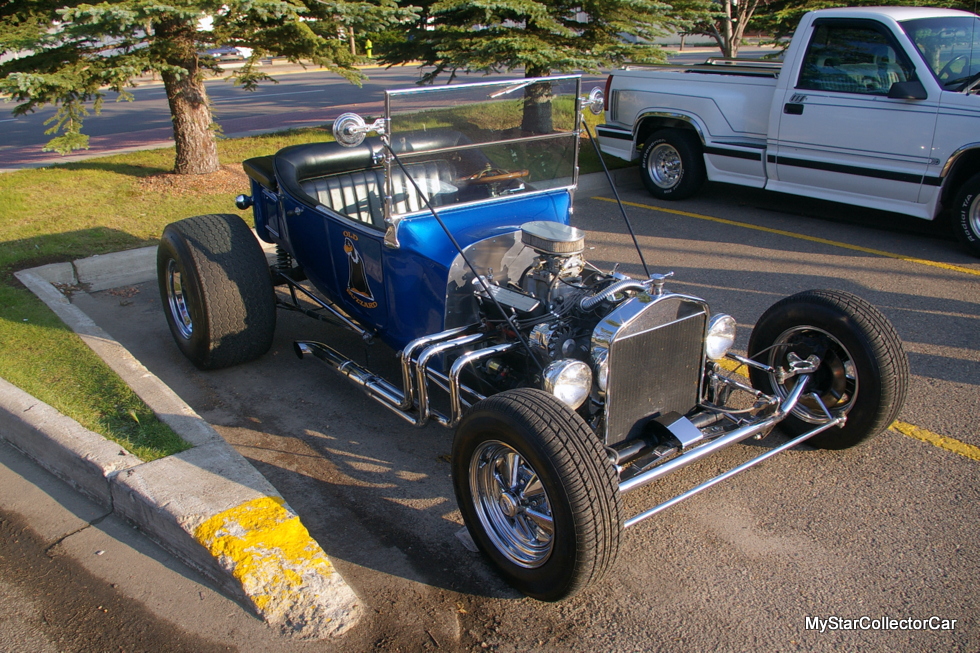 Ford upped the game in 1932 when they offered the first affordable V-8. Car guys loved the flatheads because they were easy to find and easier to upgrade. Despite the movement to the Model A car guys still loved the Model T bodies because they were so light, incredibly easy to find and cheap.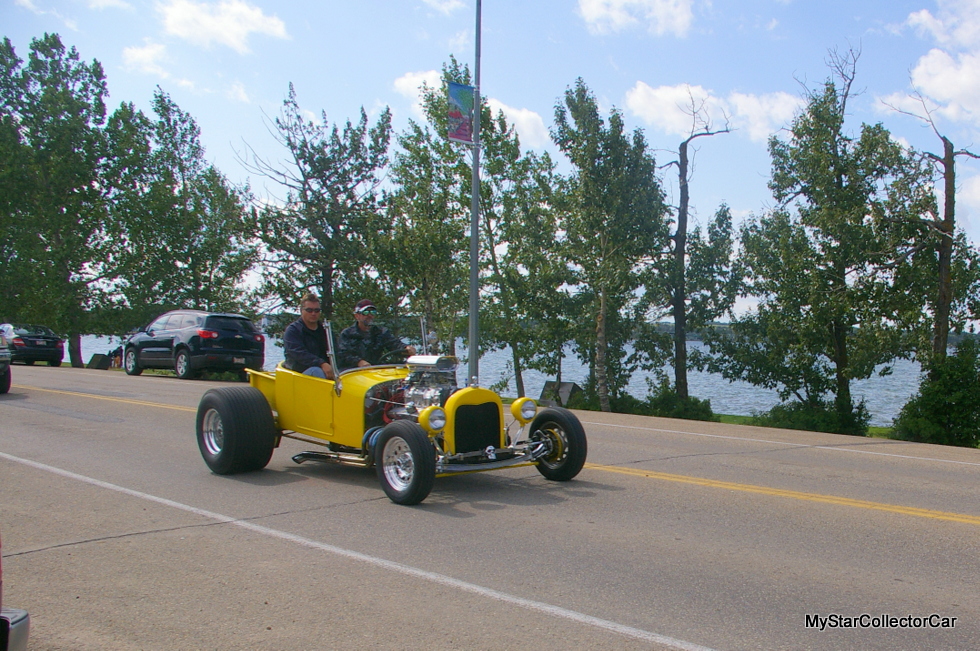 They began to graft the Model T bodies to Model A frames—or whatever else they could find in a parts bin or a junkyard because they were so easy to work with when you needed speed on a budget.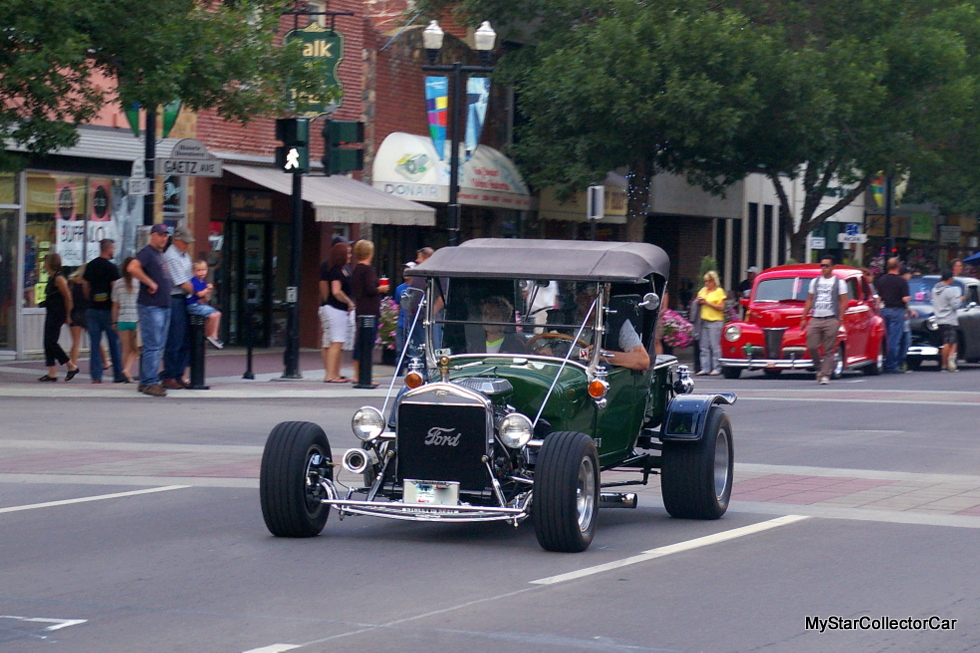 The Model T hot rod never went away after the war plus car guys began to graft large OHV V-8s from Cadillacs and Chrysler Hemis on to these light weight speedsters. The power to weight ratio was insane and so was the risk factor but hot-rodders didn't live life in a bubble wrap. They were lean and mean, "more power" guys, so the occasional casualty on the road was a cost of doing business in the world of hot rods.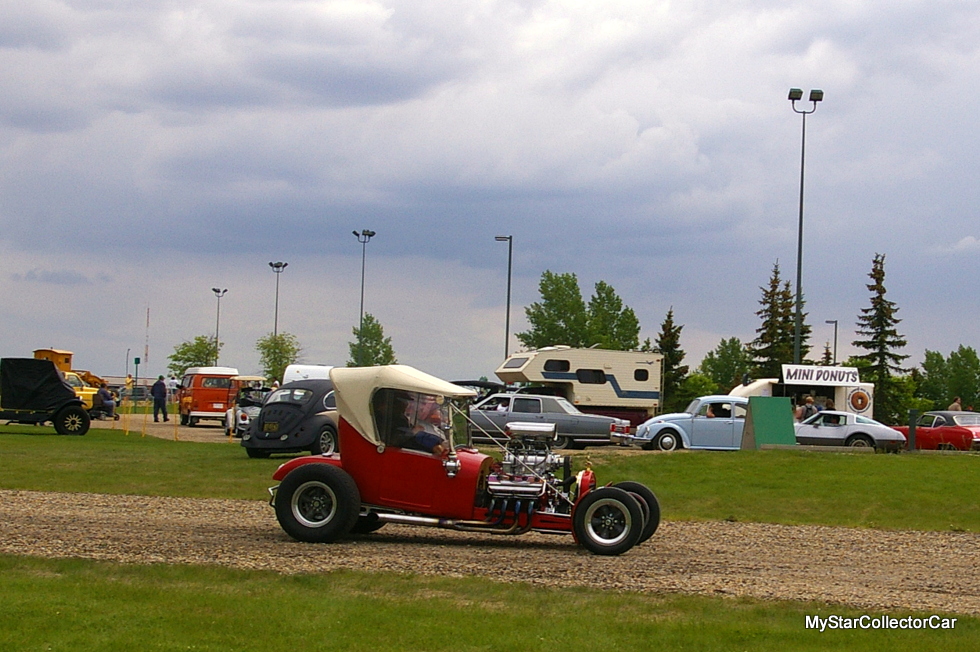 The late 1950s brought the T-Bucket into popular culture when it hit the front page of LIFE magazine. Gerald "Kookie" Kookson was a leading character on '77 Sunset Strip'–one of the most popular TV shows in 1959. They called his car the Kookie-T but it was a typical T-Bucket and it drove the T-Bucket into mainstream society. Before that, it was the exclusive domain of the punks and hoodlum crowd but Kookie made T-Bucket owners look like Boy Scouts.
Ed "Big Daddy" Roth was another huge factor in the T-Bucket history. His counterculture Rat Fink cartoon meshed well with the iconic T-Bucket so Big Daddy turned these little hot rods into hepcat idols.
Drag racers loved the T-Bucket. The legendary Don Garlits pounded on a lot of would-be contenders behind the wheel of a T-Bucket because these light little speed demons did what they always did—respond incredibly well to bigger horsepower.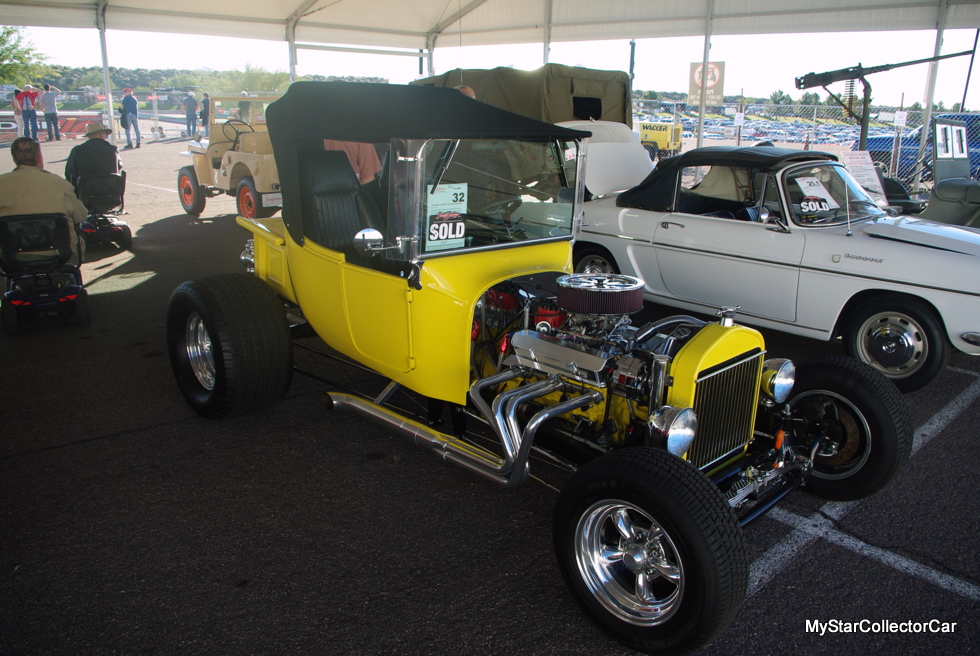 There is one undeniable reality about T-Buckets—they never went out of style and they set the blueprint for every hot rod ever built.
That makes the T-Bucket the most significant hot rod ever built.
Jerry Sutherland
CLICK HERE to Like us on Facebook
CLICK HERE to Follow us on Twitter
CLICK HERE to Follow us on Pinterest
Please re-post this if you like this article.