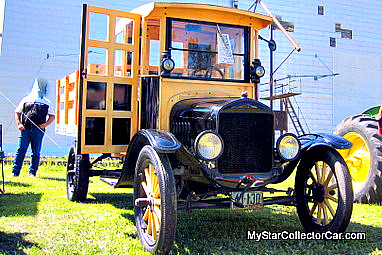 Terrence McBride is the proud owner of a 1927 Model TT truck, and guys like him are the reason that Henry Ford's best idea will always be around in automotive world.
Simply stated, the iconic Model T brand is almost a religion for its disciples, and Terrence is no exception.
He is the third owner of this classic vehicle.
The Model TT was purchased new by the previous owner's father and restored by the previous owner 20 years ago.
The former owner recognized Terrence as a perfect candidate to own the truck after him. Terrence said "the last owner called it my (Terrence) truck for about 5 years" before Terrence became the official owner. The man was a good friend of Terrence who simply "could not drive it any more", in Terrence's words.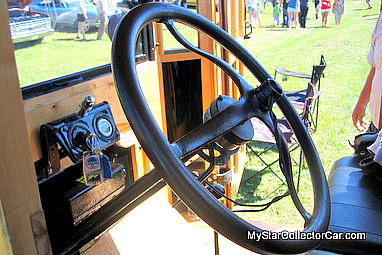 Clearly the man wanted his beloved TT to have a good home after it left his family and it got one.
The truck is an original that has the optional 2- speed differential that will give the Model TT a dizzying top speed of 22 mph. In fact Terrence raced a T across town and neither one of them broke the posted speed limits.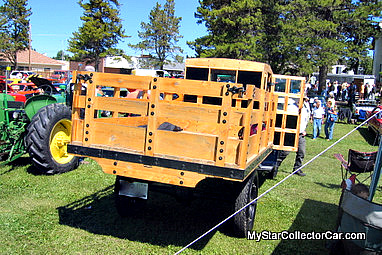 But every T guy knows that it is not how soon you get there-it's how you get there, and that is always in style with Henry Ford's best idea.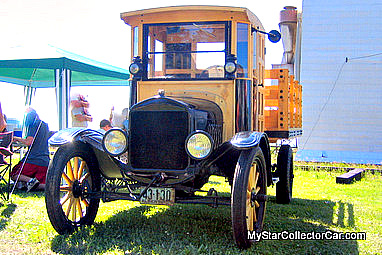 The good thing about Terrence as an owner is his respect for the dual family legacy of his Model TT. Sure it is a founding member of the Ford family, but it is also a big part of the previous owner's family, and Terrence will always respect his responsibility to that family.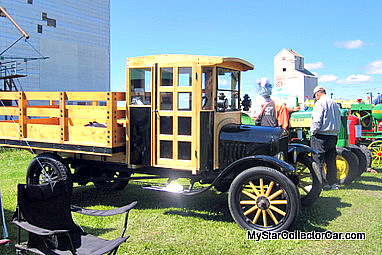 Terrence brings his Model TT to the famous Reynolds Museum History Road exhibit every June because he wants to share this remarkable truck with a big world of enthusiasts.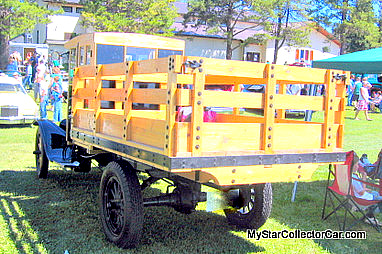 The Reynolds History Road exhibit takes place once a year in Wetaskiwin, Alberta Canada and it is a must-see for an incredible display of automotive history.
We are always glad to see a happy ending to our stories–one in which a previous Model TT owner made sure that his beloved family friend was adopted by the right guy is definitely high on the warm-and-fuzzy meter.
Jim Sutherland
More great stories at– https://www.mystarcollectorcar.com/